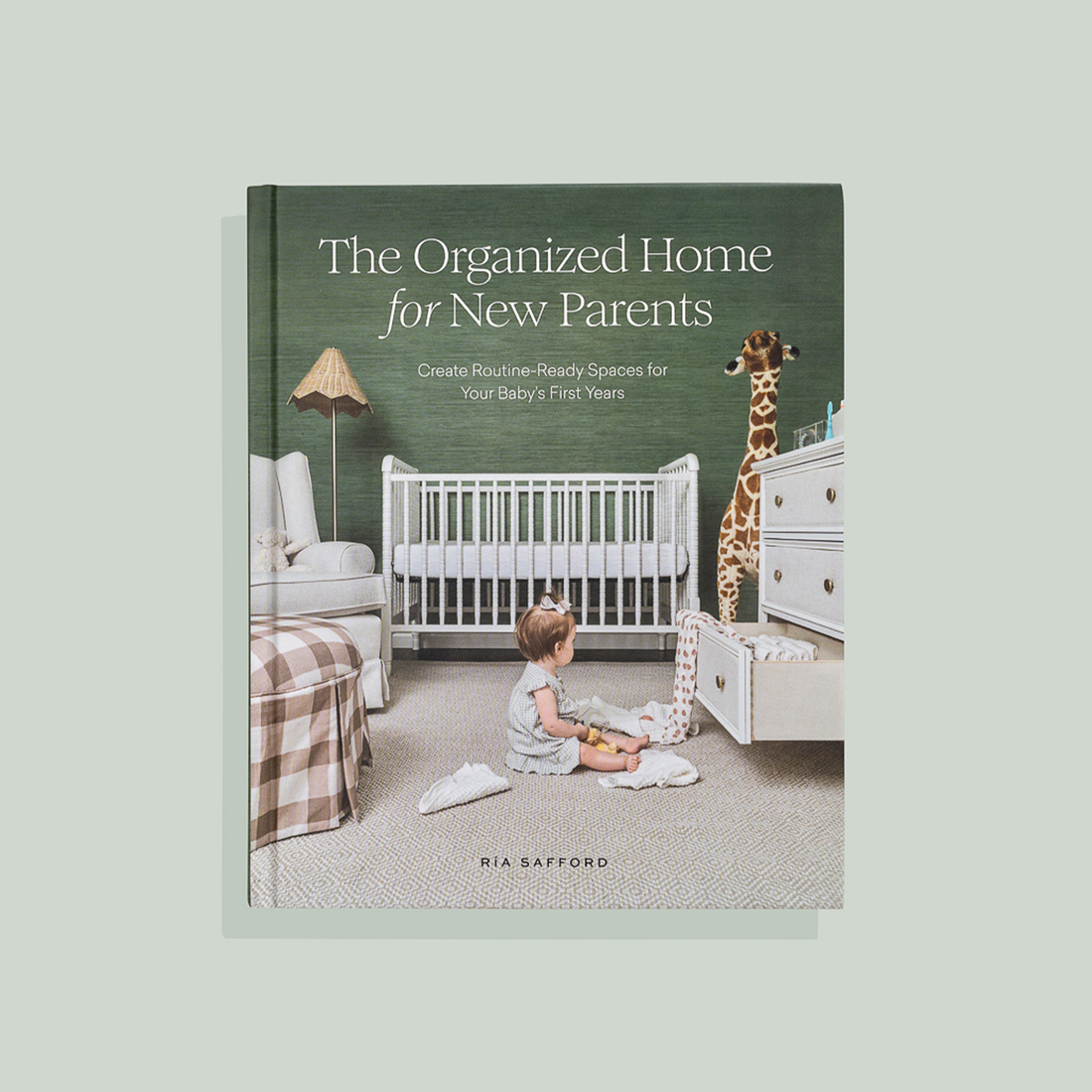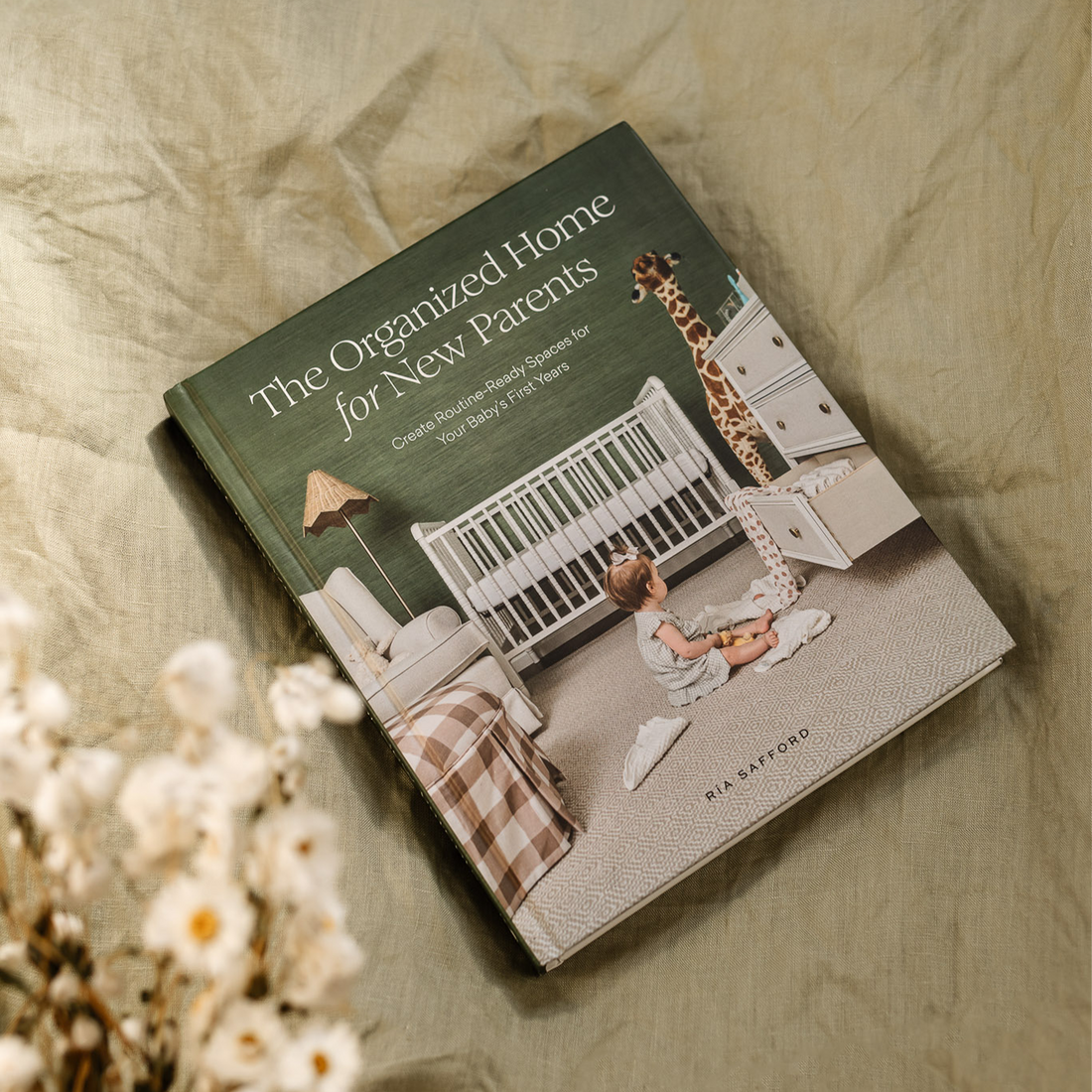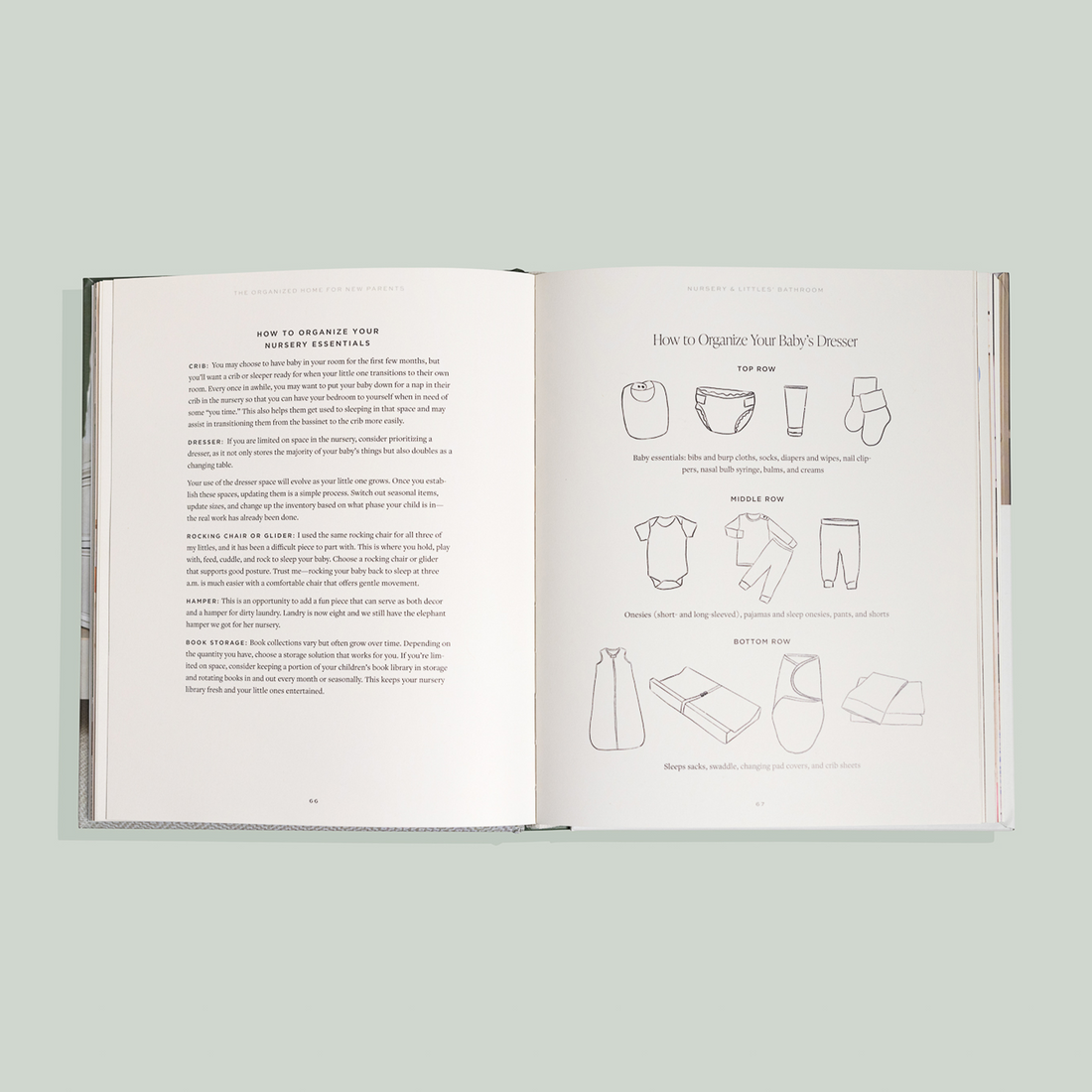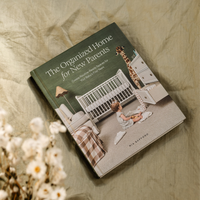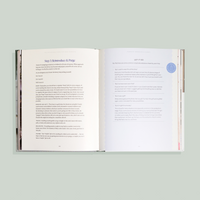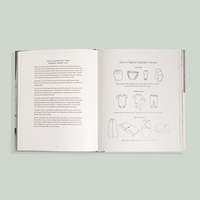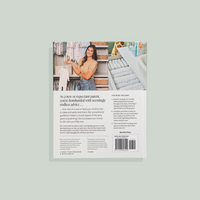 The Organized Home for New Parents
Description
About the author
Details
By Ría Safford
If you're a new parent wondering how to safely set up and organize your house for your baby's first years, don't worry: mom of 3 and organizing expert Ría Safford is here to help.
With 3 young kids and a busy small business to run, Ría Safford knows that life as a new parent can often feel like "crazytown bananaland." That's why she hunkered down and developed systems to declutter and help new parents across everywhere reduce stress and prepare their homes for their growing families with kids ages 0-2.

In The Organized Home for New Parents, Ría will teach you:
• How to organize your baby or toddler's spaces
• How to create systems for shared spaces to make activities like breastfeeding and food prep more manageable
• How to prepare for travel, vacation, and life on the go 
• Hacks for tackling the growing pile of laundry throughout the week
• How to juggle the important stuff so you can keep track of your family's schedule
• Tips for bringing peace to your personal spaces
• How to build good habits to regularly reset your spaces as your child grows
The perfect baby shower present or gift for new moms and dads, The Organized Home for New Parents will help you get through this hectic season of life and create a safe, comfortable, and organized home for your growing family.
Ría Safford is a mom of 3 and the founder of RiOrganize, a company offering full-service organization, design and space planning to families across the United States. Ria has organized spaces for A-list clients like Vanessa Bryant and Ciara and for everyday families who are desperate for more streamlined systems in their homes. Ría's own organization journey began when she became a new mom and felt overwhelmed by all the mess accumulating in her house. She set out to calm the chaos and help families everywhere reduce stress and create routine-ready spaces that would make managing life with little ones easier. Ría has partnered with companies including Target and Michaels and has 325K fans following her on Instagram for organization inspiration and advice. Ría's family descends from Cuba. She now lives in Dallas with her husband and three kids.
Hardcover
256 Pages
7.5 x 9 in
ISBN: 9781958803042
Take a look inside…
Page through an interactive excerpt of this book to enjoy a preview of its content, design and more.