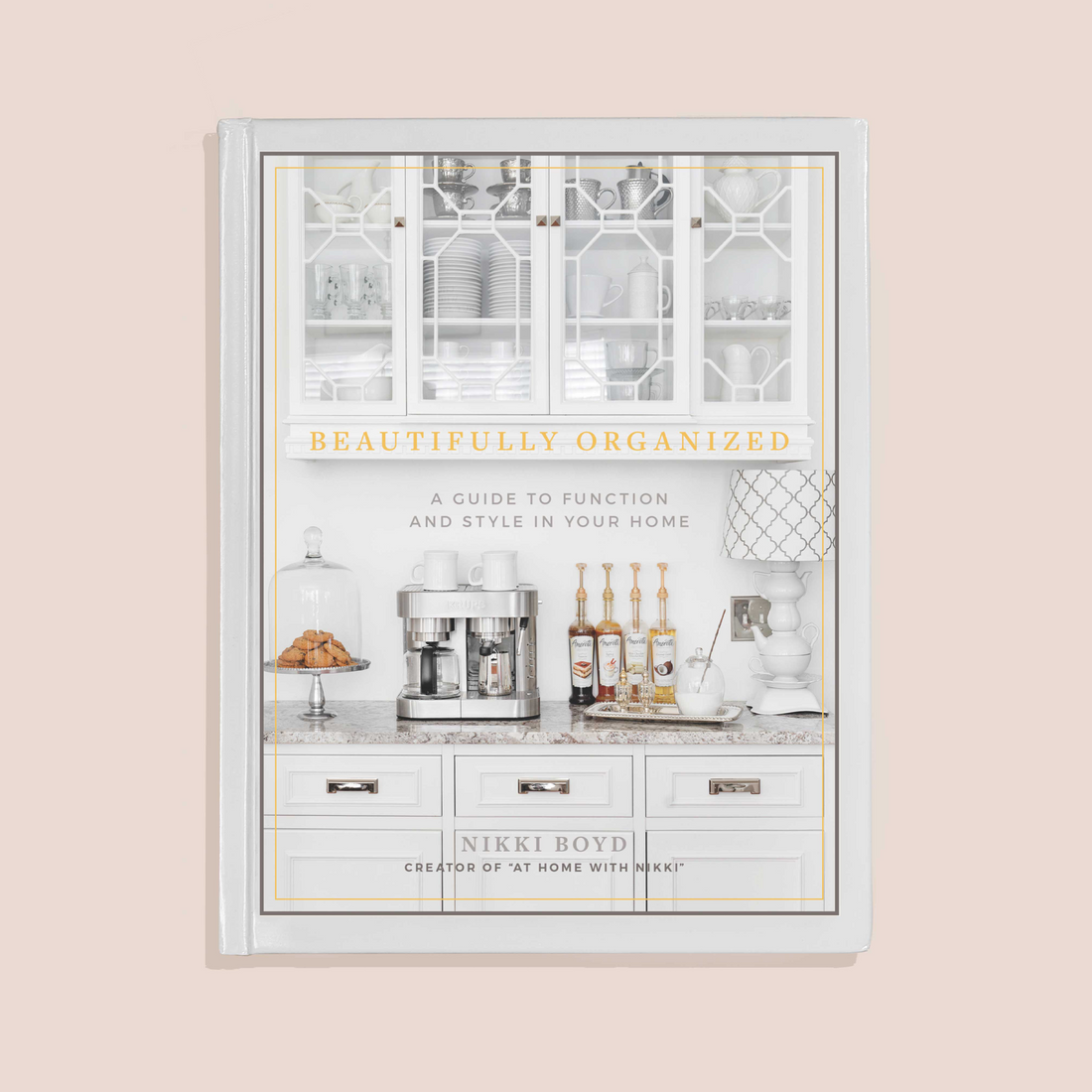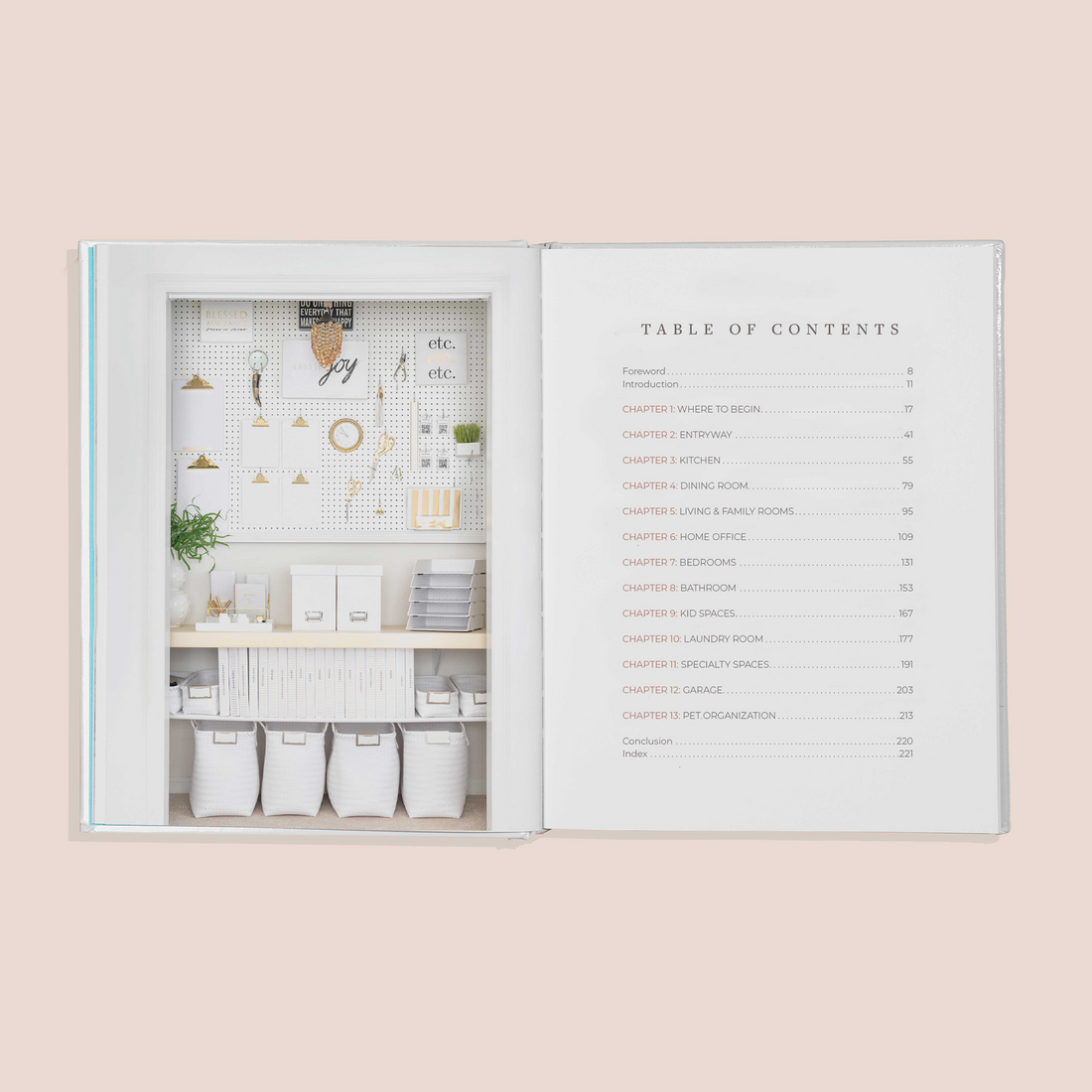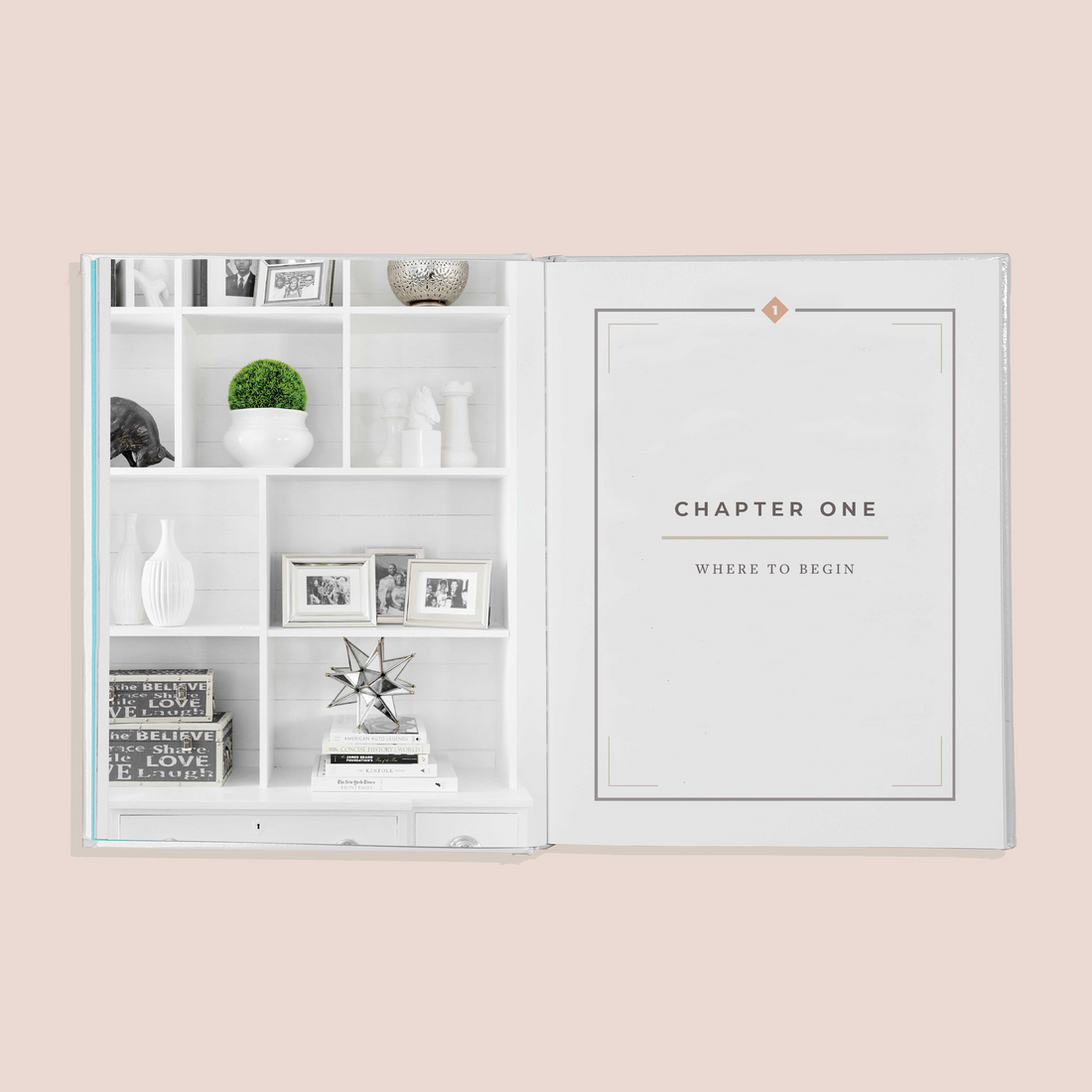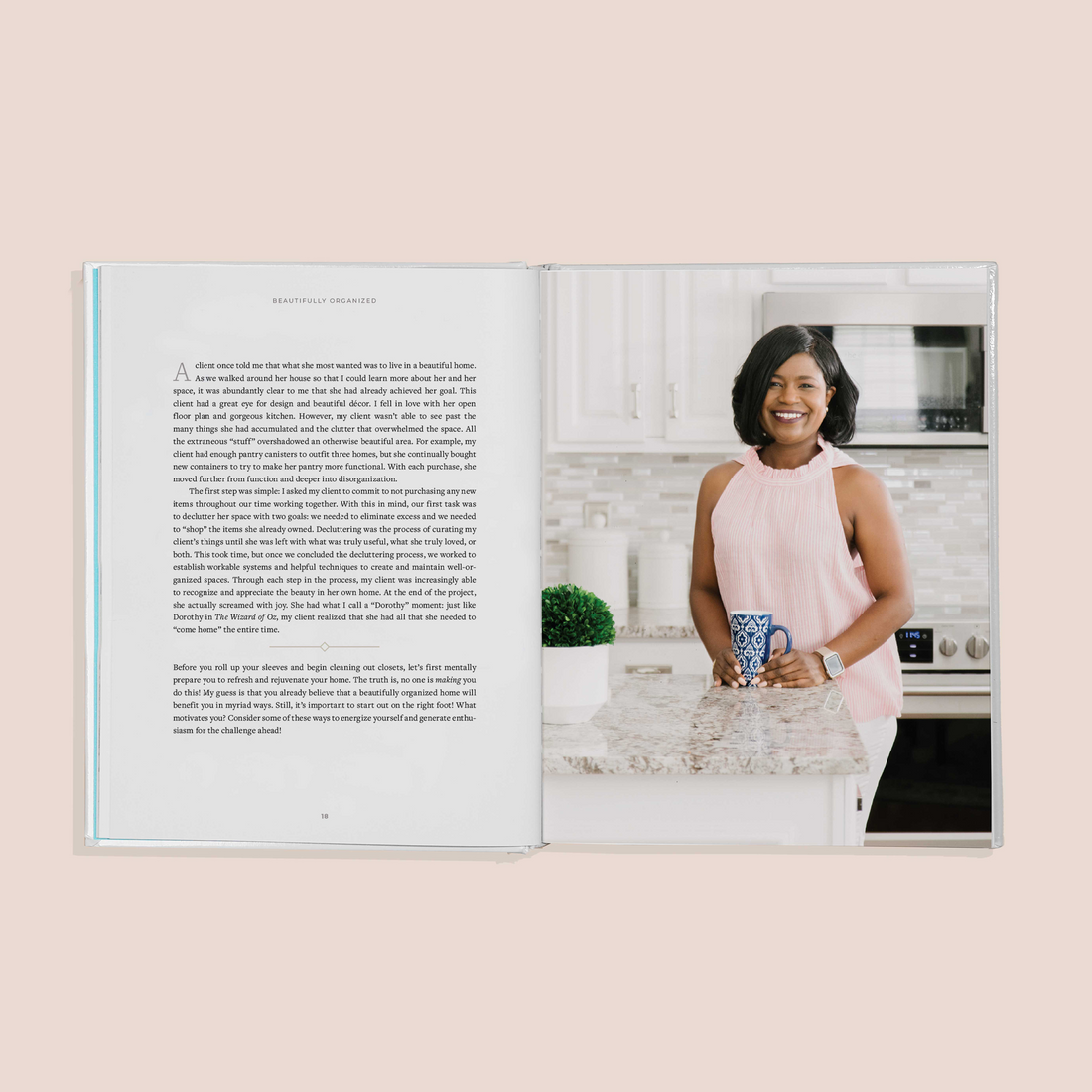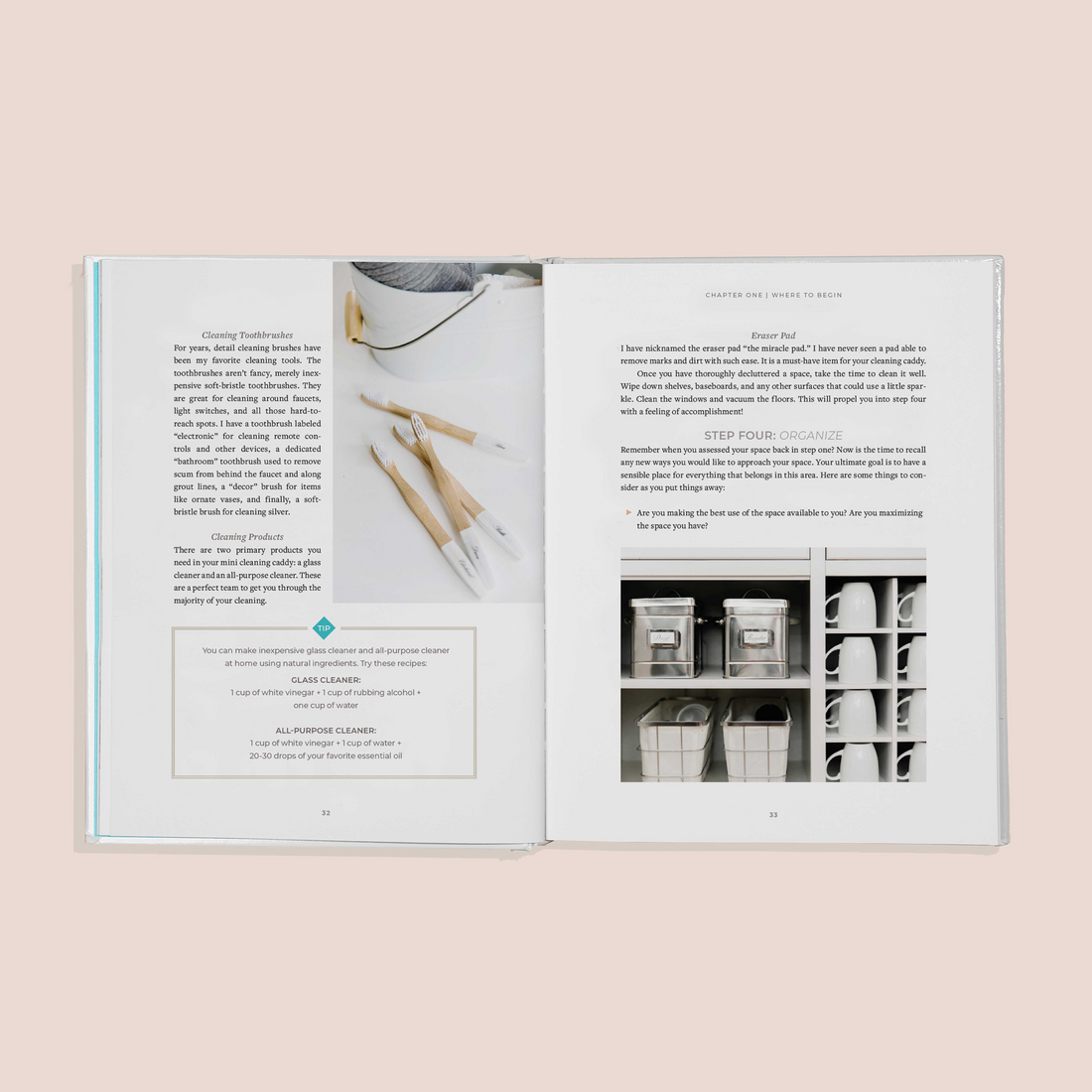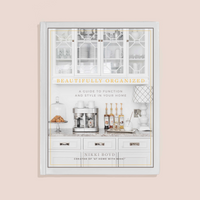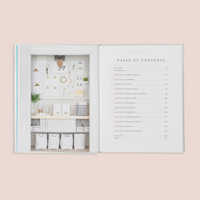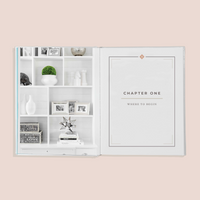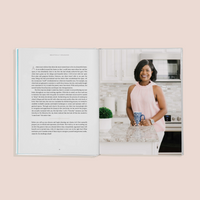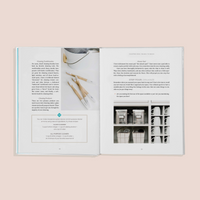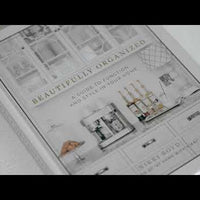 Description
About the author
Details
By Nikki Boyd
A guide to function and style in your home.
Nikki Boyd, Professional Organizer and Youtuber, brings all of her life organization advice together from her channel, At Home with Nikki, in the Beautifully Organized Book Collection. 

Curate a relaxing, fresh feeling home with Nikki Boyd's Beautifully Organized - the ultimate guide to decluttering and curating an organized home. Gone are the days where you hesitate to invite your friends and family over, feel confident in the presentation of your home while creating a stress free environment. 

Follow the 5 foolproof steps to creating fresh spaces:

Assess, Declutter, Clean, Organize, and Beautify - a system developed by Nikki herself!
"If traditional methods of organizing, such as plastic totes and fabric boxes, do not spark joy for you, check out professional organizer Nikki Boyd's Beautifully Organized for ways to bring form and function together in your newly arranged space."
— Bustle
Beautiful coffee table and home decor book: Ranked best coffee table book by Stylecaster
See also: Beautifully Organized at Work and Beautifully Organized Home Planner
Nikki Boyd is a military wife and mother of three. Nikki owns a professional organization firm, At Home with Nikki, in Charlotte, North Carolina and helps people to create beautifully organized spaces within their home and work environments. Nikki's successful Youtube channel and website AtHomeWithNikki is filled with tips to help you around your home, office and living spaces. Find her on Instagram @athomewithnikkiboyd.
Hardcover
224 Pages
7.3 x 1 x 9.3 in
ISBN: 9781944515683
Take a look inside…
Page through an interactive excerpt of this book to enjoy a preview of its content, design and more.