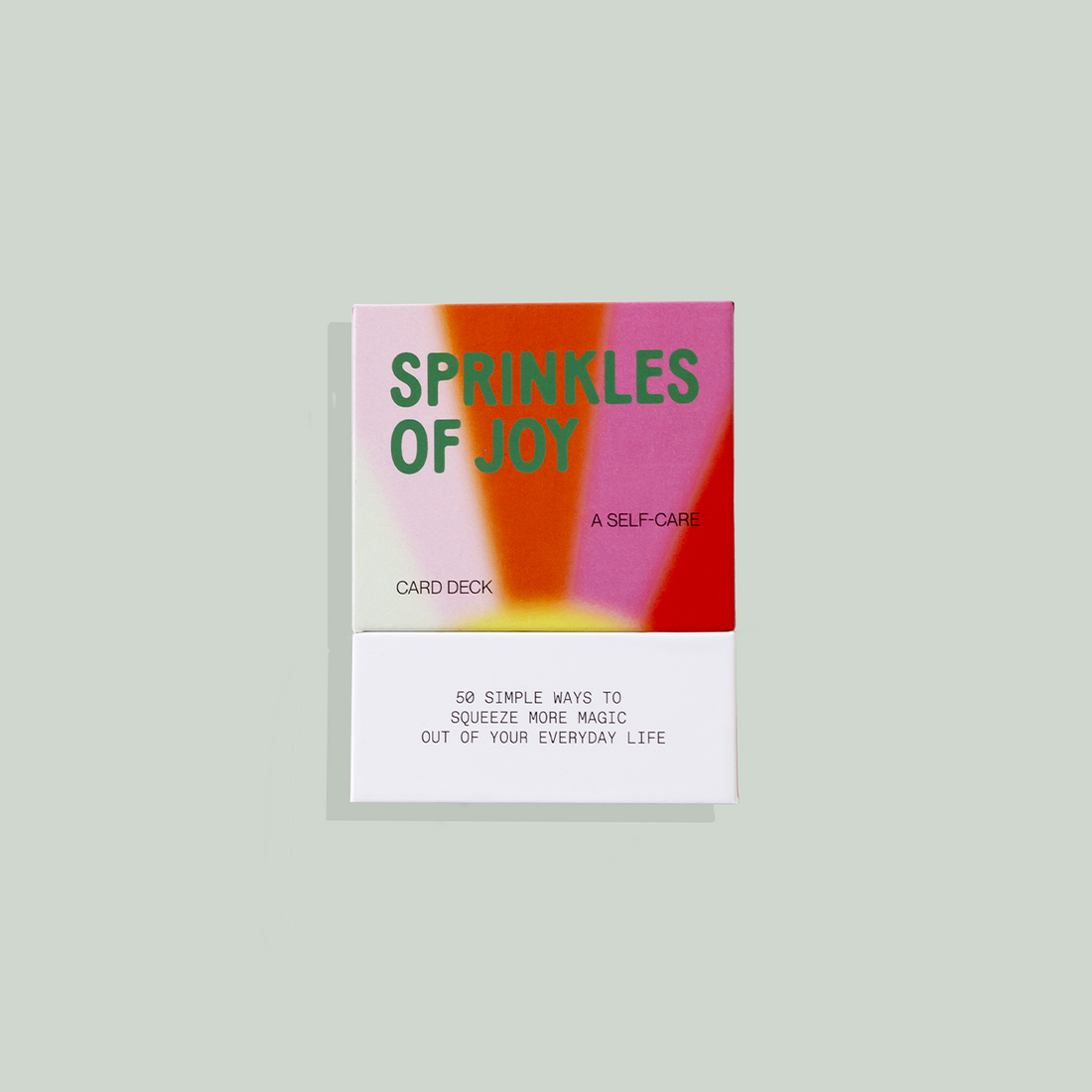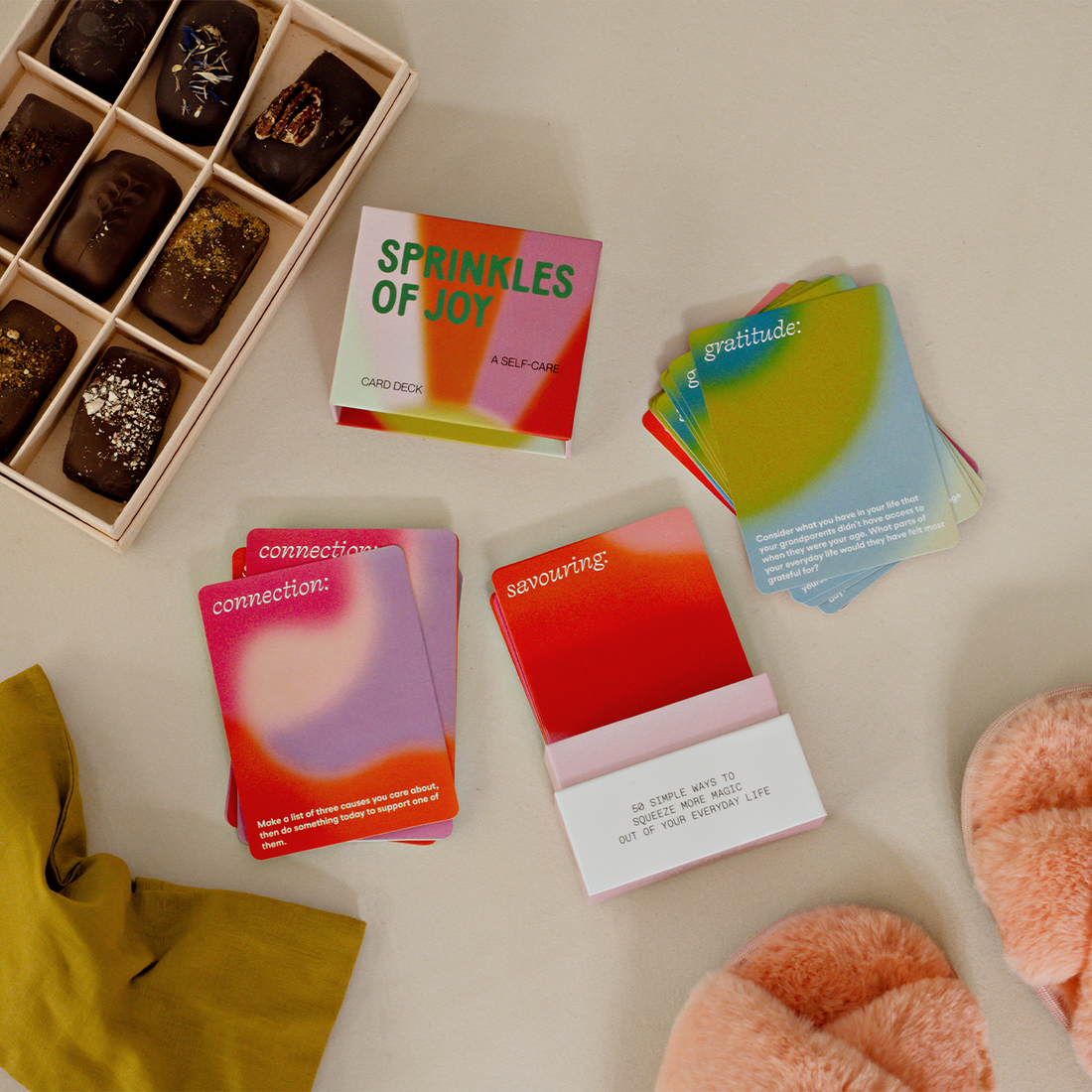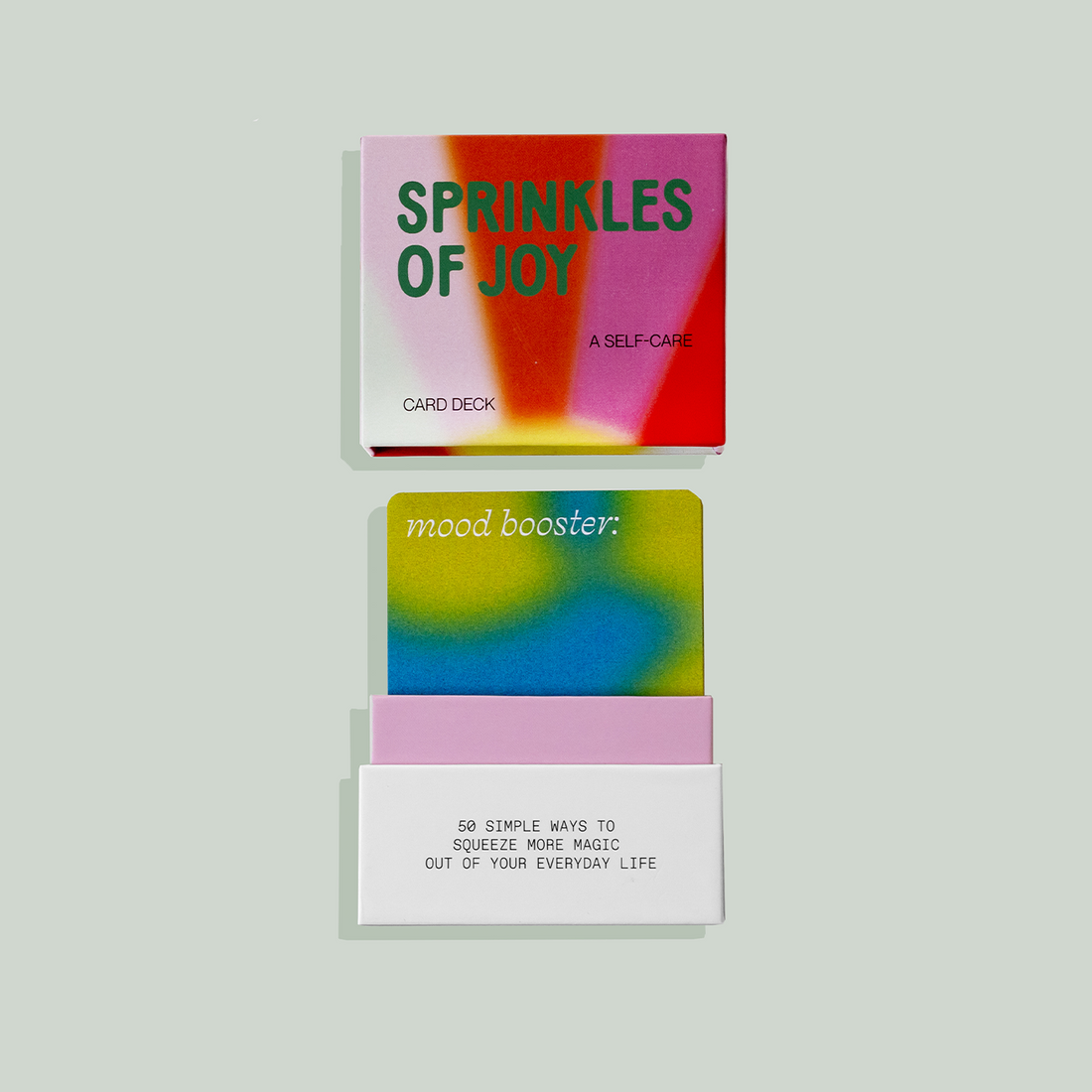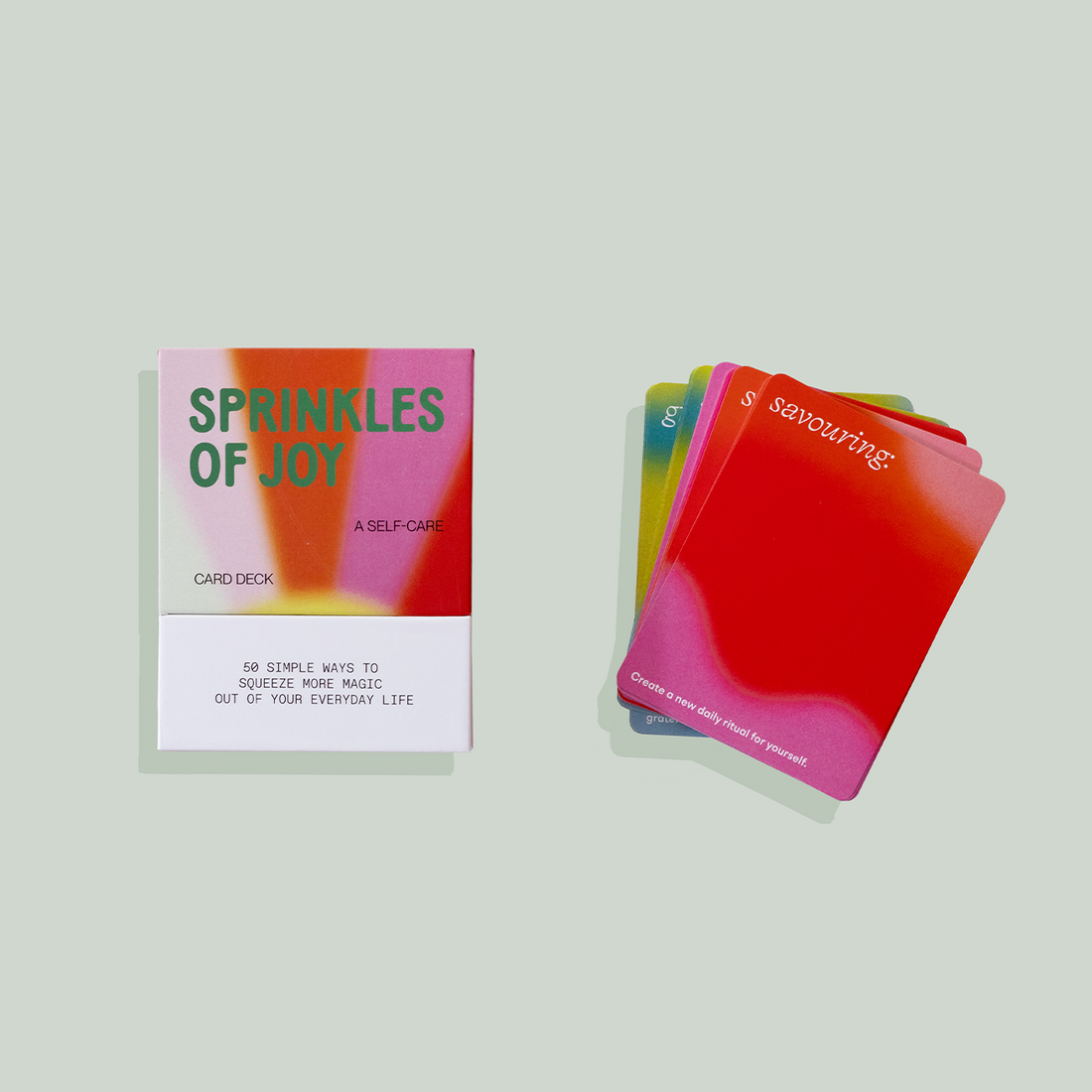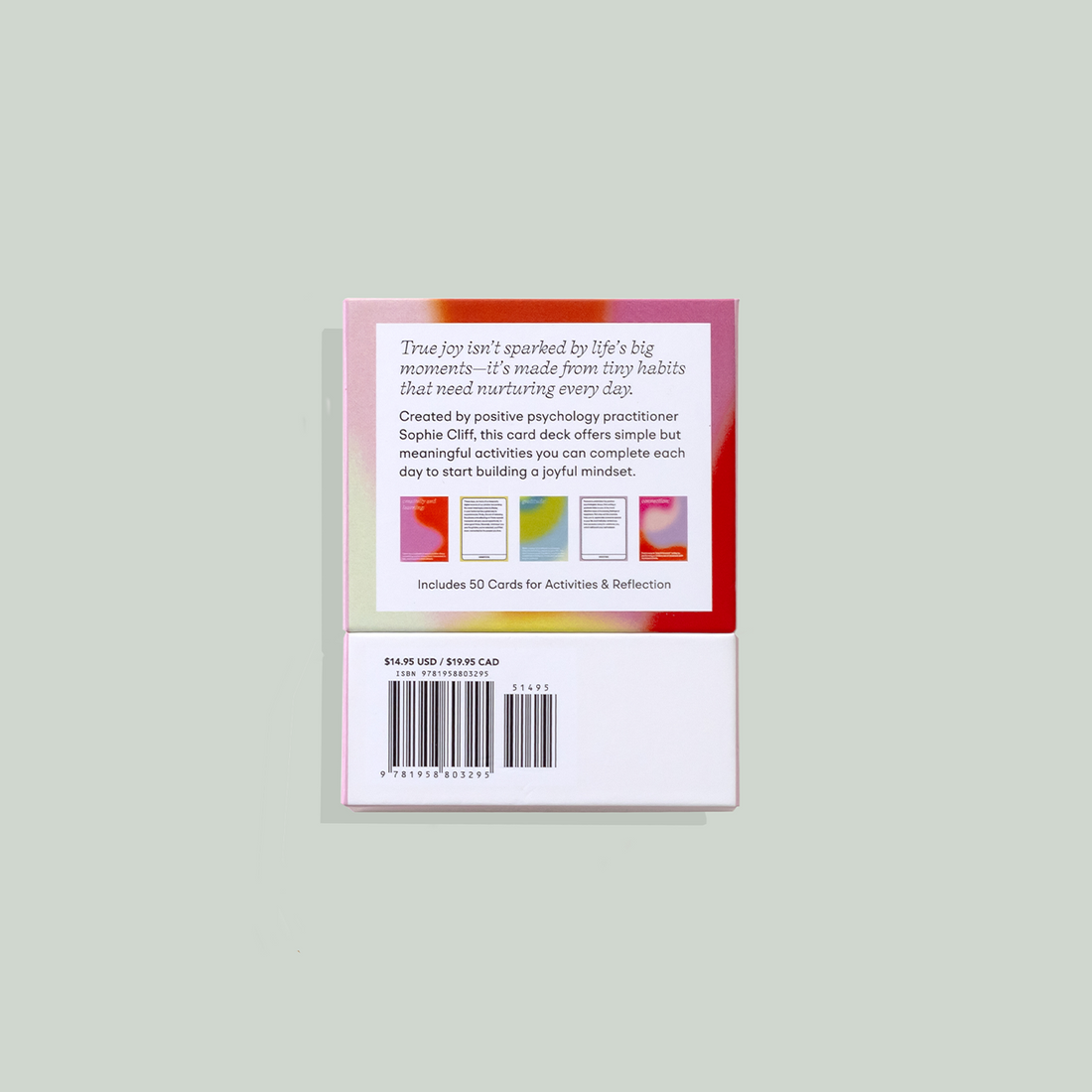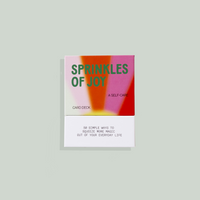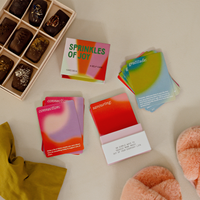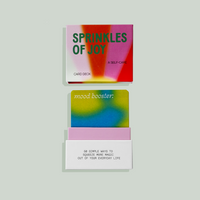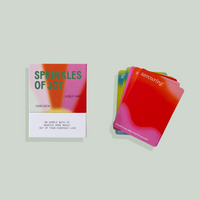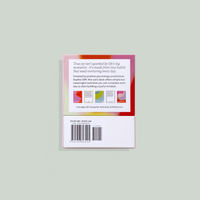 Description
About the author
Details
By Sophie Cliff 
Protect yourself from burnout and boost your self-confidence with this affirmation card deck, based on the bestselling book by positive psychology practitioner Sophie Cliff.
Through research and insights pulled from her experience working as The Joyful Coach, Sophie Cliff's affirmation cards include:
• Journaling prompts: Questions and prompts to reflect upon and journal about
• Pep talks: Little quotes and reminders of what's important in life
• Joy hacks: Simple activities you can complete to add more joy to your day

Whether you want to start your day with a joyful mindset or end your day in self-reflection, these affirmation cards are the perfect daily addition on your journey to living a truly joyful life. Enjoy them on their own or pair them with Sophie's book Choose Joy for deeper self-reflection and personal growth.
Sophie Cliff (aka The Joyful Coach) is a certified coach and positive psychology practitioner who uses her expertise to help individuals and organizations flourish by finding more joy and prioritizing well-being. Choose Joy: Relieve Burnout, Focus on Your Happiness, and Infuse More Joy into Your Everyday Life is her first book.

Early in her career, Cliff scaled the corporate ranks at companies like the Walt Disney Company and venture-backed start-ups. But while on paper her life seemed perfect, she couldn't fight the feeling that there was something missing. When a family tragedy shook her life, Cliff decided to stop delaying decisions and following the wrong path. In 2018, she started The Joyful Coach, a business helping individuals and companies find purpose and joy.

Now through her coaching, workshops and chart-topping podcast, Practical Positivity, Cliff helps people all over the world lead more joyful lives and has way more fun than she ever had in her previous career.

50 Pages
3.5 x 4.5 in
ISBN: 9781958803295