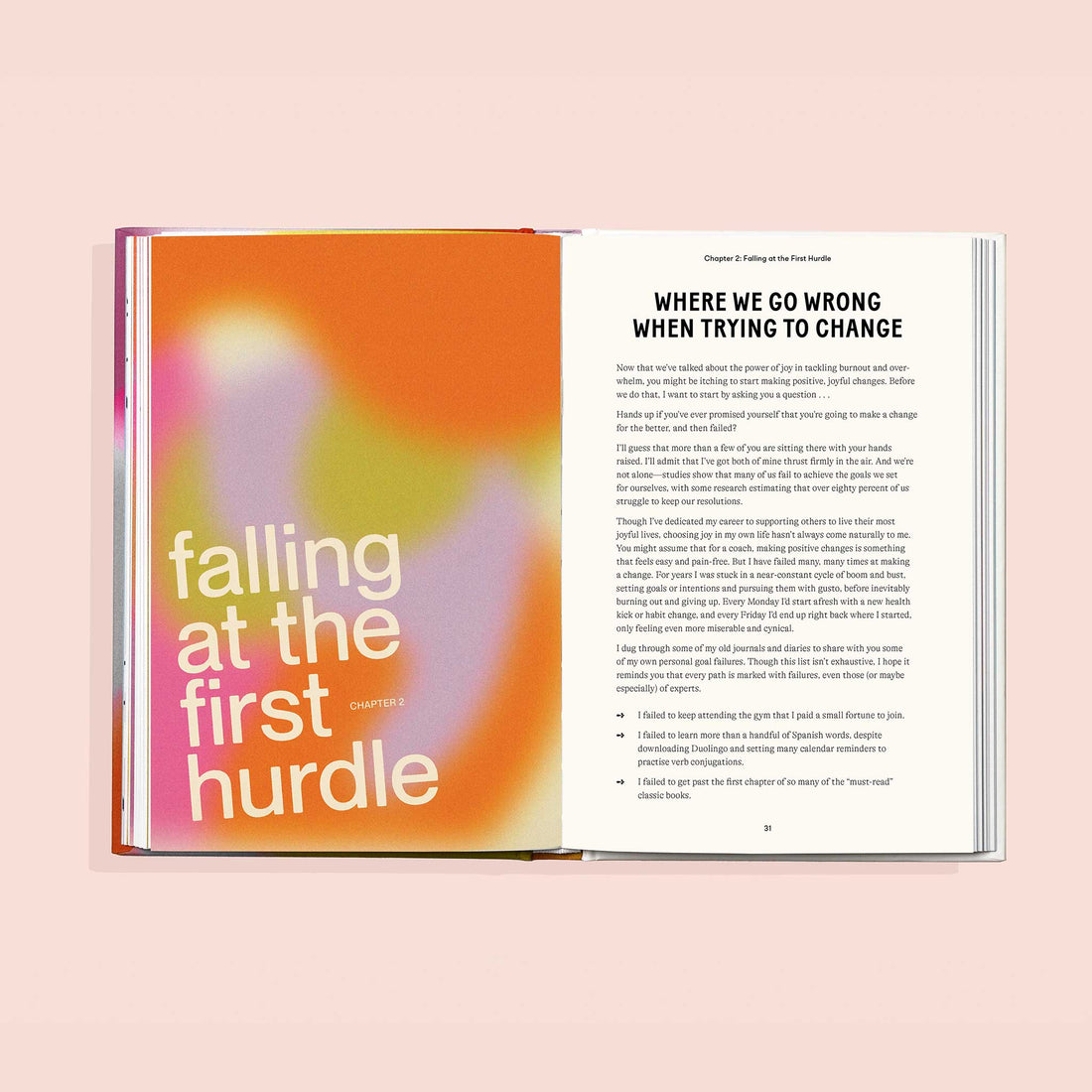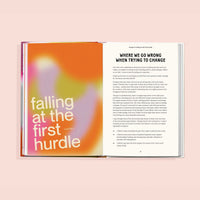 Description
About the author
Details
By Sophie Cliff
Protect yourself from burnout and find the balance you've been craving in this chaotic world.
Maybe you're feeling exhausted, both mentally and physically, from the last few years and all of the uncertainty and change that came with them. Maybe you're feeling overwhelmed and struggling to meet the constant demands on your time. Maybe you're finding it difficult to connect with the things that once added joy and meaning to your life. Or maybe you can't even remember what those things were. If you relate to one (or more!) of those statements, certified positive psychology practitioner Sophie Cliff is here to help.

Choose Joy's research, insights, and exercises will help you:
• Reduce stress and change how you react to it (because busy schedules will never go away)
• Uncover what really matters to you, not what your family or society tells you should matter
• Identify your core values and develop a new approach to achieving your goals
• Boost your self-confidence and realize that you're worthy of all the joy you've been dreaming about

Research tells us that joy has a whole host of health benefits and now using the tools in this book, you can start taking the necessary daily steps toward building a life that lights you up instead of drags you down.


Sophie Cliff (aka The Joyful Coach) is a certified coach and positive psychology practitioner who uses her expertise to help individuals and organizations flourish by finding more joy and prioritizing wellbeing. Through her coaching, workshops and chart-topping podcast, Practical Positivity, Cliff helps people all over the world lead more joyful lives and has way more fun than she ever had in her previous career.
Hardcover
1184 Pages
6 x 9 in
ISBN: 9781950968770
Take a look inside…
Page through an interactive excerpt of this book to enjoy a preview of its content, design and more.