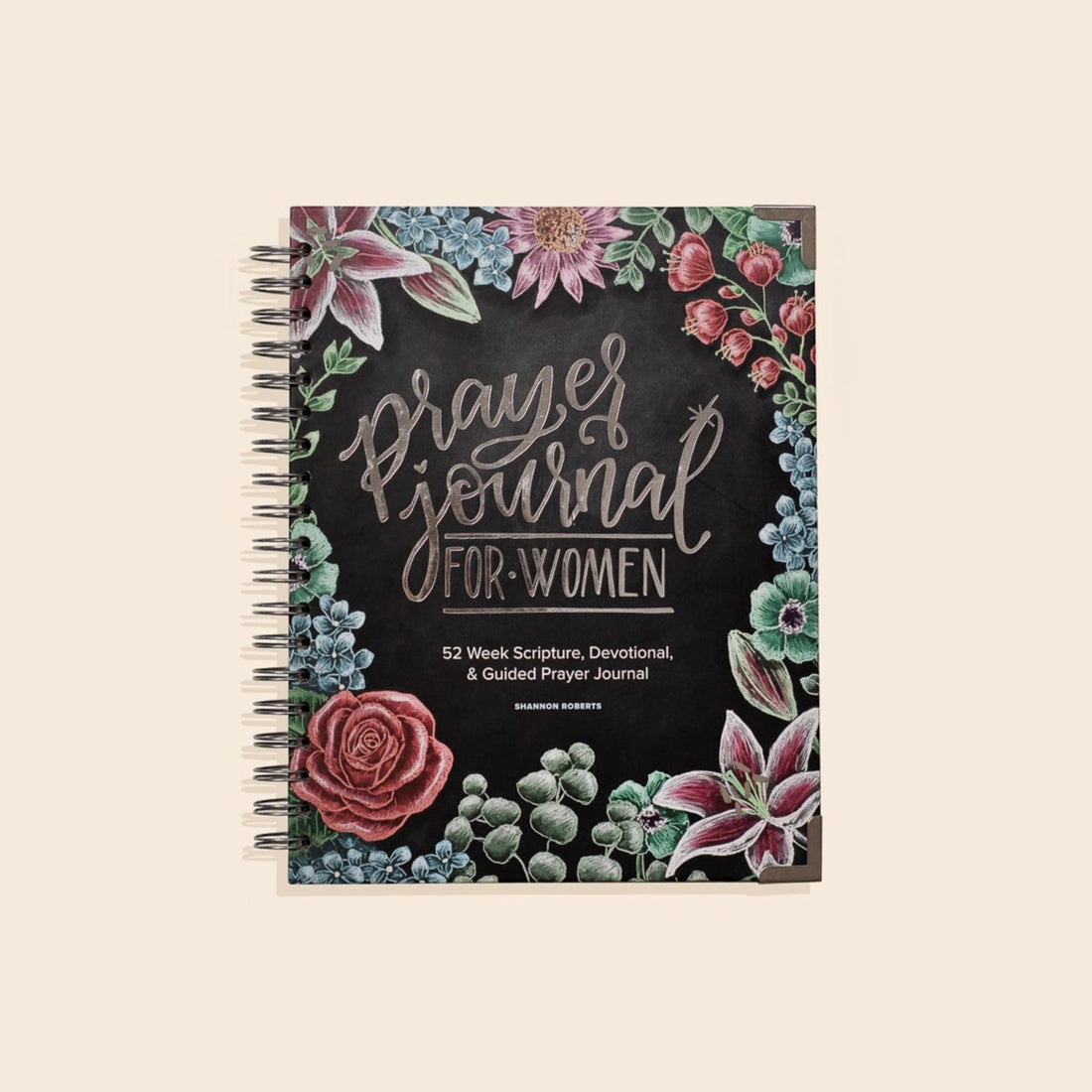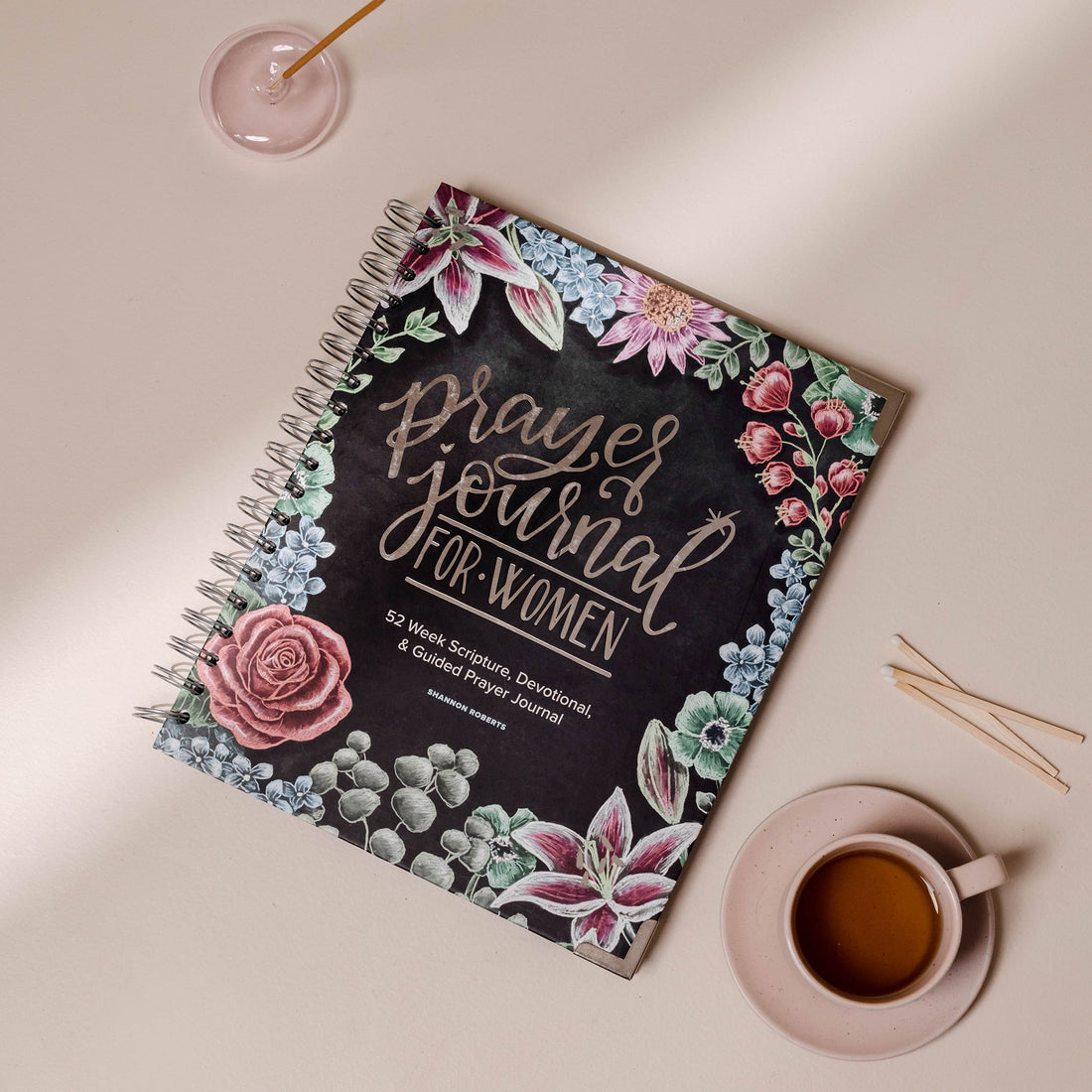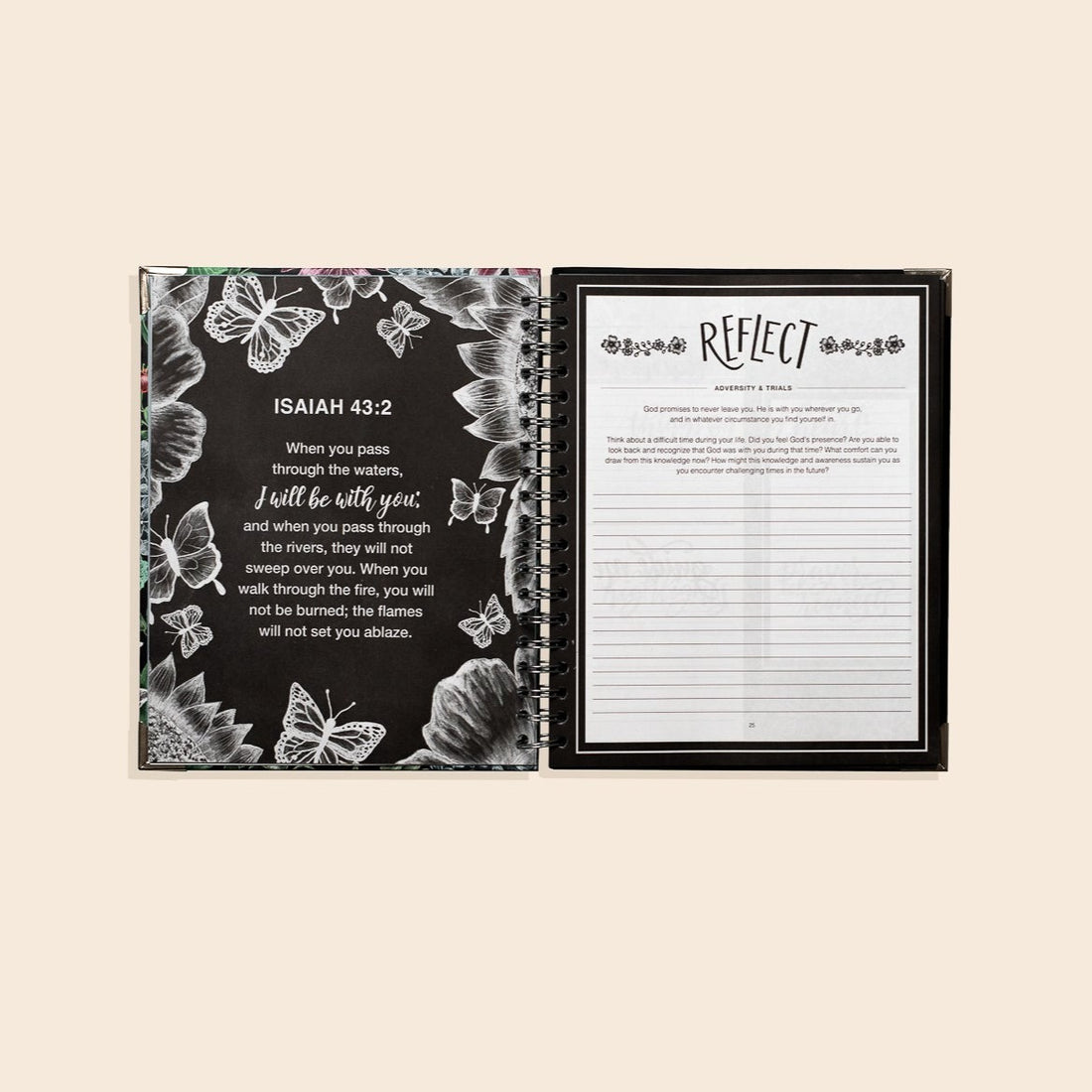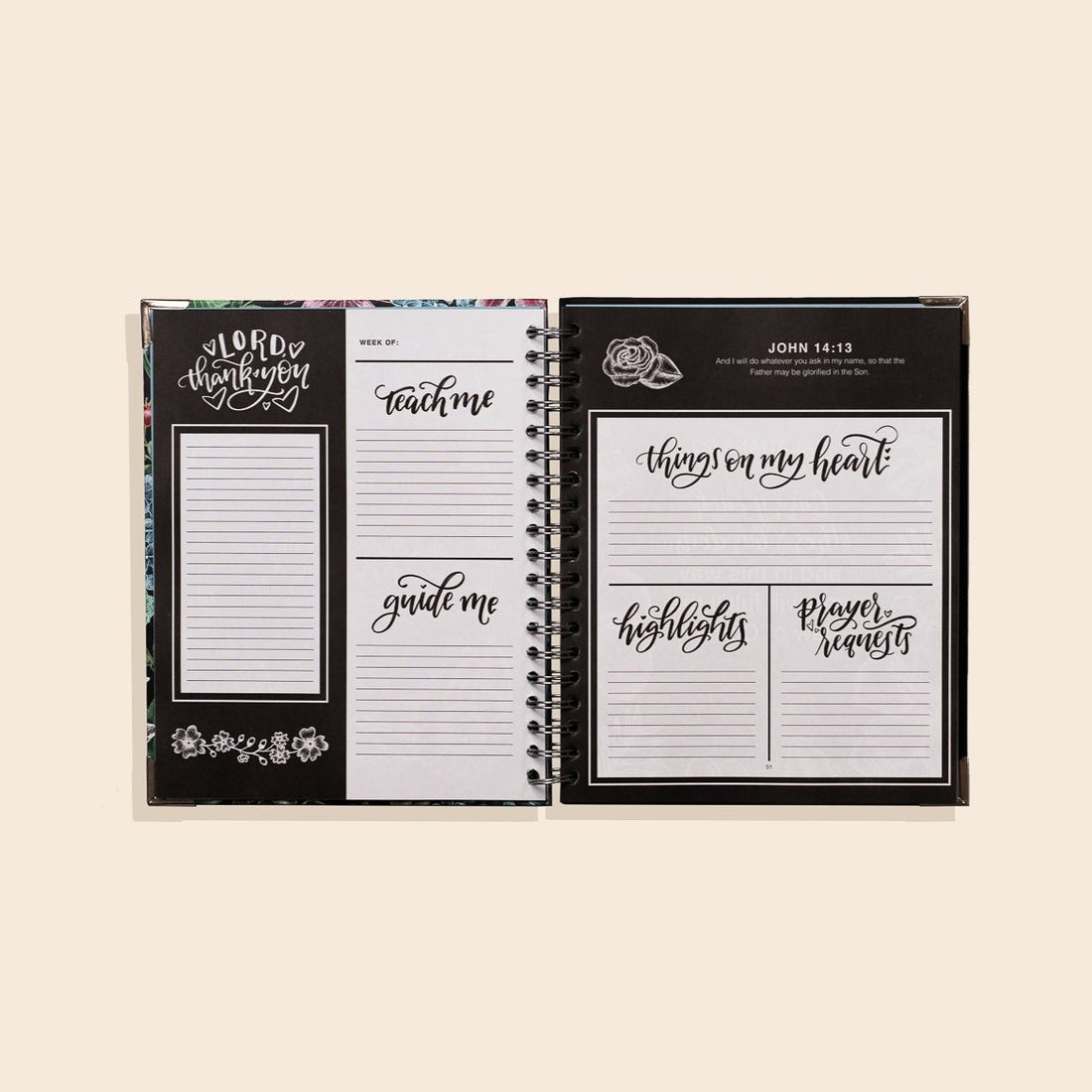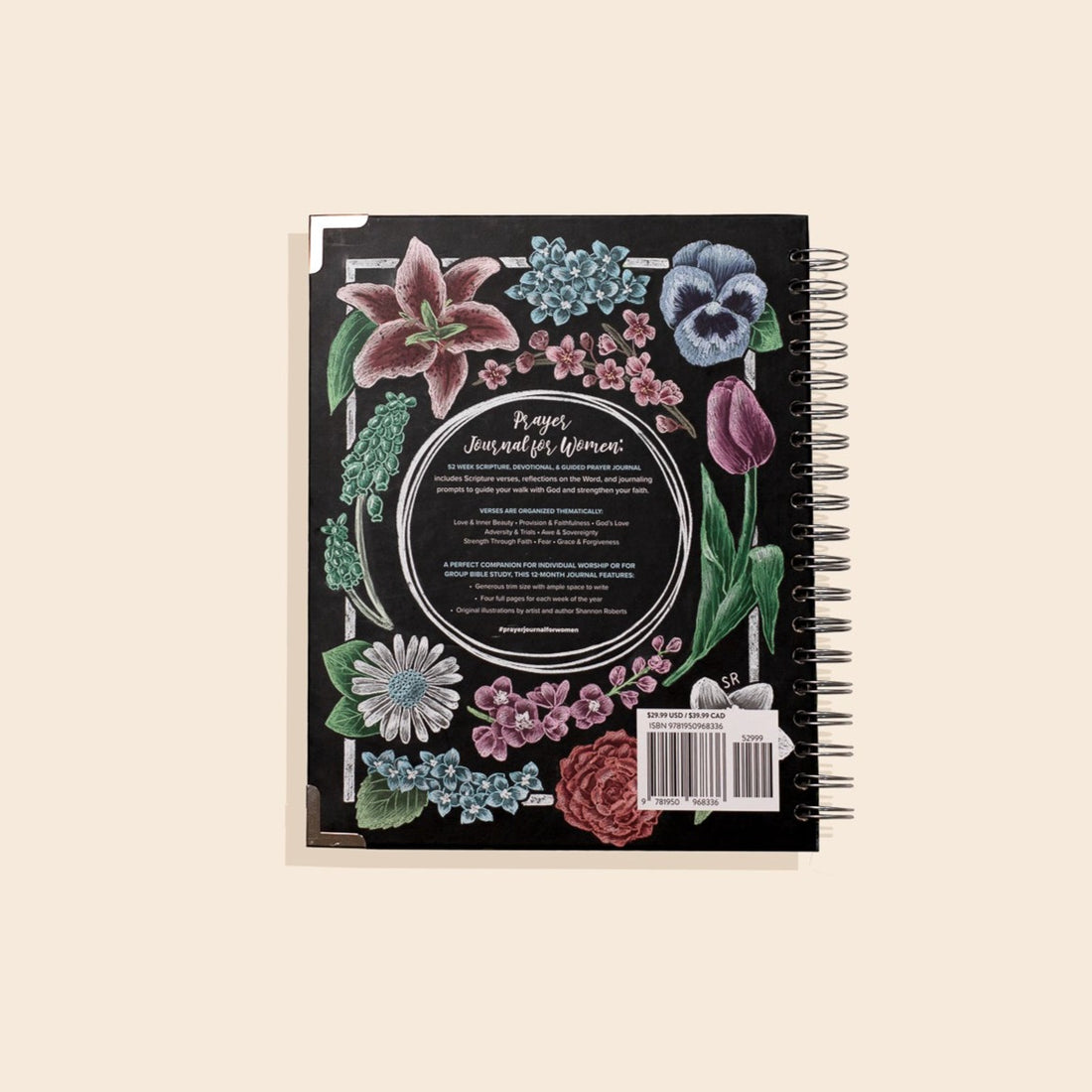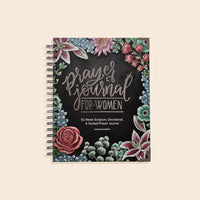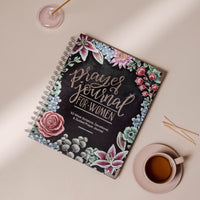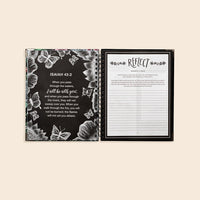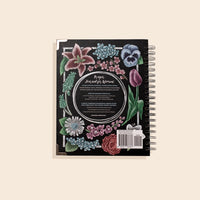 Description
About the author
Details
52 Week Scripture, Devotional, and Guided Prayer Journal
Grow your faith with an abundant prayer life in this transformational 12 month Prayer Journal for Women. 

This year-long journey is perfect for those who want to grow deeper in their conversations with God. Be encouraged in your walk with scriptural verses and journaling prompts provided through the 52-week study. Complete the workbook on your own or go through it with a group, it's versatile and perfect for both settings!

For accurate encouragement when you need it, verses are organized thematically:

• Love & Inner Beauty 
• Provision & Faithfulness  
• God's Love 
• Adversity & Trials  
• Awe & Sovereignty
• Strength Through Faith  
• Fear 
• Grace & Forgiveness
Additional Features:

• A generous 8 x 10 trim size with plenty of space to write
• Four full pages for each week of the year
• Original illustrations on each page by author and artist Shannon Roberts
Sections of each week's study include:

• Scripture – An inspiring Bible verse to reflect and meditate on throughout your week, giving you time to memorize the verse and ingrain it into your heart and soul.
• Reflect – A "Reflect" page with thoughts and questions prompted by the weekly Scripture verse, along with space to record your own thoughts and responses.

• Journal – Two full pages to journal your praise for God, your prayer requests, the things on your heart, and how you wish to be taught and guided, as well as a Bible verse about the power of prayer.

• Answered Prayers – A tracker with space to record your prayers, so you can see how God moves in your life throughout the course of a year.

Shannon is a chalk artist and the founder behind The White Lime. She started drawing in her free time while raising her kids, and her business became a quick success. Her chalk art can be found in stores such as Home Goods, Hobby Lobby, Hallmark, and Khol's. Find her on Instagram: @shannonroberts19.
Spiral
232 Pages
8.9 x 1.02 x 10.35 in
ISBN: 9781950968336
Take a look inside…
Page through an interactive excerpt of this book to enjoy a preview of its content, design and more.