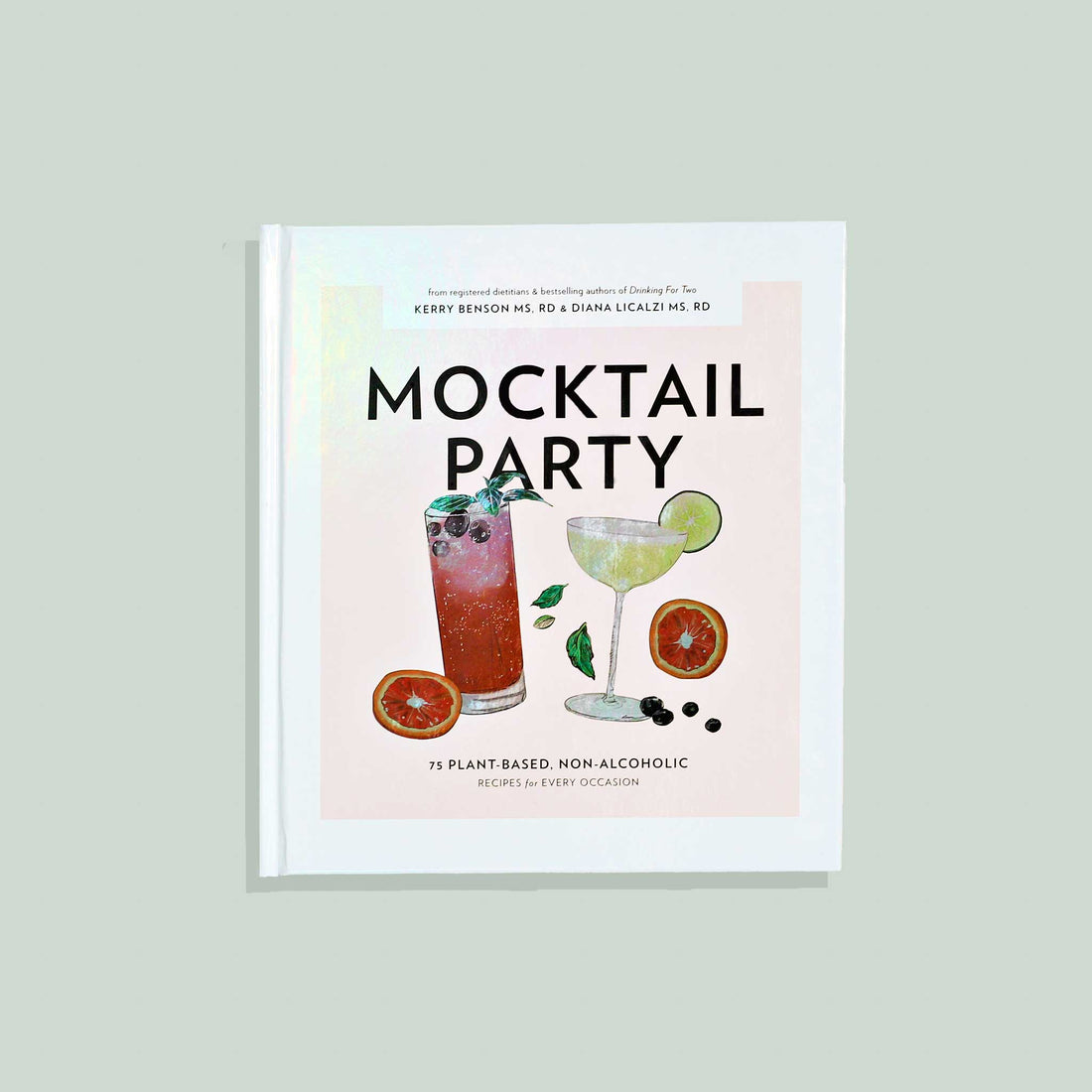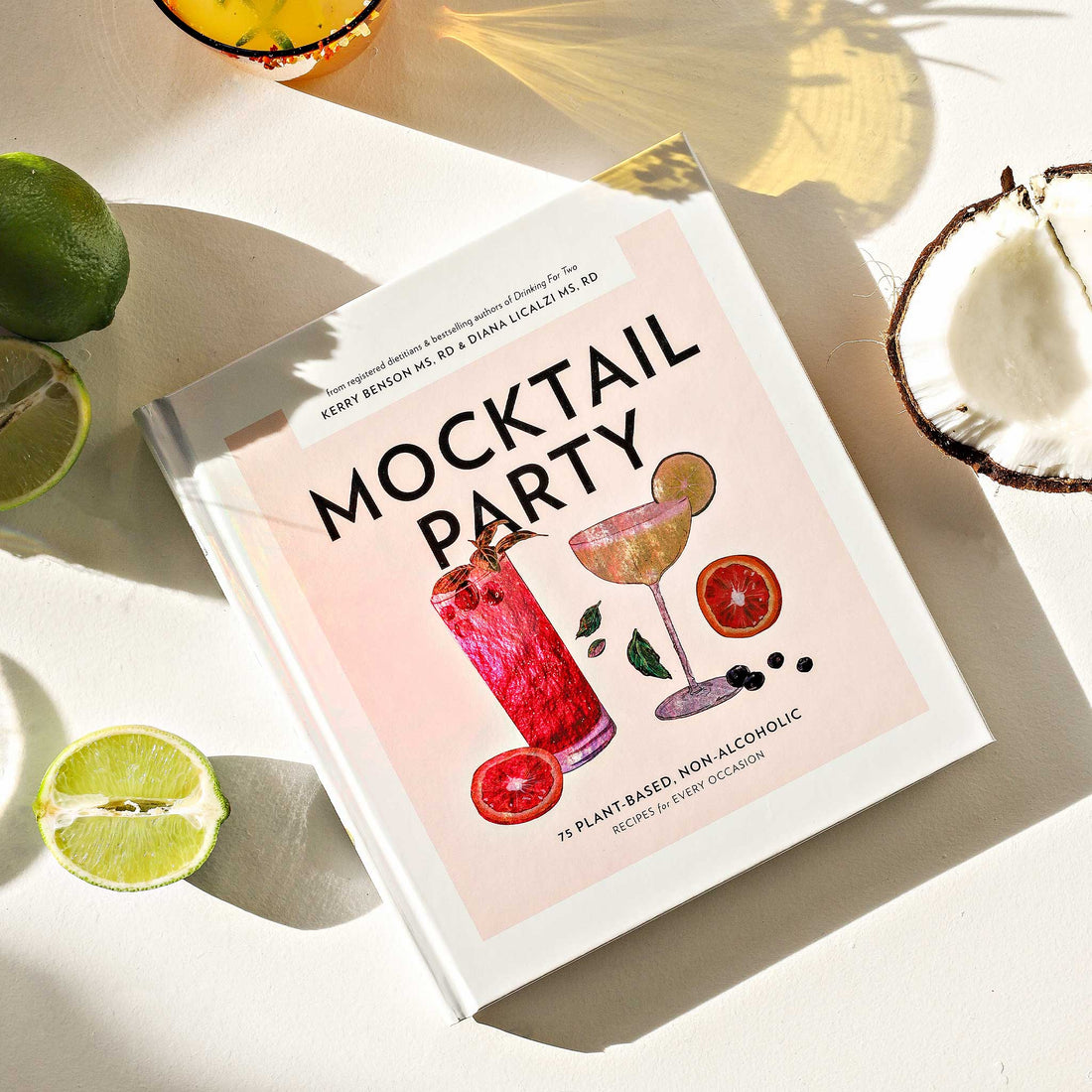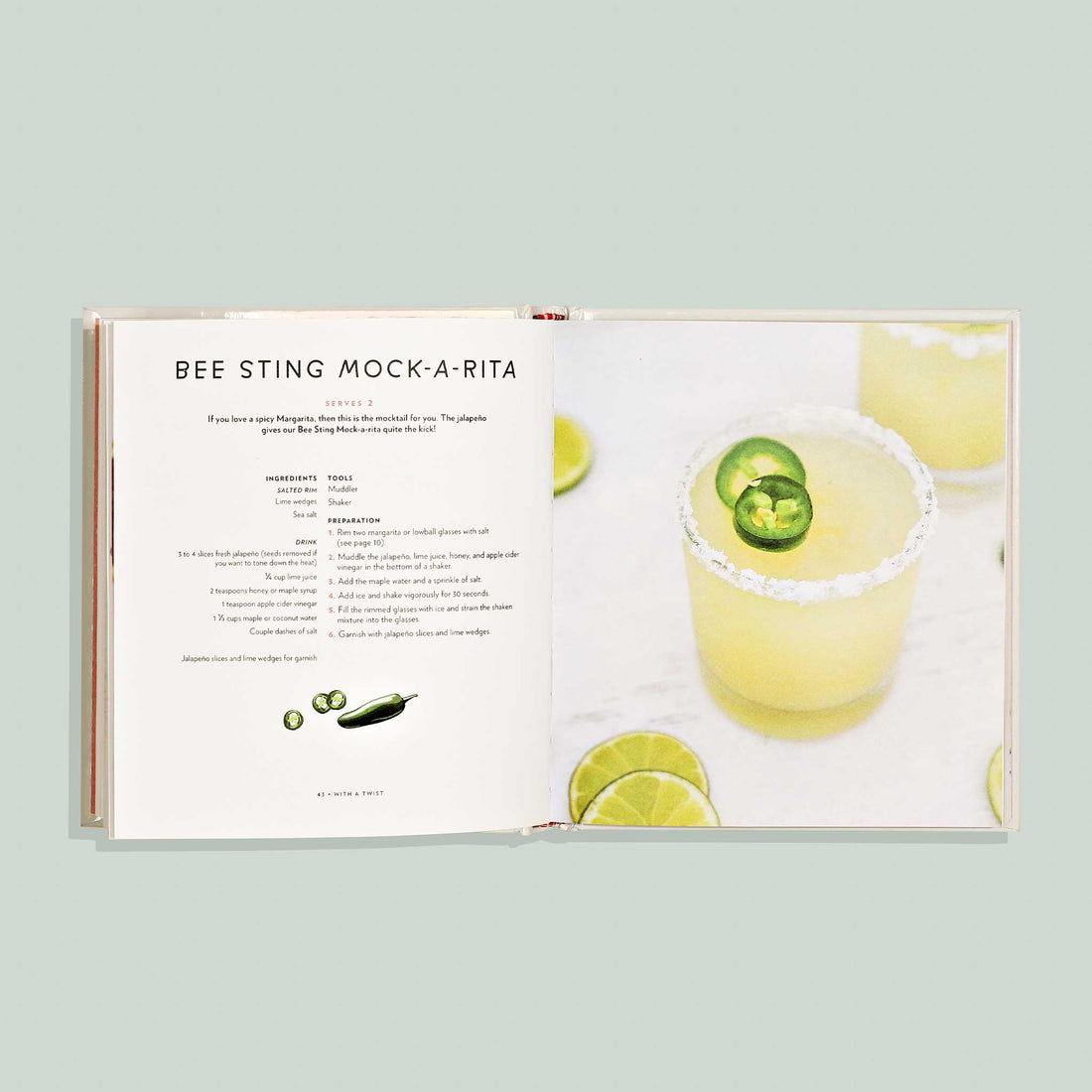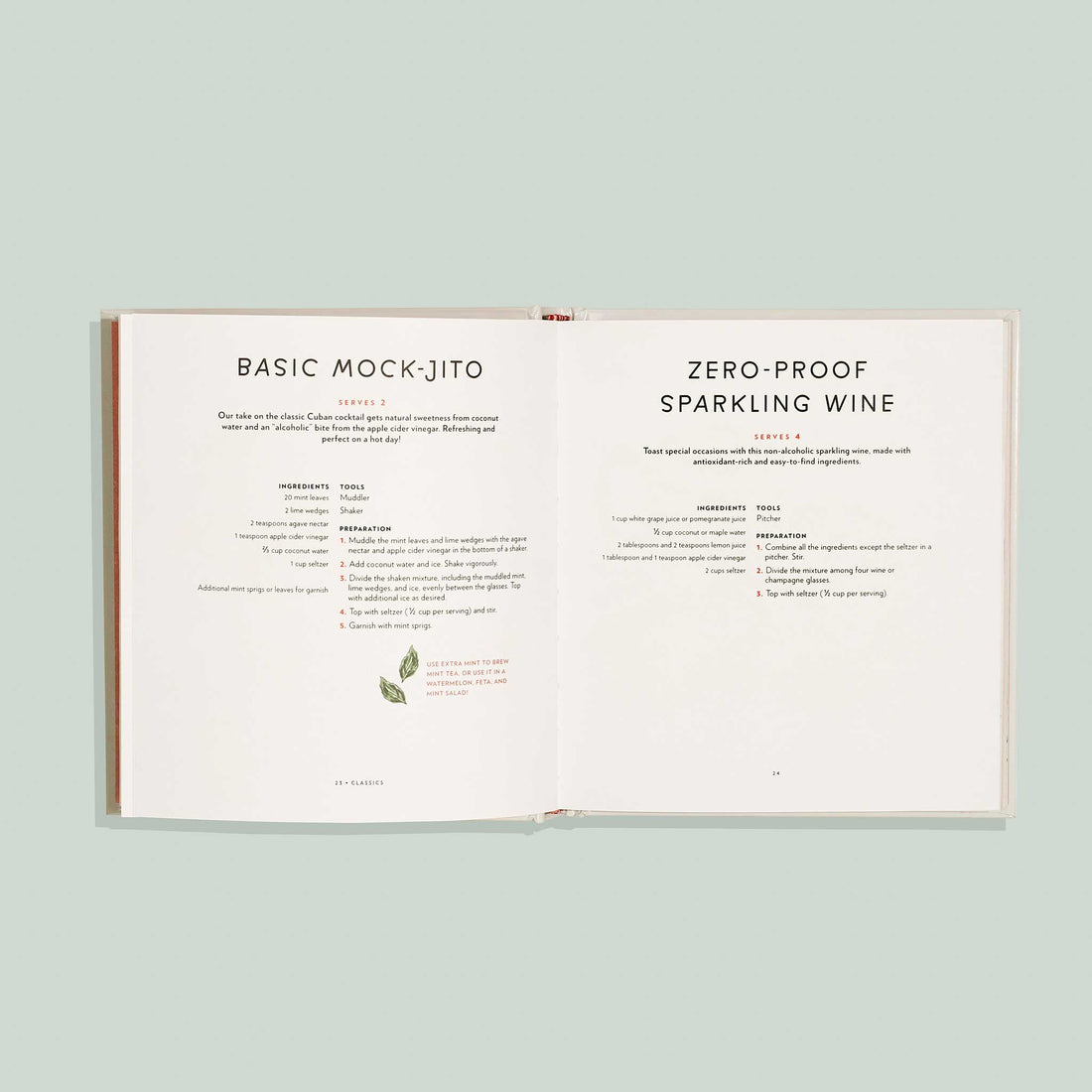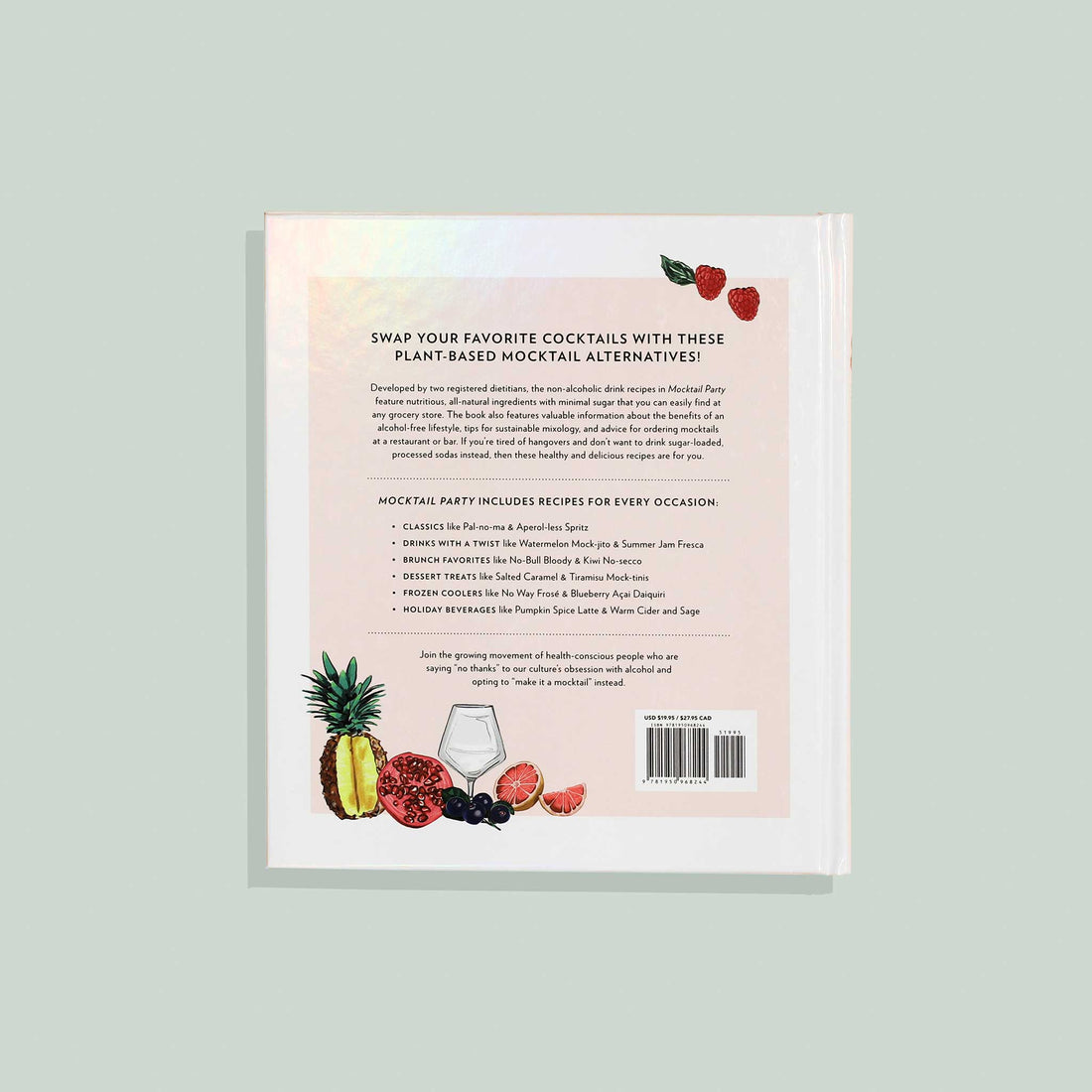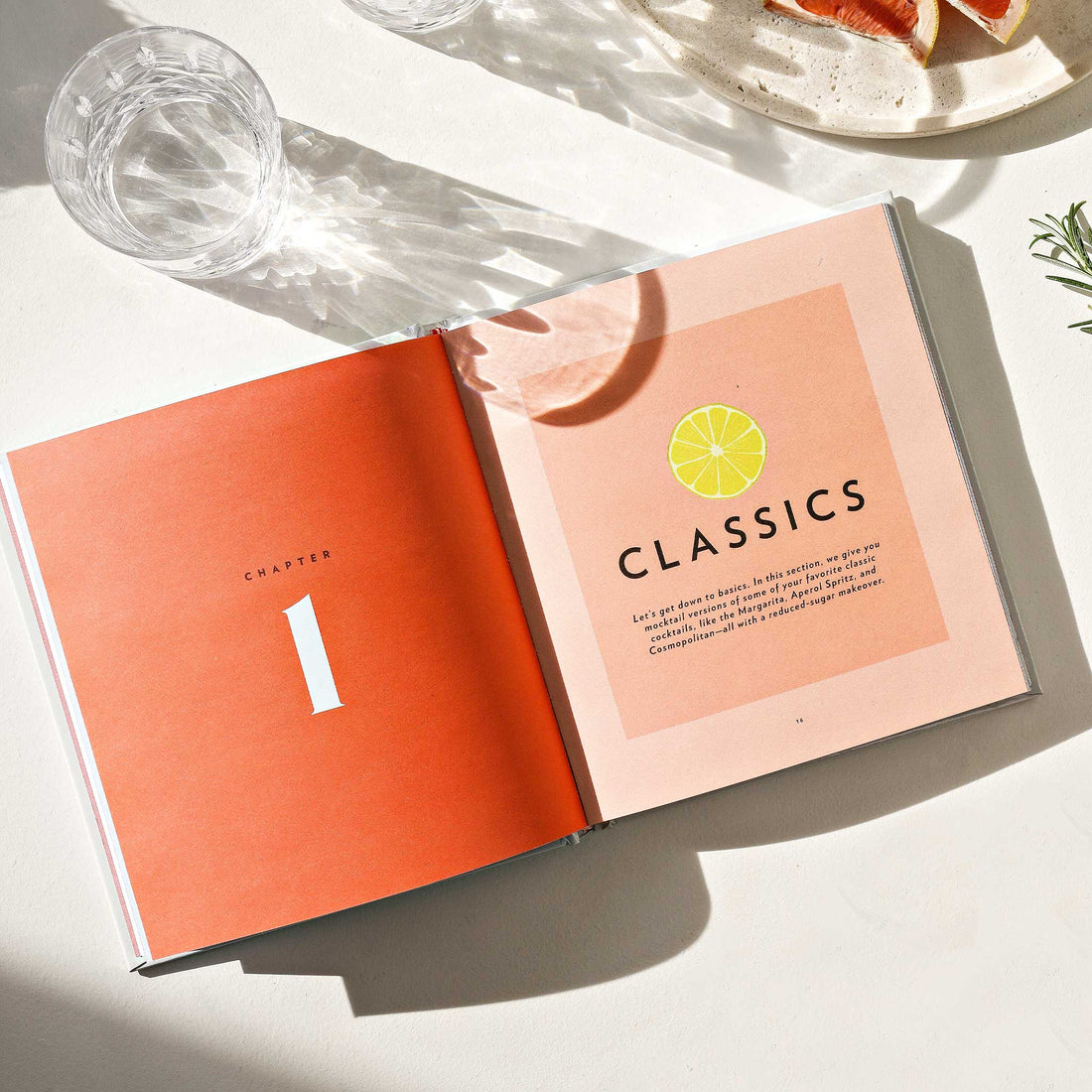 Description
About the author
Details
By Kerry Benson, MS, RD and Diana Licalzi, RDN, MS
75 Plant-Based, Non-Alcoholic Mocktail Recipes for Every Occasion
Swap your favorite cocktails with these plant-based mocktail alternatives! Developed by two registered dietitians, the non-alcoholic drink recipes in Mocktail Party feature nutritious, all-natural ingredients with minimal sugar that you can easily find at any grocery store. The book also features valuable information about the benefits of an alcohol-free lifestyle, tips for sustainable mixology, and advice for ordering mocktails at a restaurant or bar. If you're tired of hangovers and don't want to drink sugar-loaded, processed sodas instead, then these healthy and delicious recipes are for you. 

Mocktail Party includes recipes for every occasion:
• Classics like a Pal-no-ma and Aperol-less Spritz
• Drinks with a twist like Watermelon Mock-jito & Summer Jam Fresca
• Brunch favorites like No-Bull Bloody & Kiwi No-secco
• Dessert treats like Salted Carmel & Tiramisu Mock-tinis
• Frozen coolers like No Way Frose & Blueberry Acai Daiquiri
• Holiday beverages like Pumpkin Spice Latte & Warm Cider and Sage

 Join the growing movement of health-conscious people who are cutting down on alcohol and opting to "make it a mocktail" instead.
Diana Licalzi, MS, RD, CDE, is a registered dietitian and holds a master's degree in Nutrition Science and Policy from Tufts University. She co-founded ReversingT2D, an online platform that provides nutritional guidance for individuals with pre- and type 2 diabetes. Kerry Benson, MS, RD, LDN, is a registered dietitian and holds a master's degree in Nutritional Epidemiology from Tufts University. Prior to becoming a dietitian, she earned a master's degree in Behavioral Neuroscience and studied the effects of alcohol exposure during pregnancy on the developing brain.


Hardcover
176 Pages
7-1/10 x 7-4/5 in
ISBN: 9781950968244
Take a look inside…
Page through an interactive excerpt of this book to enjoy a preview of its content, design and more.