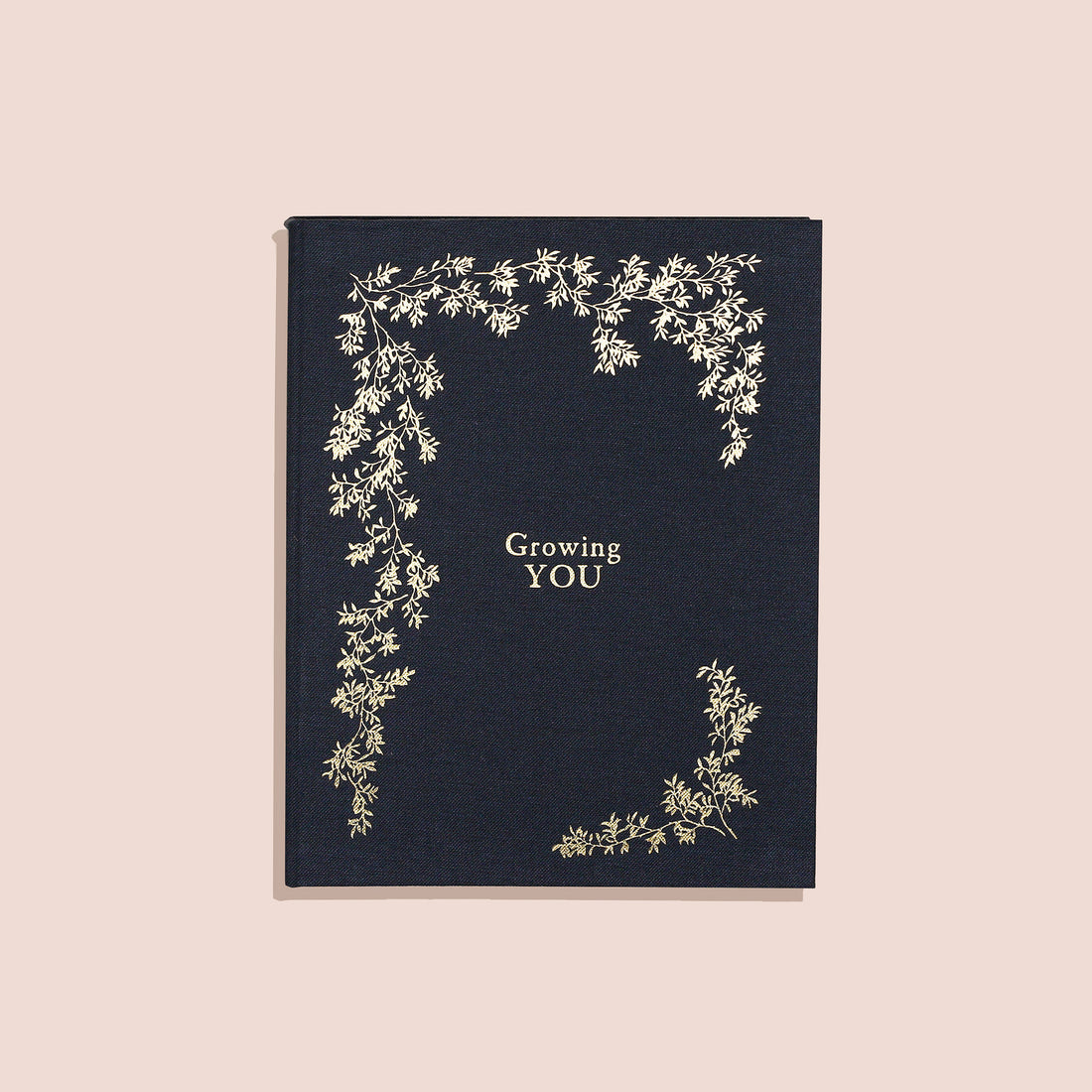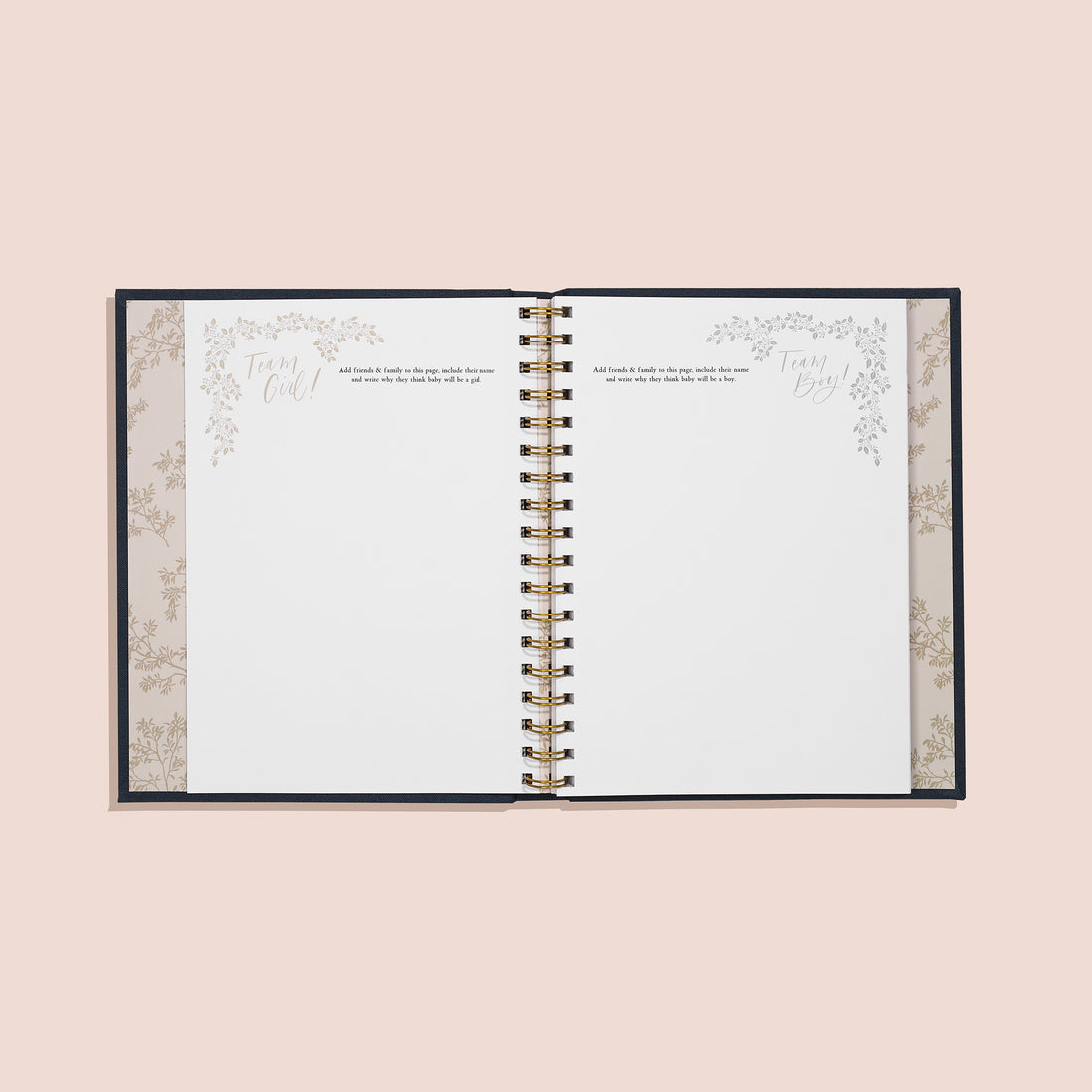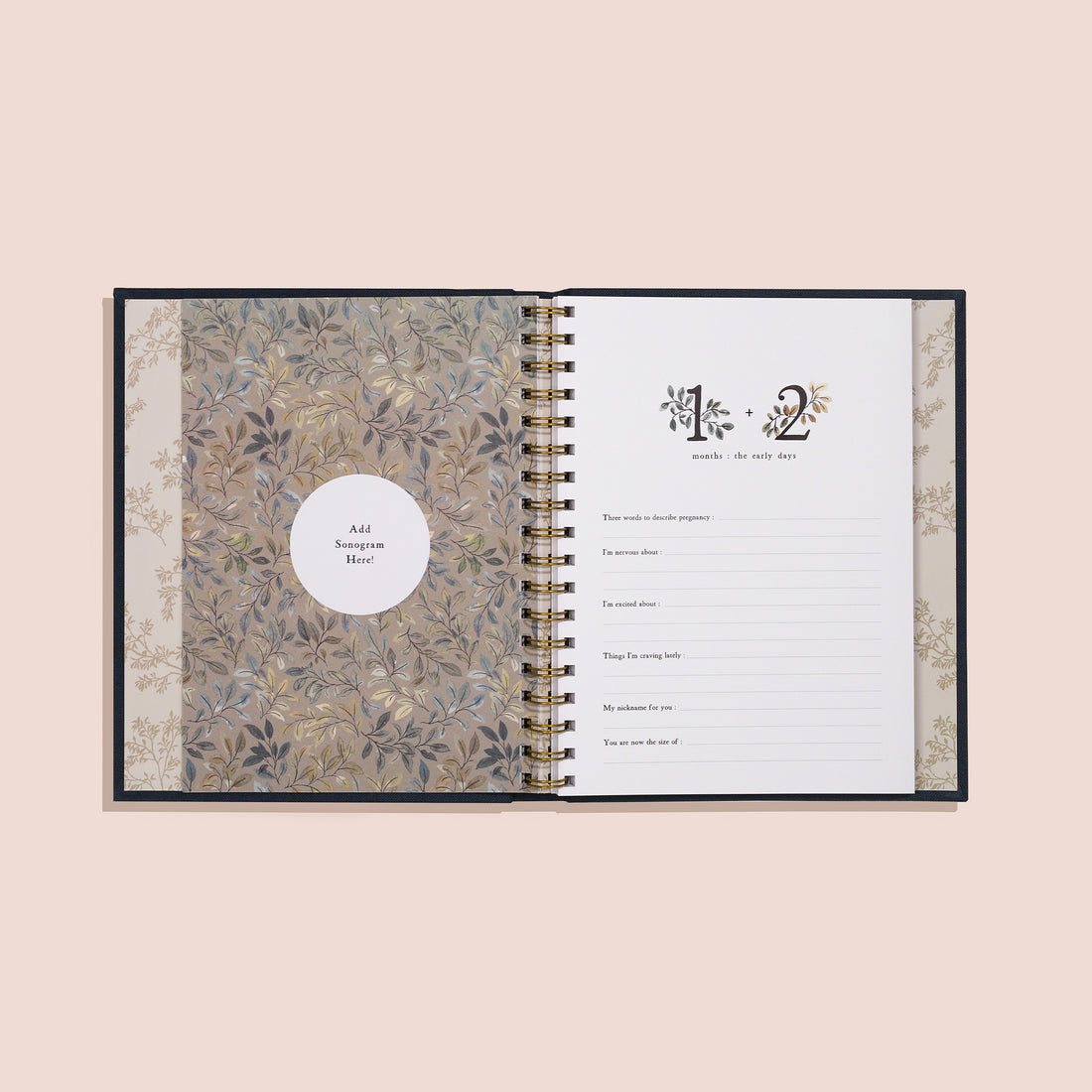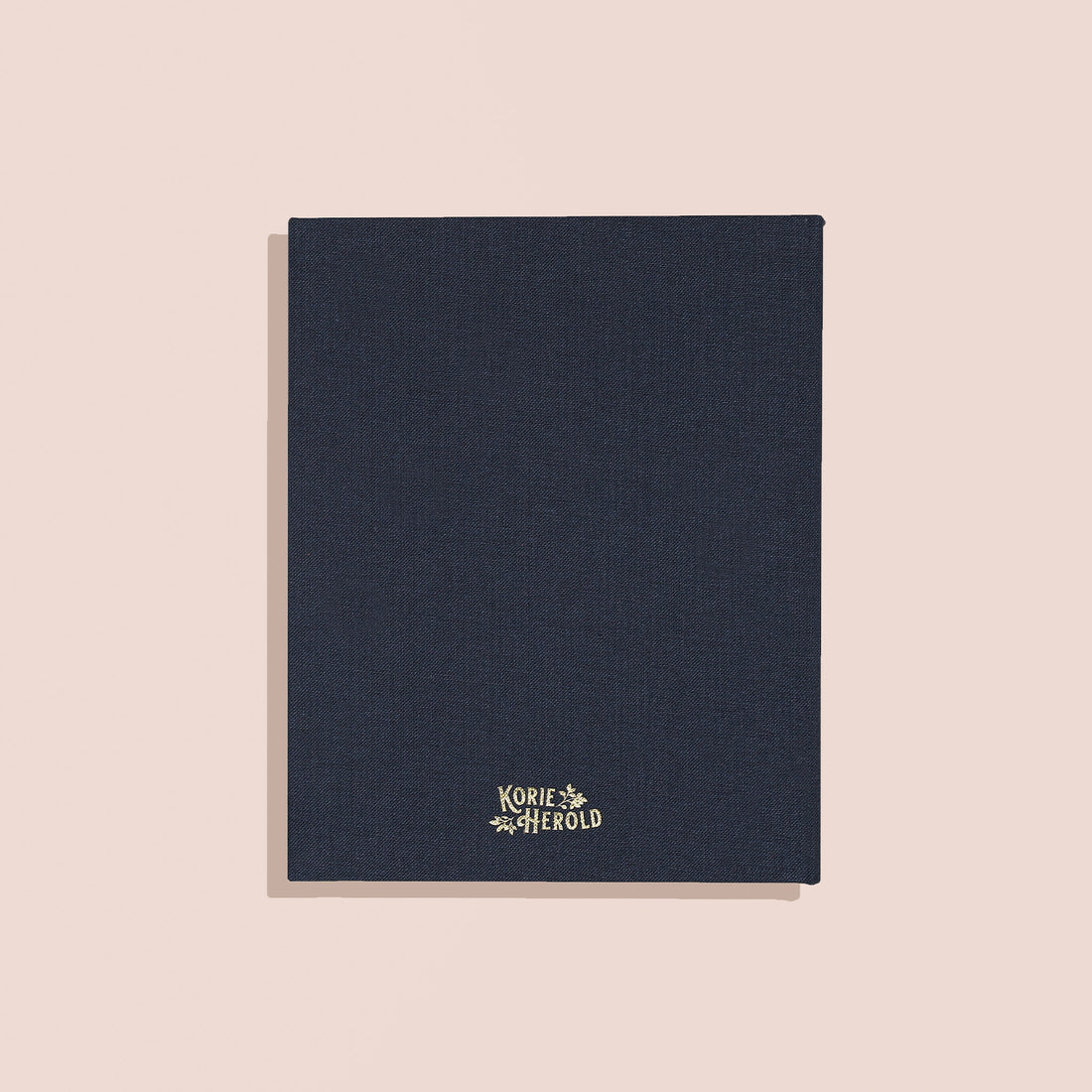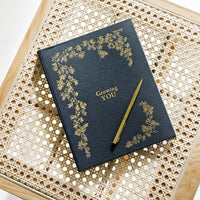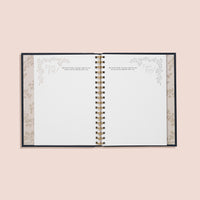 Description
About the author
Details
By Korie Herold 
Keepsake Pregnancy Journal and Memory Book for Mom and Baby
Although it's common to keep a baby book for our children, we often forget to document the time we take to actually grow them. Growing You is a pregnancy memory book that allows you to preserve all of your feelings, events, and photos while you eagerly wait for your little one to arrive. 
The first 9 months of your baby's life are magical, beautiful, and sometimes painful. Between the adorable sonogram photos and struggles of a changing body, every part of your pregnancy is worth documenting!

Growing You includes:

• Space to journal your feelings and experiences about pregnancy and your birth story
• A section to document your prenatal appointments and growth
• Writing prompts to record precious milestones such as baby showers and prepping your nursery
• Pages to document your baby's birth day
• Pocket folder for sonogram photos, letters from loved ones, and other mementos
• And more!
Special Features:

• Chic, gender-neutral design
• Elegant linen cover
• Acid-free and archival paper
• Generous trim size offers ample space for photos
• Lay-flat design created by a beautiful gold spiral binding allows you to easily write in the book
Korie Herold is an artist who explores watercolor, hand-lettering, design, and visual interest. She lives in Kingwood, TX with her husband, Joel, and her two boys, Xander and Jonah. She loves brunch, fresh flowers, and connecting with others. She enjoys making her house a home, and thinks the home is such an important place to nourish. Find her on Instagram @korieherold.
Paperback
112 Pages
7.5 x 1.04 x 9.45 in
ISBN: 9781944515973
Take a look inside…
Page through an interactive excerpt of this book to enjoy a preview of its content, design and more.