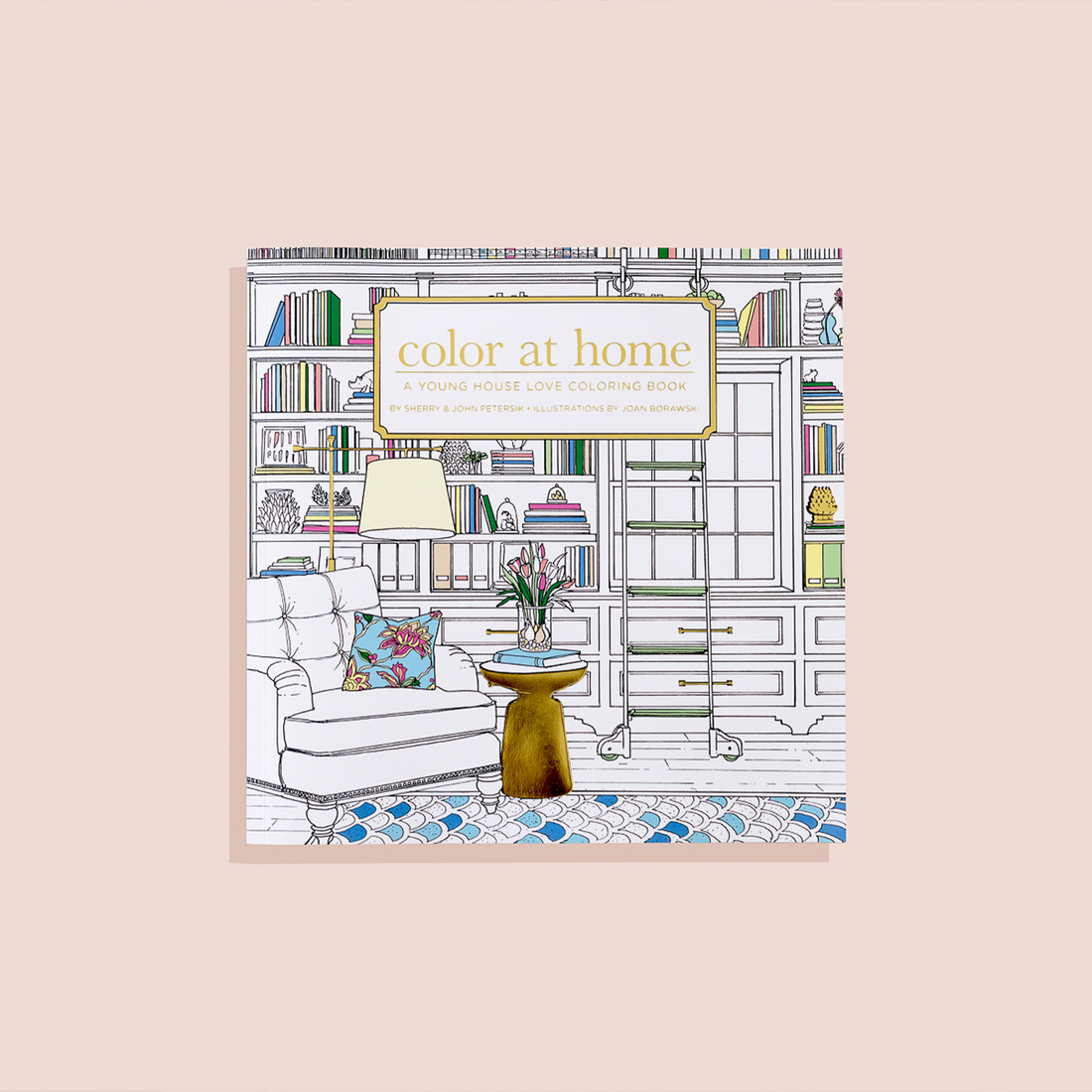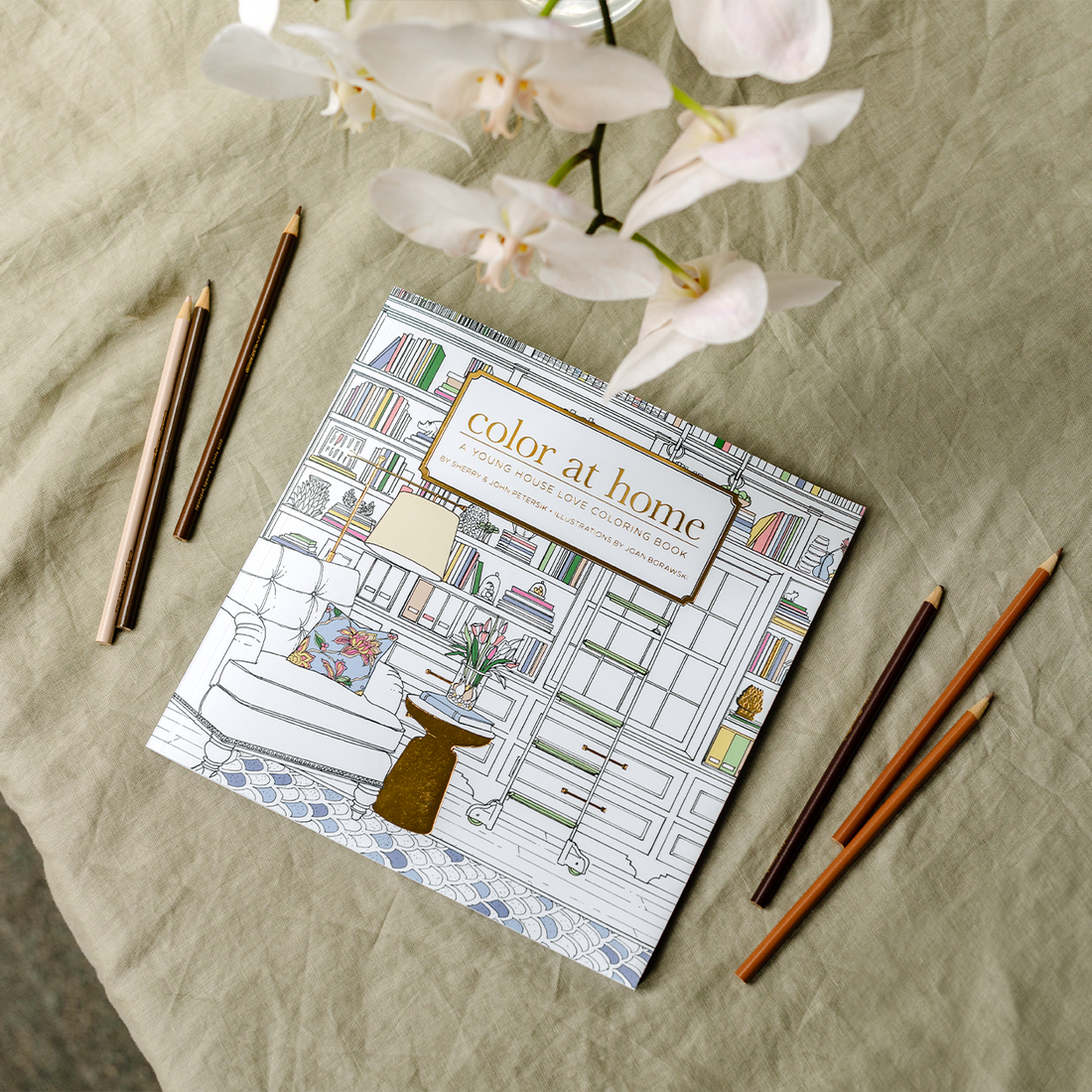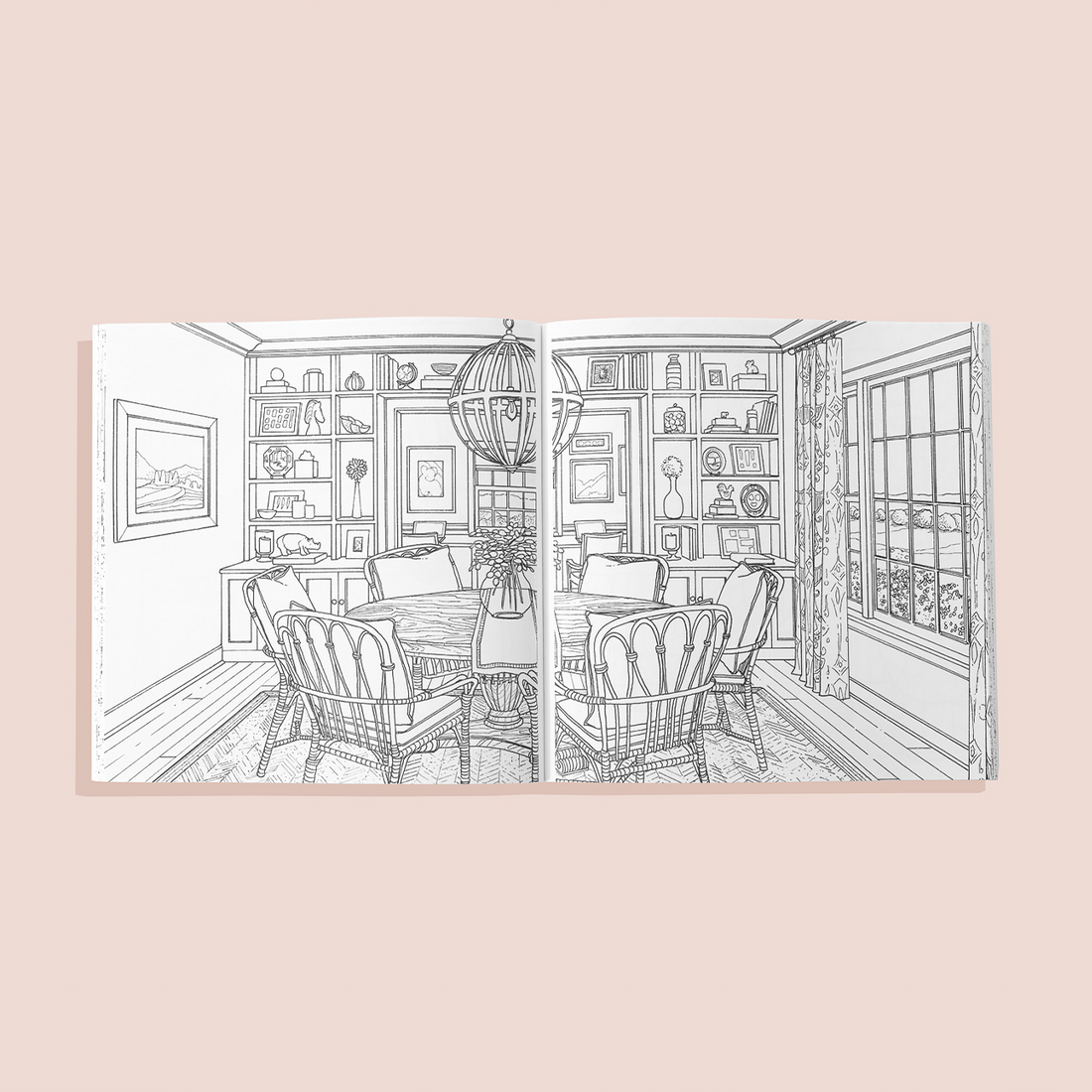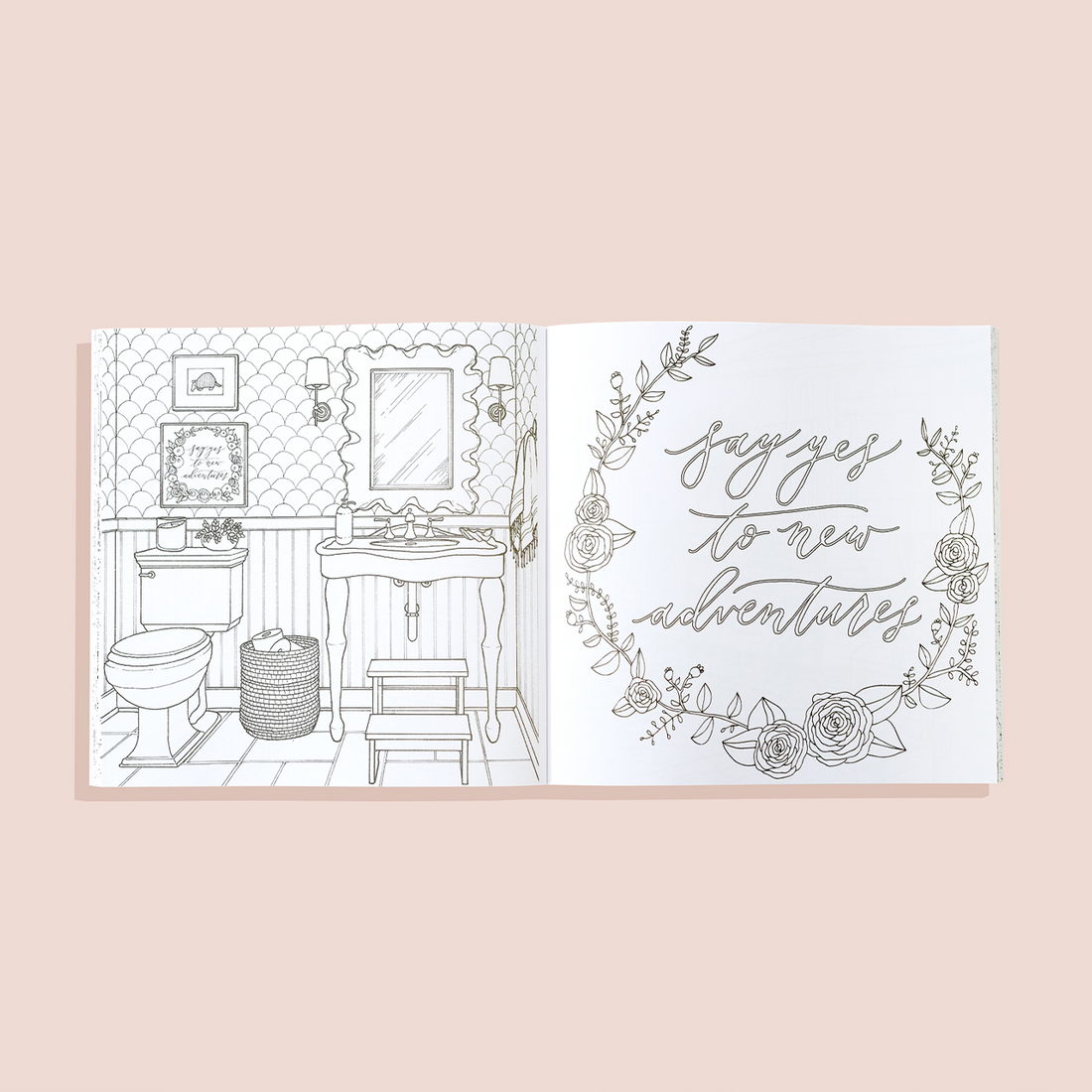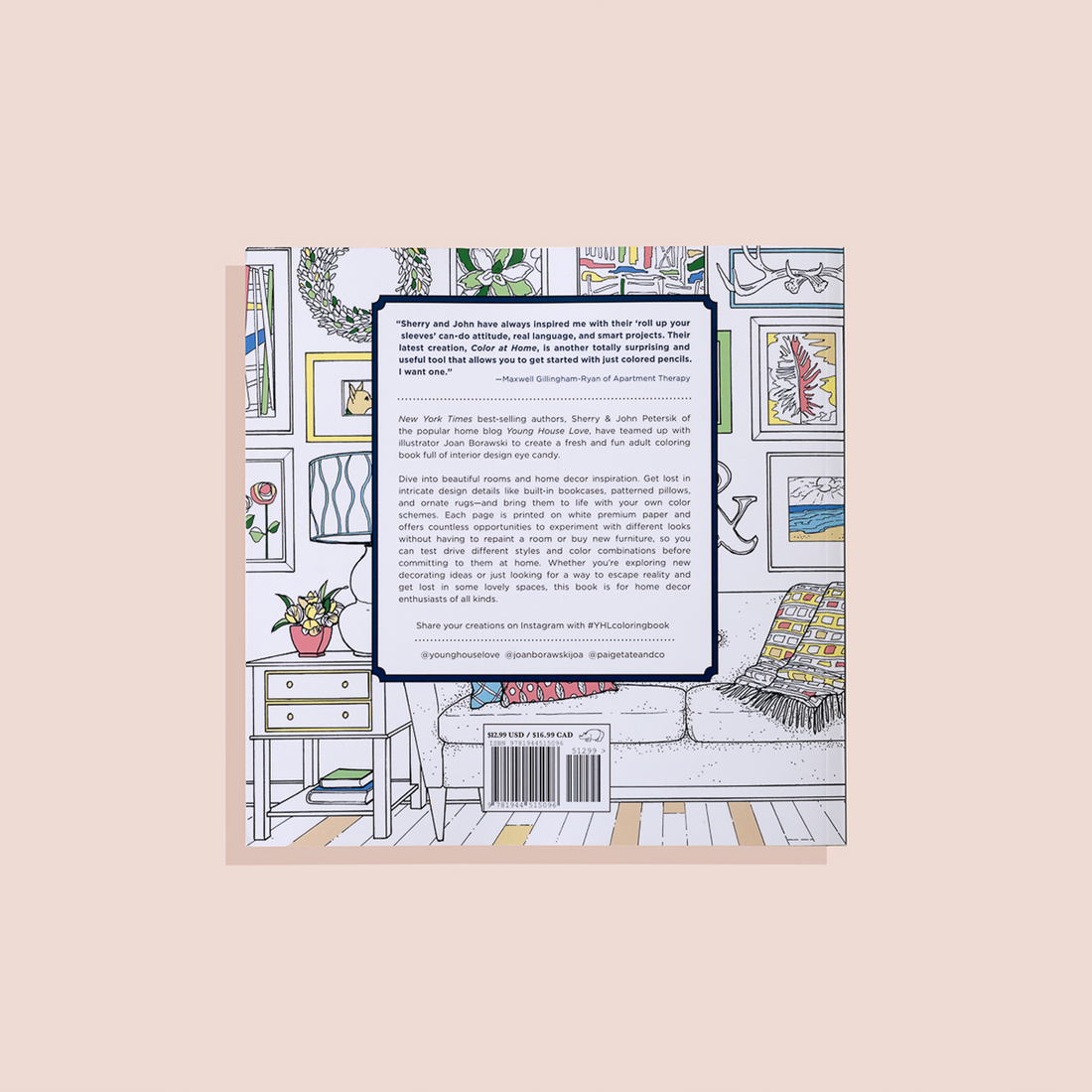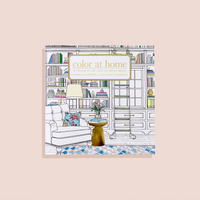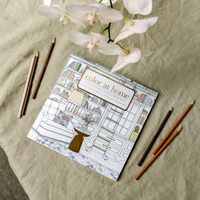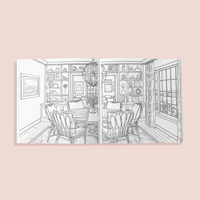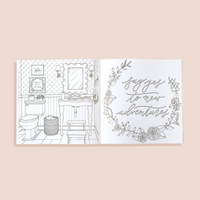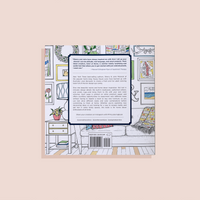 Description
About the author
Details
A fresh and fun adult coloring book full of interior design eye candy! 
Dive into beautiful rooms and home decor inspiration with New York Times best-selling authors Sherry & John Petersik of the popular home blog Young House Love.

Illustrated by Joan Borawski, this book features intricate design details like built-in bookcases, patterned pillows, and ornate rugs that you can bring to life with your own color schemes. Each page is printed on white premium paper and offers countless opportunities to experiment with different looks without having to repaint a room or buy new furniture.
Test drive different styles and color combinations before committing to them at home!
Sherry and John Petersik are the married duo who chronicle their home improvement adventures on the hit DIY blog Young House Love, which spawned two New York Times-best-selling books, Young House Love and Lovable Livable Home, as well as product lines sold by Target, Home Depot, Shades of Light, and more. They live in Richmond, Virginia, with their two young children and a feisty Chihuahua named Burger.
Paperback
80 Pages
9.7 x 0.3 x 9.7 in
ISBN: 978-1944515096
Take a look inside…
Page through an interactive excerpt of this book to enjoy a preview of its content, design and more.