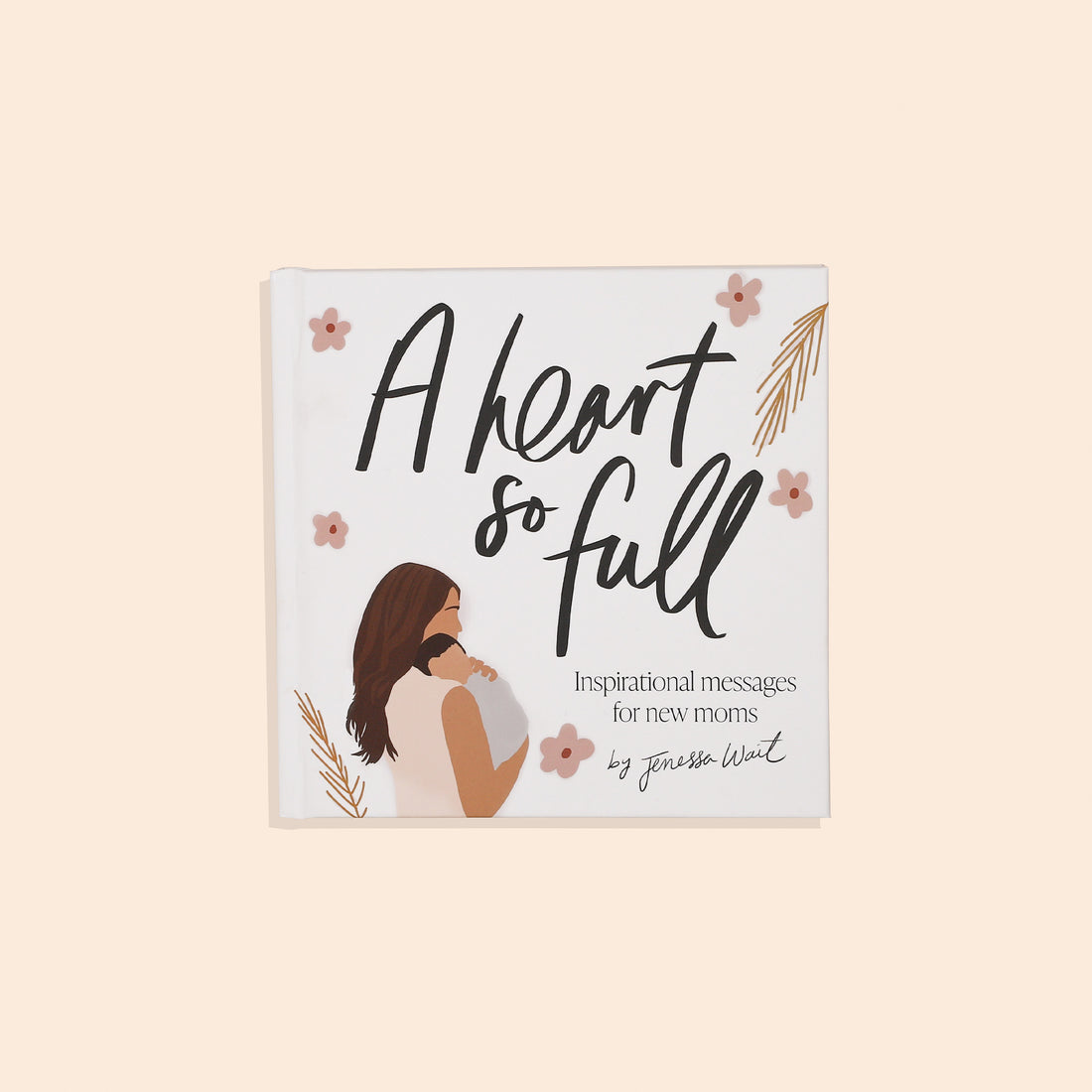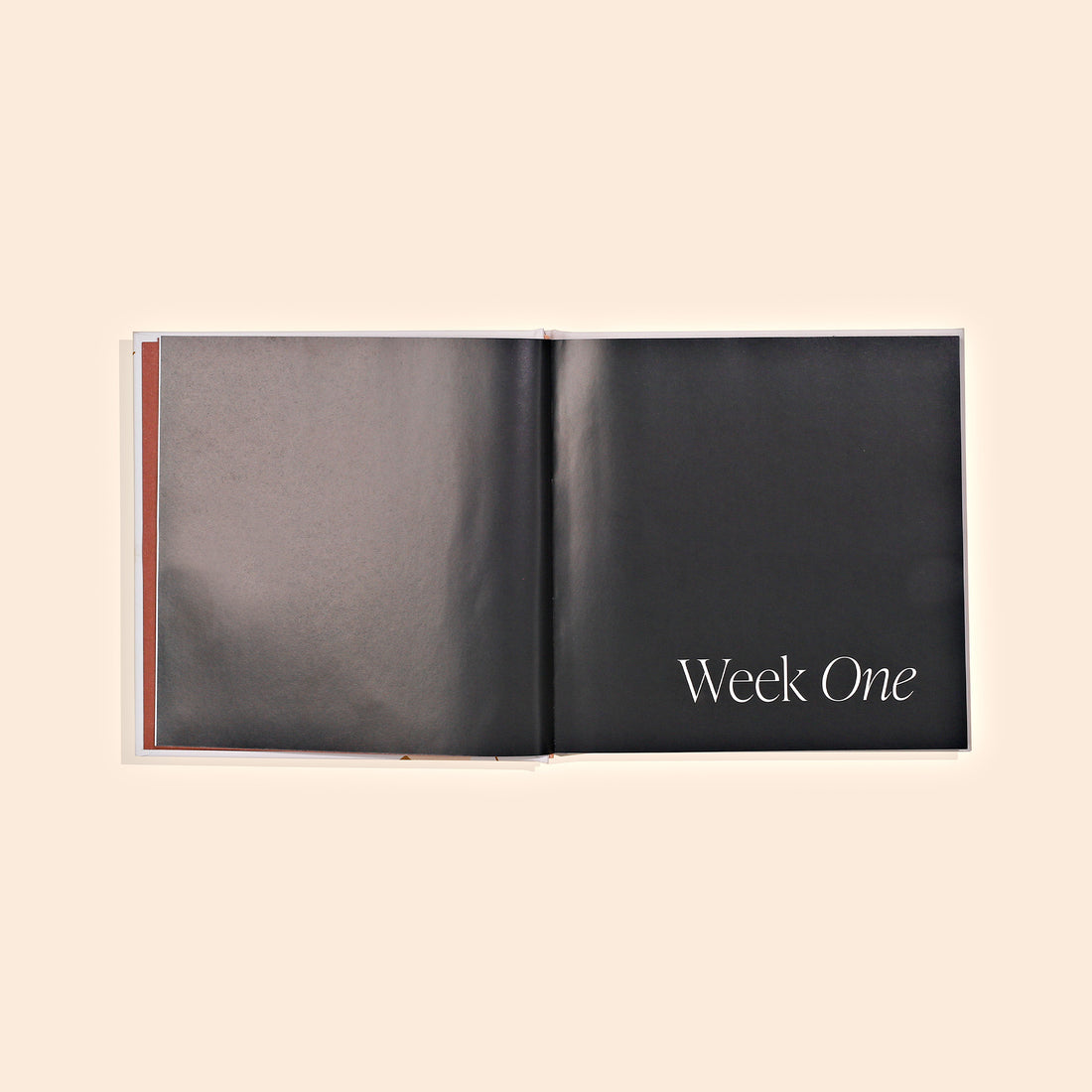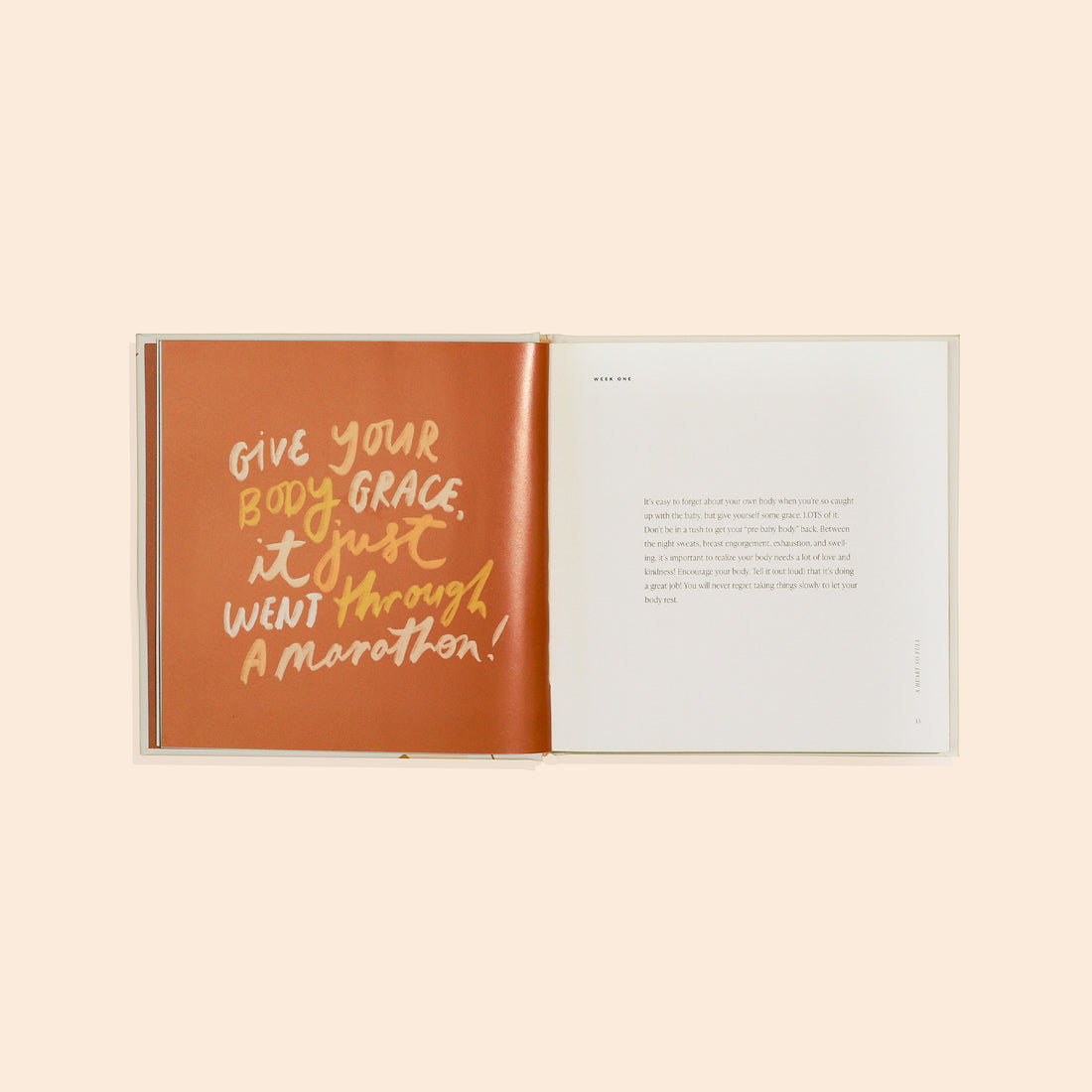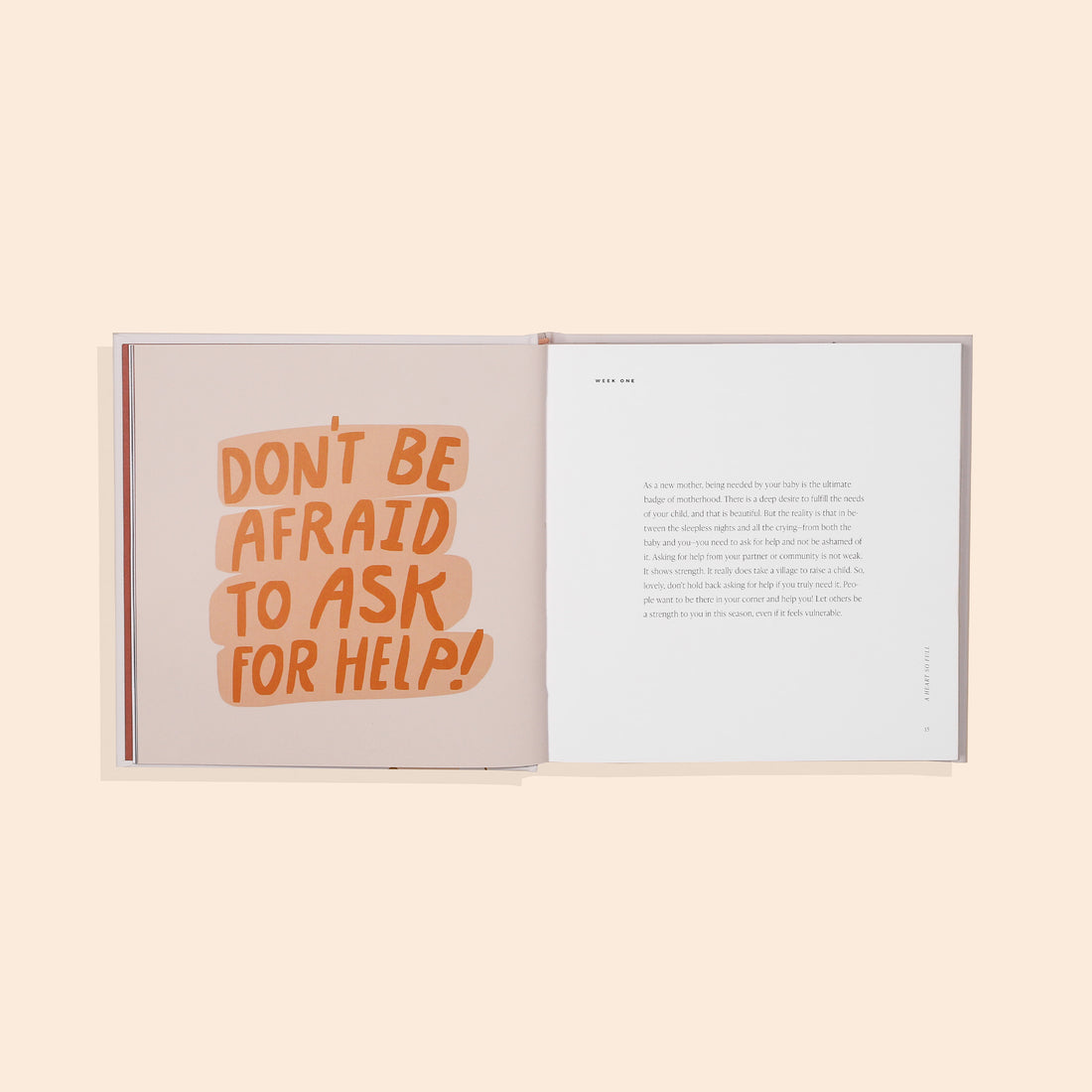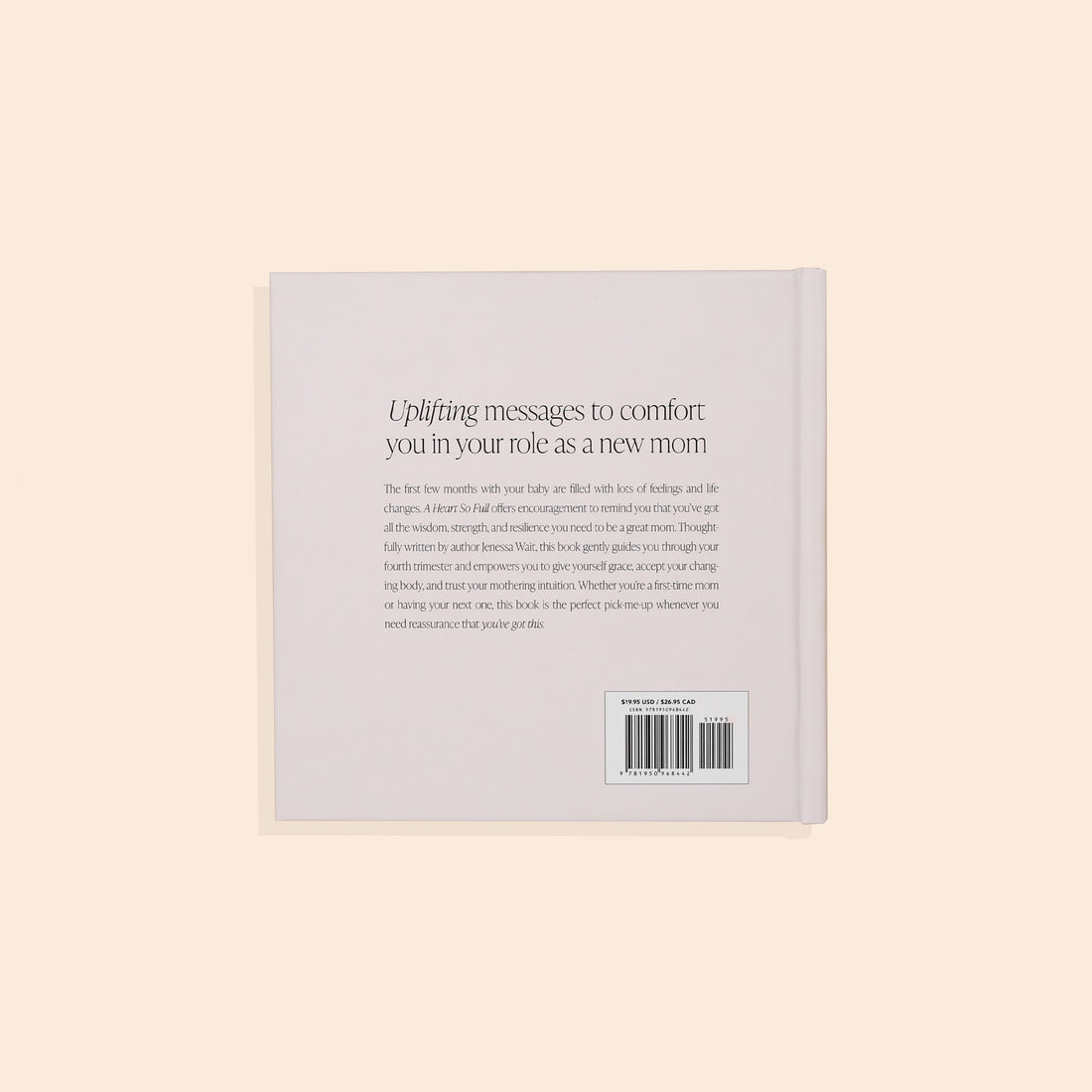 Description
About the author
Details
By Jenessa Wait
The best gift for new moms
Becoming a new mom comes with unique challenges: a changing routine, a recovering body, and a transitioning role. A Heart So Full guides you through the fourth trimester, the first twelve weeks post-delivery, with soft affirmations in your new role as "Mom." This book provides graceful encouragement for your recovering body, and comforting advice for bonding with your new baby through text and artwork.

A Heart So Full features:
• Beautifully designed and hand-lettered illustrations
• Affirmations for the new mother
• Encouraging advice for bonding with your baby
• Daily reflections for the first 12 weeks of motherhood
Whether you're a first-time mom or taking the journey again with your next baby, this book will provide you the postpartum advice, grace, and affirmation you deserve. 

"What a beautiful book! As a new mom, I'm so thankful for something that encourages me and other moms right where we are." -Sadie Robertson Huff

Jenessa Wait is a Christian, wife, mom and professional hand-lettering artist who believes that encouragement and truth have the power to change the way we live. She started her hand-lettering journey in 2015 as a hobby and it quickly turned into a thriving and successful online business selling art prints, journals, and home decor. Jenessa also teaches online courses and has partnered with brands like Causebox. Jenessa also is a speaker and author. When she's not creating, she and her husband serve as young adult pastors at a local church in Austin, TX where they reside. Find her on Instagram: @jenessawait.
Hardcover
160 Pages
6.78 x 0.85 x 6.75 in
ISBN: 9781950968442
Take a look inside…
Page through an interactive excerpt of this book to enjoy a preview of its content, design and more.