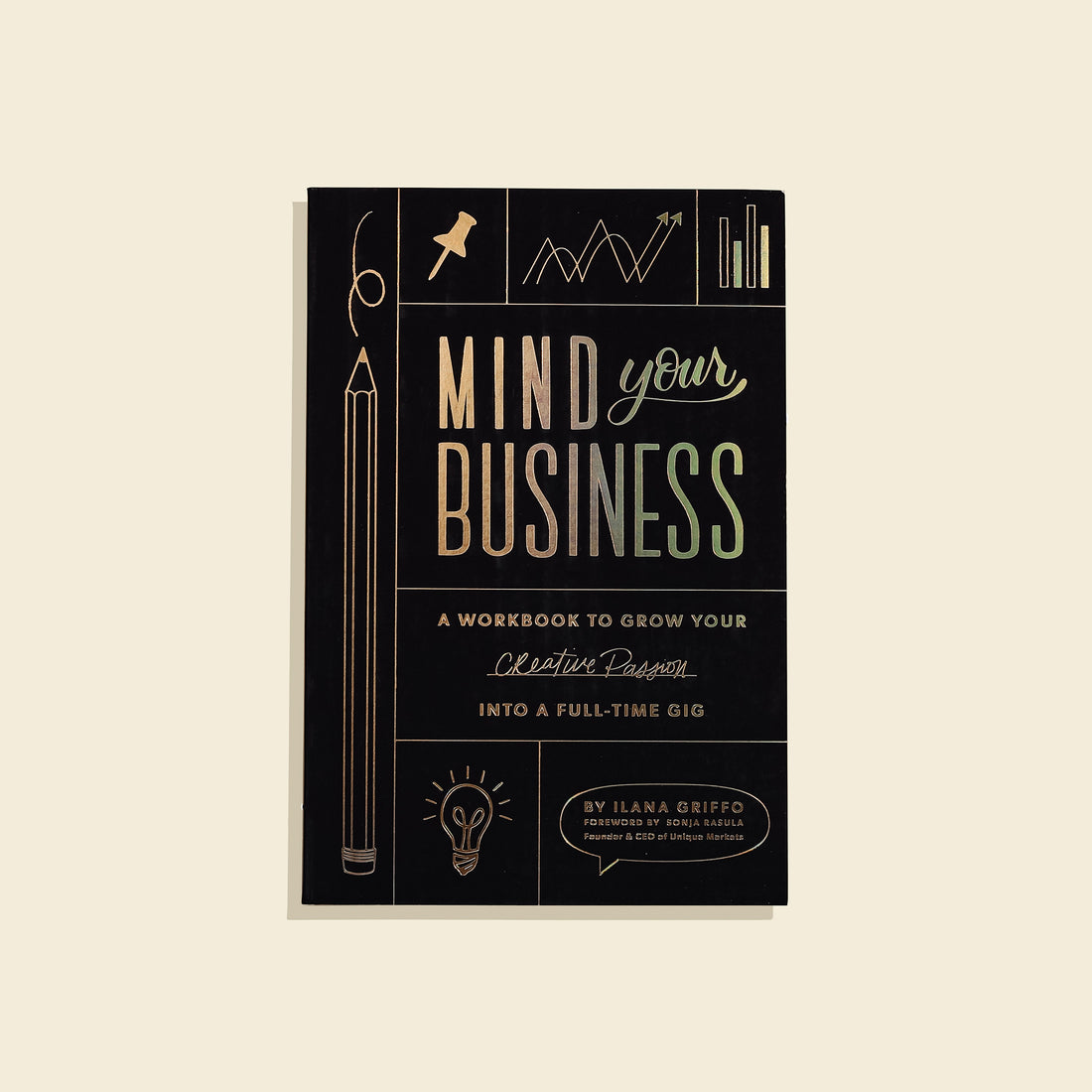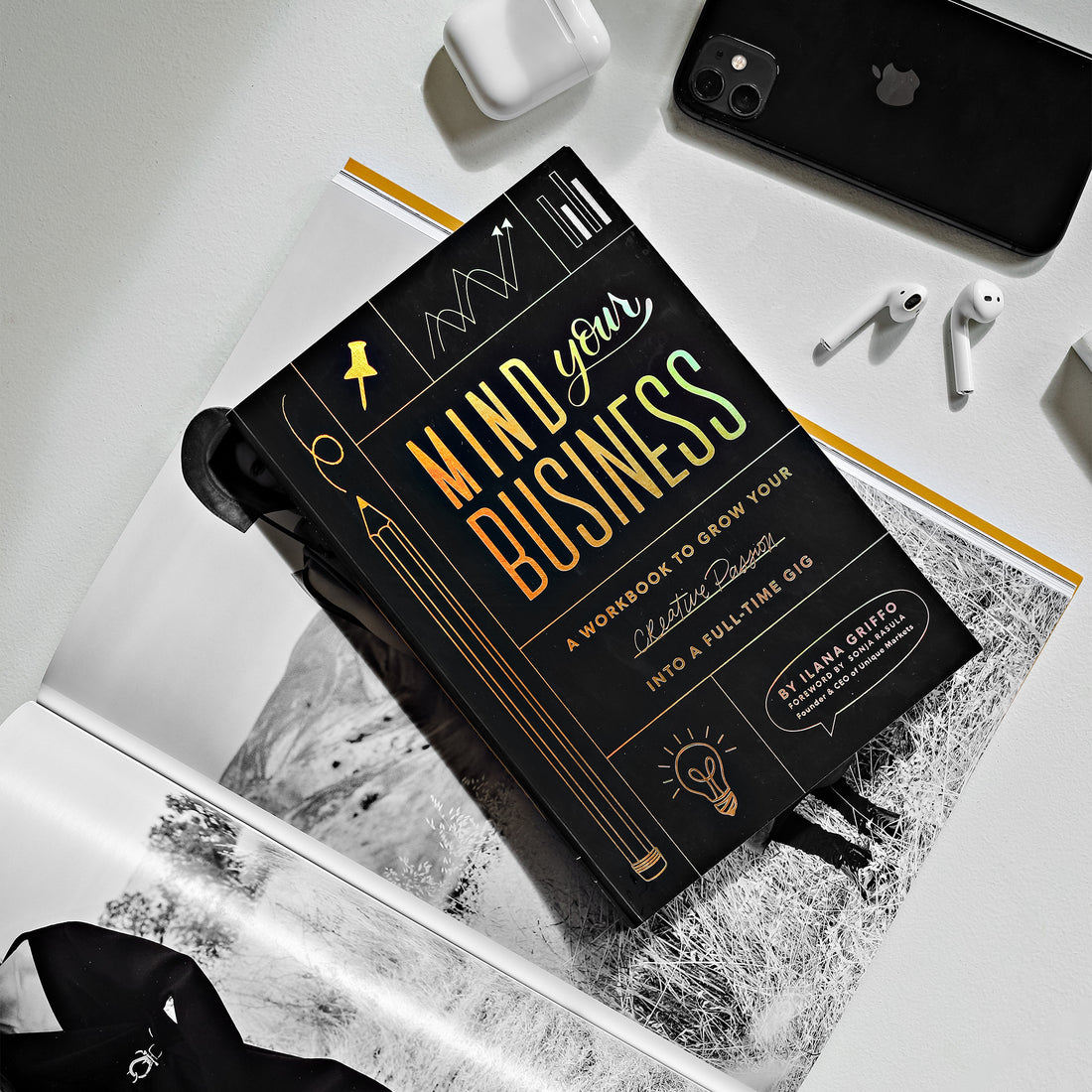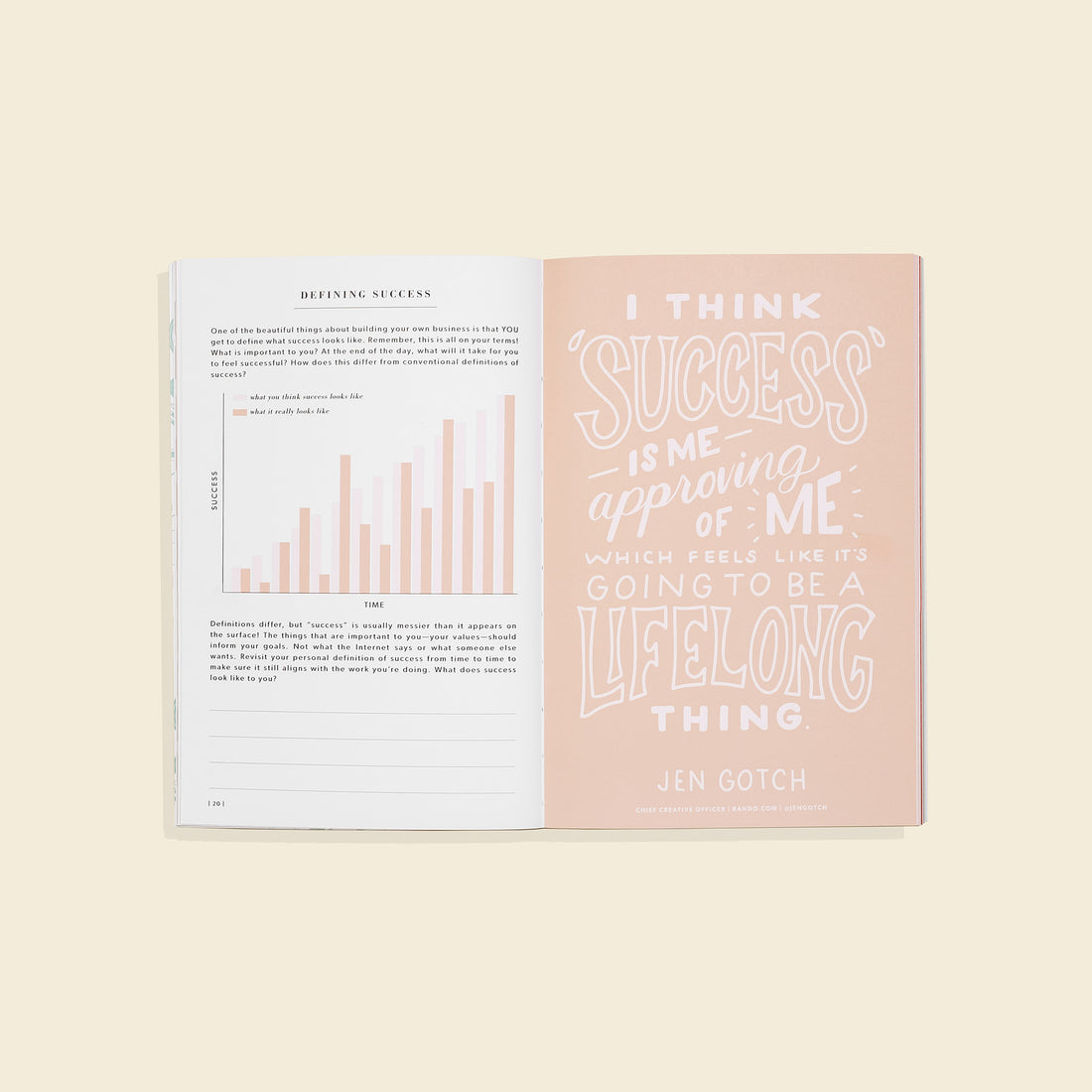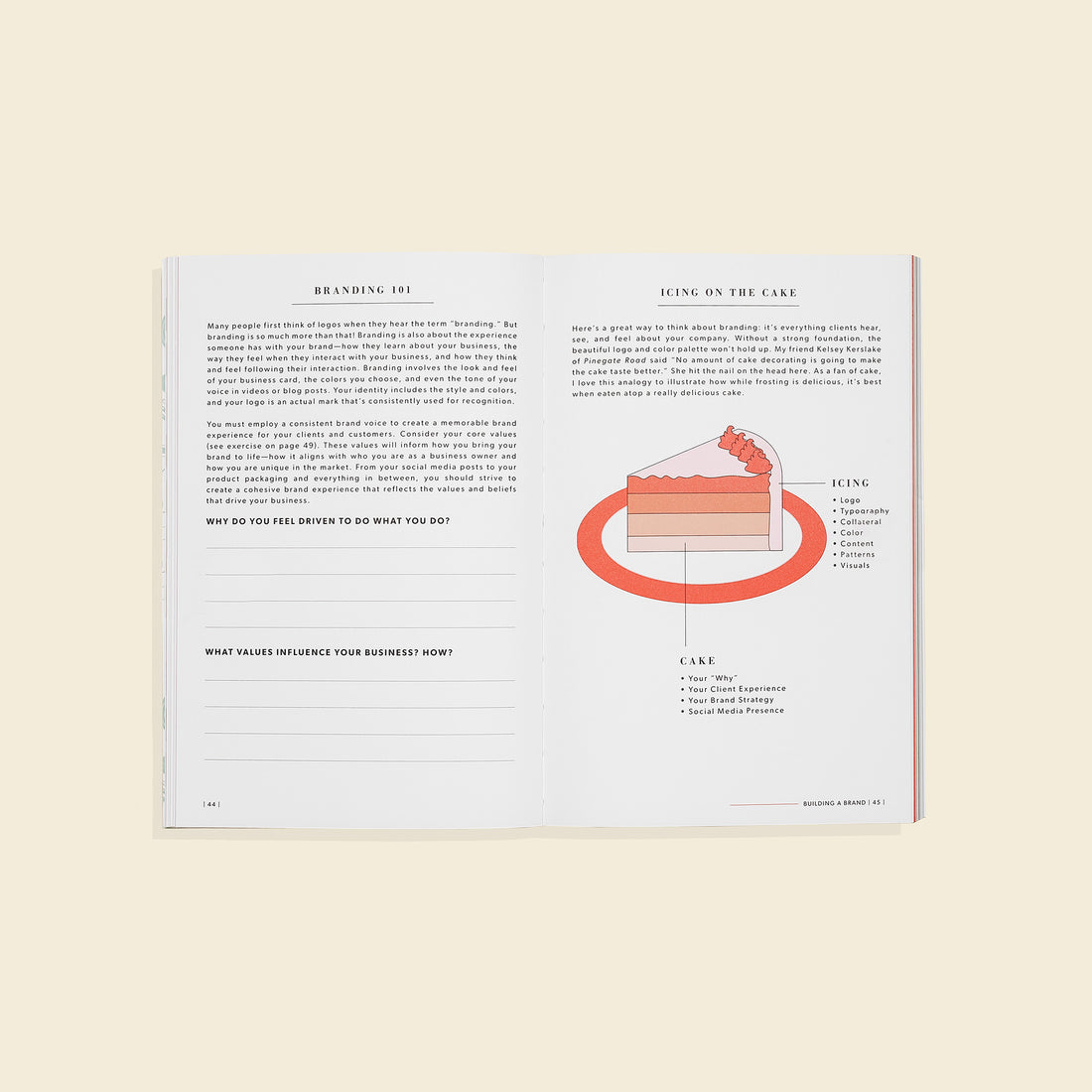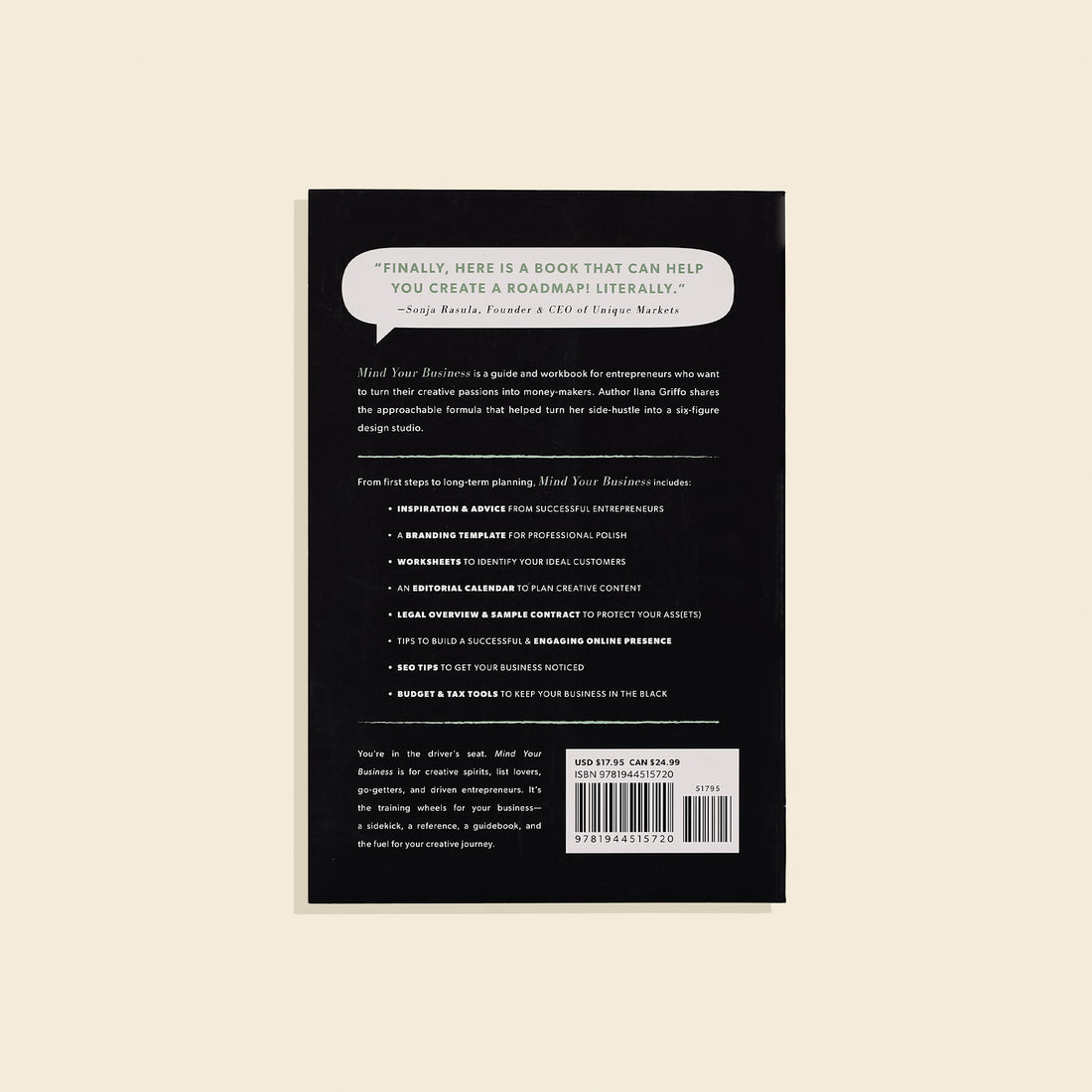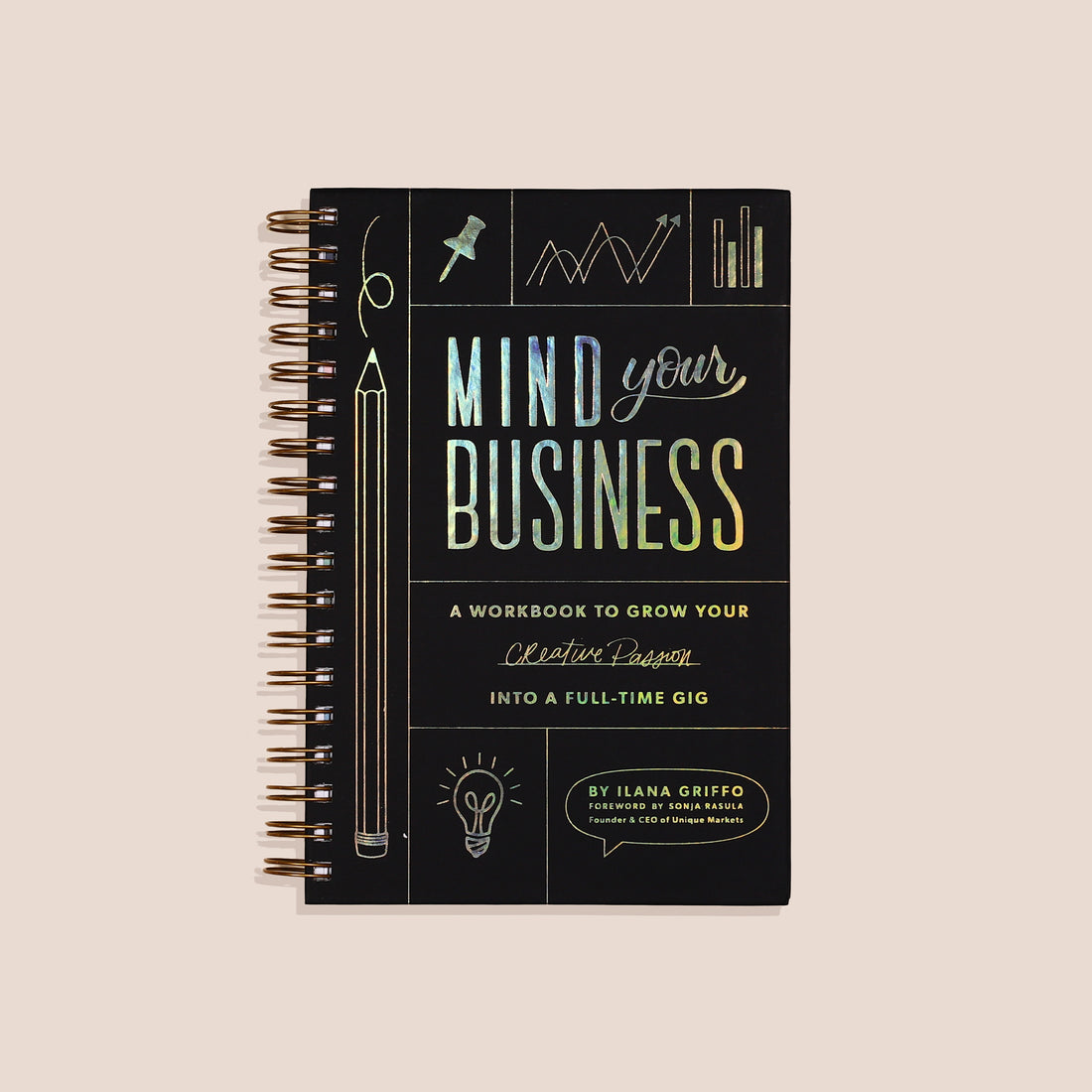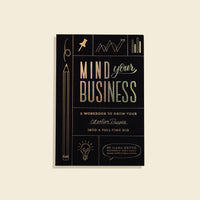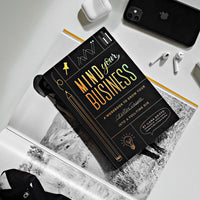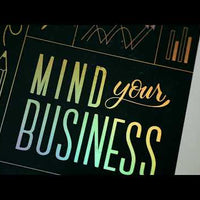 Description
About the author
Details
By Ilana Griffo 
A Workbook to Grow Your Creative Passion Into a Full-time Gig
Tired of the 9 to 5 grind? Start your business today with Ilana Griffo's full business guide to becoming an entrepreneur!

The Mind Your Business workbook outlines everything you need to do to start and run your business well. From financial advice to inspirational mantras for a healthy entrepreneurial mindset, Ilana provides a practical business book for women who want to quit their corporate positions and pursue their passions. 

Mind Your Business is a workbook – different from traditional business books so you have tangible information that you've written for your specific business.

What's Included:

• Insider tips from successful entrepreneurs
• Advice to identify your ideal market and customer
• Legal guidelines to protect your ass(ets)
• Budget and forecast tools
• How to avoid the pitfalls that doom most startups
• Guidance on how to scale and grow
• Suggestions on how to dominate online platforms
• Tips to beat your competitors with SEO and social media
With this business workbook, you'll have everything you need to start your business today. So don't let anything hold you back anymore, start today!

Ilana Griffo is a best-selling author, and illustrator. Her personality and work process can be described as fast-paced and bursting with creative energy. Ilana launched her business as a side hustle, first designing a stationery line, Sugar & Type which included hand-drawn cards and the Rule the World Planner, a weekly planner designed for creative go-getters. After leaving her full-time job as an art director in 2015, she quickly grew her side hustle into a six-figure design studio. Her work has been featured on Buzzfeed™ and in various print publications. Find her on Instagram @ilanagriffo.
Flexibound/Spiral
200 Pages
6 x 0.75 x 9 in
Flexibound ISBN: 9781944515720
Spiral ISBN: 978-1950968435
Take a look inside…
Page through an interactive excerpt of this book to enjoy a preview of its content, design and more.