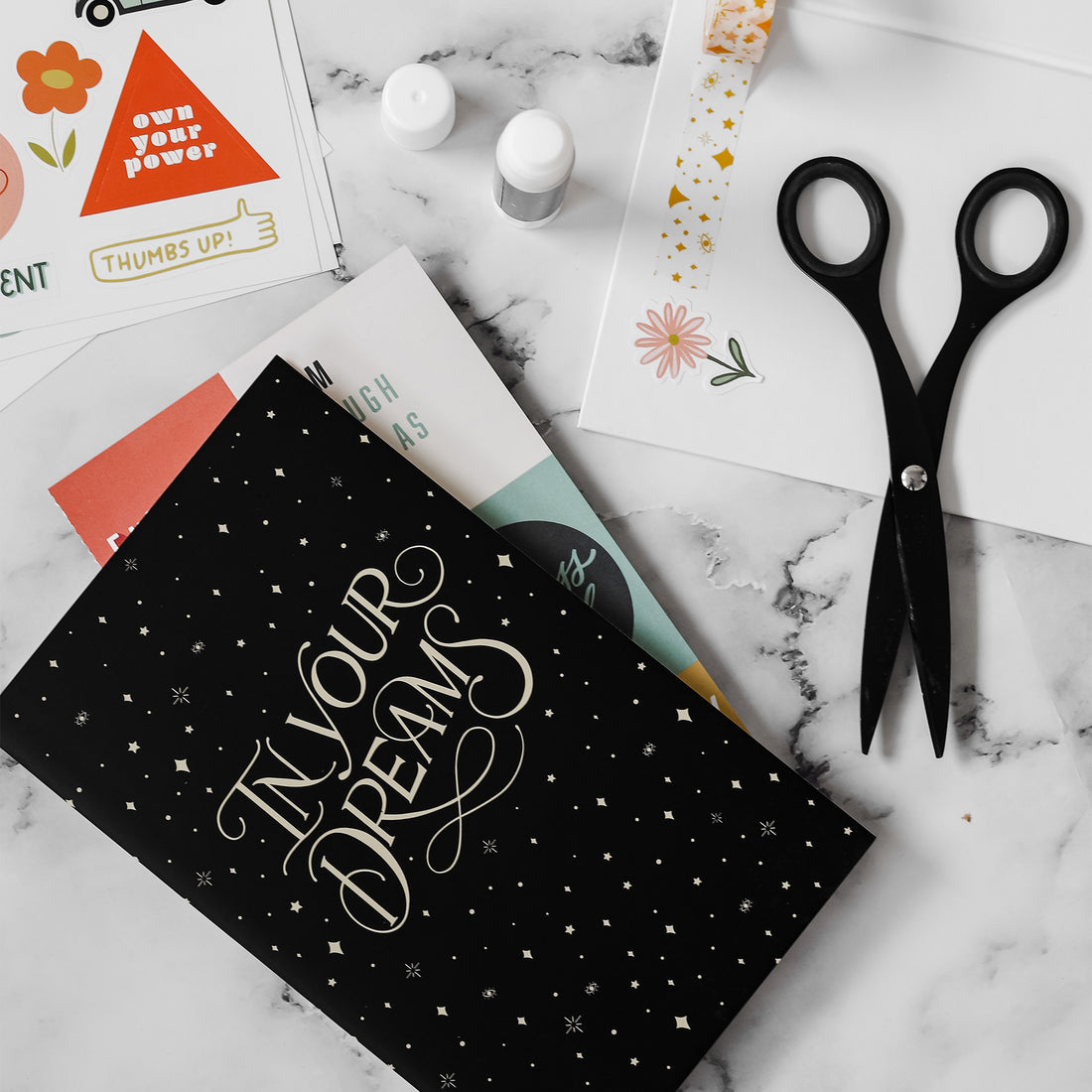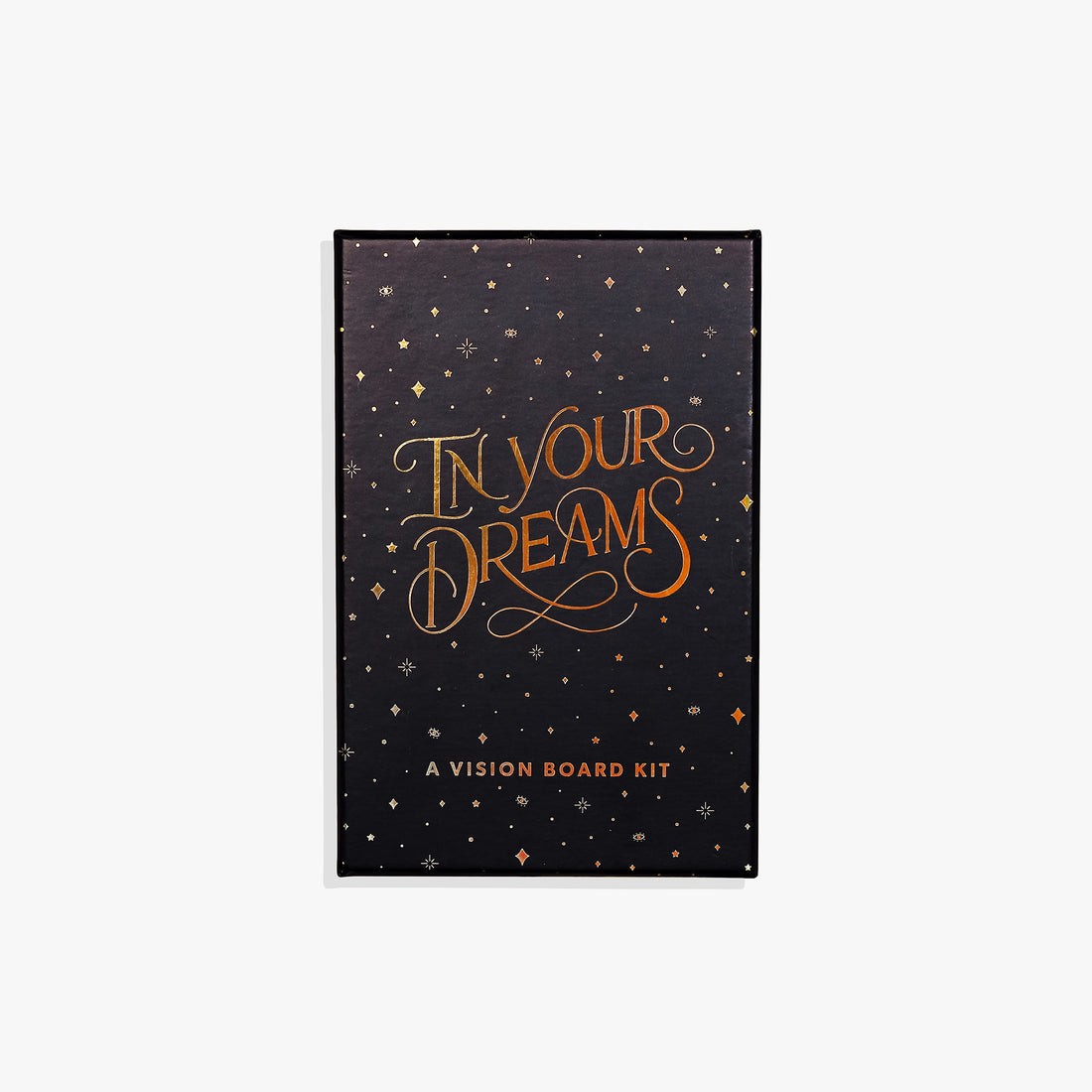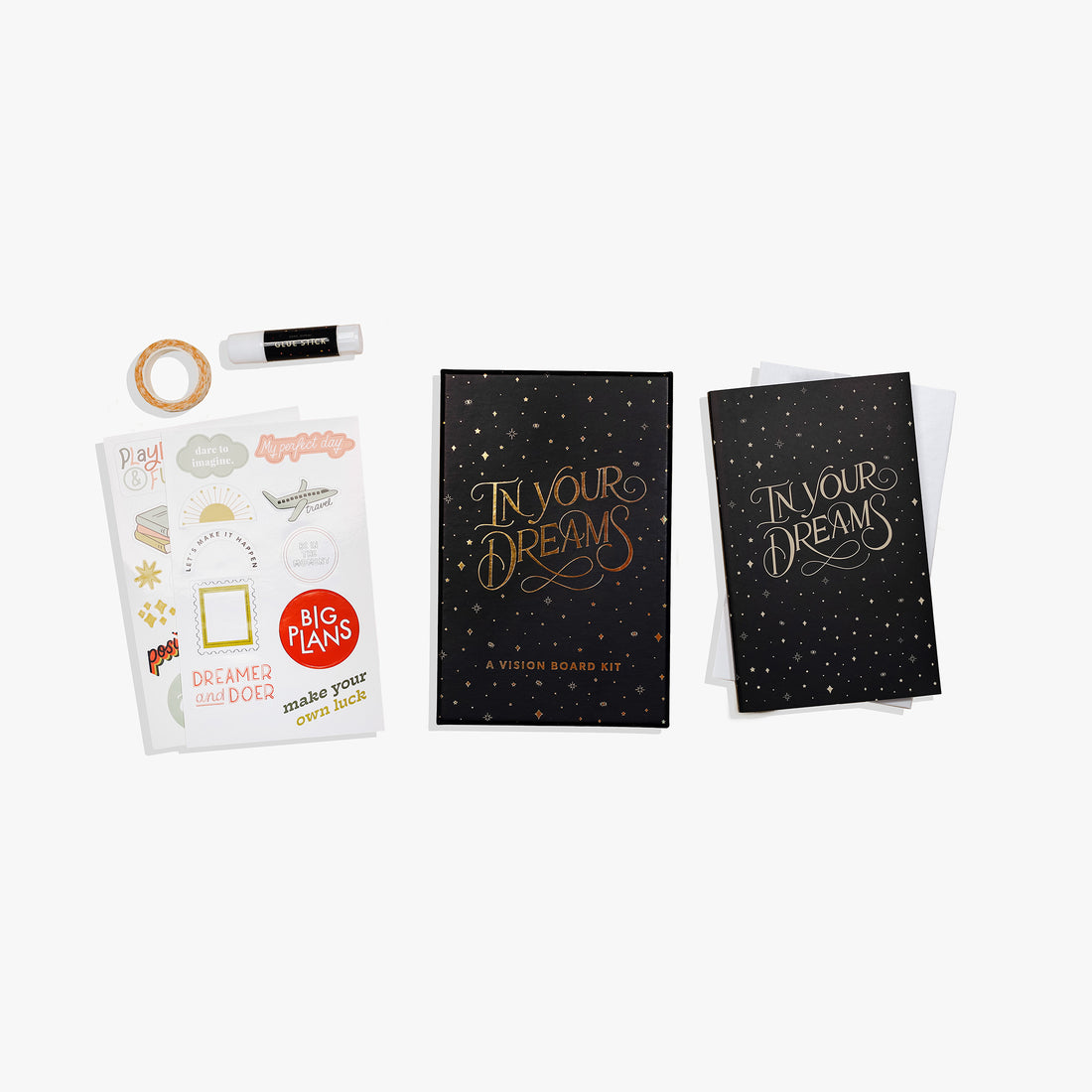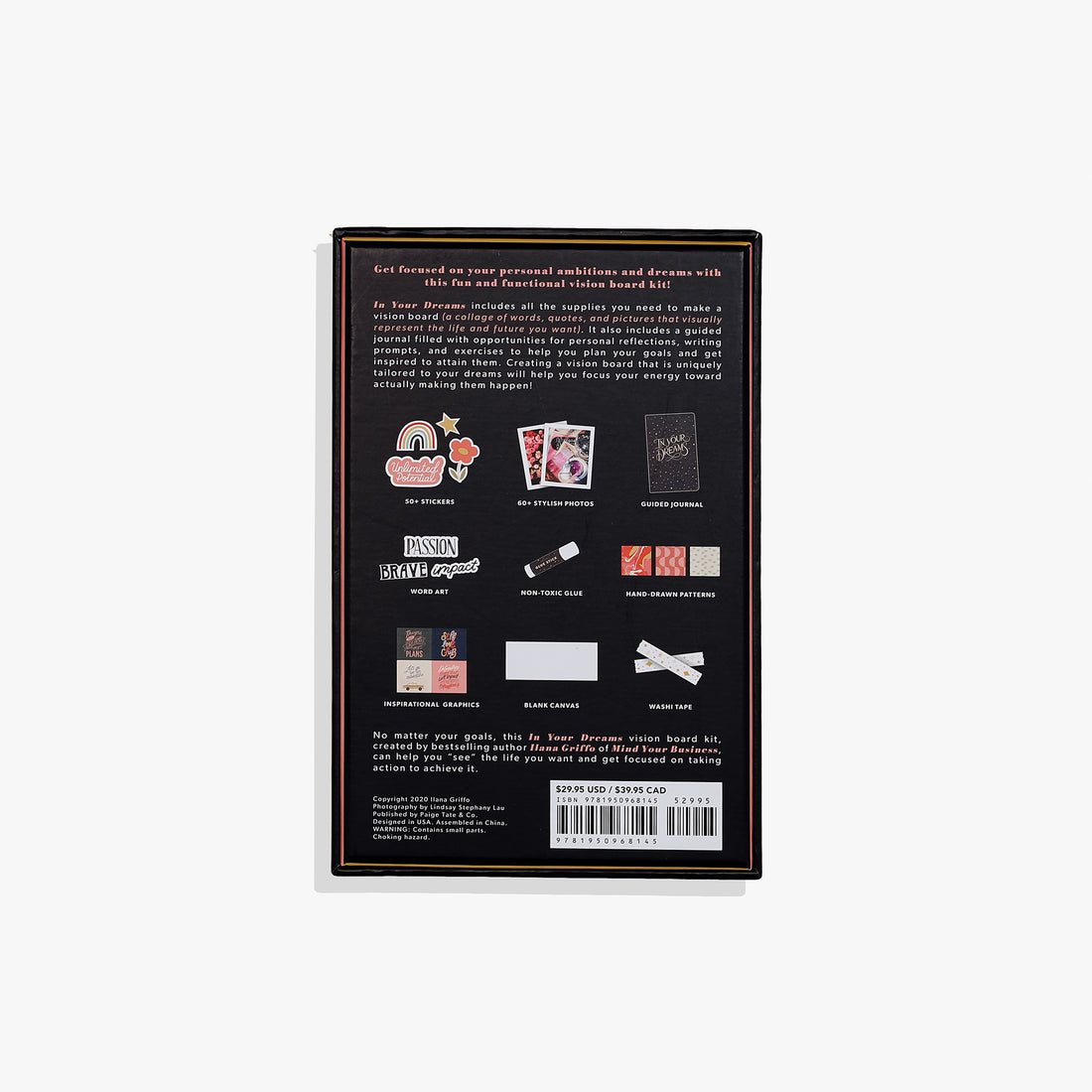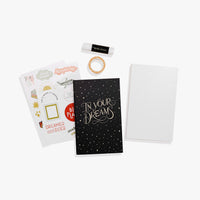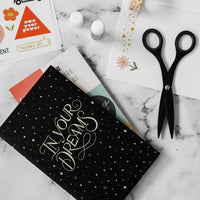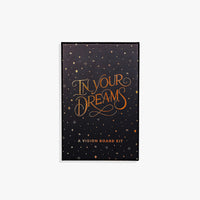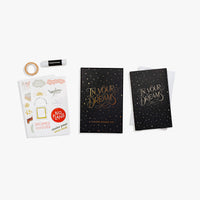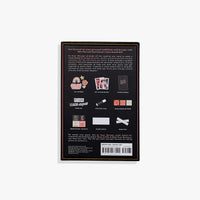 Description
About the author
Details
By Ilana Griffo 

A Vision Board Kit to Visualize Your Ambitions and Plan Your Goals
Goals are much more attainable once you write them down and give yourself encouragement to complete them! This is why vision boarding is transformative in shifting your mindset from "I can't" to "I will."

Visualize your goals and give yourself encouragement along the way by making a vision board with this full kit. 

In Your Dreams includes:

• A guided journal with personal reflections, writing prompts, and questions to help you with goal-setting and get you excited about your future–before you create your vision board
• A sturdy, blank board you can use as your canvas
• 60+ stylish photos
• 50+ stickers with cute icons and graphics
• Hand-drawn patterns and inspirational graphics, like "Brave & Bold," "Shine From Inside," "Ambitious AF," "Follow Your Enthusiasm," "Own Your Power," and "More Fun, Less Fear"
• Decorative washi tape
• Non-toxic glue stick
Create a vision board for your personal goals, business plans, household organization, home renovation…nothing is off limits!

Ilana Griffo is a best-selling author, and illustrator. Her personality and work process can be described as fast-paced and bursting with creative energy. Ilana launched her business as a side hustle, first designing a stationery line, Sugar & Type which included hand-drawn cards and the Rule the World Planner, a weekly planner designed for creative go-getters. After leaving her full-time job as an art director in 2015, she quickly grew her side hustle into a six-figure design studio. Her work has been featured on Buzzfeed™ and in various print publications. Find her on Instagram @ilanagriffo.
Kit
1.76 lbs
5.62 x 2.13 x 8.59 in.
ISBN: 9781950968145