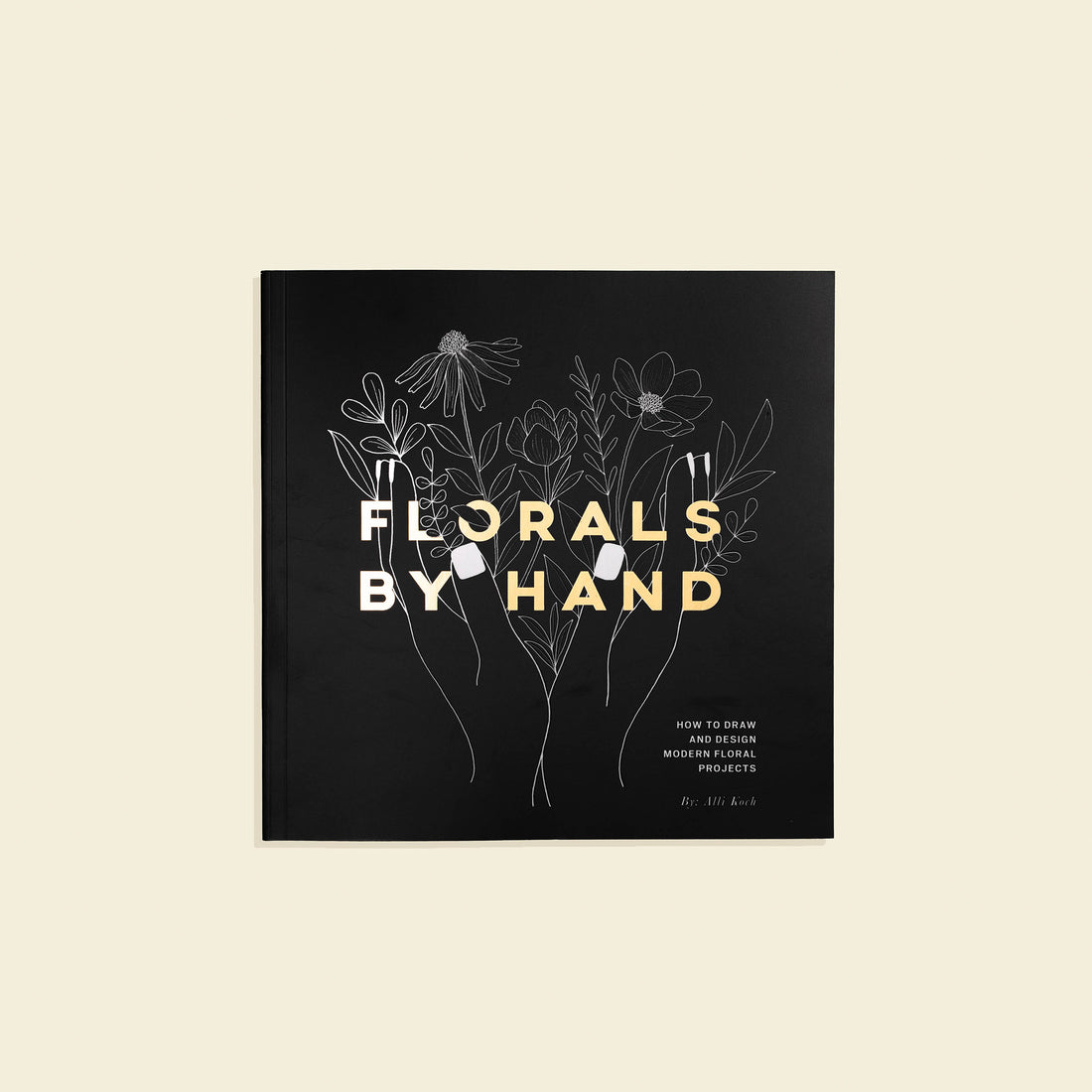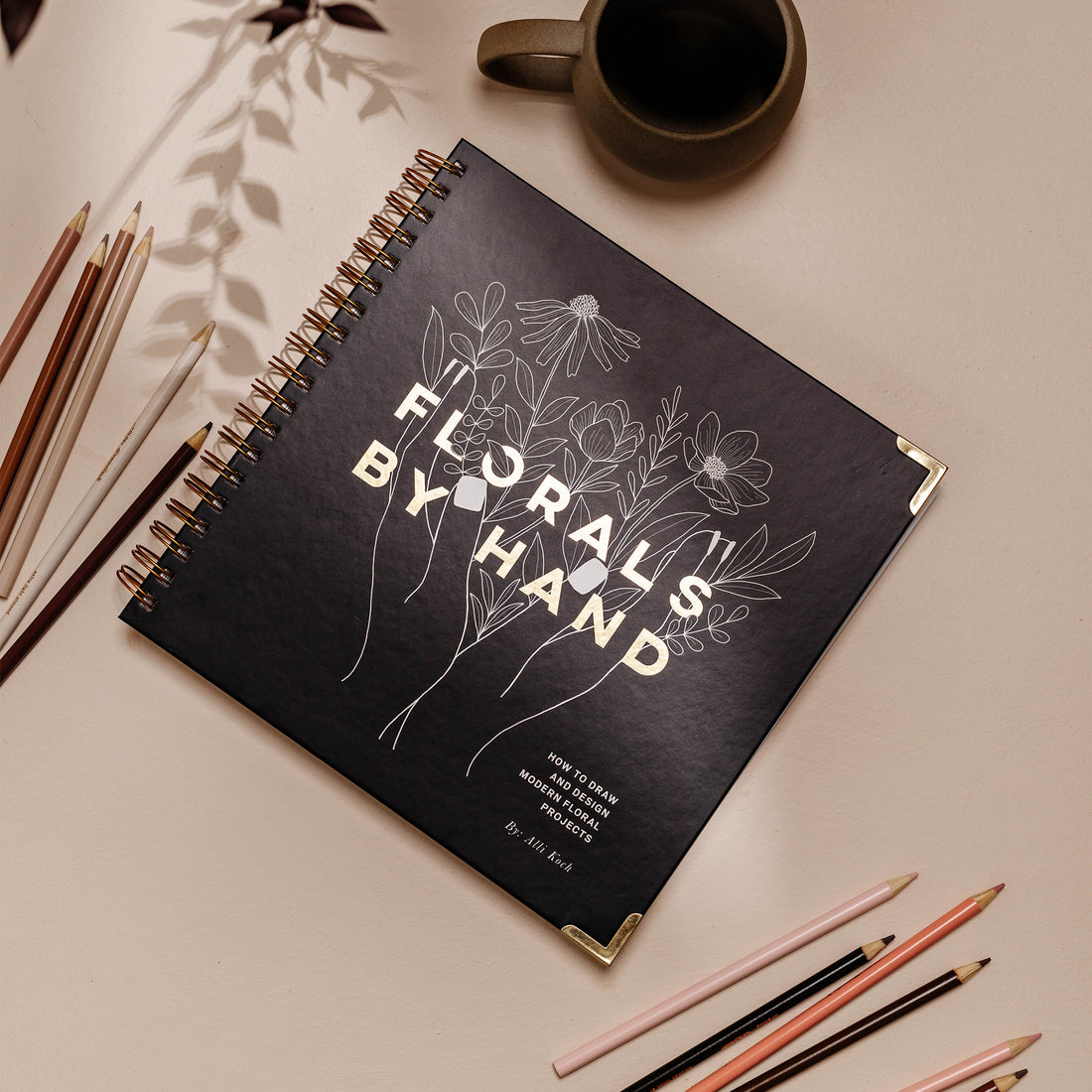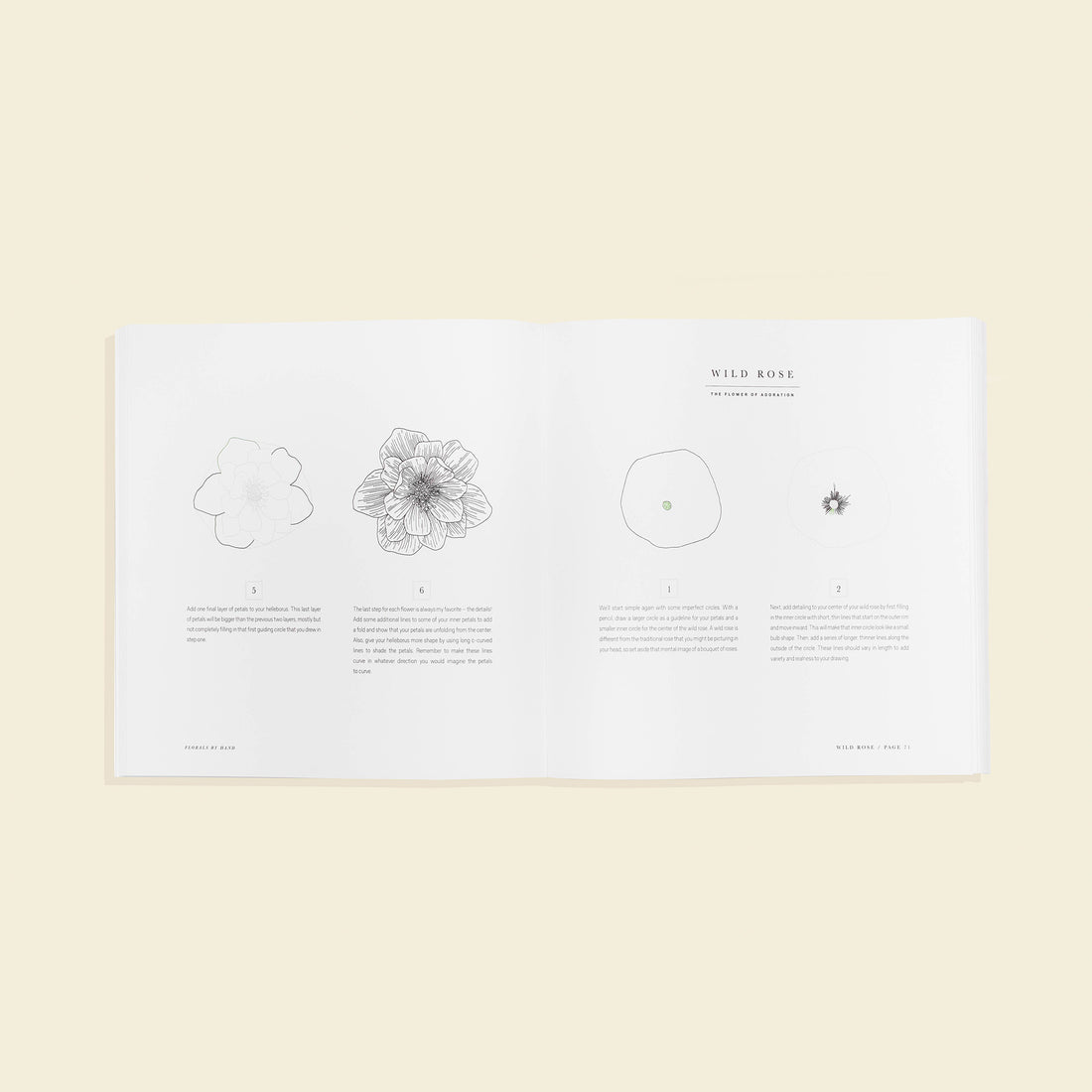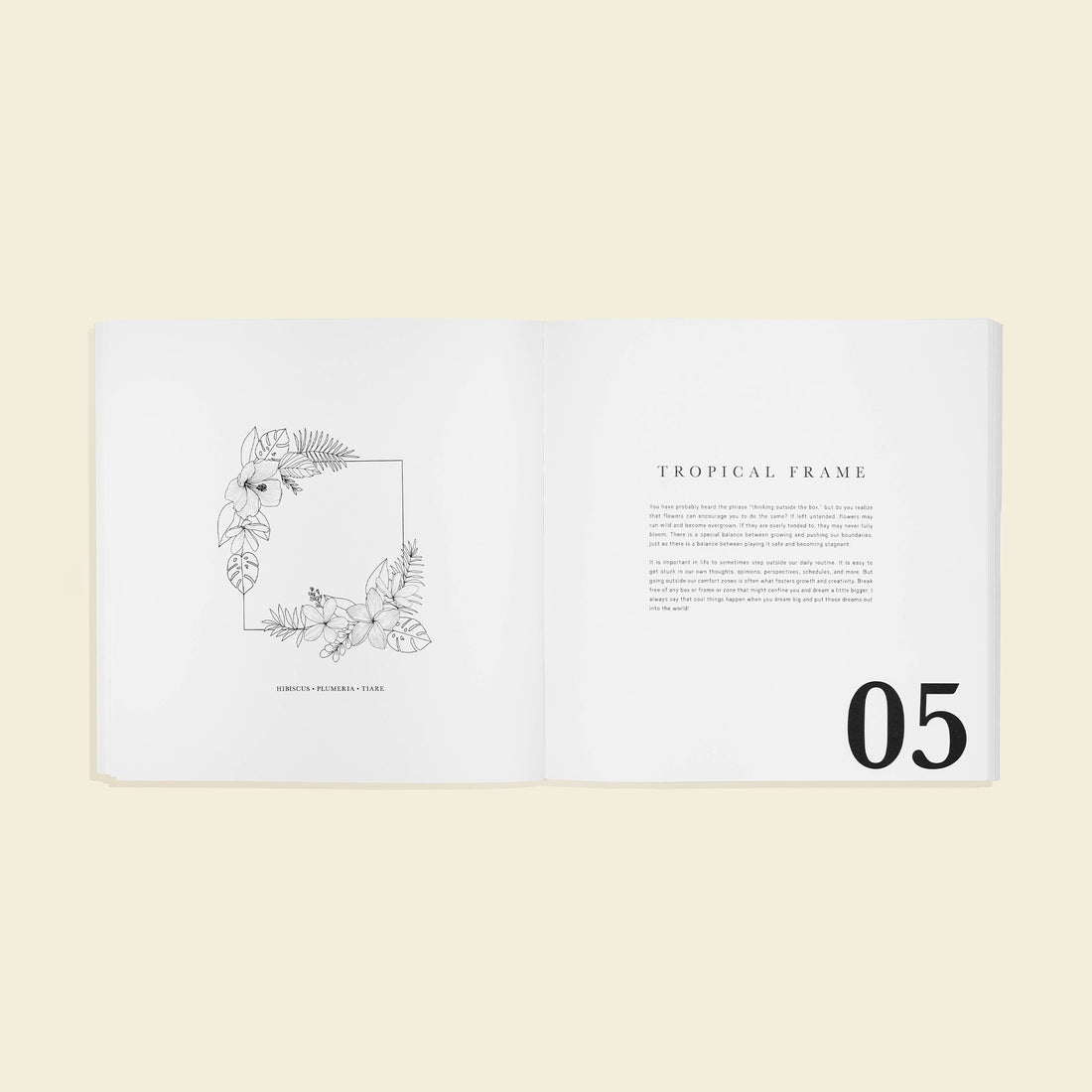 Description
About the author
Details
By Alli Koch
How to draw and design modern floral projects
Learn how to draw flowers step-by-step with expert artist and muralist, Alli Koch of Alli K Designs. Throughout Florals by Hand, Alli teaches you the basics to creating simplistic and modern floral art projects.

Flower designs included are:

• Poppies
• Pansies
• Cherry blossoms
• …and more!
Further than just the flower drawing basics, Alli also covers how to create your own patterns and digitize your illustrations. You'll be a pro in no time!
Florals by Hand features: 
• A luxe presentation with premium, high-quality paper
• A large format
• 200+ pages of step-by-step guidance for how to draw a variety of over 25 flowers and plants
• A gorgeous, hand-illustrated cover that is art for your bookshelf!
Find our full collection of Alli Koch's books here.
Alli Koch is a city girl at heart, based in Dallas, Texas. She is the hands and heart behind Alli K Design, which is all she has known since college. With persistence and determination, she has turned her canvas crafts into murals, flower doodles into published books, and hanging out with friends sometimes involves recording her podcast, Breakfast with Sis. Alli discovered that creating, inspiring, and teaching others is what makes her thrive. Find her on Instagram @allikdesign.
Spiral
206 pages
Paperback ISBN: 978-1944515775
Spiral ISBN: 978-1944515911

Take a look inside…
Page through an interactive excerpt of this book to enjoy a preview of its content, design and more.