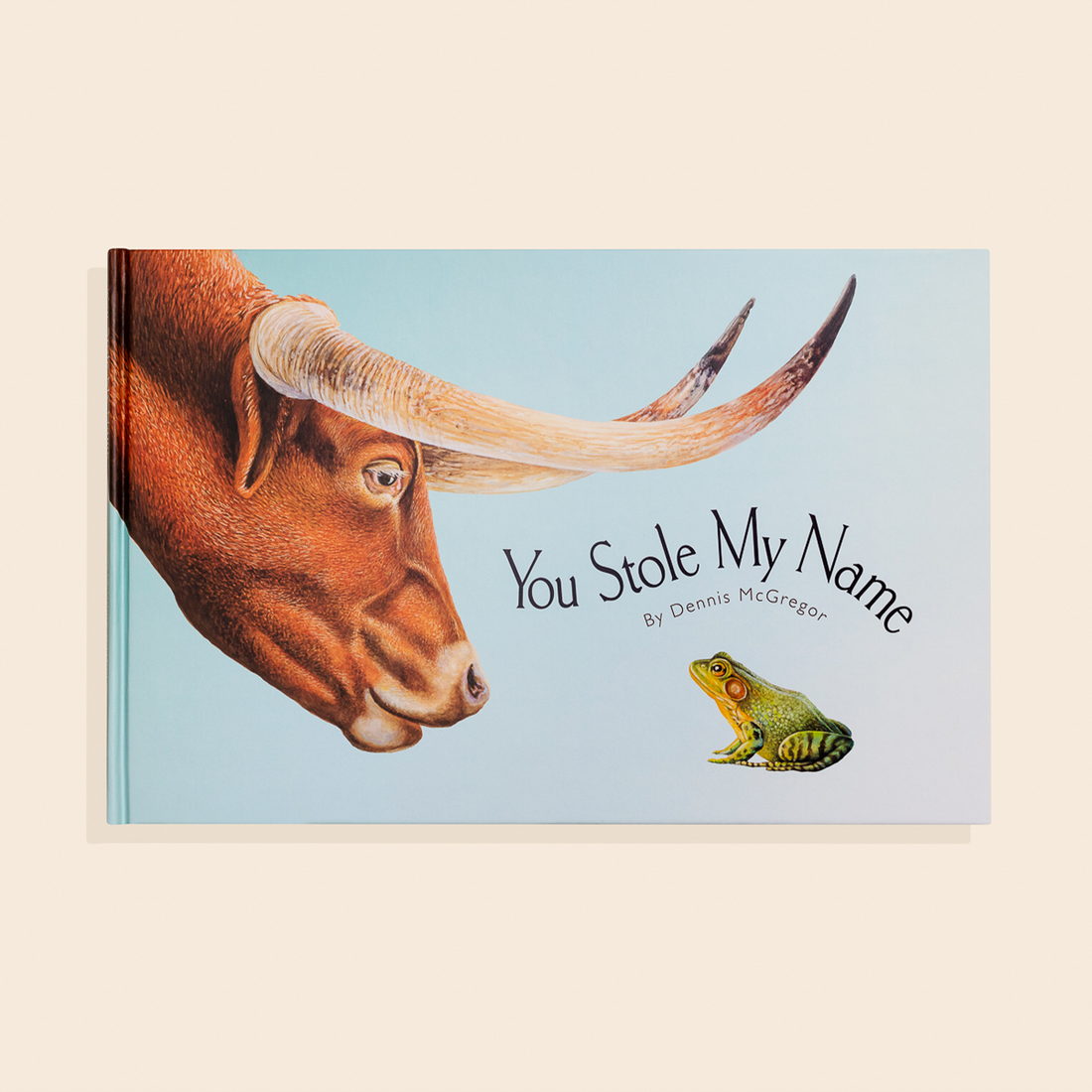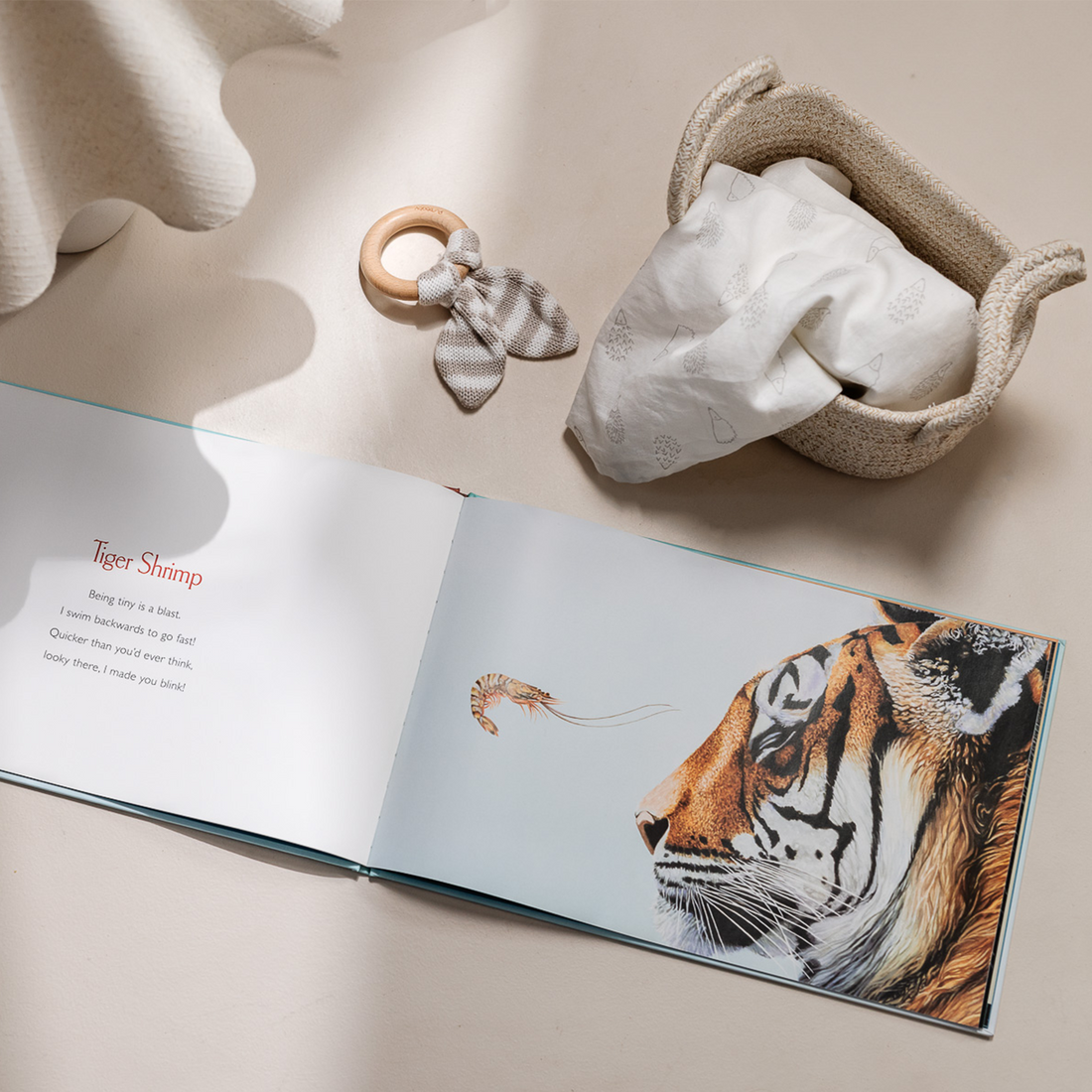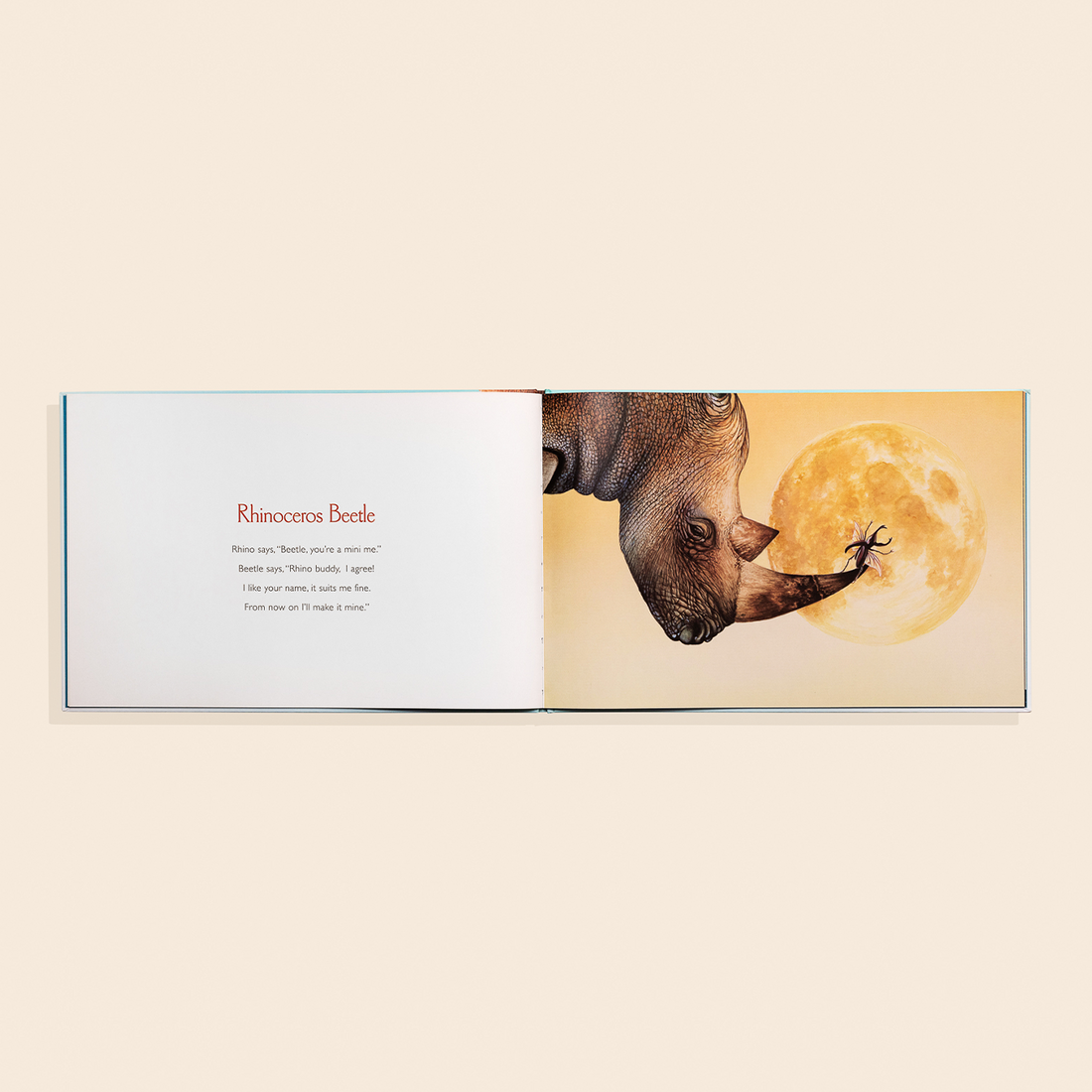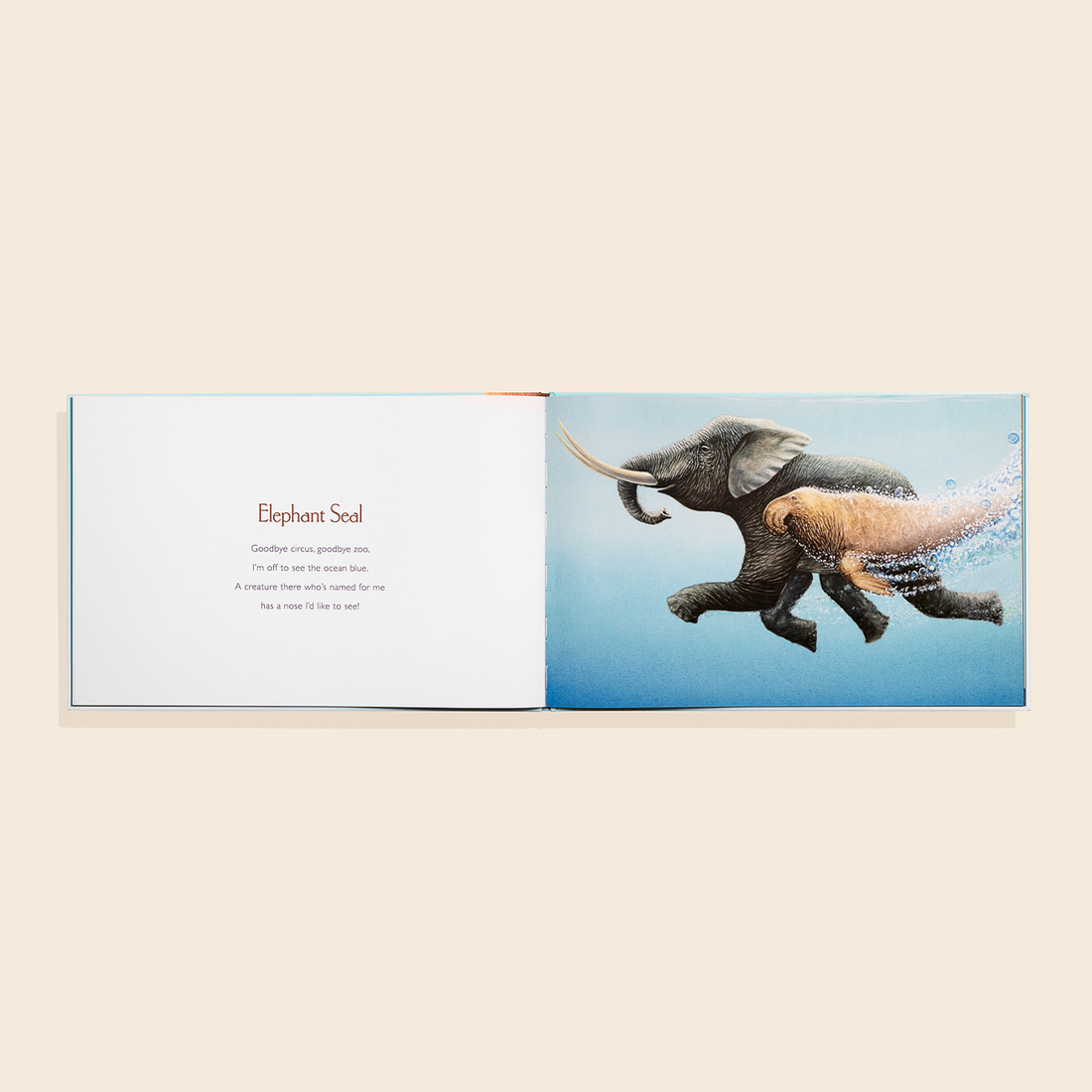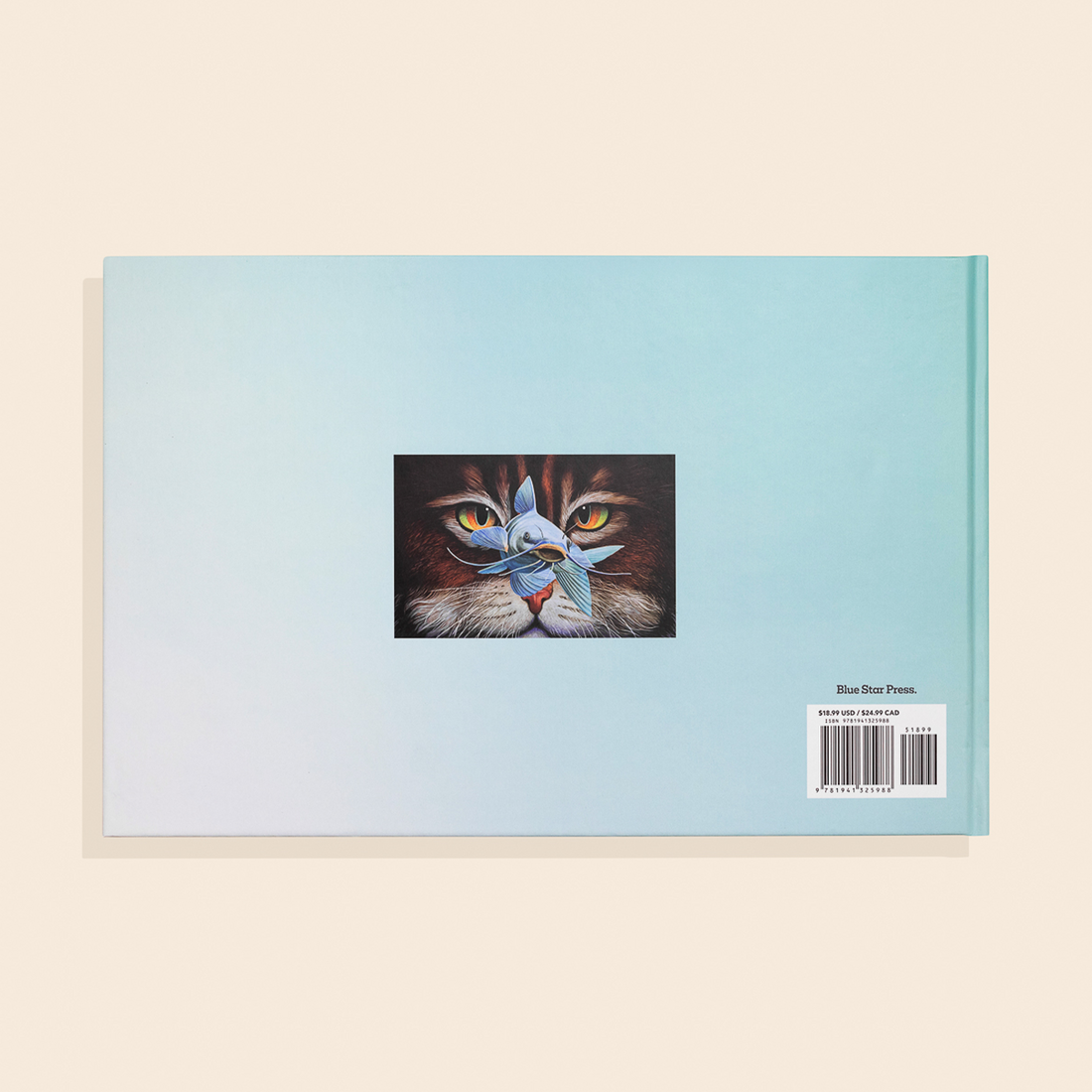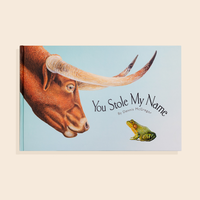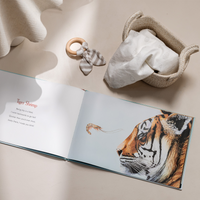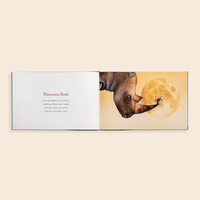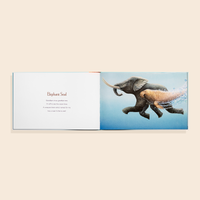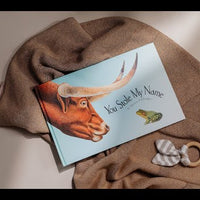 Description
About the author
Details
The Curious Case of Animals with Shared Names
This fun picture book features vibrant, hand-painted illustrations and curious questions like "why does the bull trout share its name with the bull?" 
You Stole My Name is a stunning collection of illustrations that takes you and your child on a colorful journey through some of the animal kingdom's most interesting creatures and their namesakes.

The 16 pairs of interesting creatures include:
• Cat & Catfish
• Tiger & Tiger Shrimp
• Turtle and Turtle Dove
• Spider and Spider Monkey
A beautiful "children's coffee-table-art book" for all ages, You Stole My Name is the perfect book for parents and children to read and enjoy together.

Dennis McGregor is an illustrator, designer, songwriter and musician. On a piece of land near Sisters, Oregon, Dennis McGregor seeks a perfect balance between music, painting, and working the land. The pond he's been digging by hand for over ten years is still not finished, but it's nearly deep enough for diving!

Hardcover
32 Pages
14 x 9 in
ISBN: 9781941325988
Take a look inside…
Page through an interactive excerpt of this book to enjoy a preview of its content, design and more.