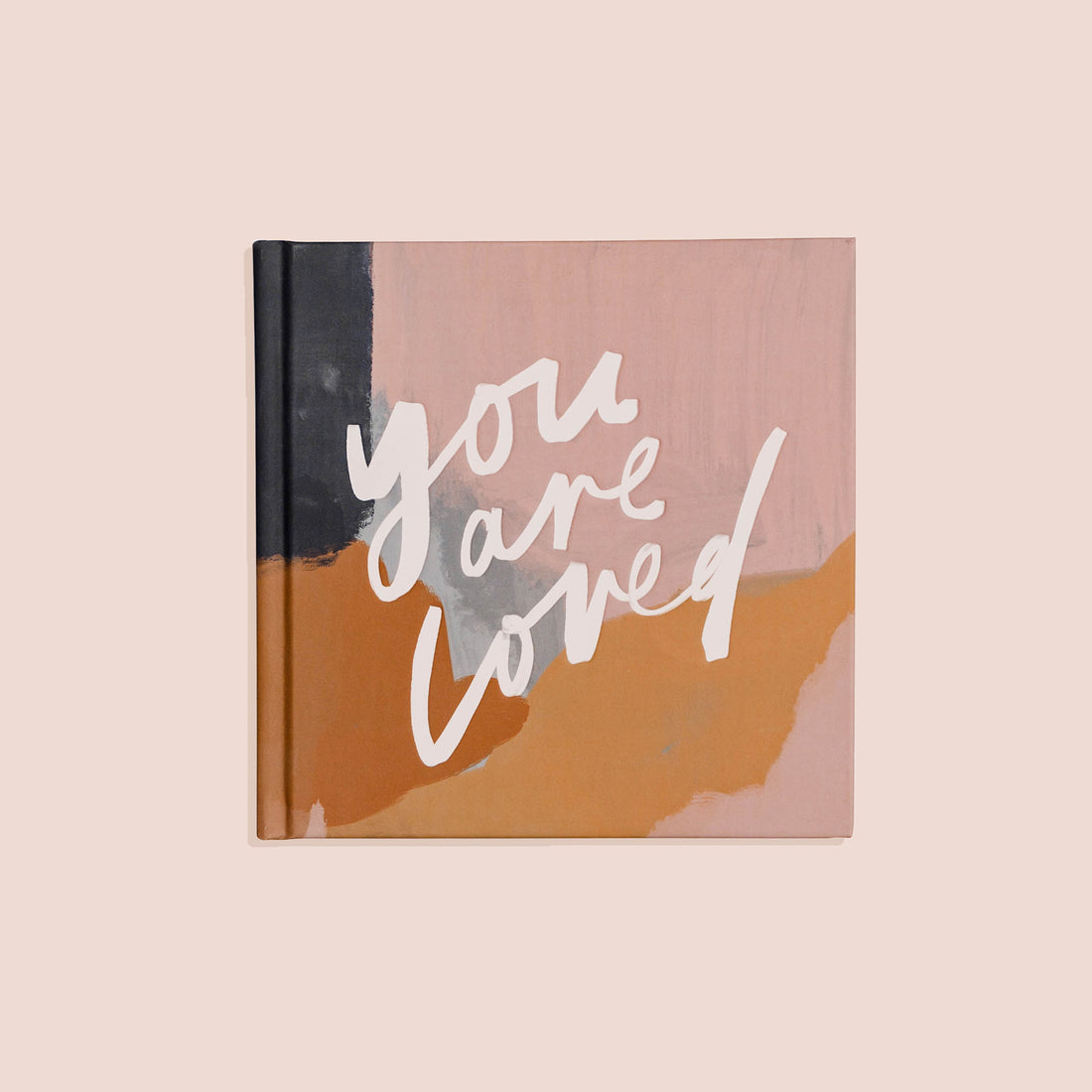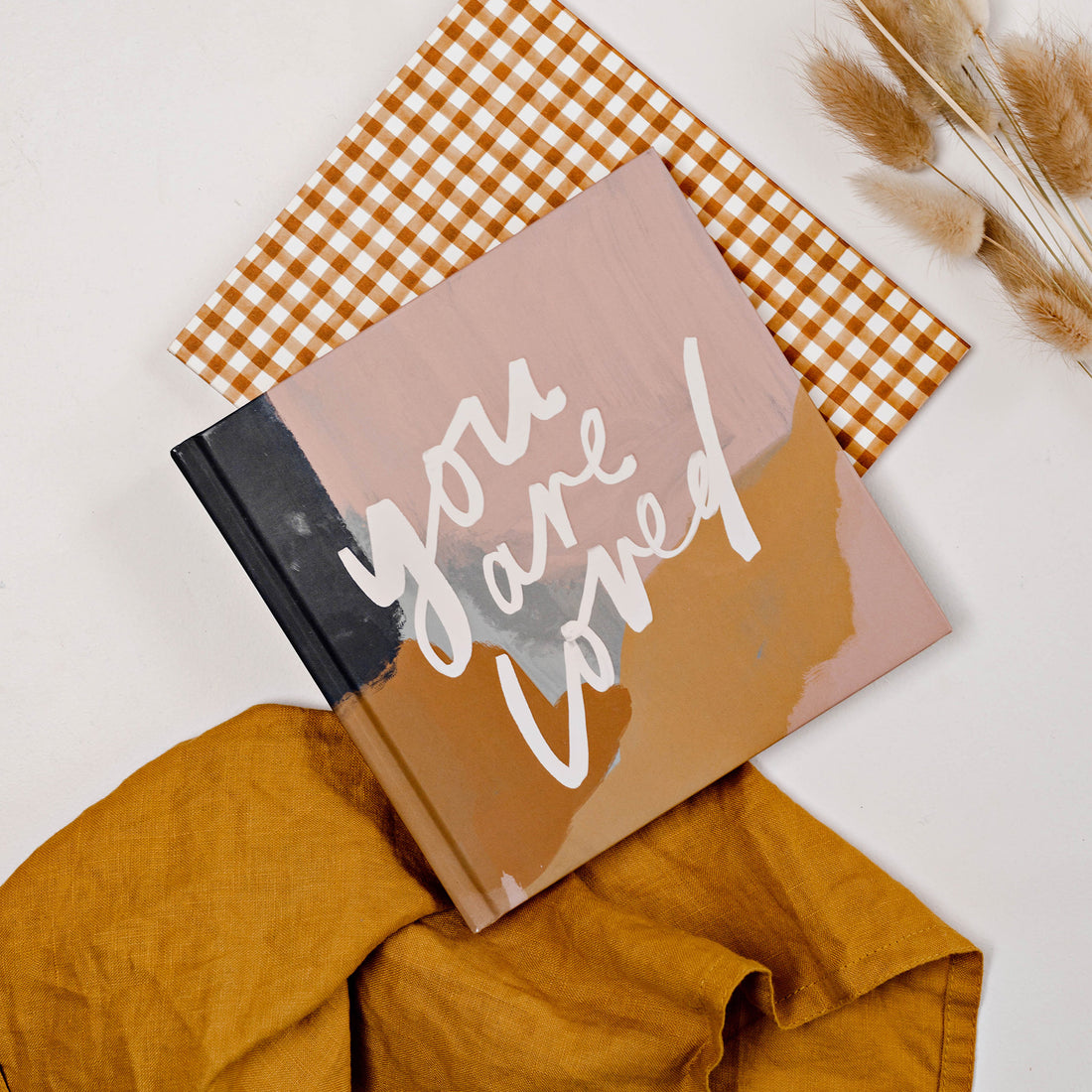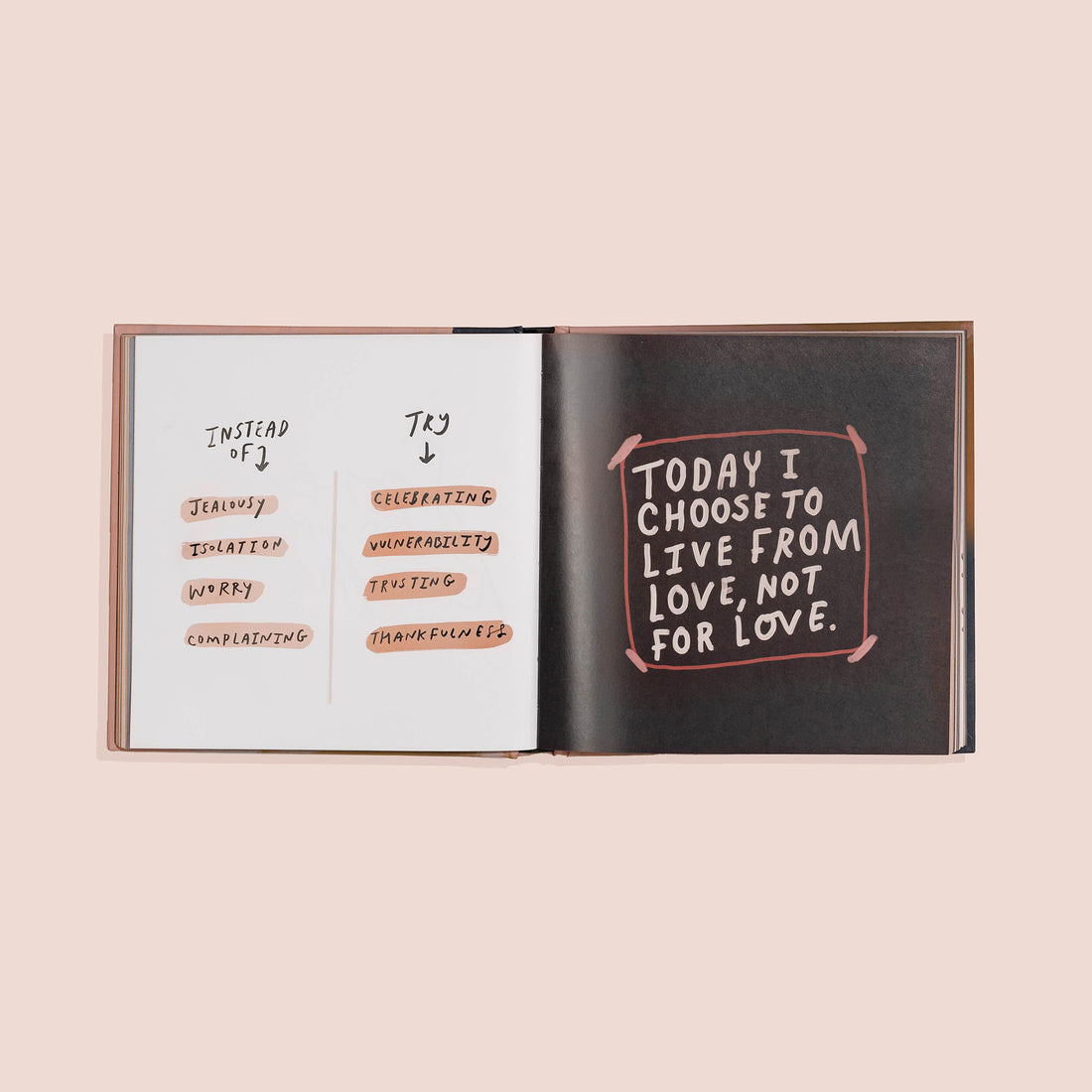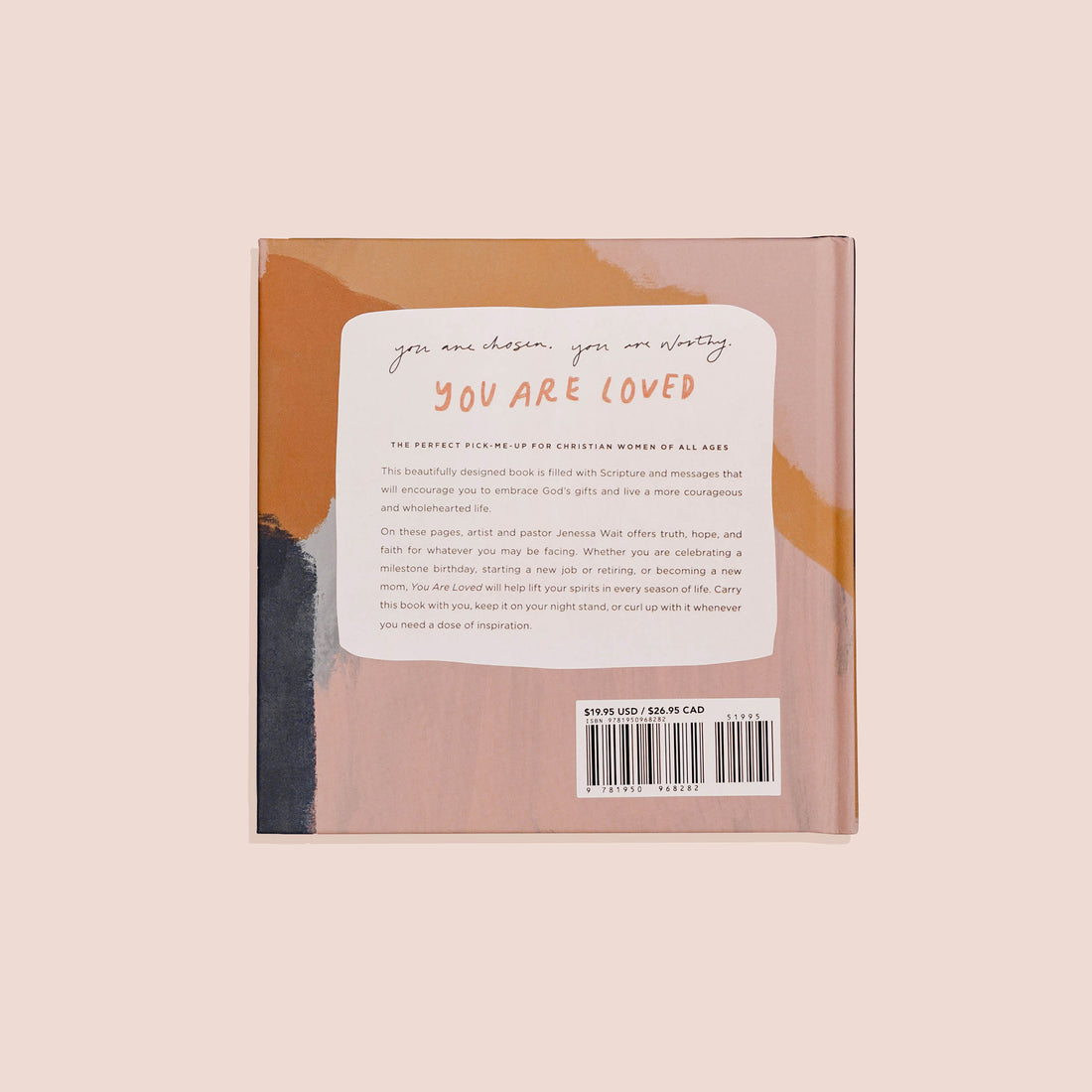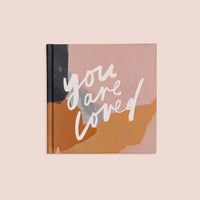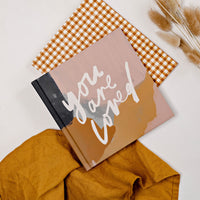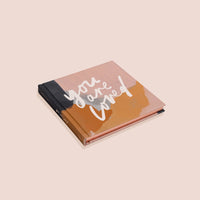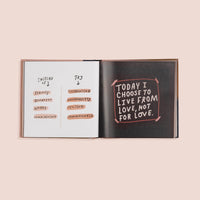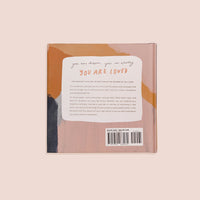 Description
About the author
Details
By Jenessa Wait
Artwork and Inspirational Messages to Encourage Your Faith
Leave this gorgeously designed book out on your coffee table to pick up whenever you need a pick-me-up. Flip through the beautifully illustrated pages to be inspired and remember that You Are Loved. 

You Are Loved features beautiful hand-lettered artwork and uplifting messages to help you: believe in yourself, release your worries, live life in wonder, spread kindness, practice patience, be fearless, and love yourself as you are.
 "Beautiful affirmations wrapped up in a stunning package! Jenessa's book is filled with inspirational quotes and comforting messages of faith. Her words will lift you up whenever you need it. A great read and a gorgeous coffee table book, You Are Loved is a wonderful gift for yourself or any Christian in your life."
— Sarah of Chalkfulloflove, author of bestselling book Hand Lettering 101

Jenessa Wait is a Christian, wife, mom and professional hand-lettering artist who believes that encouragement and truth have the power to change the way we live. She started her hand-lettering journey in 2015 as a hobby and it quickly turned into a thriving and successful online business selling art prints, journals, and home decor. Jenessa also teaches online courses and has partnered with brands like Causebox. Jenessa also is a speaker and author. When she's not creating, she and her husband serve as young adult pastors at a local church in Austin, TX where they reside. Find her on Instagram @jenessawait.
Hardcover
150 Pages
6.85 x 0.75 x 6.8 in
ISBN: 9781950968282
Take a look inside…
Page through an interactive excerpt of this book to enjoy a preview of its content, design and more.