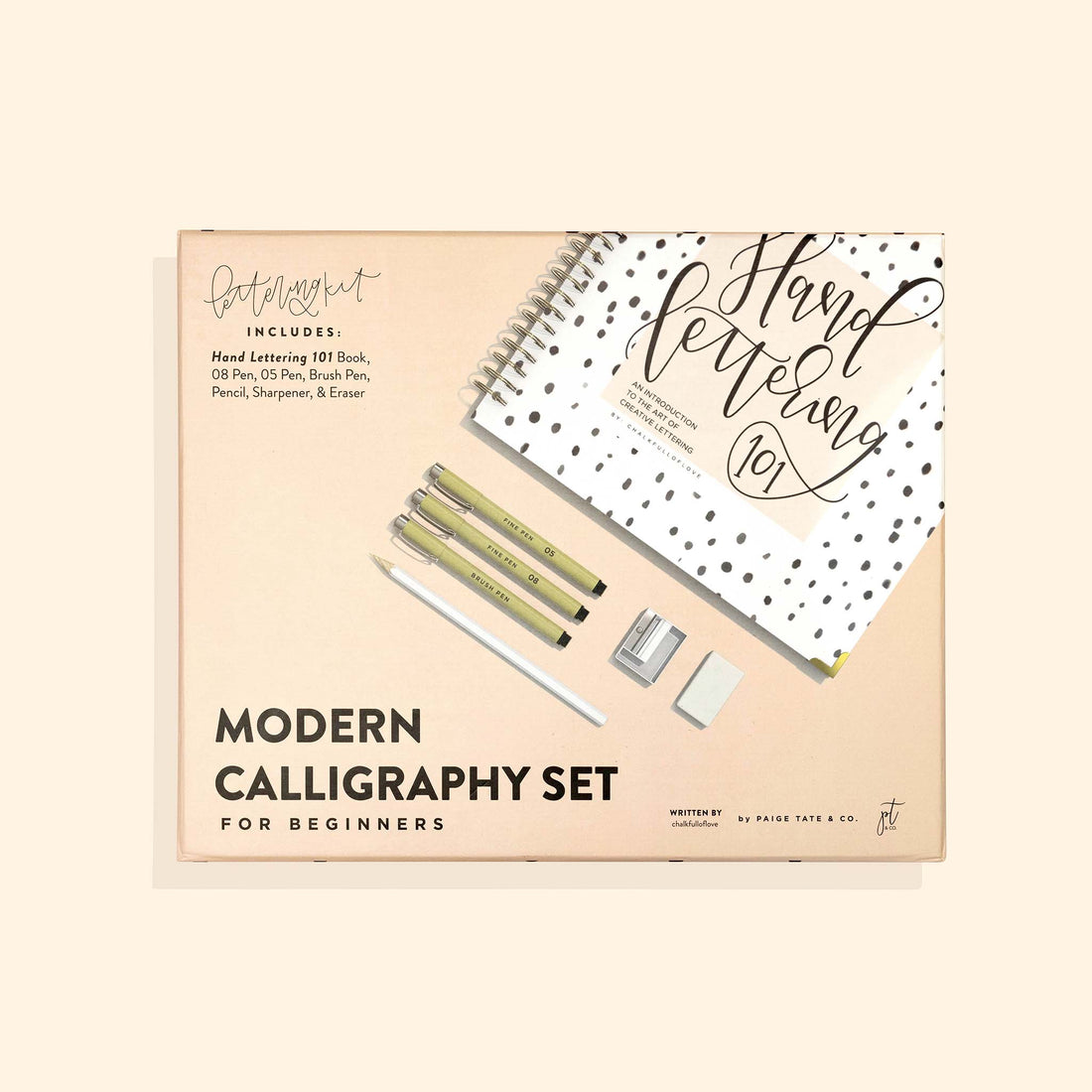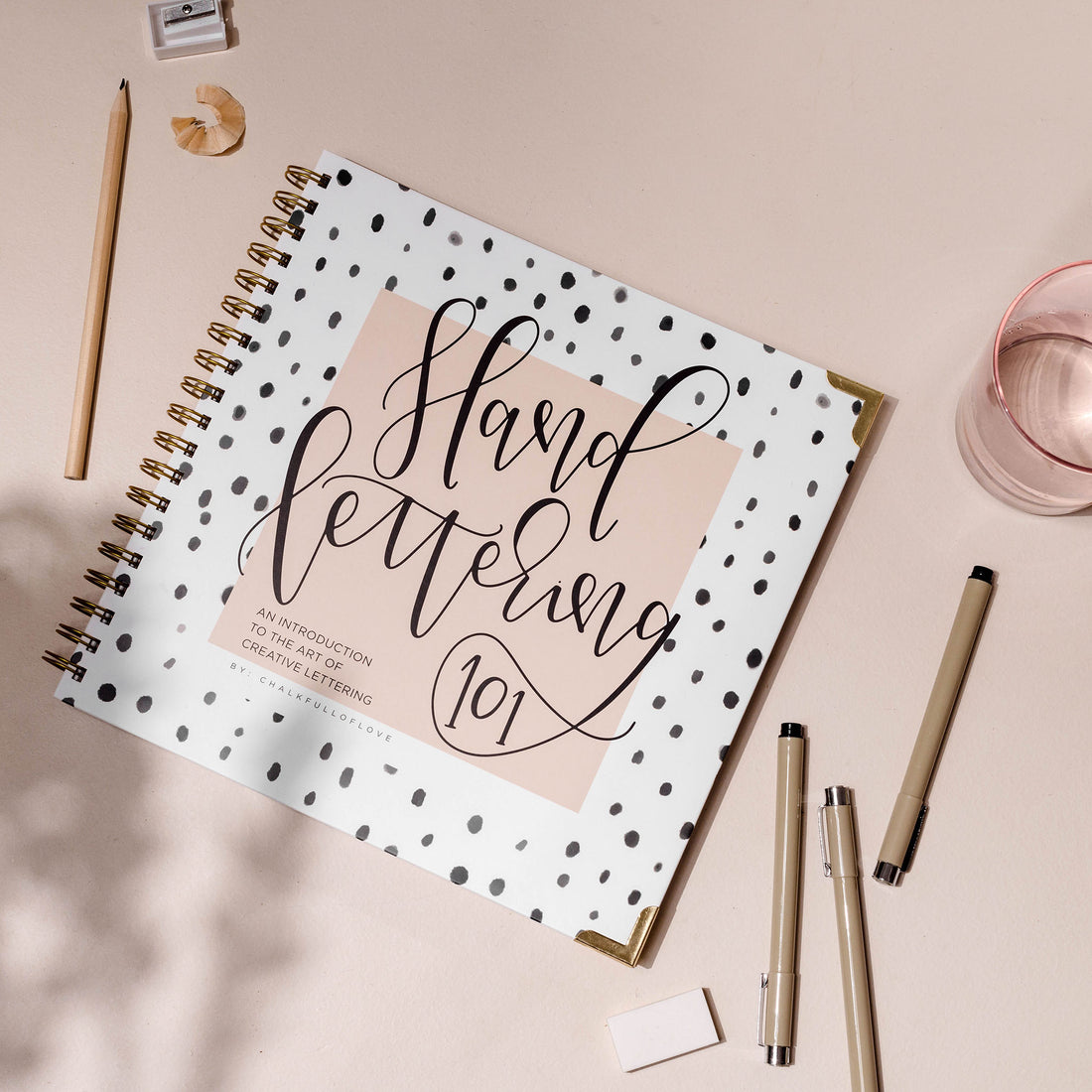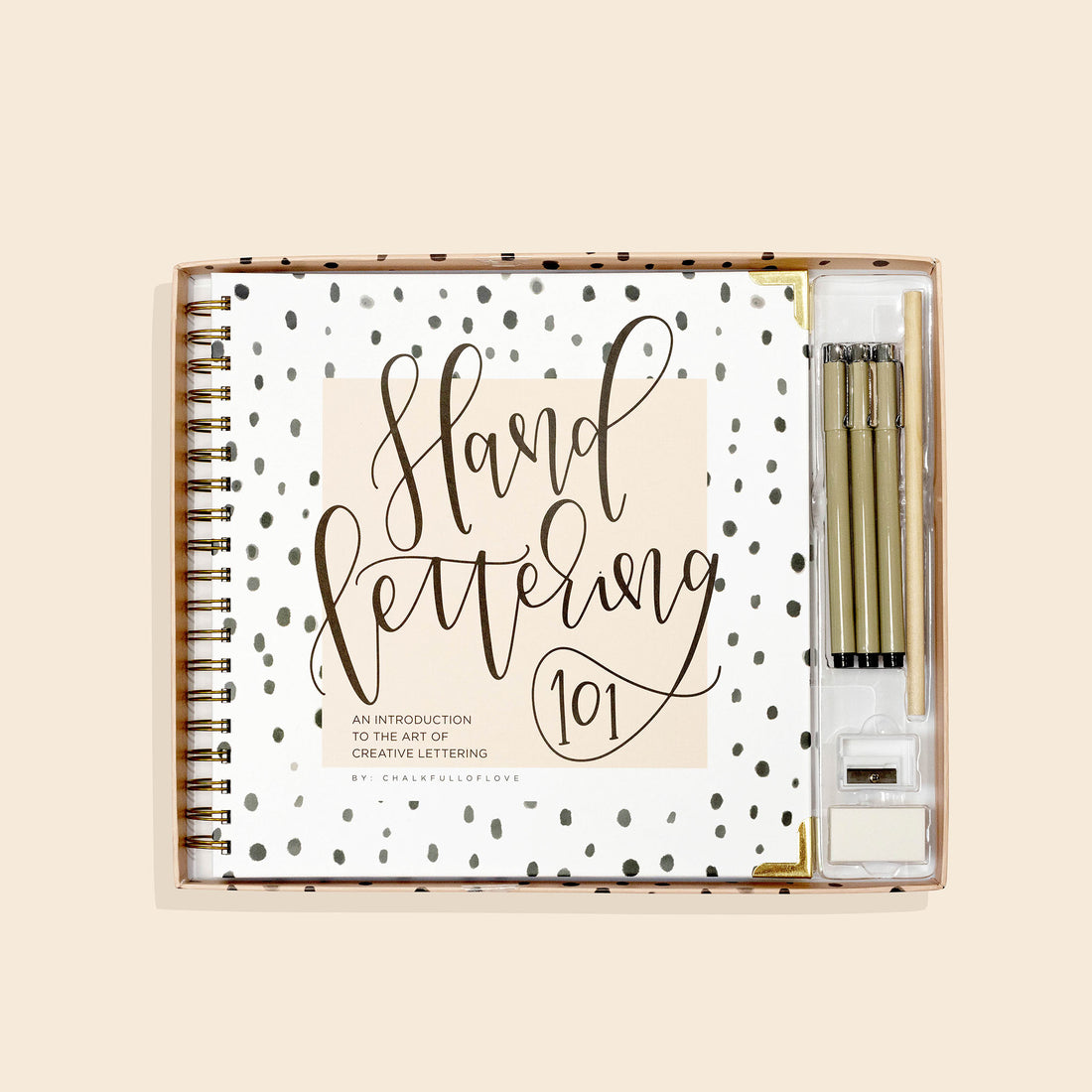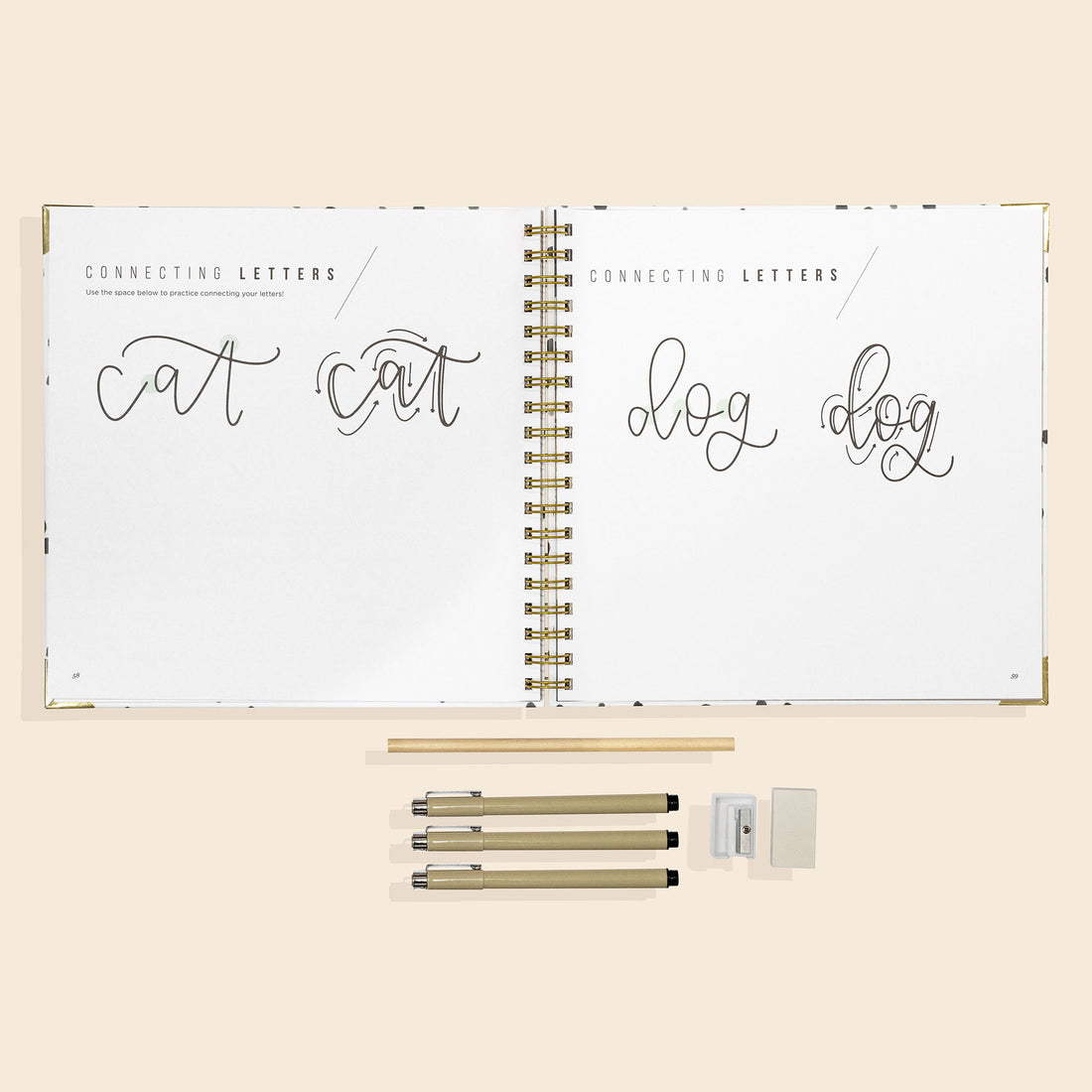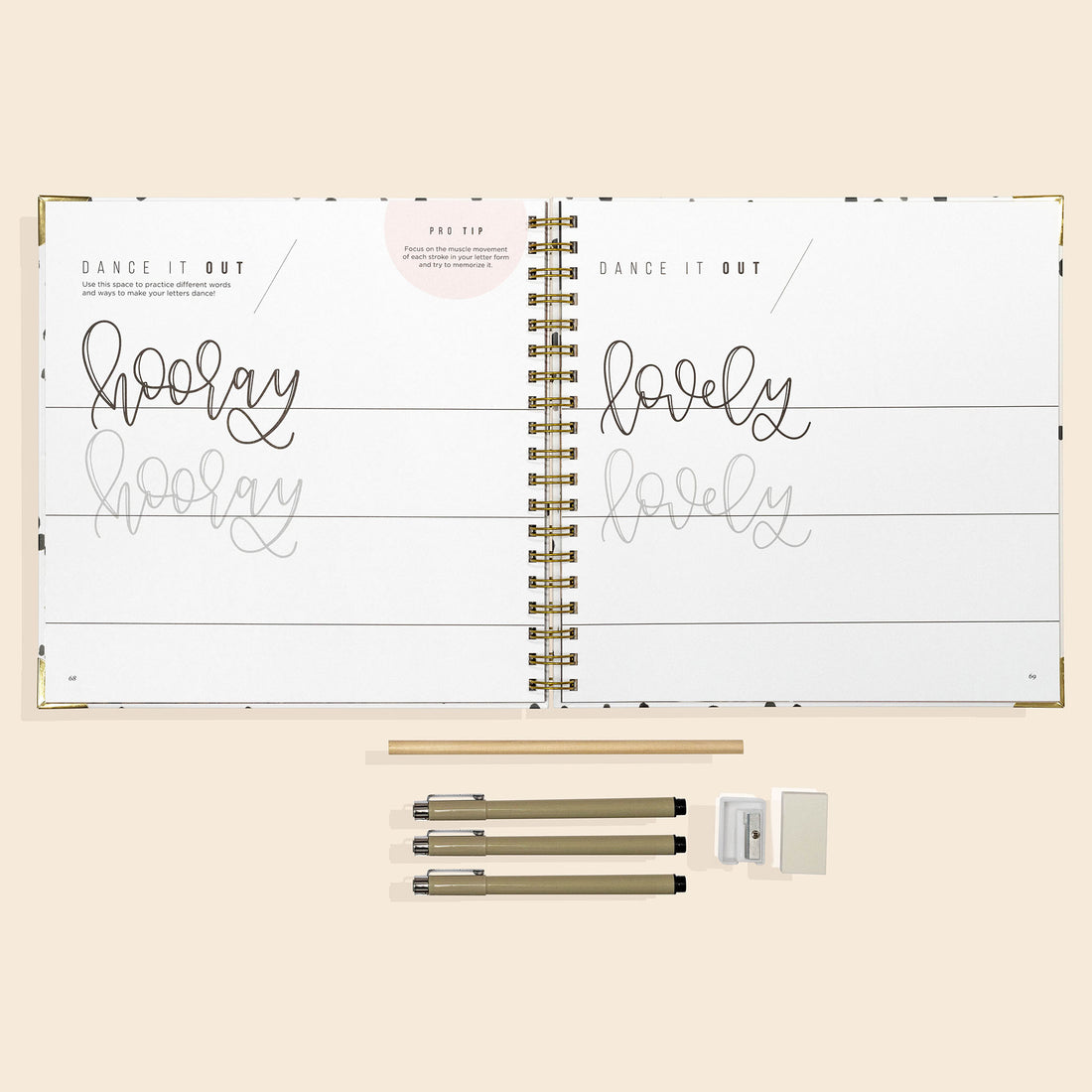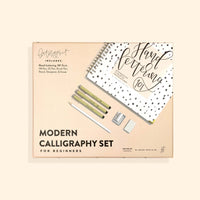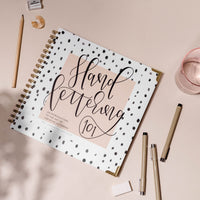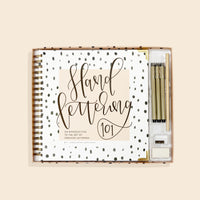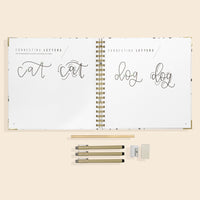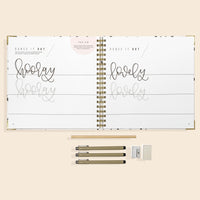 Modern Calligraphy Set for Beginners
Description
About the author
Details
The only All-in-One kit specifically for modern calligraphy and creative lettering!
So you're new to modern calligraphy and don't know where to start? Not sure what to buy? Intimidated by all the options? Fear not! This Modern Calligraphy Set for Beginners is brought to you by author Chalkfulloflove and publisher Paige Tate & Co. of Hand Lettering 101, the No. 1 bestselling modern calligraphy book in the world!

We've taken the guesswork out, and in one affordable and easy-to-use kit, you get the premium tools of the trade selected by Chalkfulloflove:
• Hand Lettering 101 spiral-bound book
• Two pens (sizes 05 and 08)
• Brush pen
• Pencil
• Pencil sharpener
• Eraser
Sarah is an Instagram-ing, wine-drinking semi-hoarder who loves anyone who can make her laugh. A day in her life looks like taking a crazy number of photos, dancing in the garage while packaging up orders, and cuddling with her pups. She is the sassy lady behind Chalkfulloflove, a hand-lettered goods shop started in 2013, and the founder of The Creative Counsel Conference. She went to school for graphic design and is a self-taught hand letterer. Everything she creates is hand-lettered by her in Austin, Texas. Find her on Instagram @chalkfulloflove.