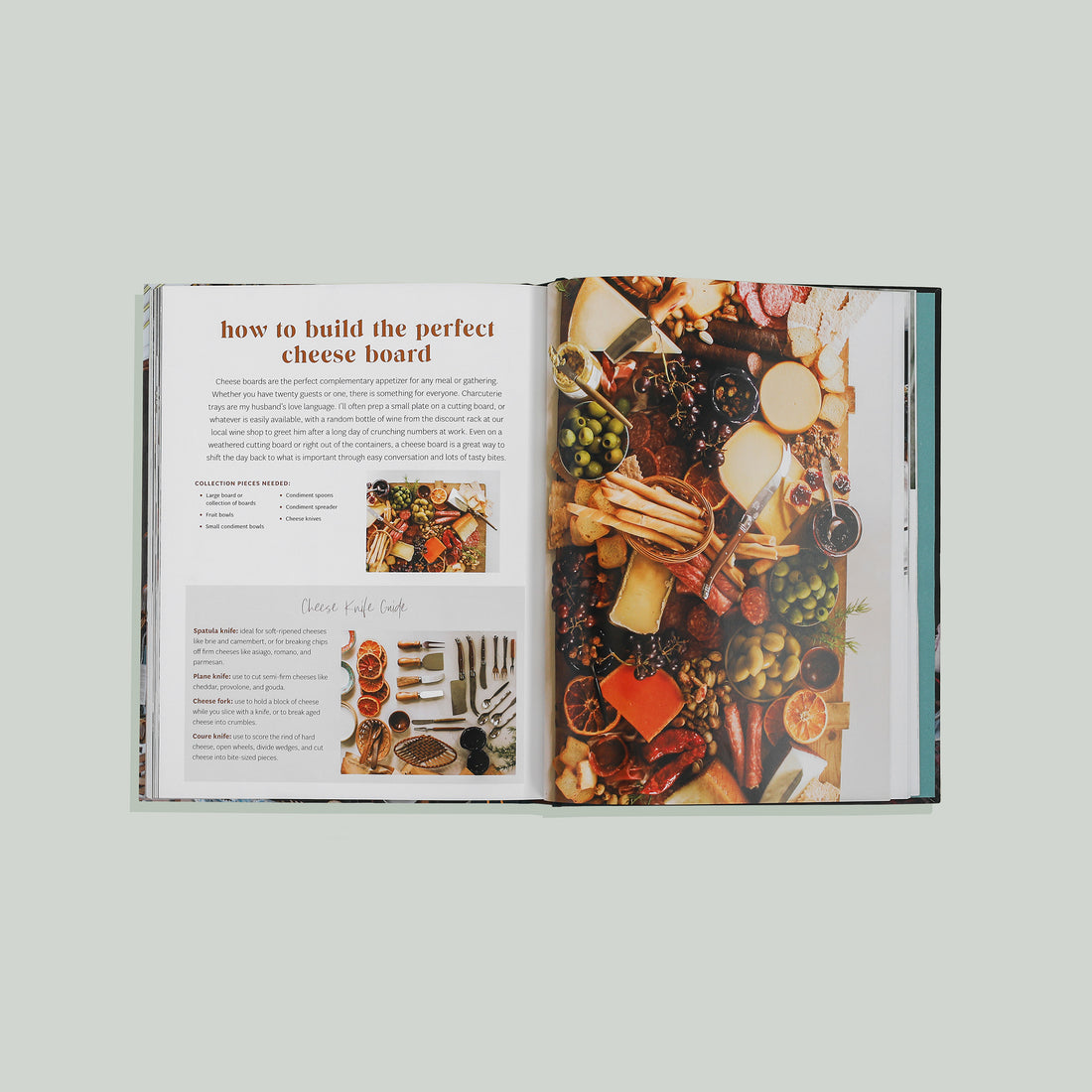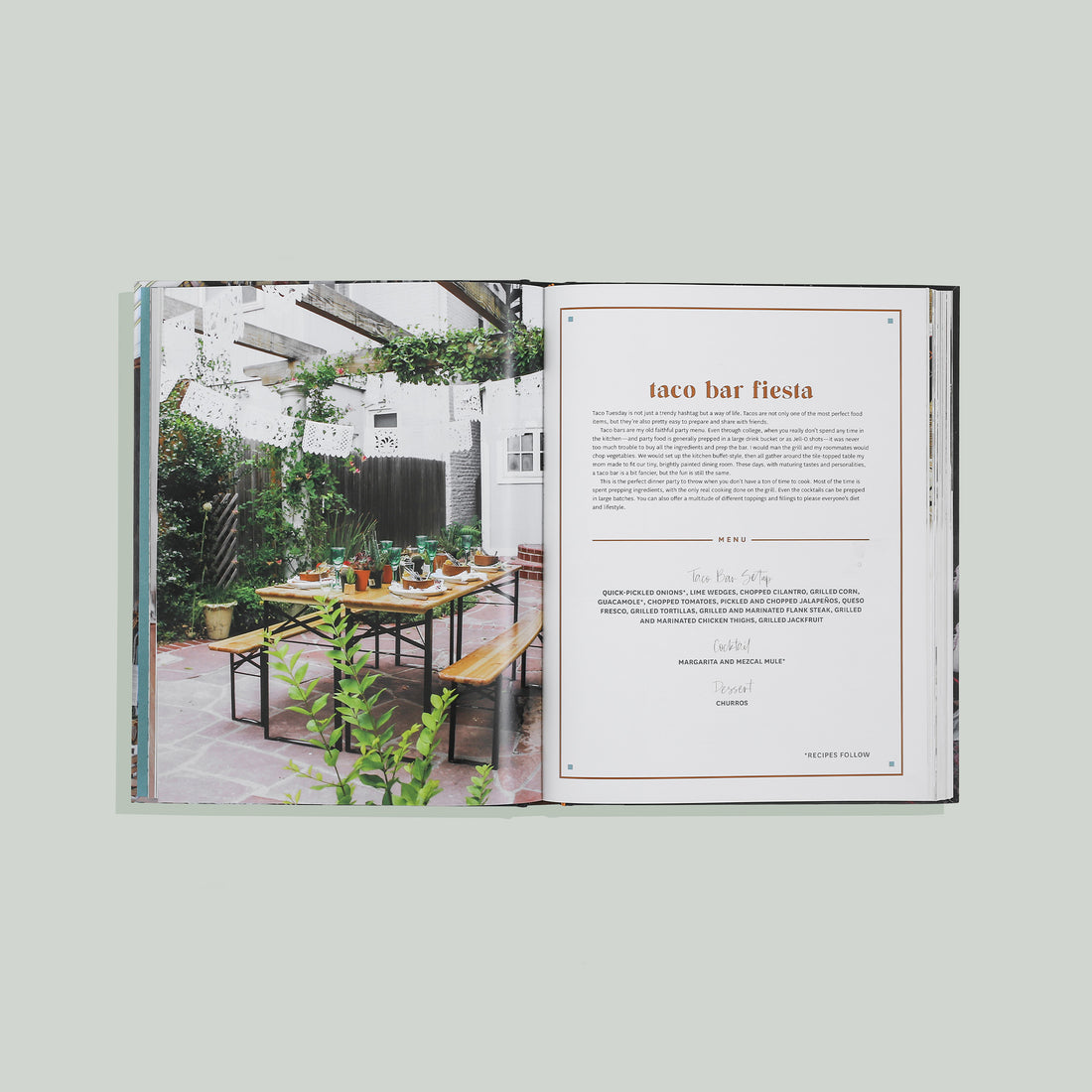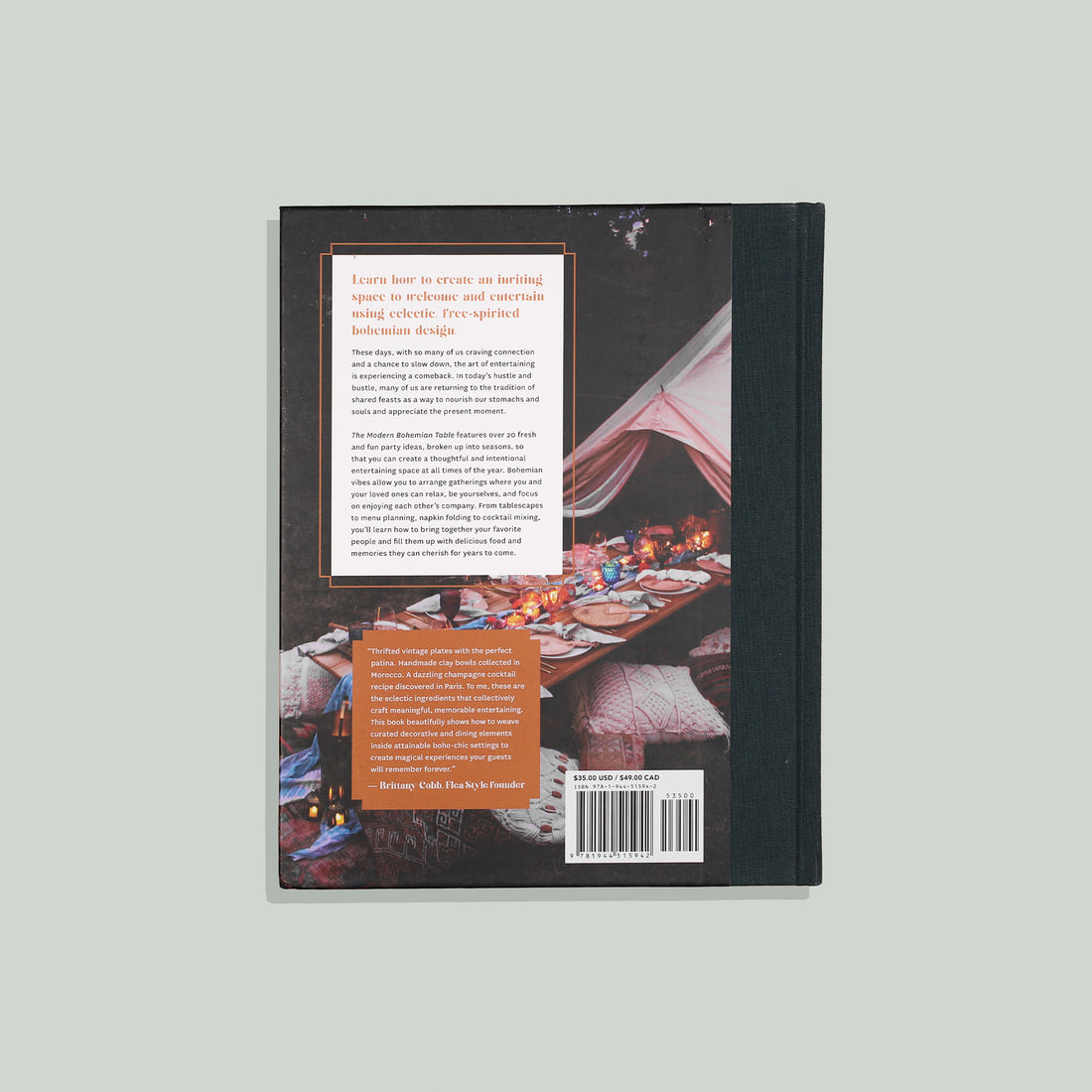 The Modern Bohemian Table
Description
About the author
Details
Gathering with Friends and Entertaining in Style
Elegant tablescapes don't have to be reserved for only the fanciest events, celebrate the everyday with a beautifully curated table design that has a bohemian style. 

Plan your next event with advice from expert event planner, Amanda Bernardi. Through The Modern Bohemian Table, Amanda explains all of her best tips and tricks for creating a boho style celebration. Whether you're hosting a small gathering or a large party, feel confident in your ability to elevate the feel with a beautifully bohemian tablescape.

The Modern Bohemian Table teaches you how to:

•  Build an heirloom tabletop centerpiece
•  Design a welcoming and beautiful table
•  Build your entertaining and serving ware collection
•  Calculate how much food you need you for your gathering
•  Select wine or other drinks to complement the meal and stock your bar
With 15+ fresh and fun party ideas, including:

•  Moroccan Tapas Party
•  Ladies' Wine Tasting
•  Cozy Winter Brunch
•  Springtime Garden Fete
•  Bohemian Backyard Blowout
Get inspiration for your next gathering or continue planning your current one. This book is perfect as a wedding planning resource, or as a housewarming gift!
Amanda Bernardi is a business owner, wife, mother, consultant, maker, reader, activist, curator, meditator, planner, hair-twirler, editor, thrifter, photographer, eater, and thinker. Amanda's business, Hunt and Gather, specializes bohemian in weddings, events, and interior design. Amanda lives in Denver, Colorado with her family. Find her on Instagram @amanda.g.bernardi.
Hardcover
208 Pages
8.76 x 0.91 x 11.24 in
ISBN: 9781944515942
Take a look inside…
Page through an interactive excerpt of this book to enjoy a preview of its content, design and more.