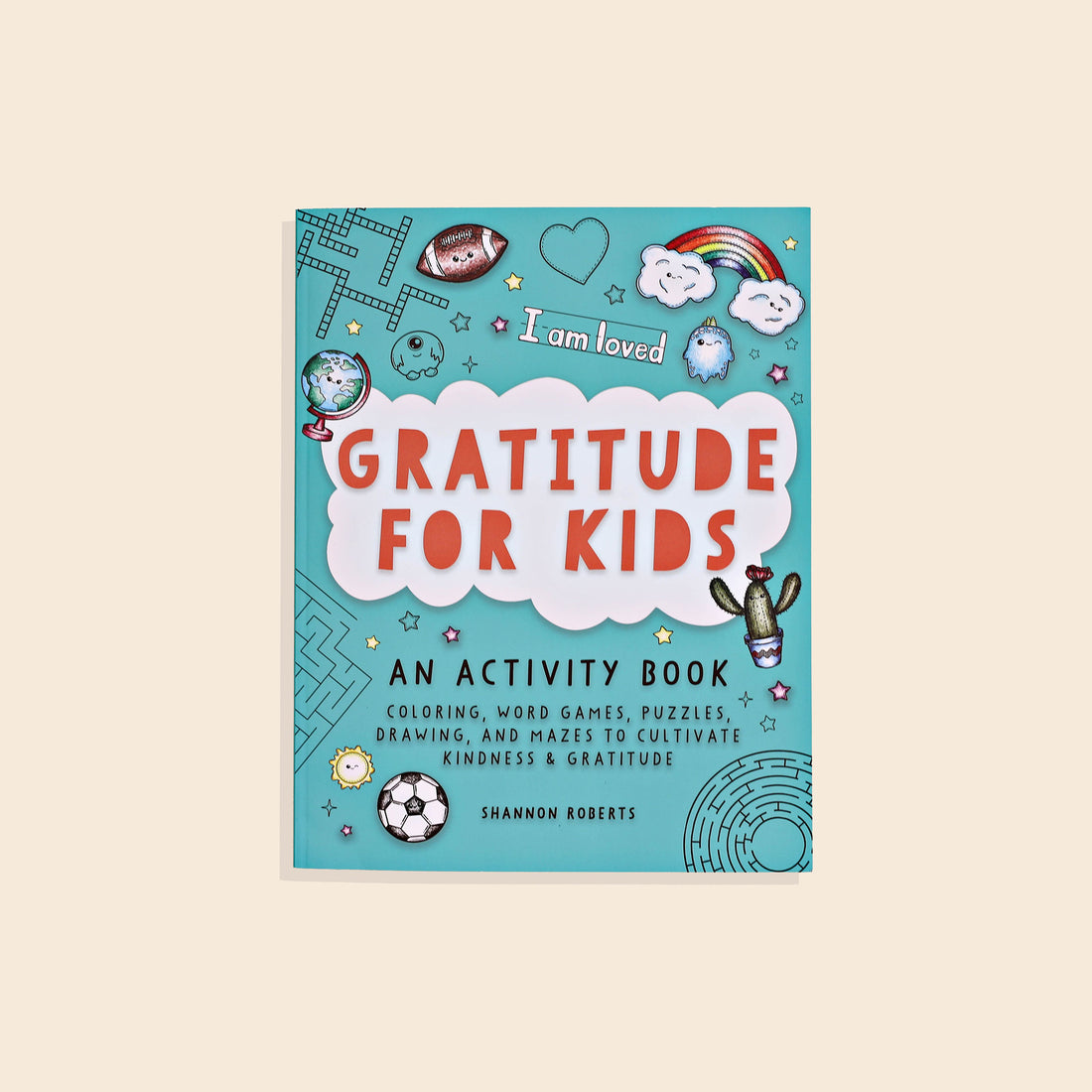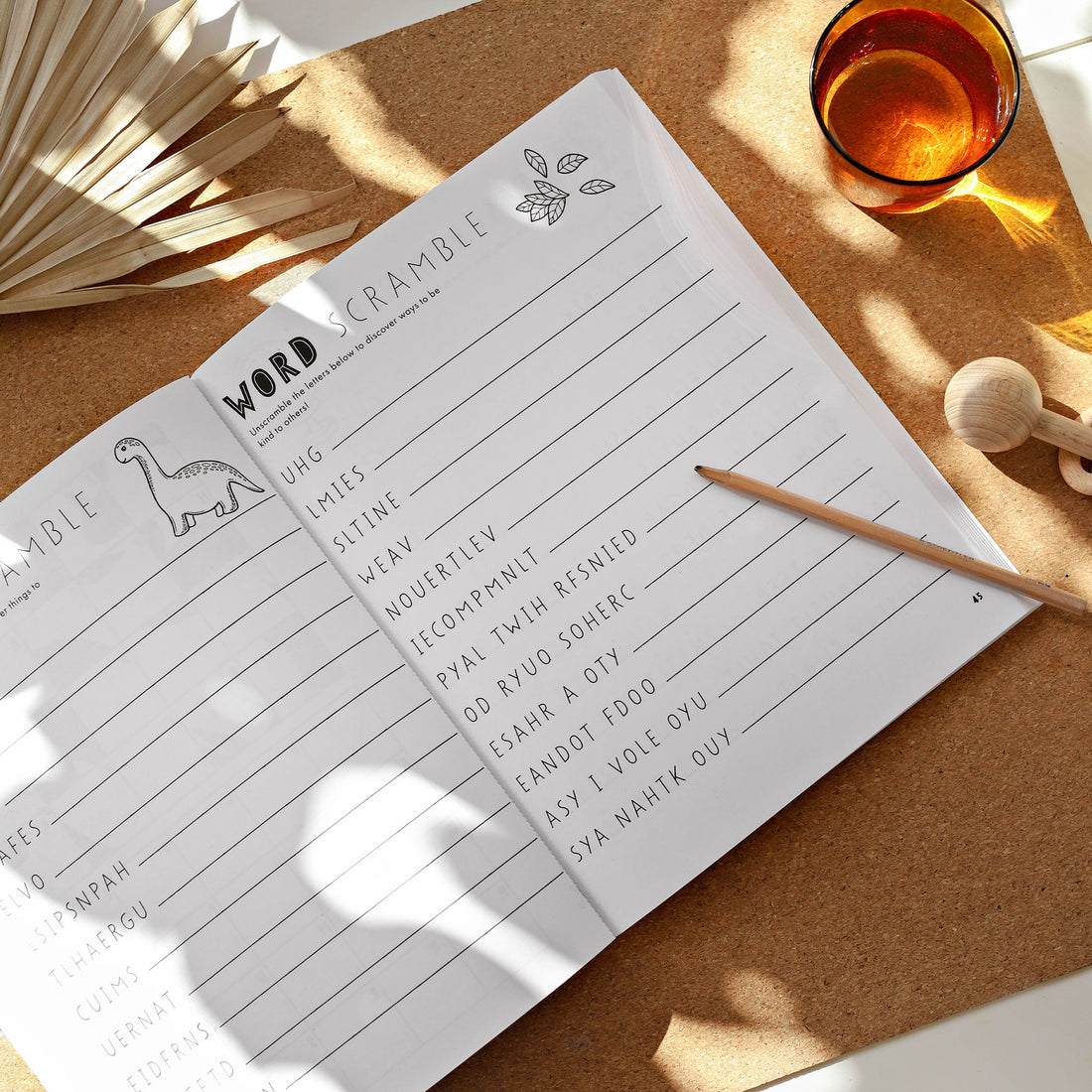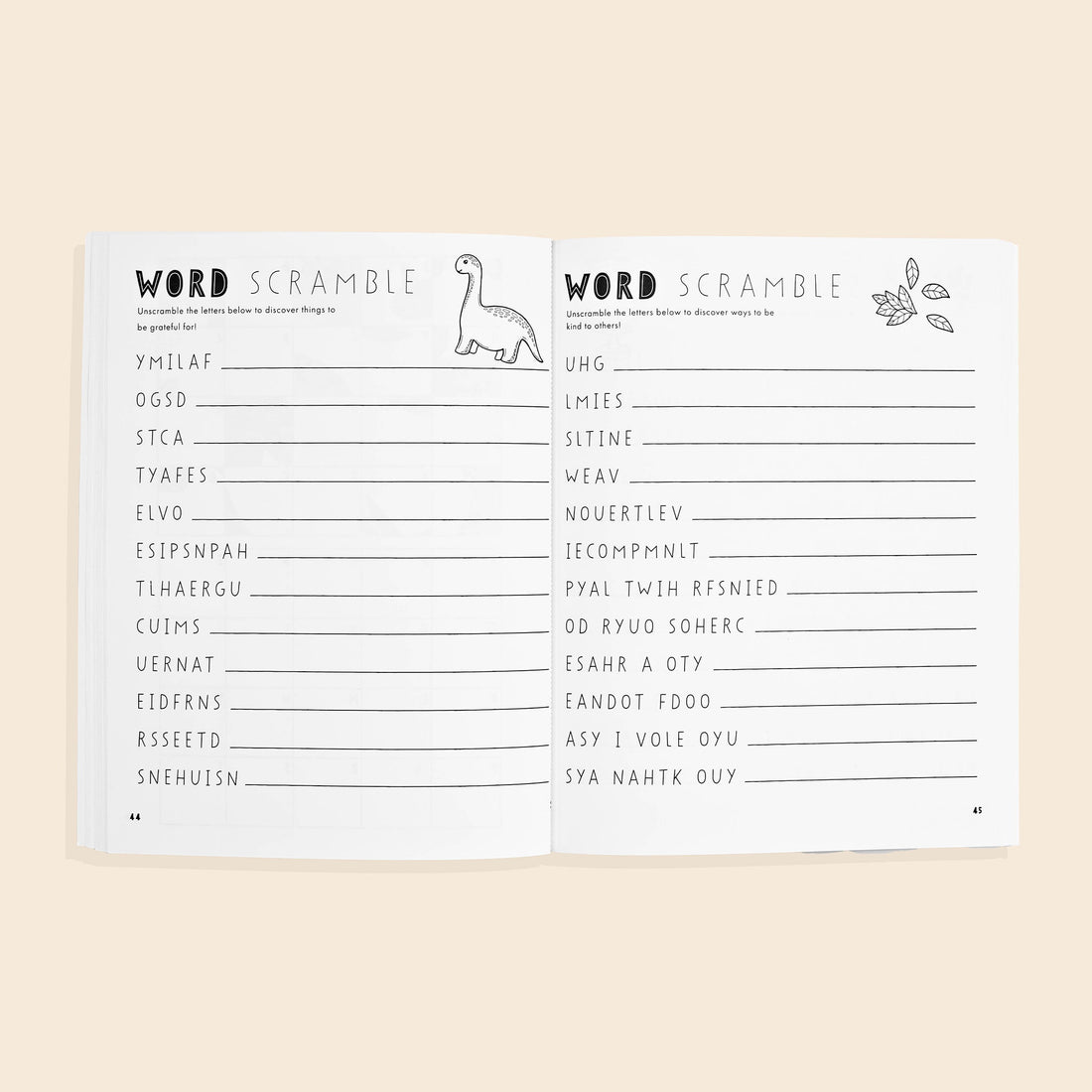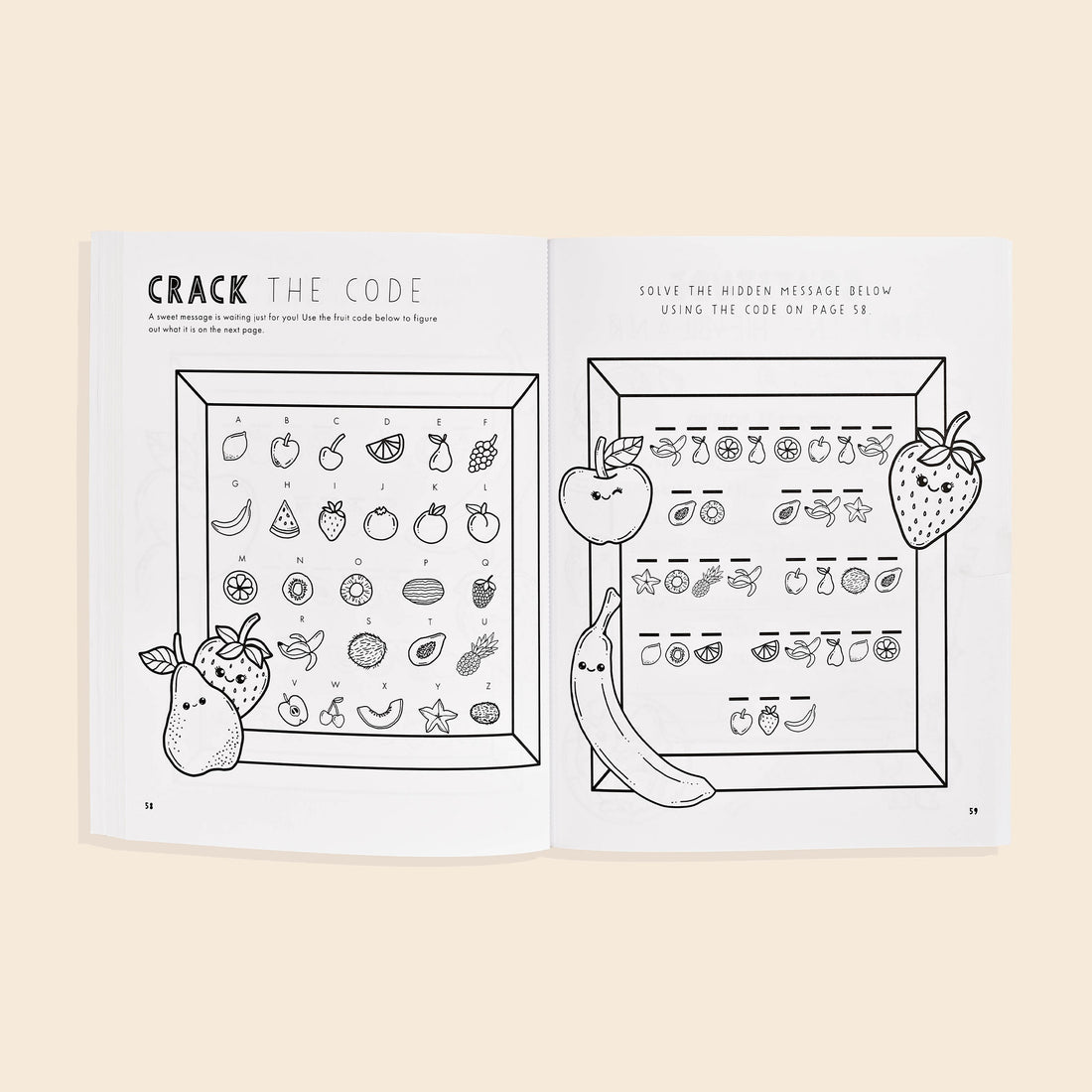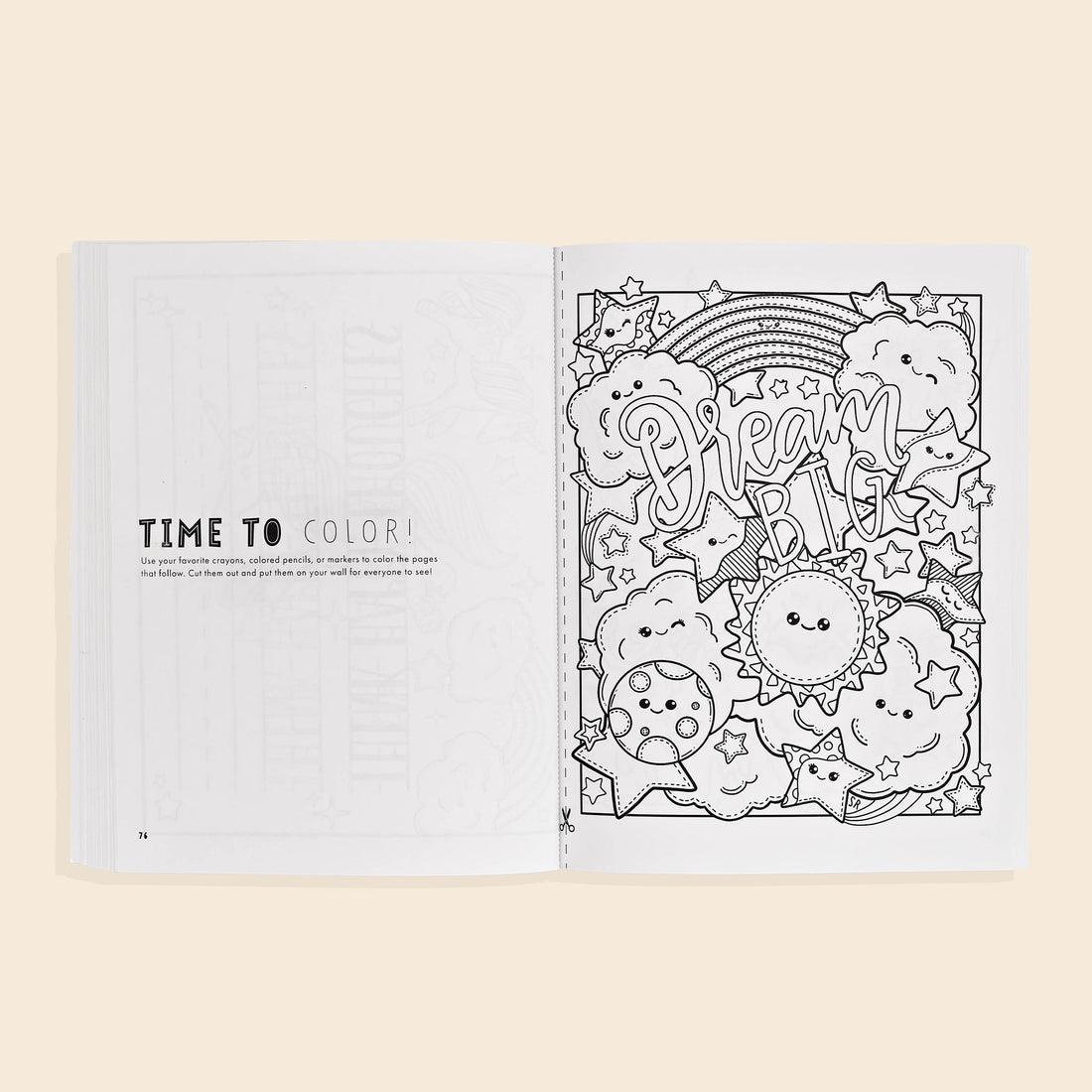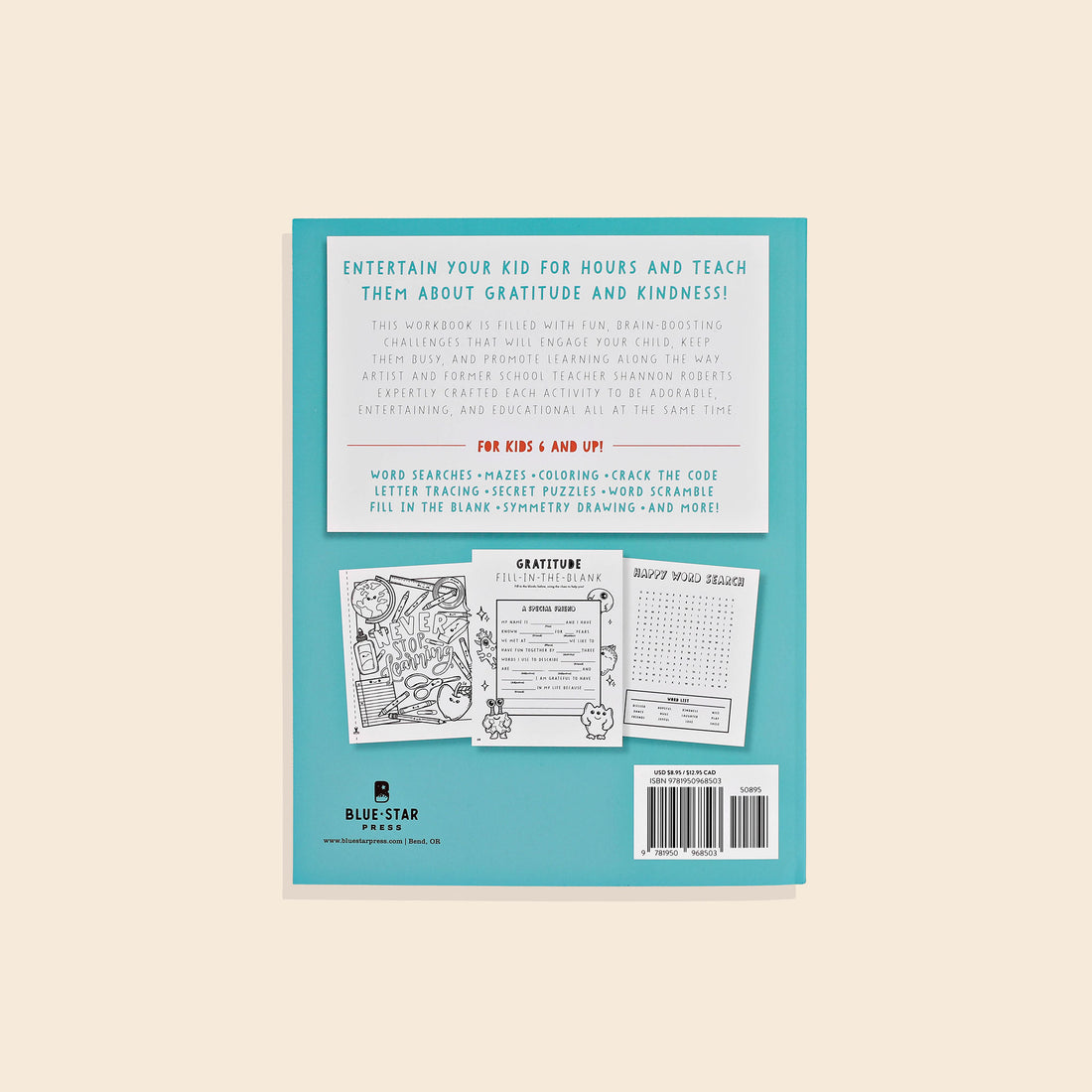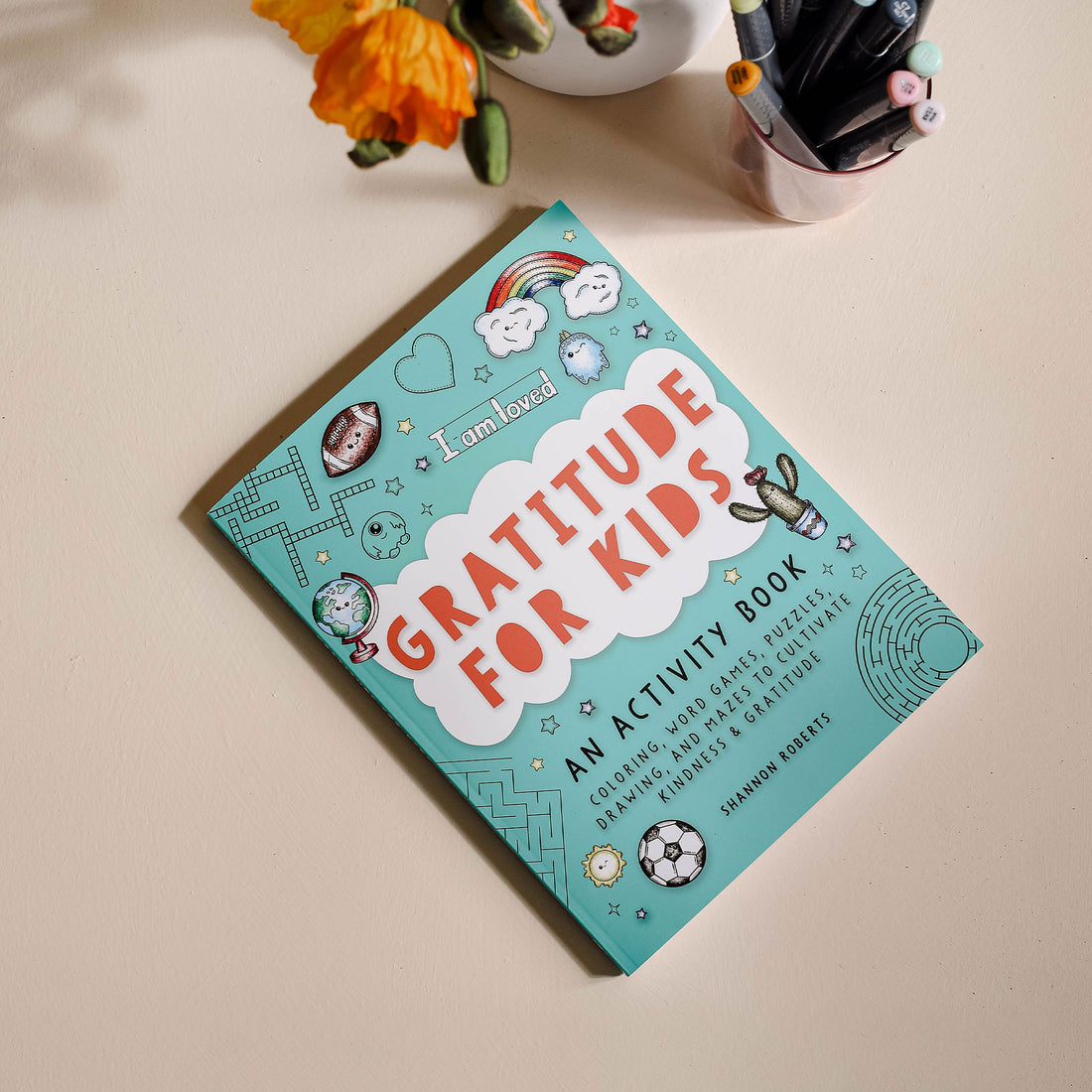 Description
About the author
Details
An Activity Book featuring Coloring, Word Games, Puzzles, Drawing, and Mazes to Cultivate Kindness & Gratitude
Entertain your kid for hours and teach them about gratitude and kindness with this fun activity book! Gratitude for Kids is filled with fun, brain-boosting challenges that will engage your child, keep them busy, and promote learning along the way. Artist and former school teacher Shannon Roberts expertly crafted this book to include adorable and entertaining activities that encourage your child to show gratitude to themselves and the people they love. For kids 6 and up!
This activity book for kids features:
• Word Searches
• Mazes
• Coloring Pages
• Crack the Code
• Letter Tracing
• Word Scrambles
• Secret Puzzles
• Symmetry Drawing
Shannon is a chalk artist and the founder behind The White Lime. She started drawing in her free time while raising her kids, and her business became a quick success. Her chalk art can be found in stores such as Home Goods, Hobby Lobby, Hallmark, and Khol's. Find her on Instagram: @shannonroberts19.
Paperback
244 Pages
7-3/5 x 9-3/5 in
ISBN: 9781950968398
Take a look inside…
Page through an interactive excerpt of this book to enjoy a preview of its content, design and more.