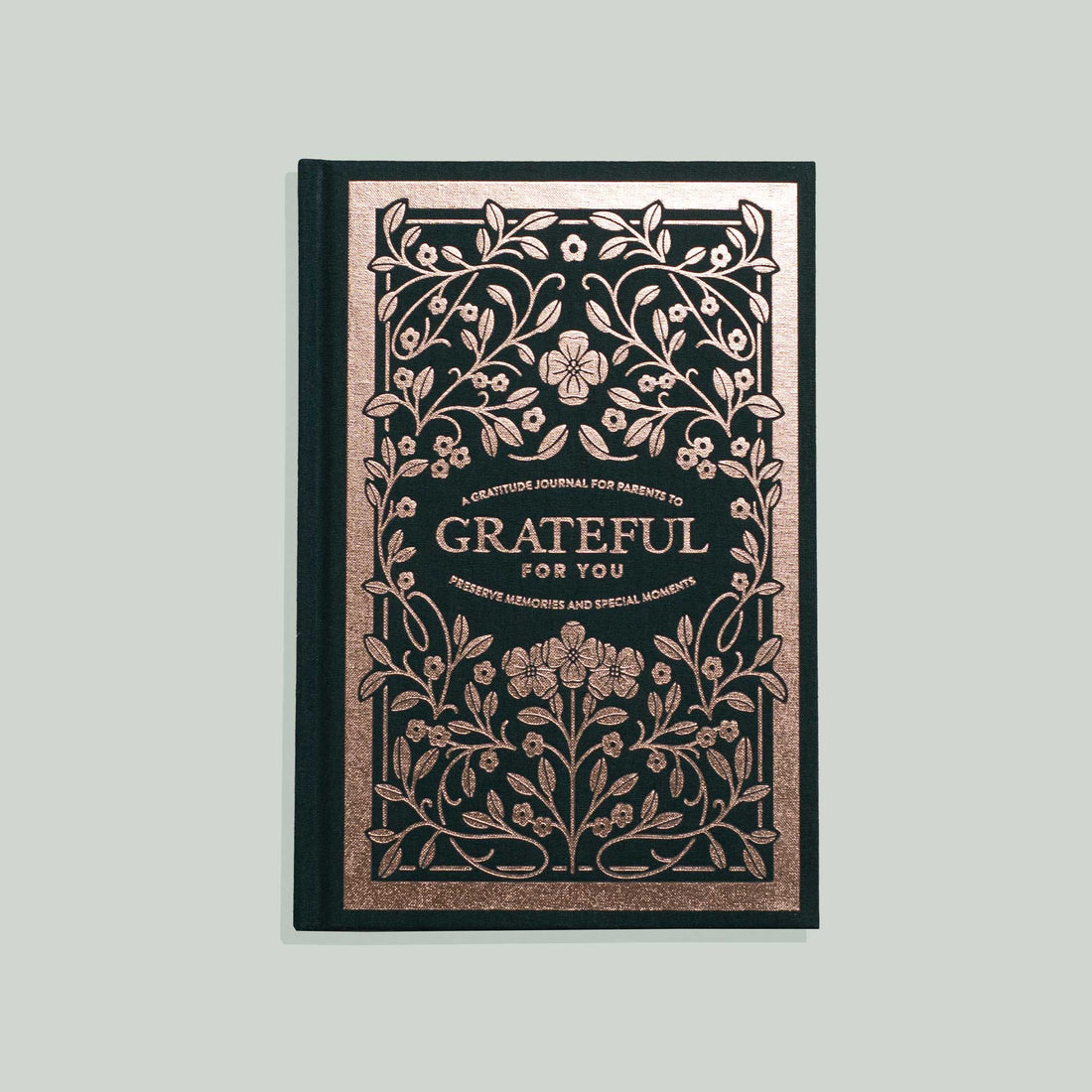 Description
About the author
The For New Moms Bundle features these titles from author Korie Herold:
• Growing You - A pregnancy memory book that allows you to preserve all of your feelings, events, and photos while you eagerly wait for your little one to arrive. 
• As You Grow - Your baby's first album, minus all the time consuming scrapbooking. As You Grow has all of your newborn's important milestones laid out for you up to age 5! All you have to do is write them down and add your favorite photos.

• Grateful For You - A memory book for parents that highlights the everyday moments with your baby, rather than just the milestones. 
Korie Herold is an artist who explores watercolor, hand-lettering, design, and visual interest. She lives in Kingwood, TX with her husband, Joel, and her two boys, Xander and Jonah. She loves brunch, fresh flowers, and connecting with others. She enjoys making her house a home, and thinks the home is such an important place to nourish. Follow her on Instagram @korieherold.