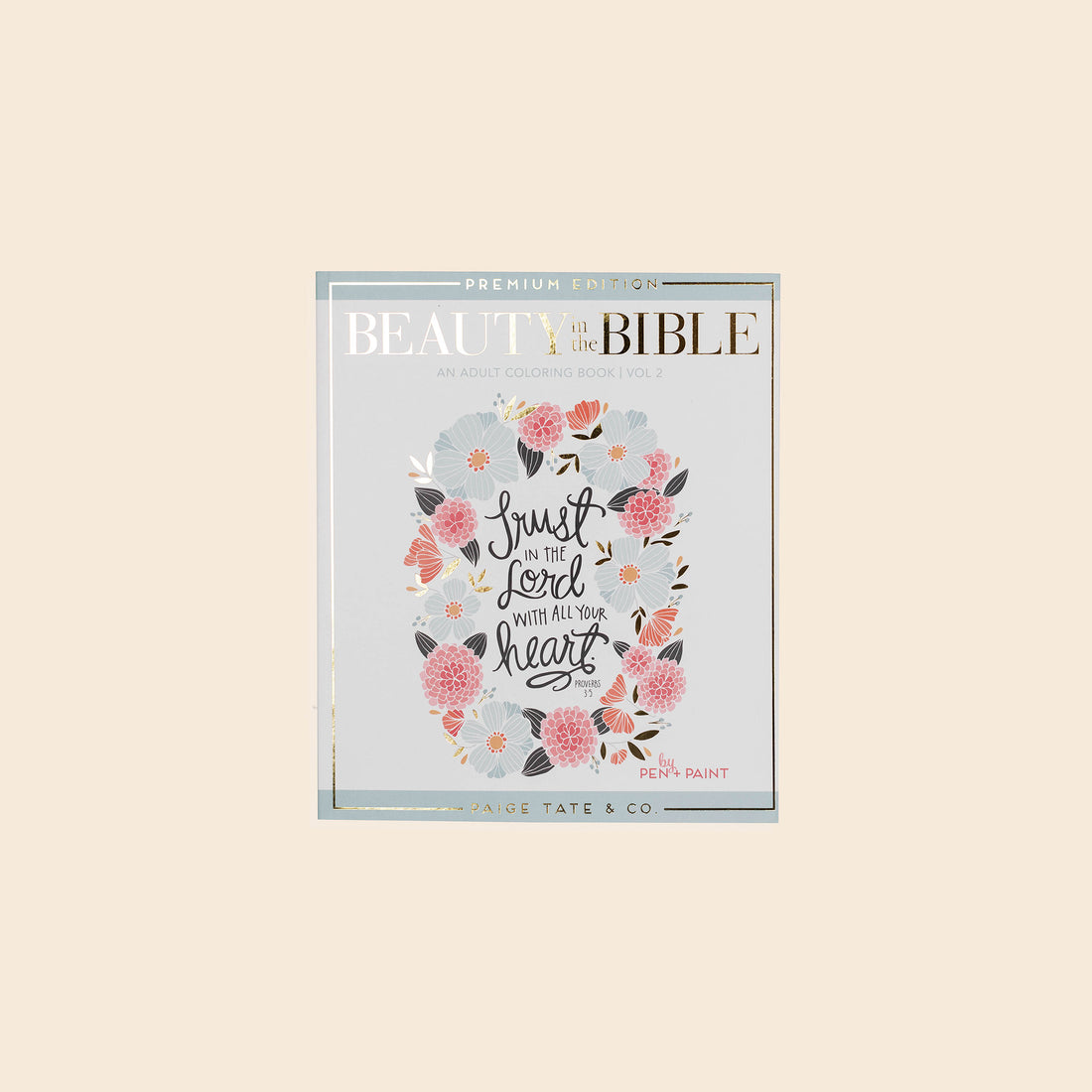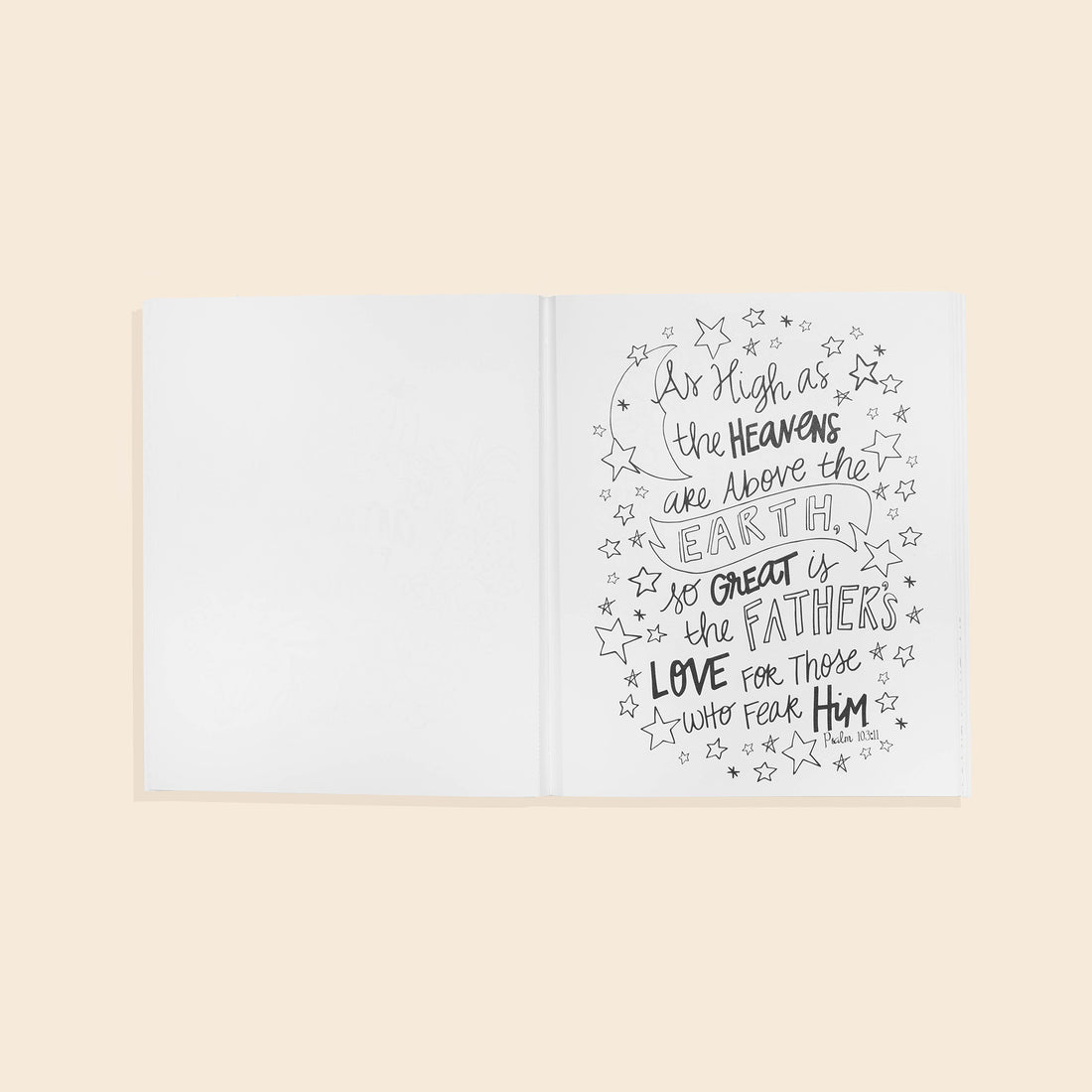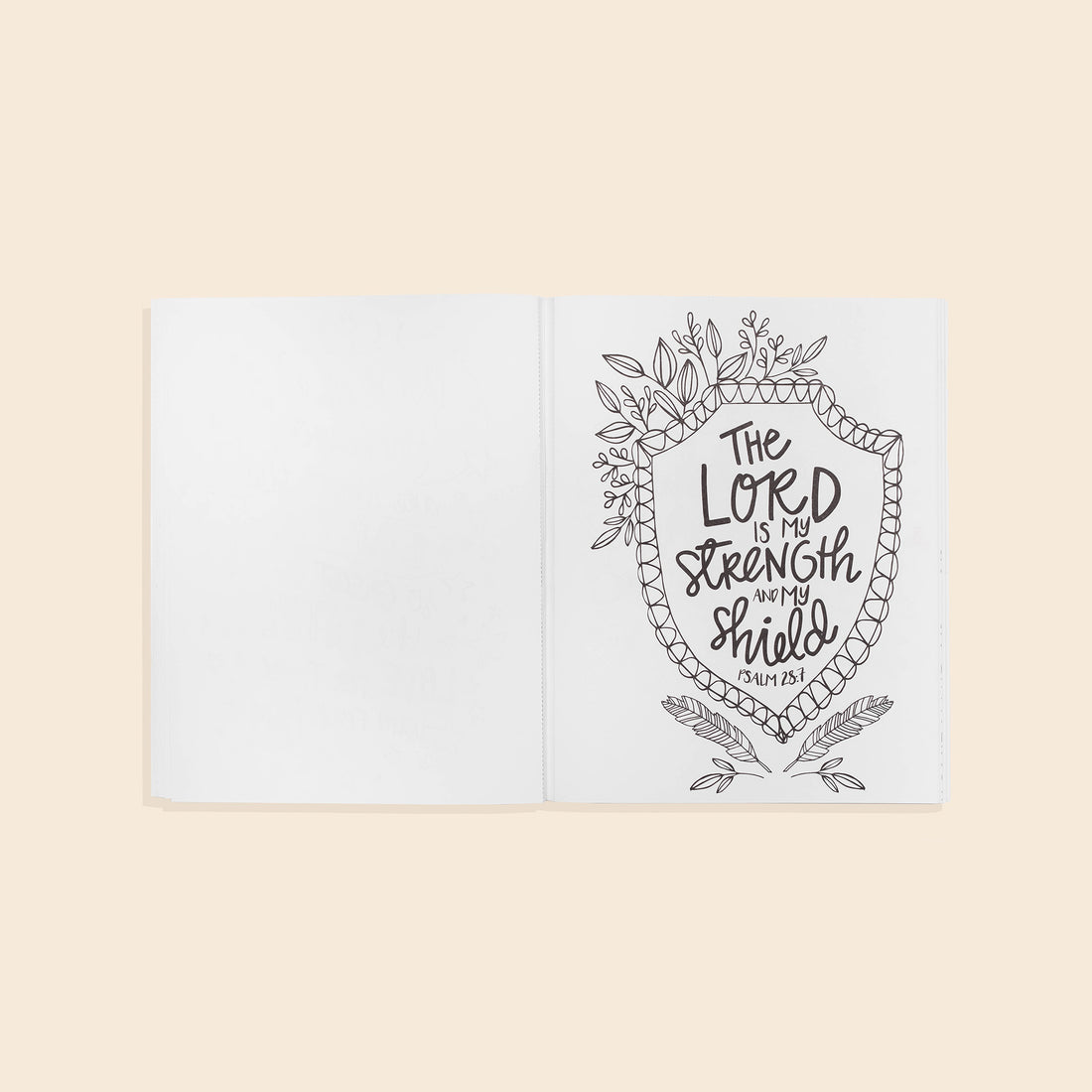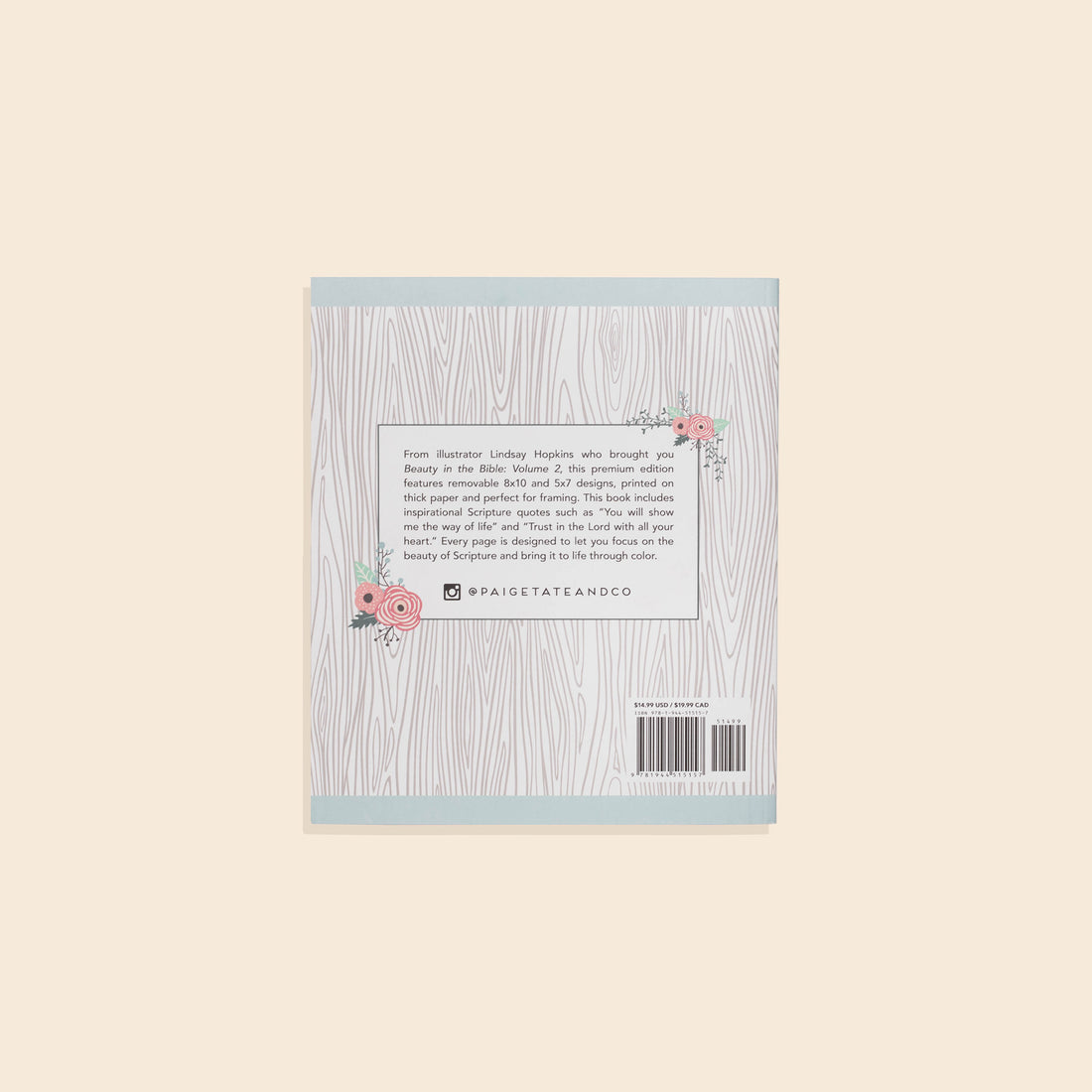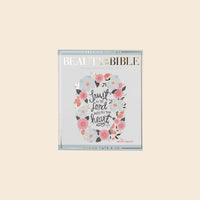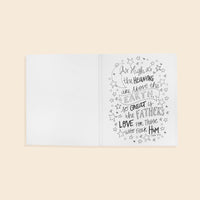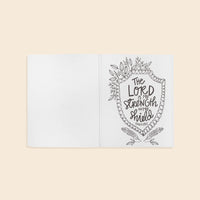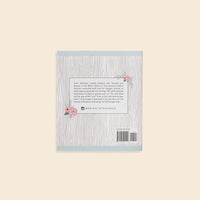 Get your daily encouragement with this Bible coloring book for adults. 
The sequel to Beauty in the Bible - even more verses to spend your quiet time with.
Each coloring page includes an illustrated Bible Verse for you to bring to life with color. Meditate on each given verse as you quiet your mind to create.

Includes verses such as:
• "You will show me the way of life." (Psalm 16:11)
• "Trust in the Lord with all your heart." (Proverbs 3:5)
• "Encourage each other and build each other up." (1 Thessalonians 5:11)
• "Whoever believes need never be shaken." (Isaiah 28:16)
• And more!
This Premium Edition of Beauty in the Bible includes thick pages with perforated edges so you can show off your creations. Frame them for some meaningful wall art!
See also: Beauty in the Bible and Beauty in the Bible 3
Paperback
80 Pages
8.49 x 0.32 x 9.97 in
ISBN: 9781944515157