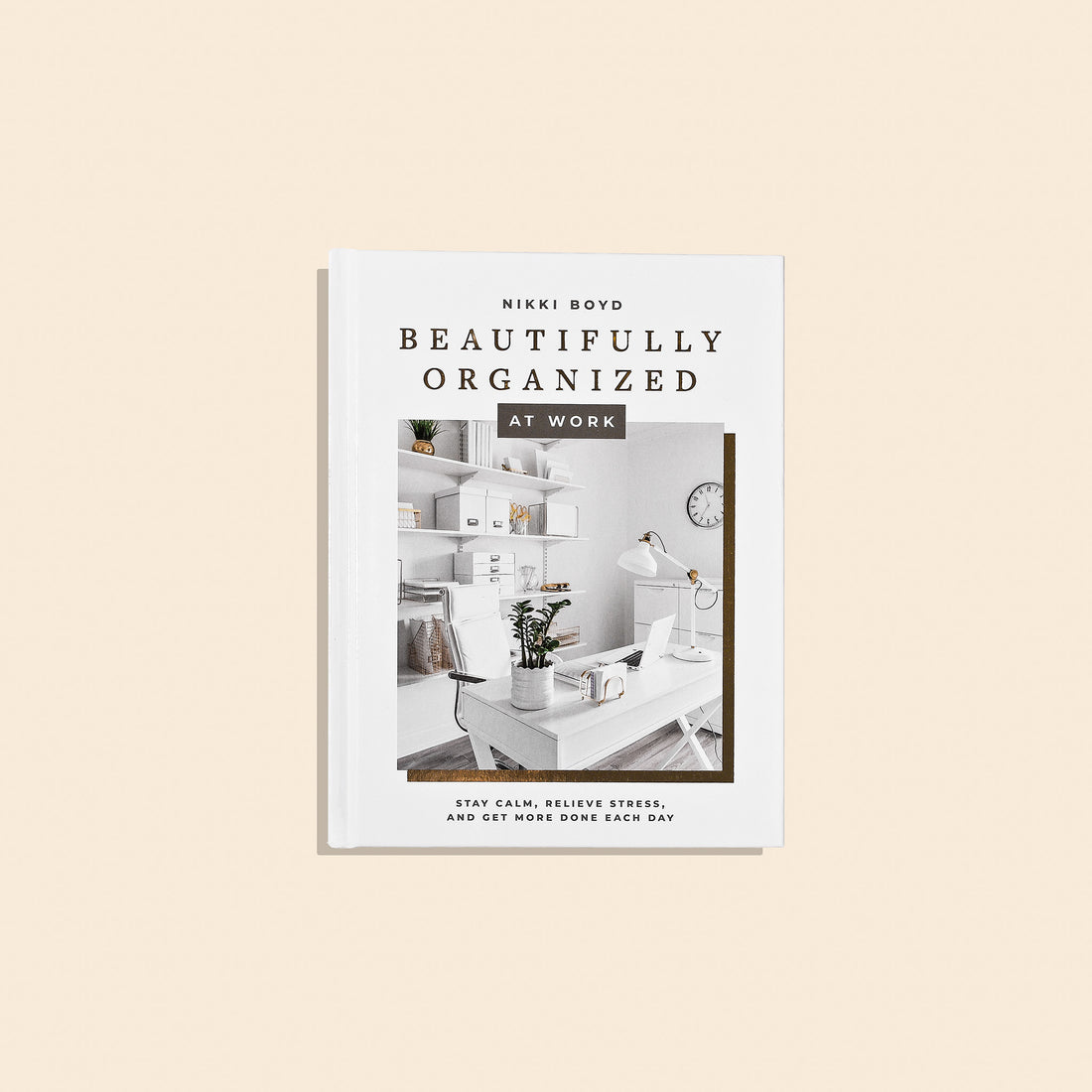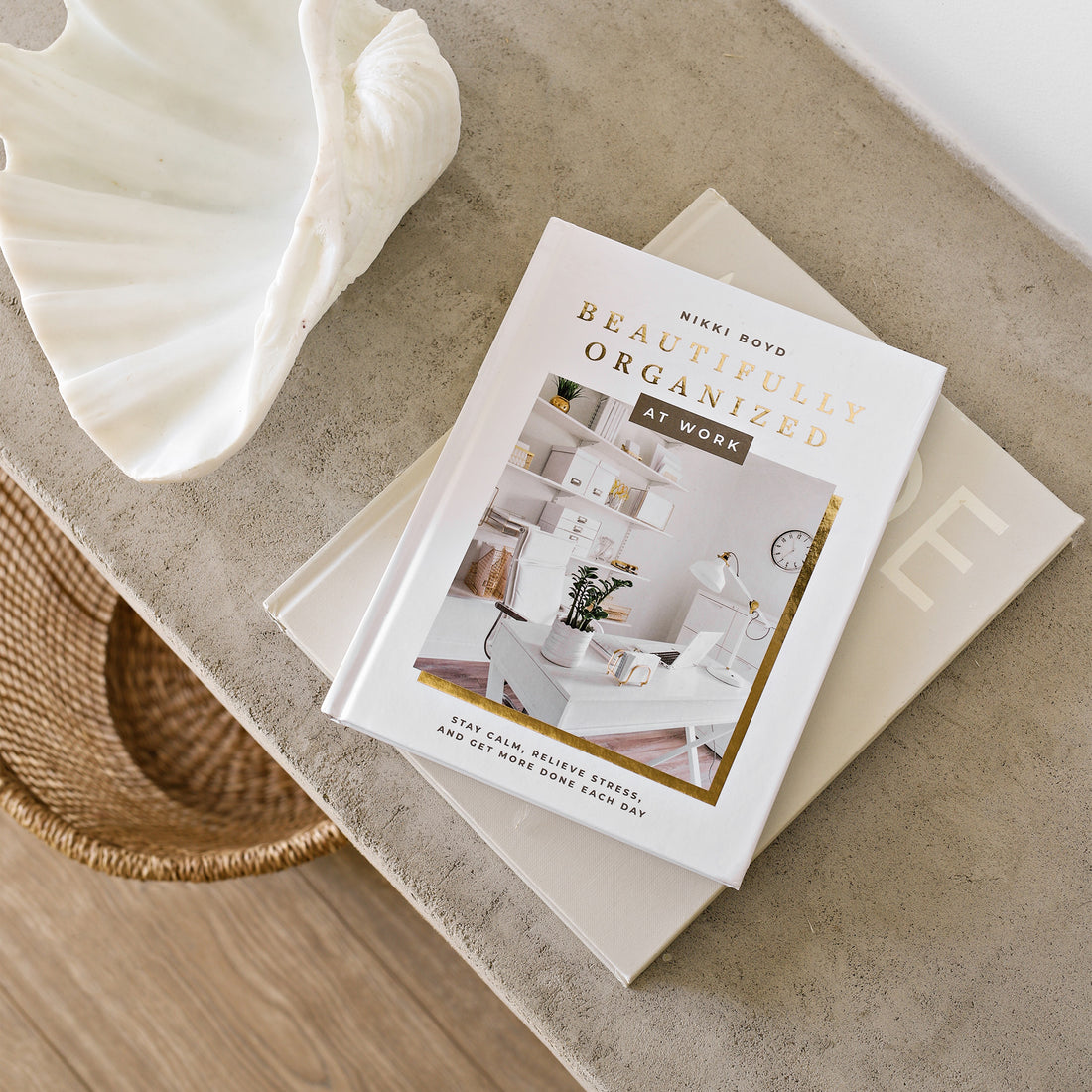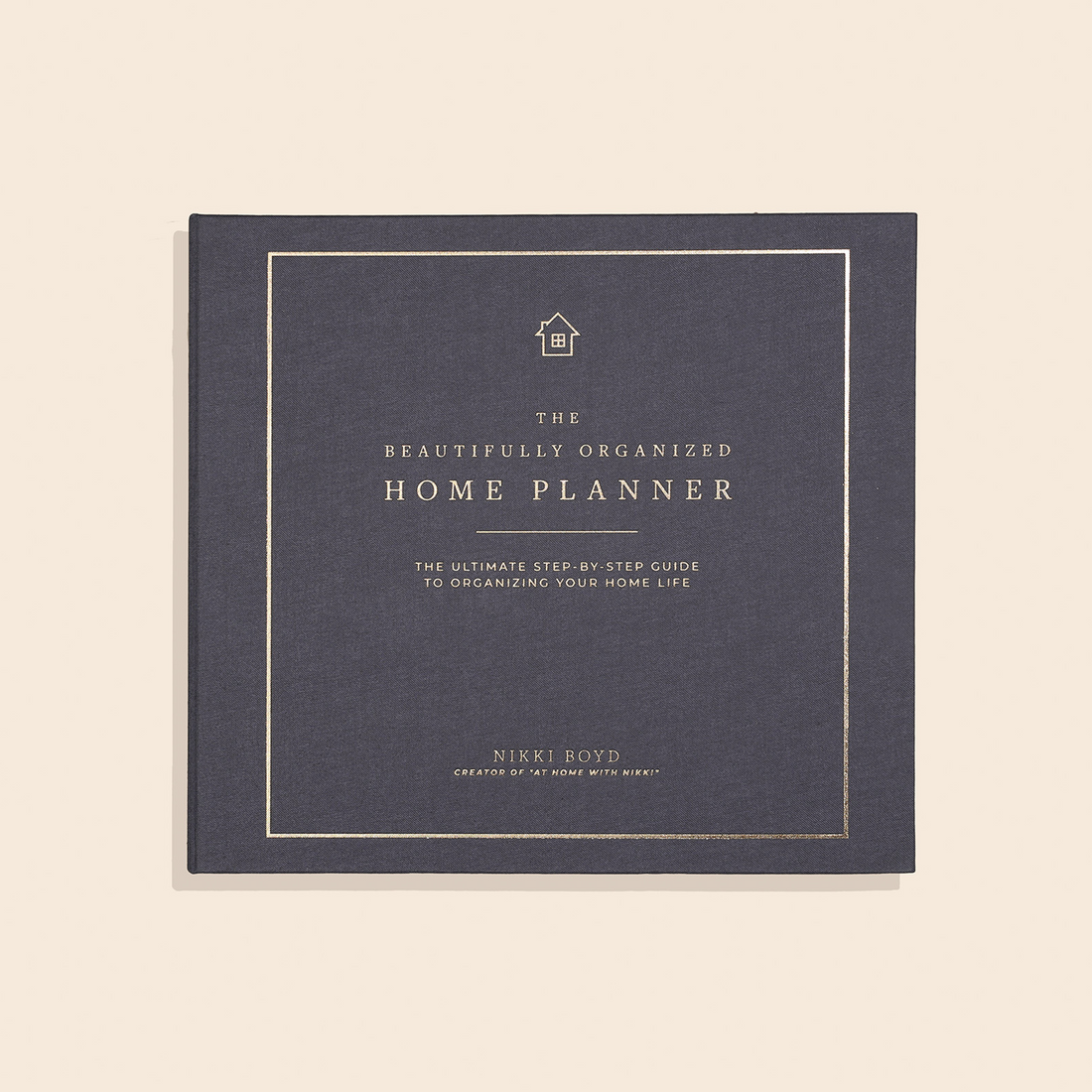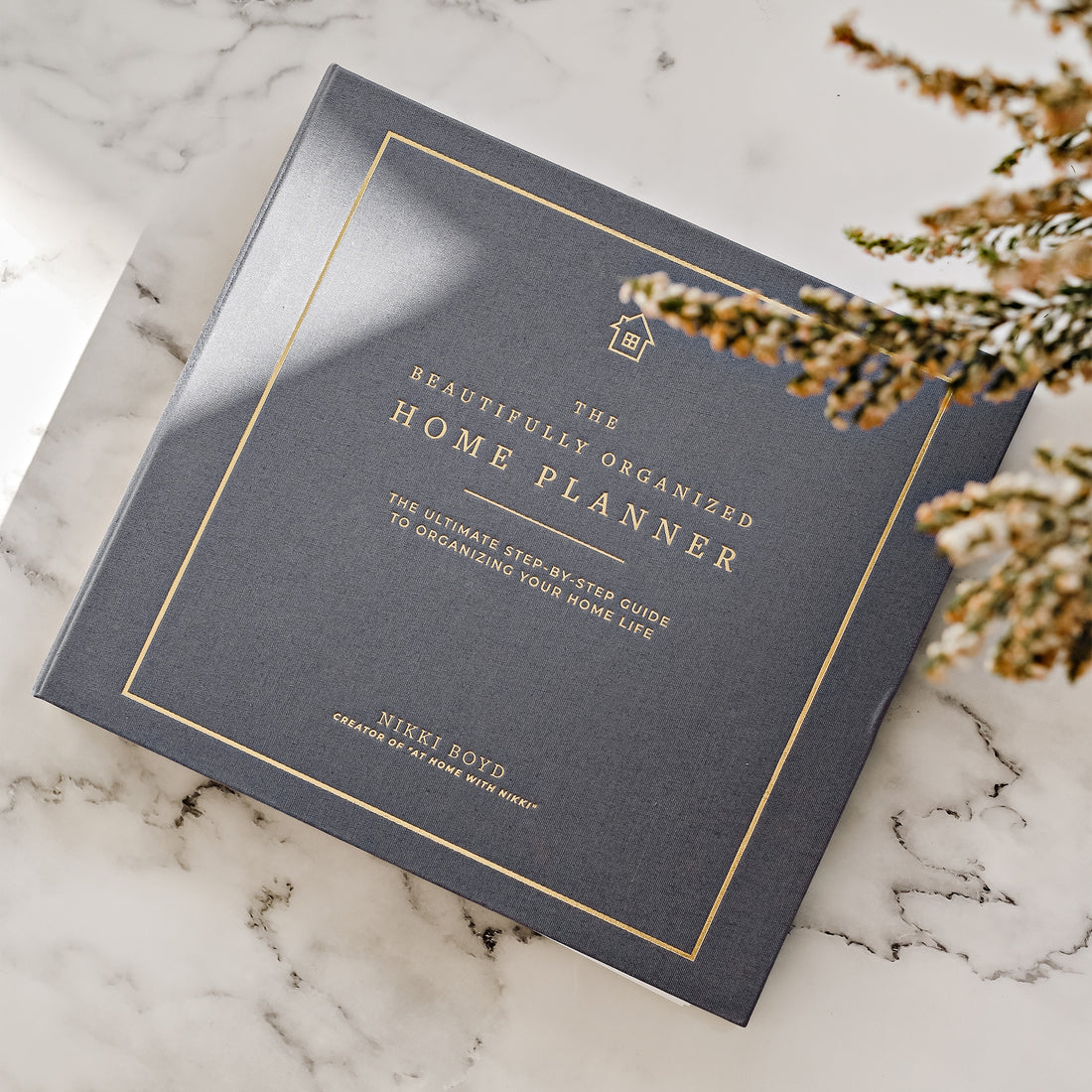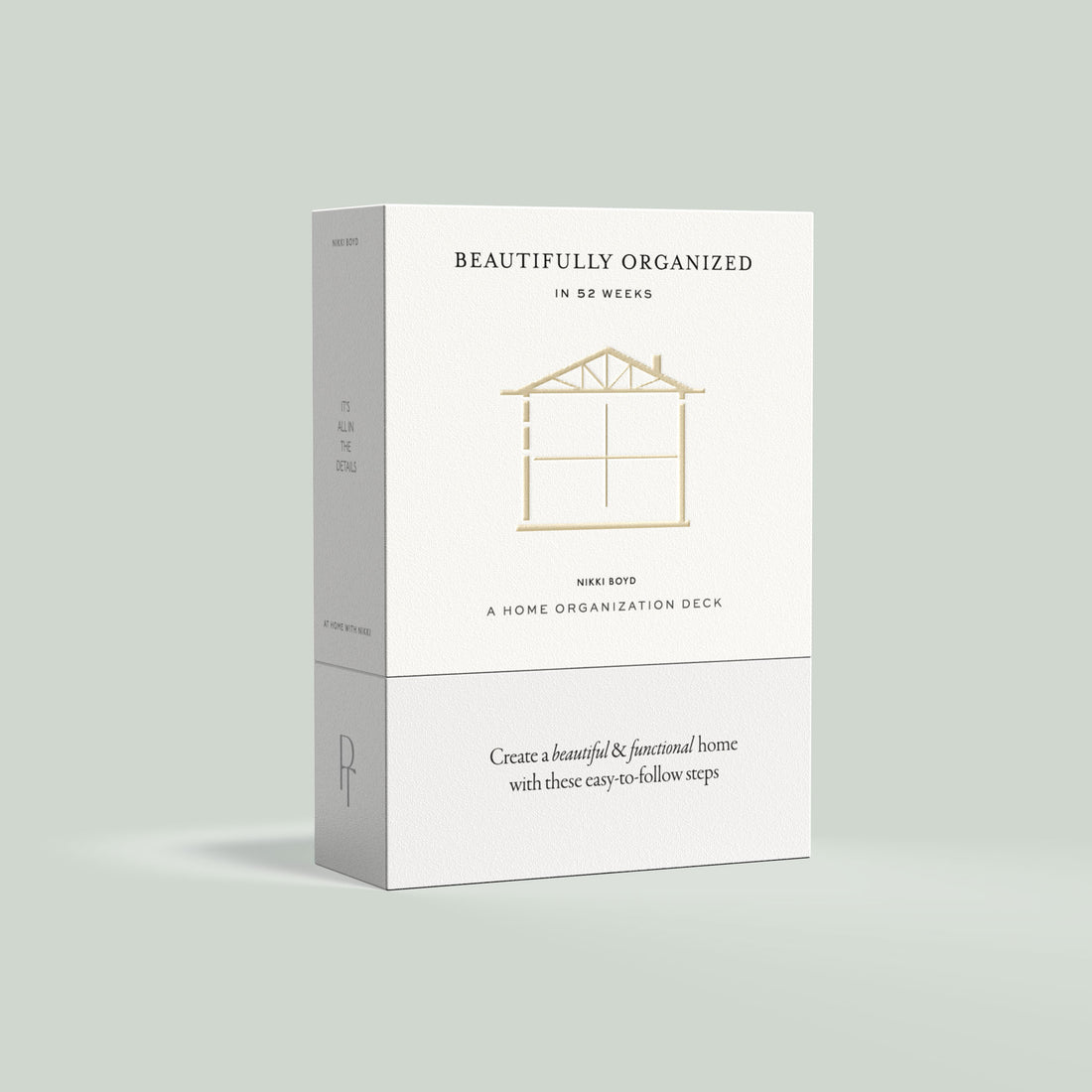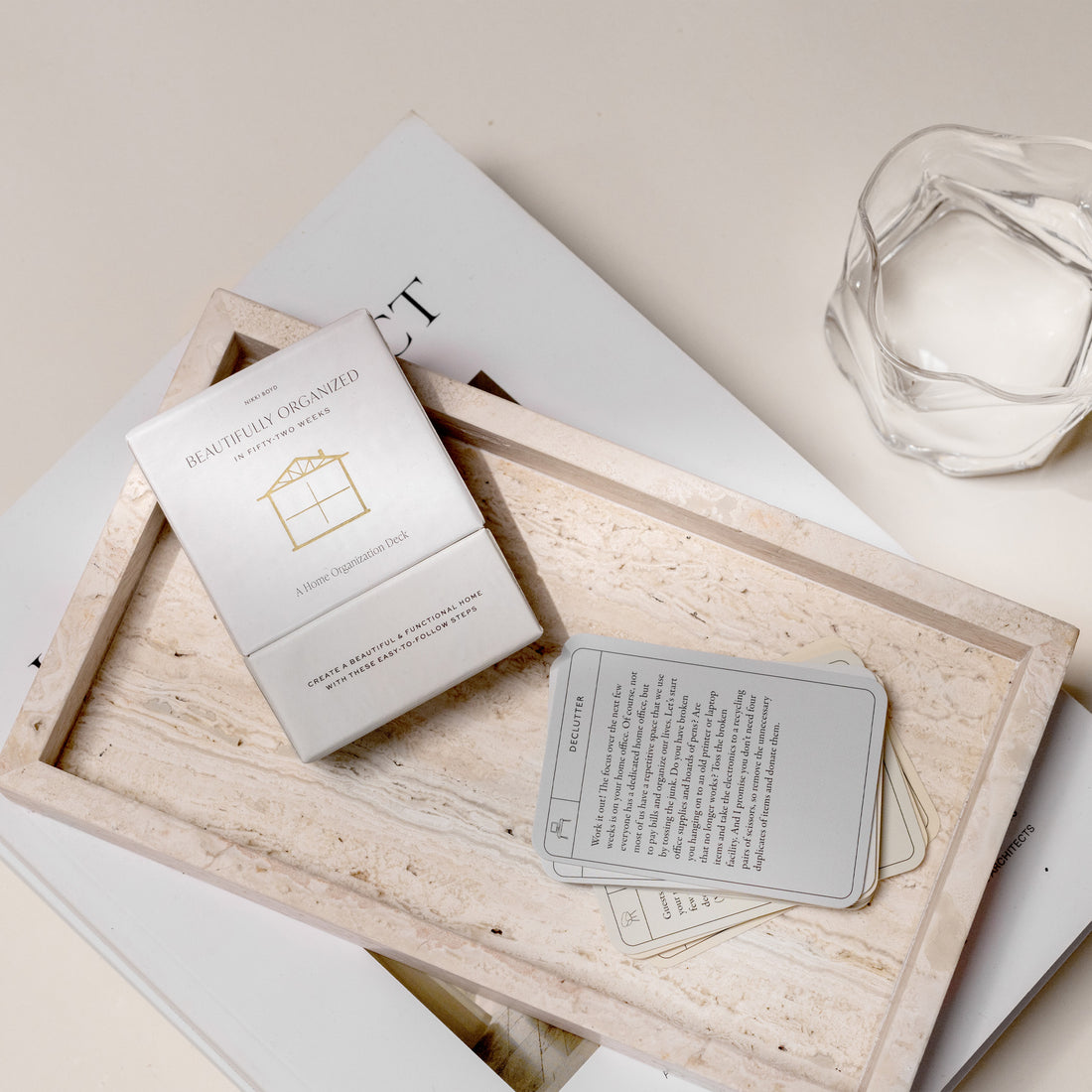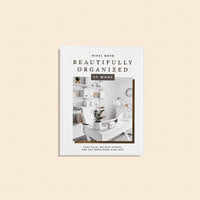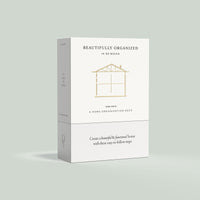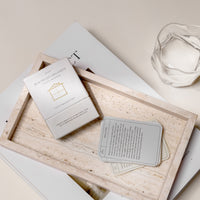 Beautifully Organized Collection Bundle
Description
About the author
The Beautifully Organized Collection Bundle features these titles from author Nikki Boyd:
• Beautifully Organized -  Curate a relaxing, fresh feeling home with Nikki Boyd's Beautifully Organized - the ultimate guide to decluttering and curating an organized home. Gone are the days where you hesitate to invite your friends and family over, feel confident in the presentation of your home while creating a stress free environment. 
• Beautifully Organized at Work - A cluttered work space means a cluttered mind - level up your workflow with Beautifully Organized's life organization tips. Optimize your work efficiency by decluttering your work space and transform your mindset by eliminating distractions. 

• Beautifully Organized Home Planner - Organize your entire household, from material possessions and busy schedules, to even family mindsets with the Beautifully Organized Home Planner.

• Beautifully Organized in 52 Weeks Card Deck - The perfect gift for new homeowners or busy parents, this card deck proves that a beautiful, functional, and organized home is just one-task-per-week away.

Nikki Boyd is a military wife and mother of three. Nikki owns a professional organization firm, At Home with Nikki, in Charlotte, North Carolina and helps people to create beautifully organized spaces within their home and work environments. Nikki's successful Youtube channel and website AtHomeWithNikki is filled with tips to help you around your home, office and living spaces. Find her on Instagram @athomewithnikkiboyd.