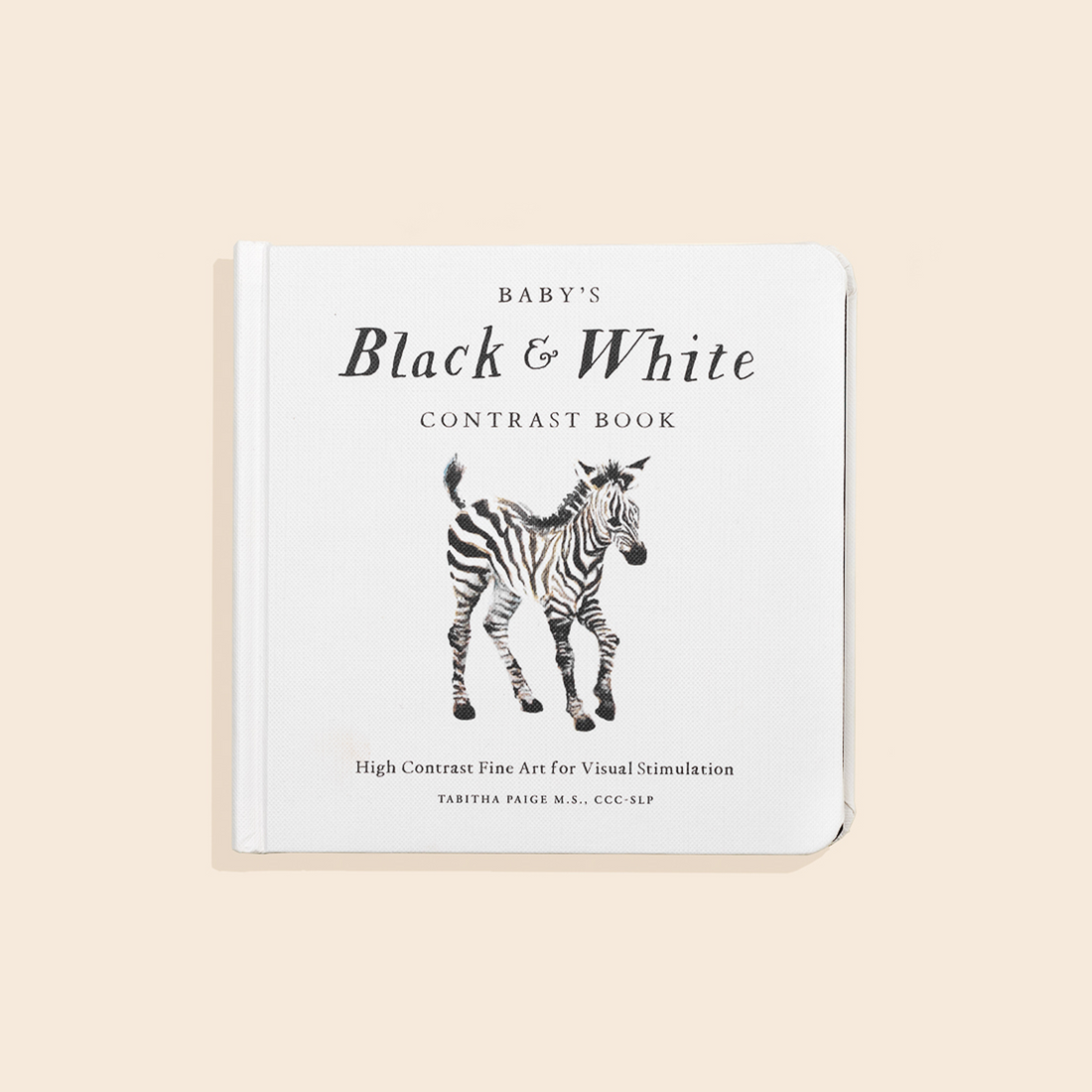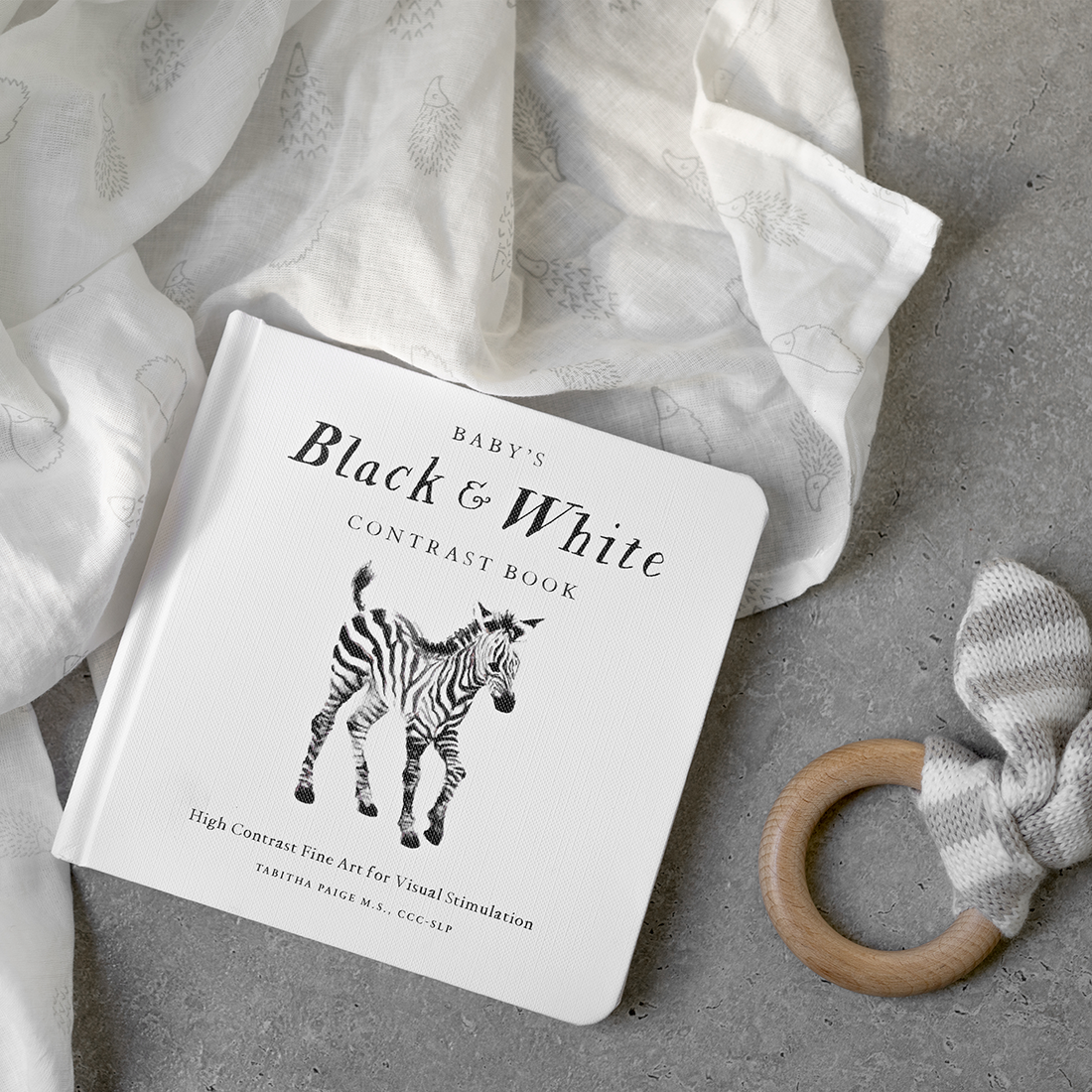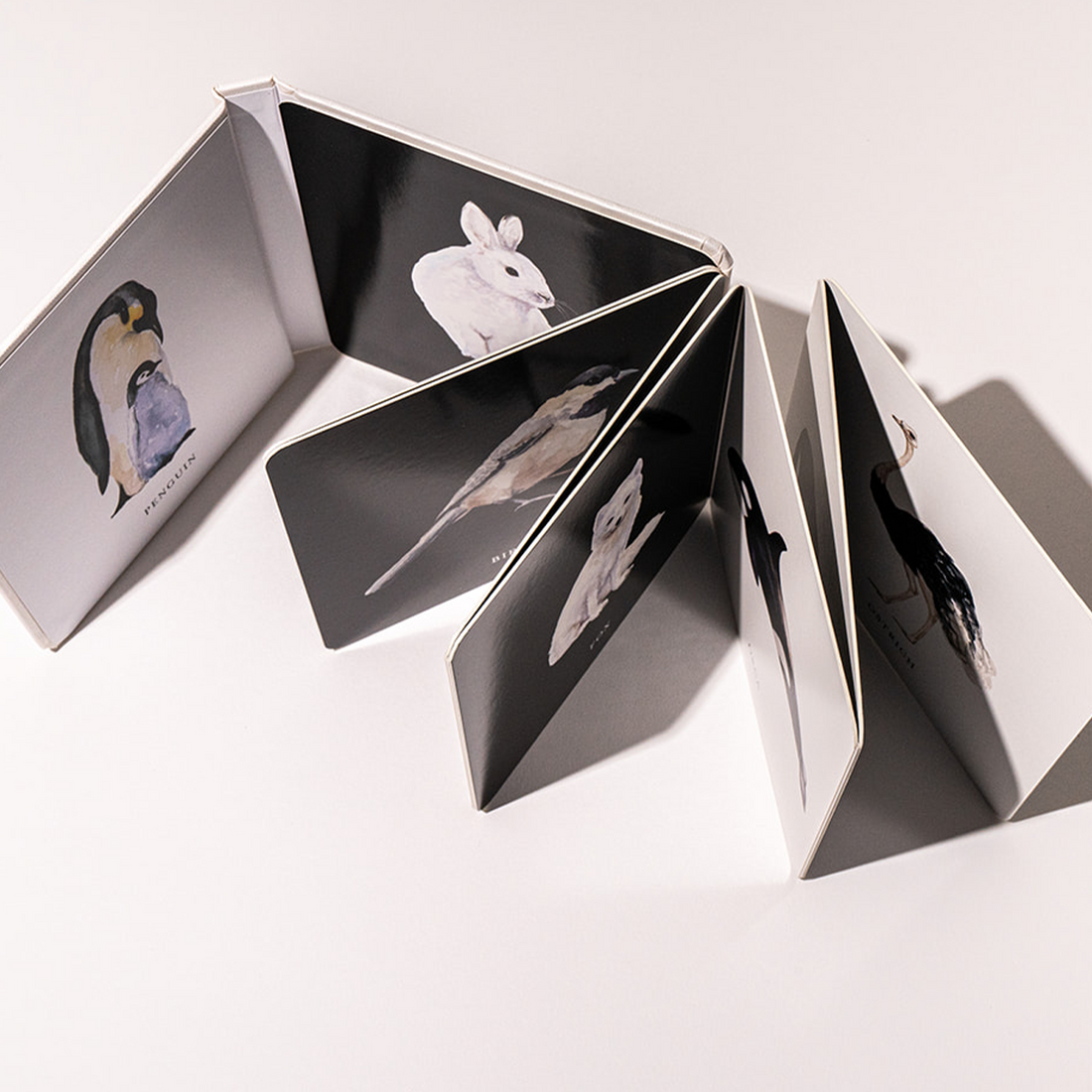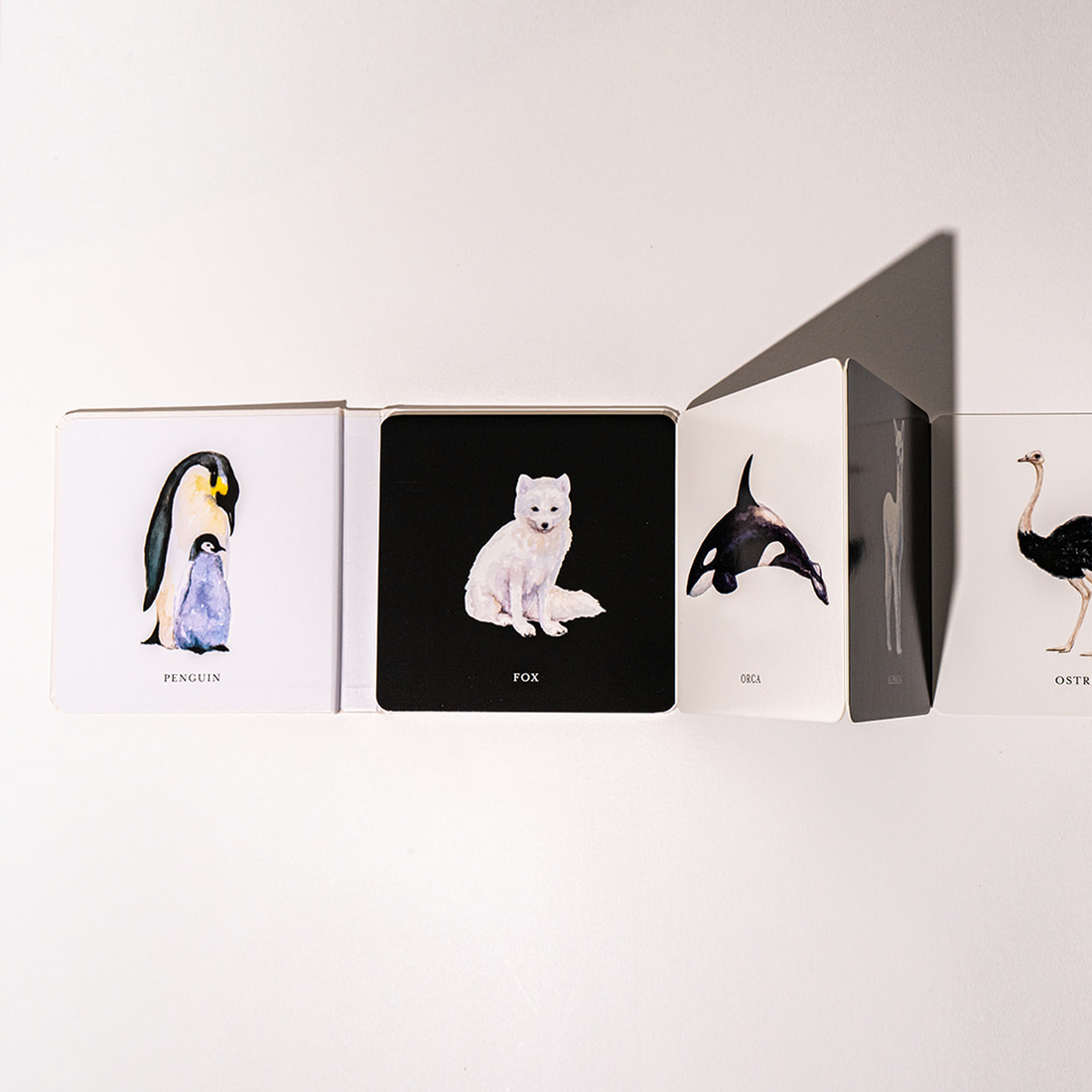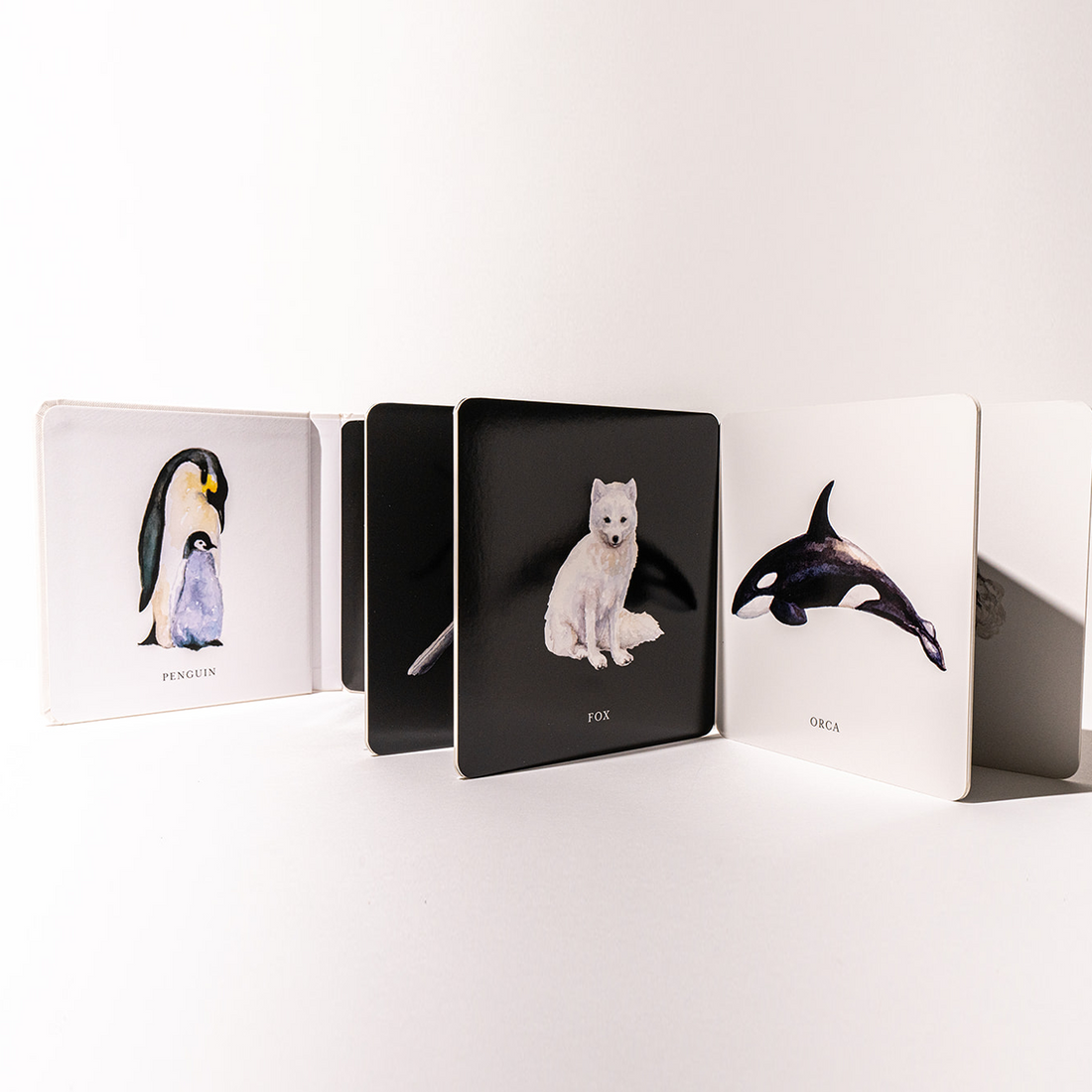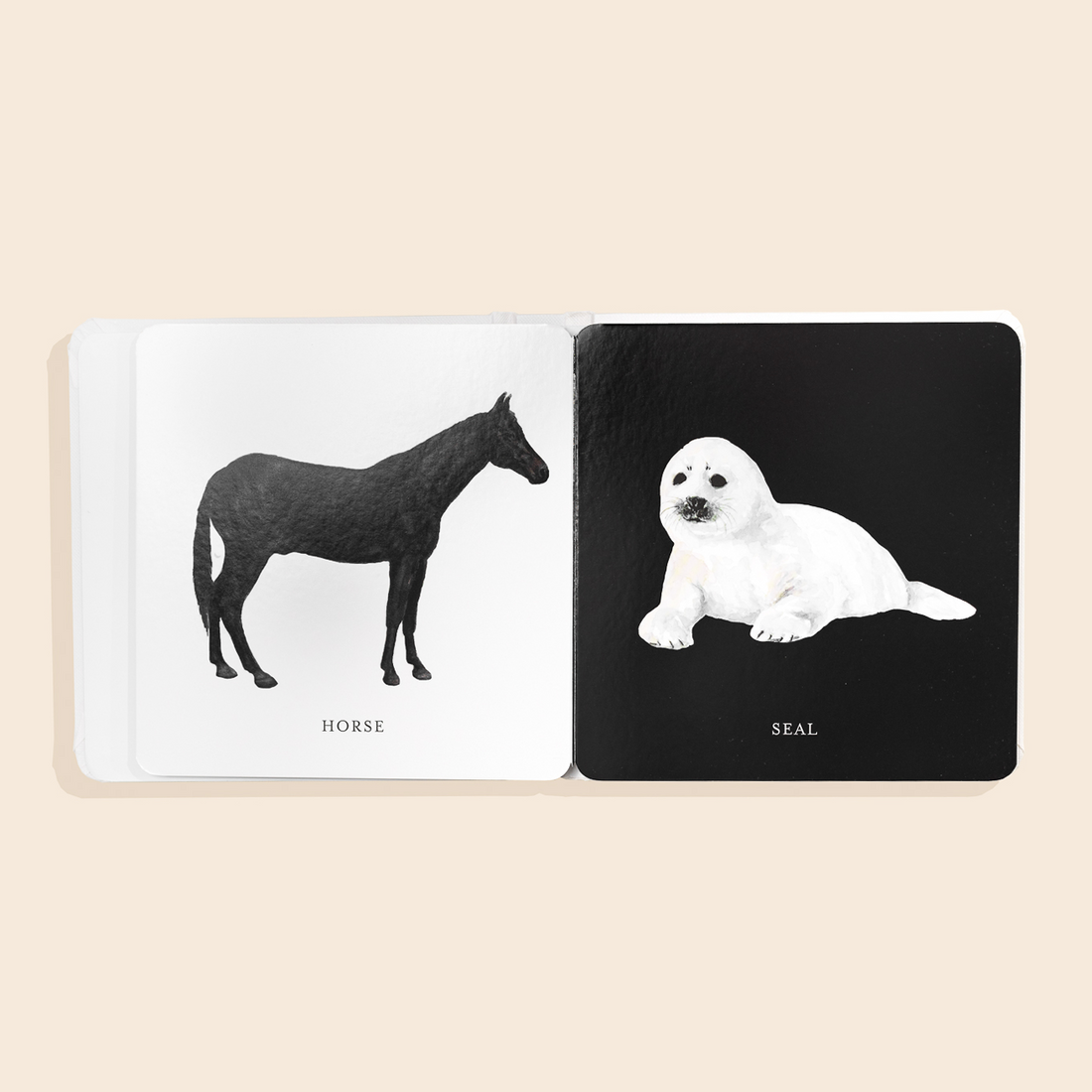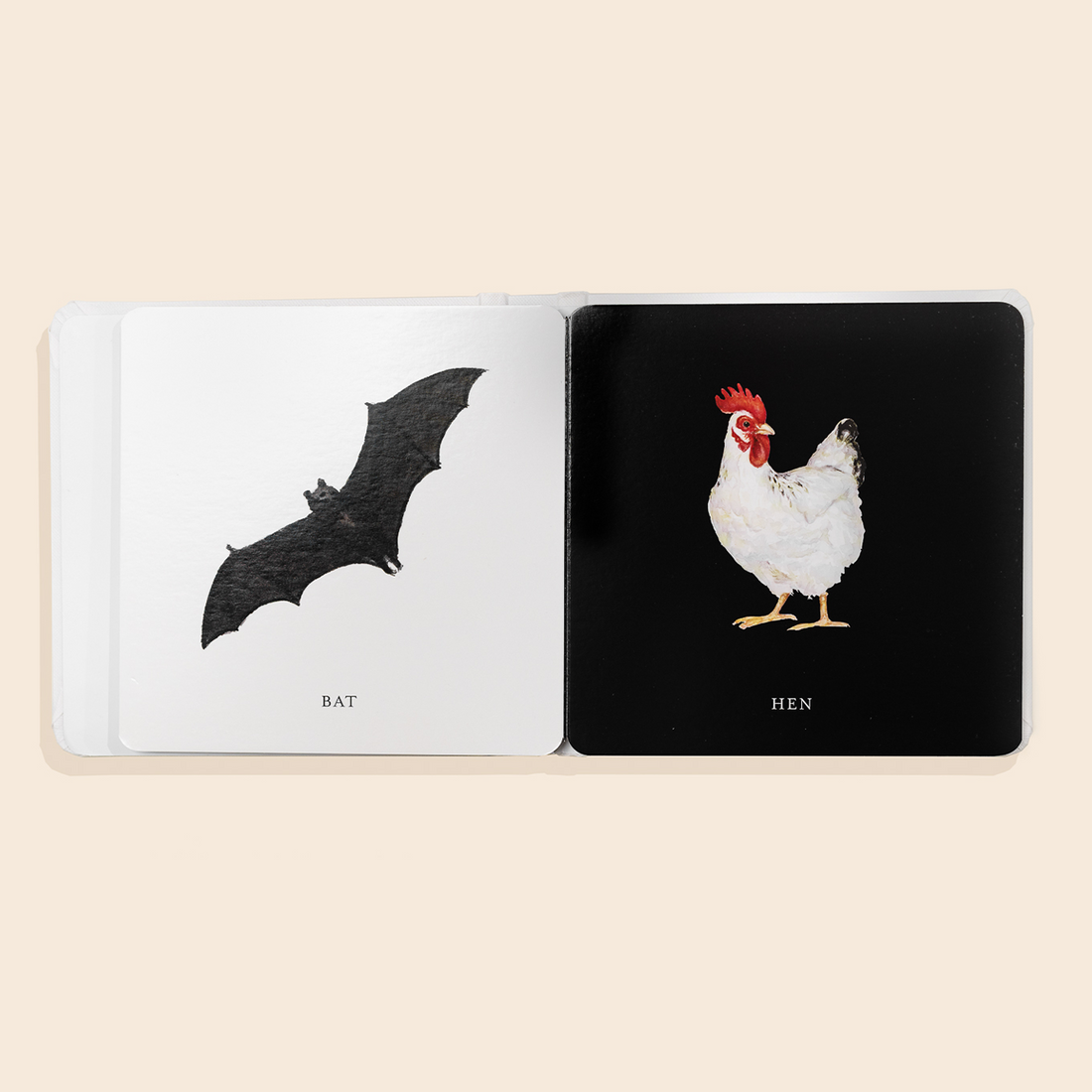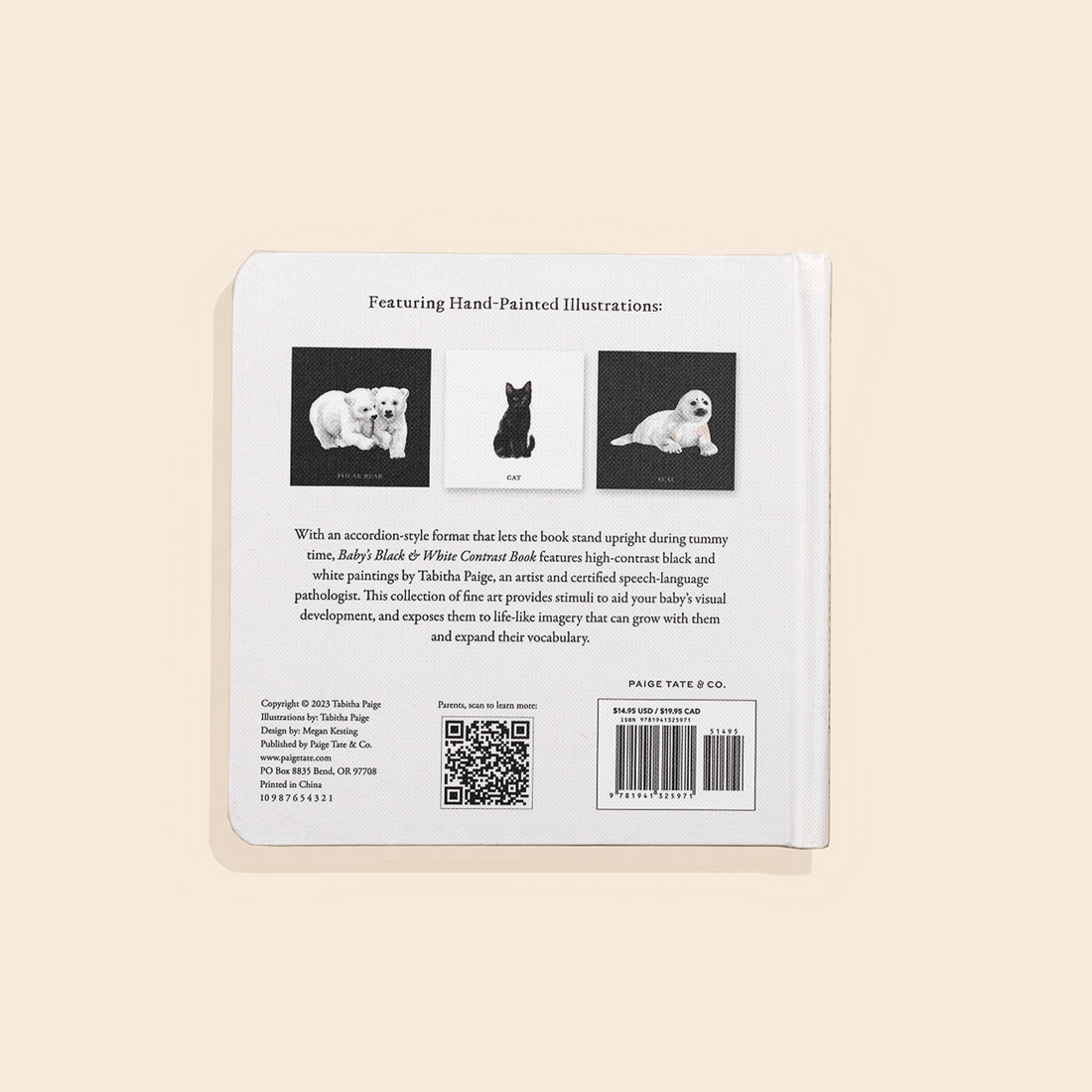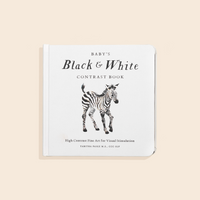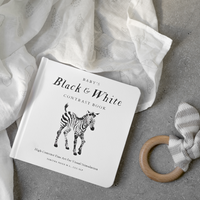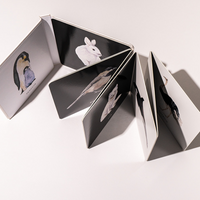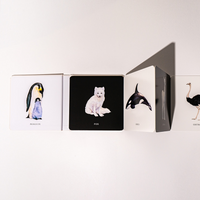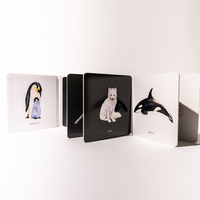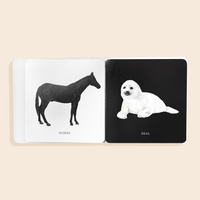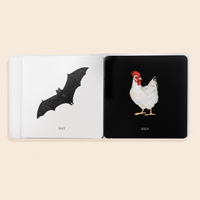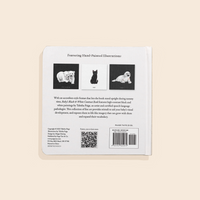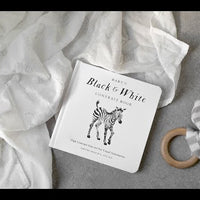 Baby's Black and White Contrast Book
Description
About the author
Details
By Tabitha Paige, M.S., CCC-SLP
High Contrast Art for Visual Stimulation at Tummy Time
This black-and-white book features beautiful fine art that is specially designed for a baby's visual development. Plus, the accordion-style format means the book stands upright and is perfect for tummy time!
Infants have limited capabilities with vision upon birth and respond well to high-contrast images, which is why this black-and-white contrast book is perfect for their young and growing minds. Baby's Black and White Contrast Book provides developmentally appropriate visual stimuli for your baby's visual development, while exposing them to life-like imagery that can grow with them and expand their vocabulary. Each animal painting was designed by Tabitha Paige, artist, speech-pathologist, and author of the bestselling series Our Little Adventures.
Tabitha Paige, award winning artist and owner behind Fox Hollow Studios is a native Texan, residing in Fort Worth. Fox Hollow was born out of Tabitha's love for fine art and a desire to bring a sense of calmness into her paintings. She has been painting for over 20 years. Tabitha is a licensed speech therapist, with many years of experience under her belt. Find her on Instagram, @foxhollowstudios.
Accordion Book (Hardcover)
14 Pages
6 x 6
ISBN: 9781941325971