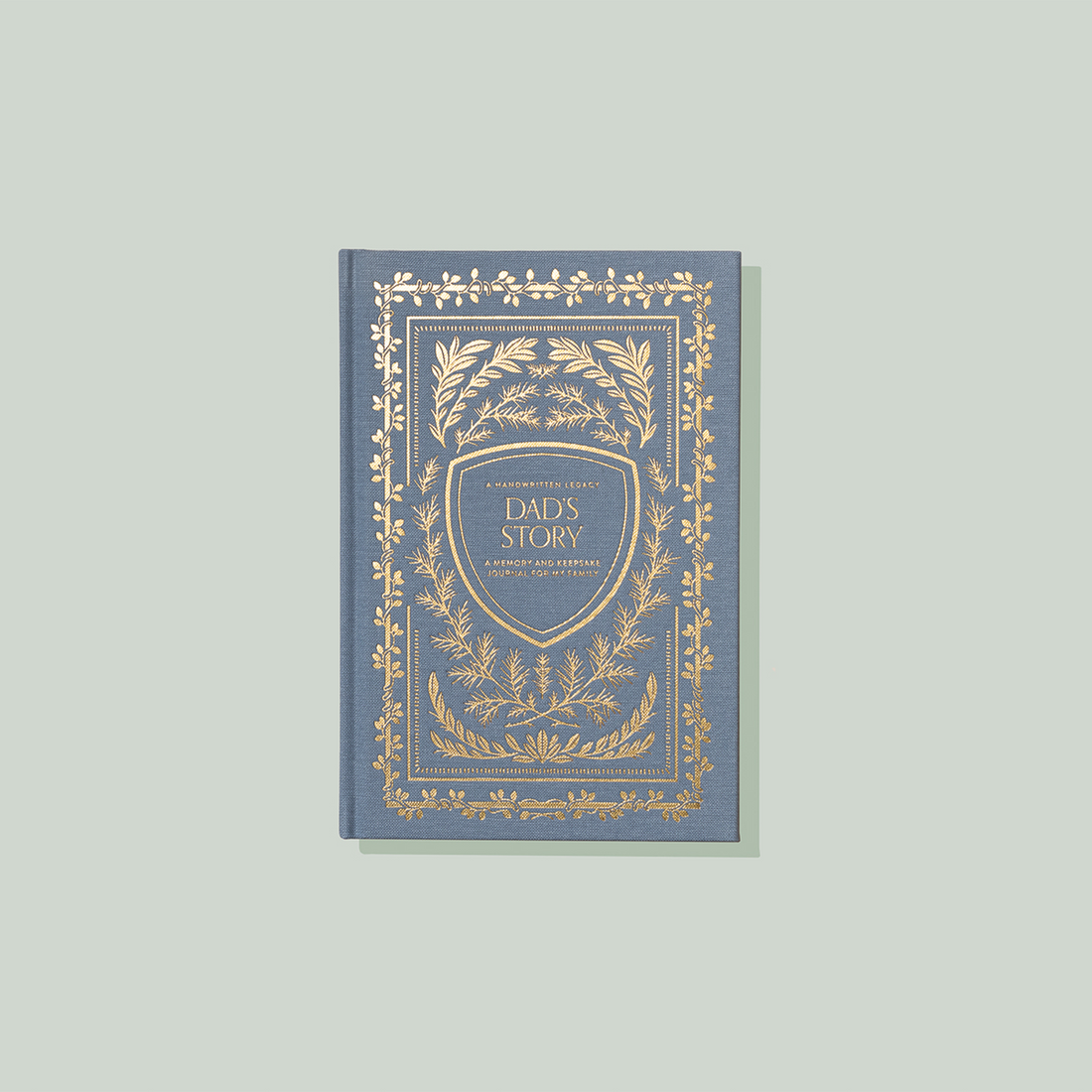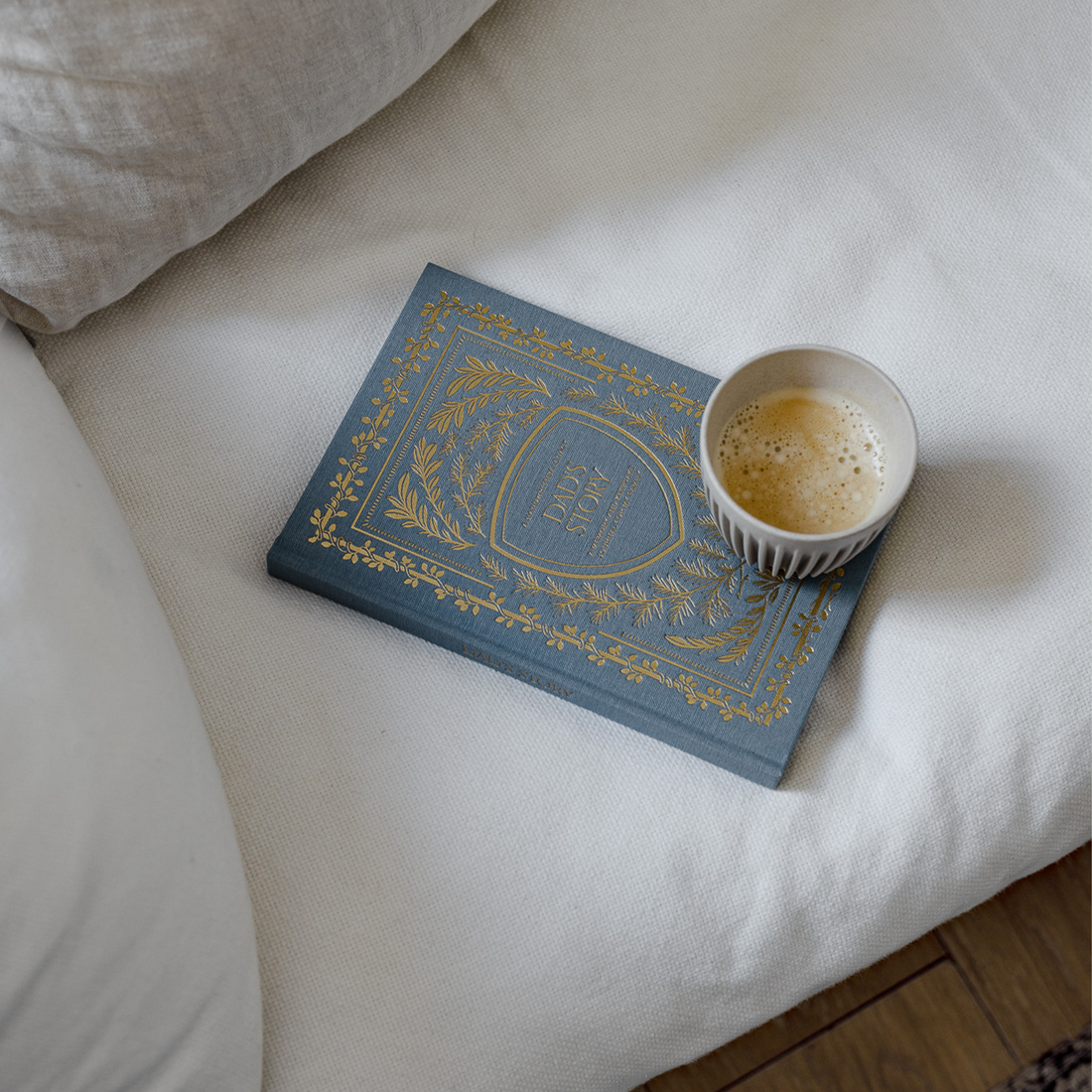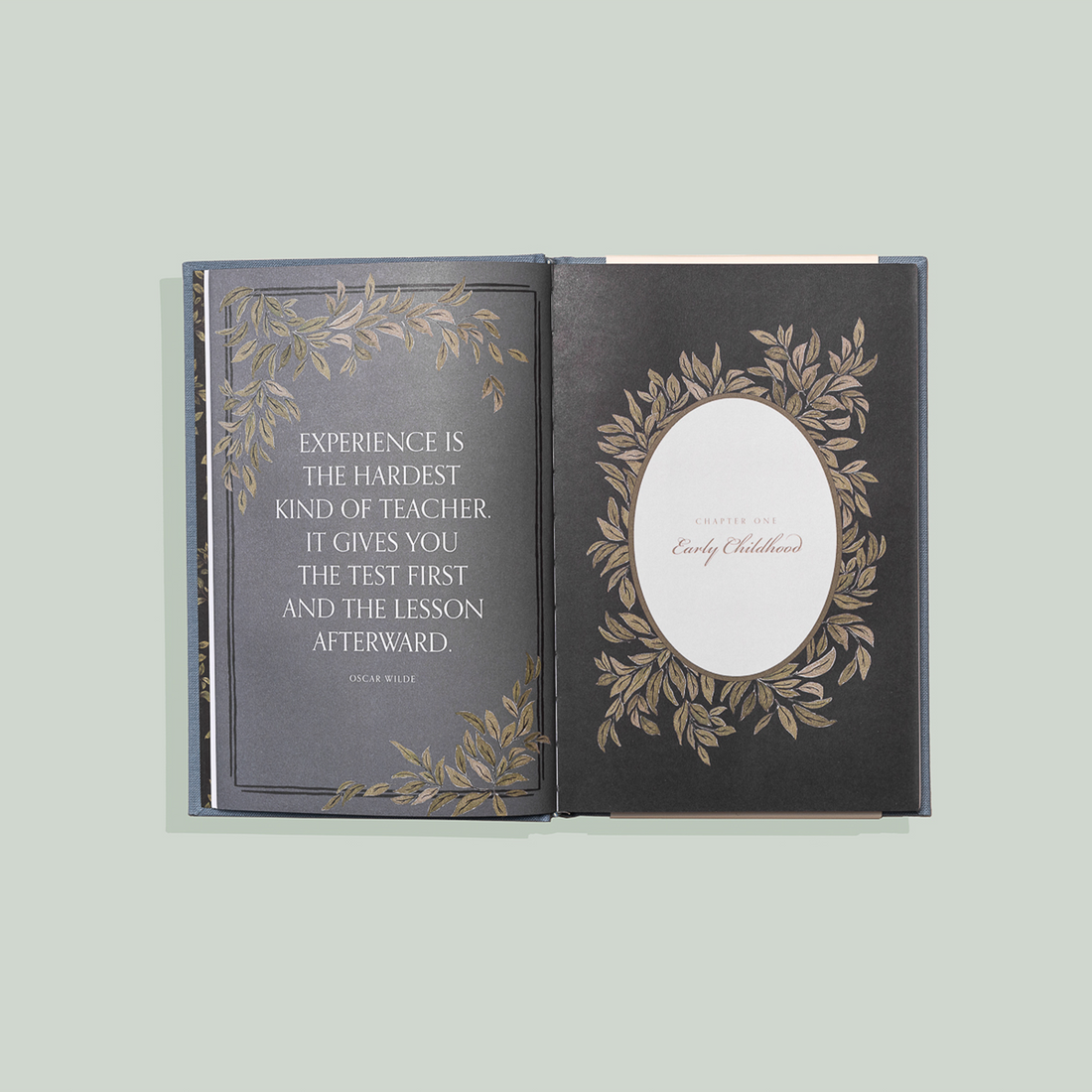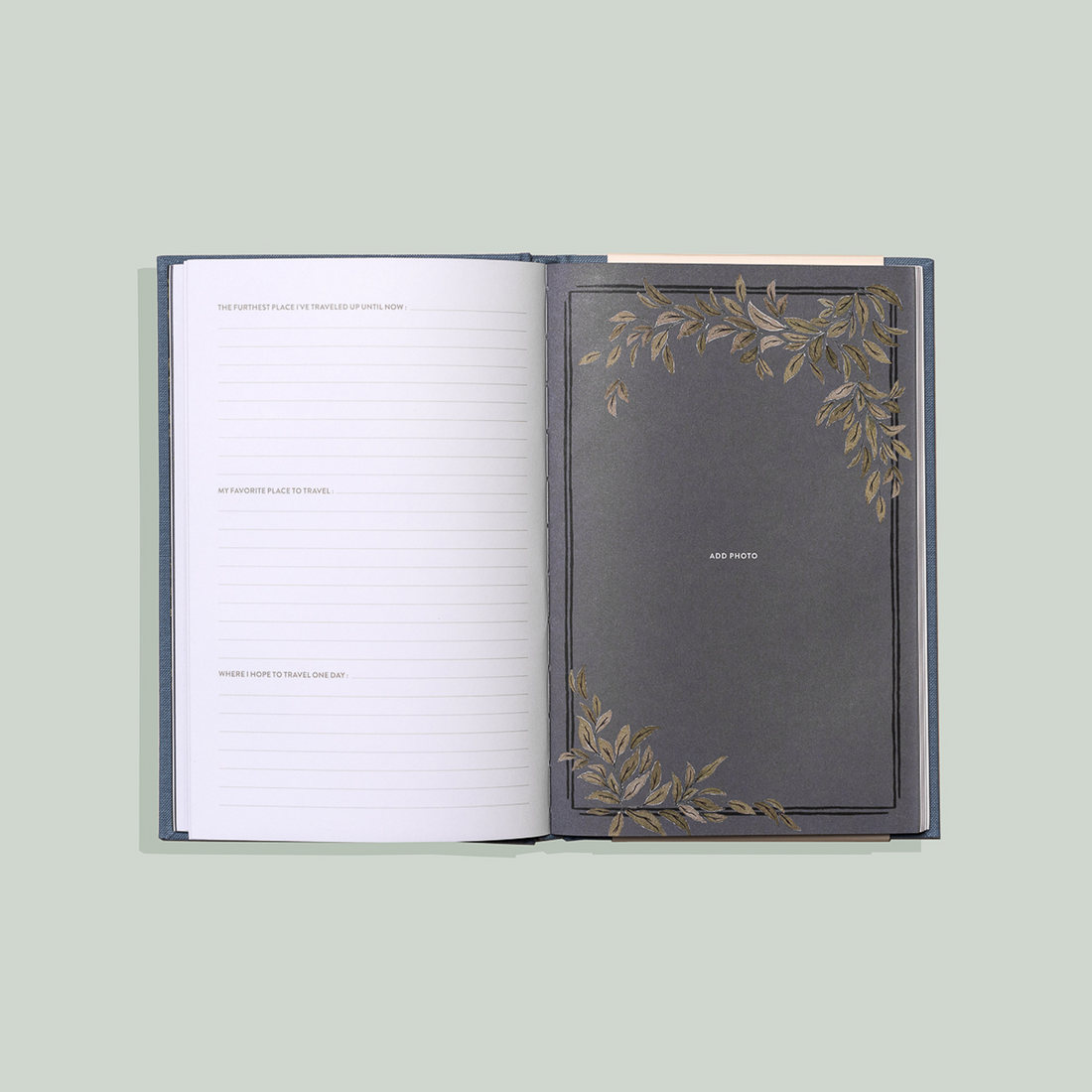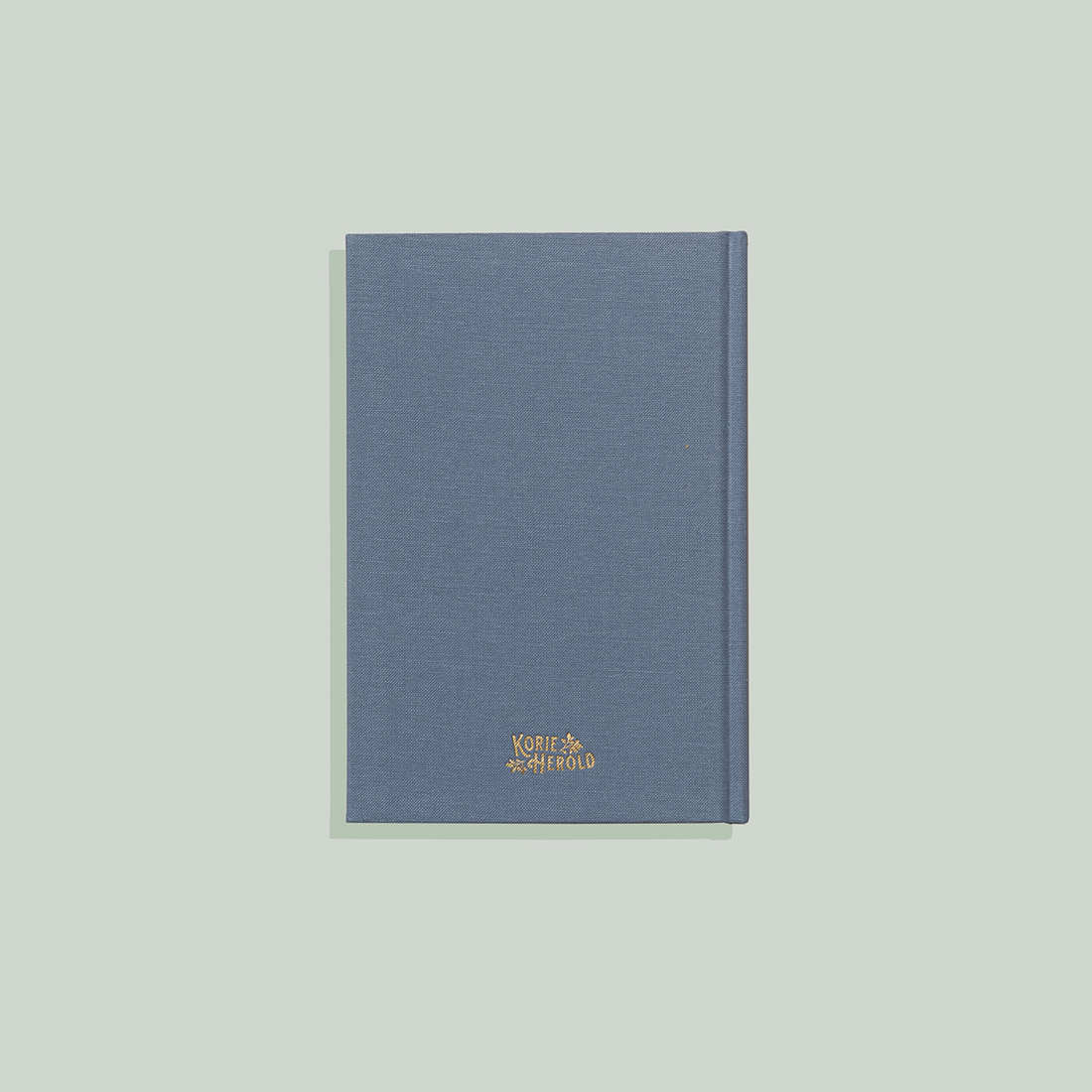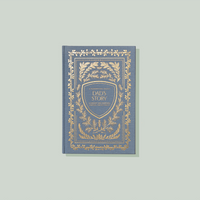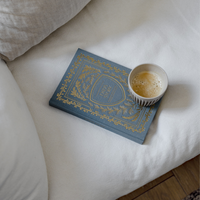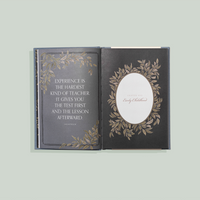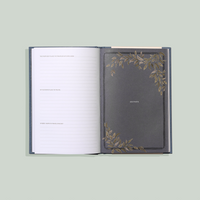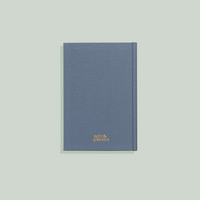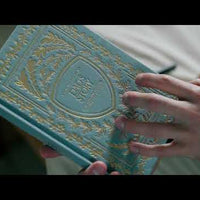 Description
About the author
Details
By Korie Herold
The perfect gift for any dad, this keepsake memory book is a special place to record special moments, stories, and advice that you want to pass down to your children one day.
Dad's Story is a guided journal thoughtfully designed to help dads of all ages write down memories that they want to preserve and share with their children and family. Designed by bestselling artist and author Korie Herold, this keepsake book provides dads with thoughtful writing prompts and plenty of journaling pages to record memories from their childhood, school years, early adulthood, and more. Show dad that you love him and want to hear more about his life with this timeless gift that's ideal for Father's Day, birthdays, or any time of year.
Sections and writing prompts include:

• Early Childhood: What was your house like growing up? What were your favorite toys or playtime activities?
• School Years: What did you think you wanted to be when you grew up? What were you like as a teenager?
• Work and Travel: What was your first job? What family vacations do you remember the most?
• Love and Family: What's your best relationship advice? How did you feel when you found out you were going to be a dad?
• Character and Values: What do you value most in life? What family values do you hope to pass down?
• Hypotheticals and Curiosities: What's something you wish you had done differently? What's the best advice you ever received?
• Words of Wisdom: Additional space to write letters to your family
Special features include:
• Elegant linen with gold foil cover
• Acid-free and archival paper
• Layflat design for easy writing
• Carefully developed designs and prompts allow to you reflect and remember
Korie Herold is an artist who explores watercolor, hand-lettering, design, and visual interest. She lives in Kingwood, TX with her husband, Joel, and her two boys, Xander and Jonah. She loves brunch, fresh flowers, and connecting with others. She enjoys making her house a home and thinks the home is such an important place to nourish. Find her on Instagram @korieherold.
Hardcover
112 Pages
6 in x 9 in
ISBN: 9781950968886
Take a look inside…
Page through an interactive excerpt of this book to enjoy a preview of its content, design and more.