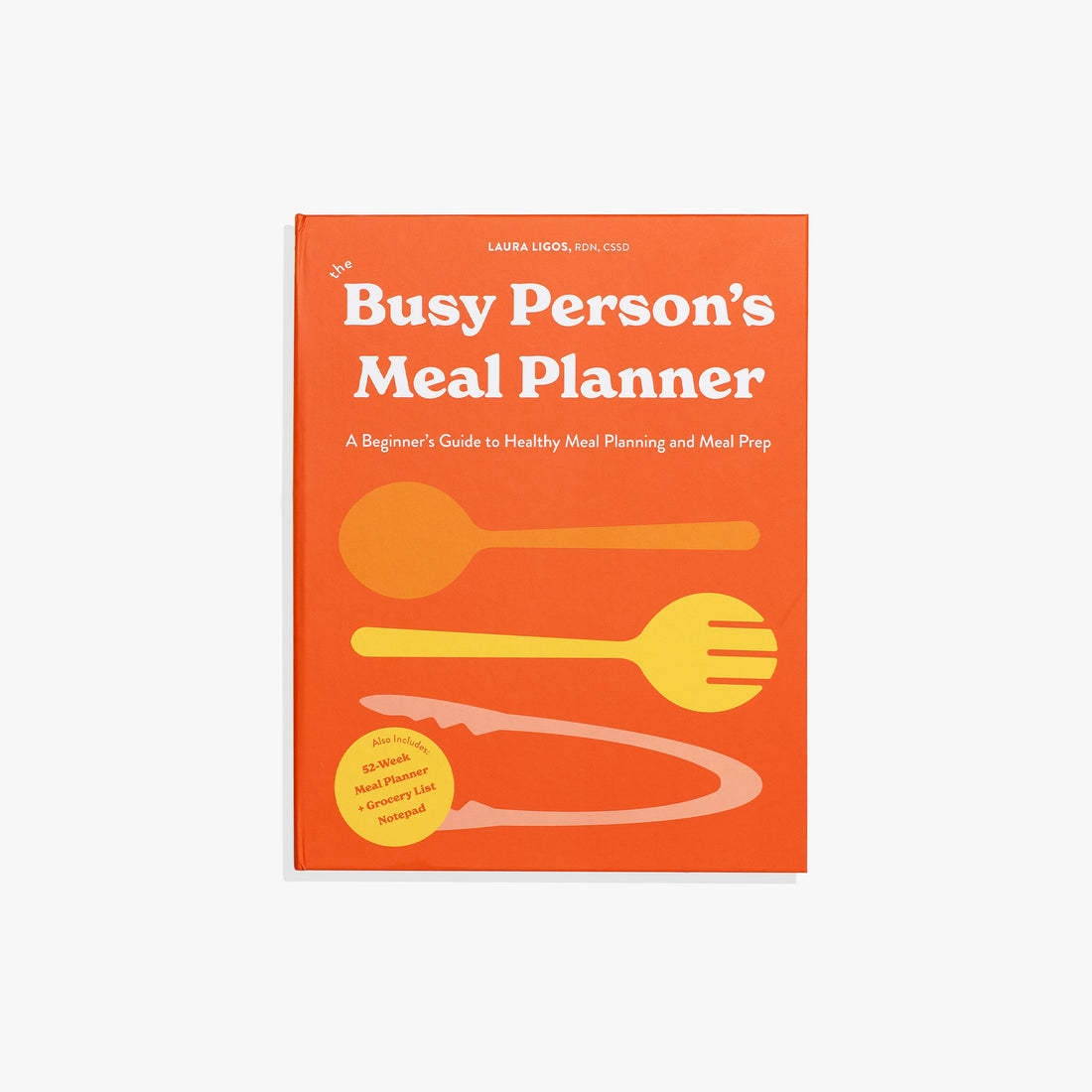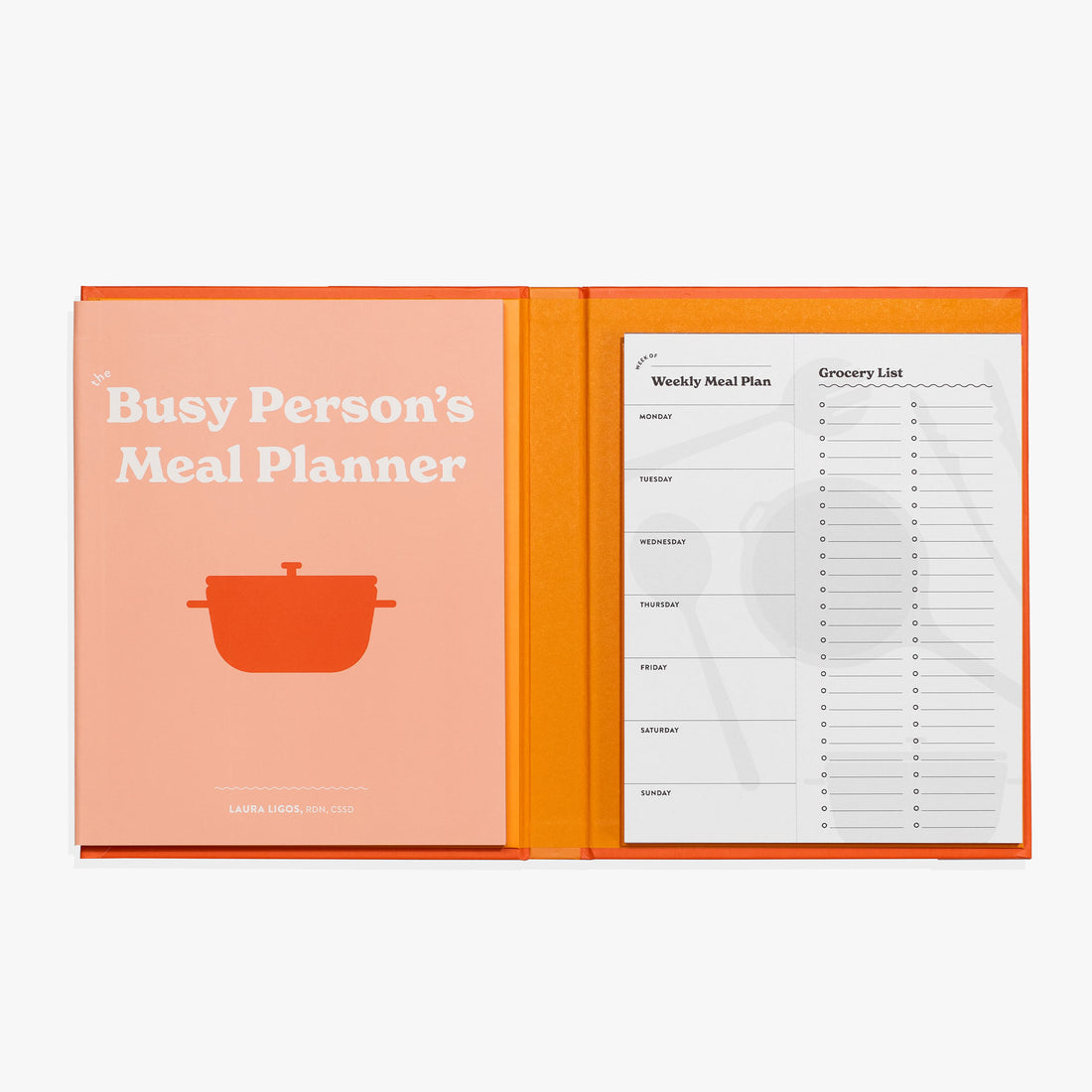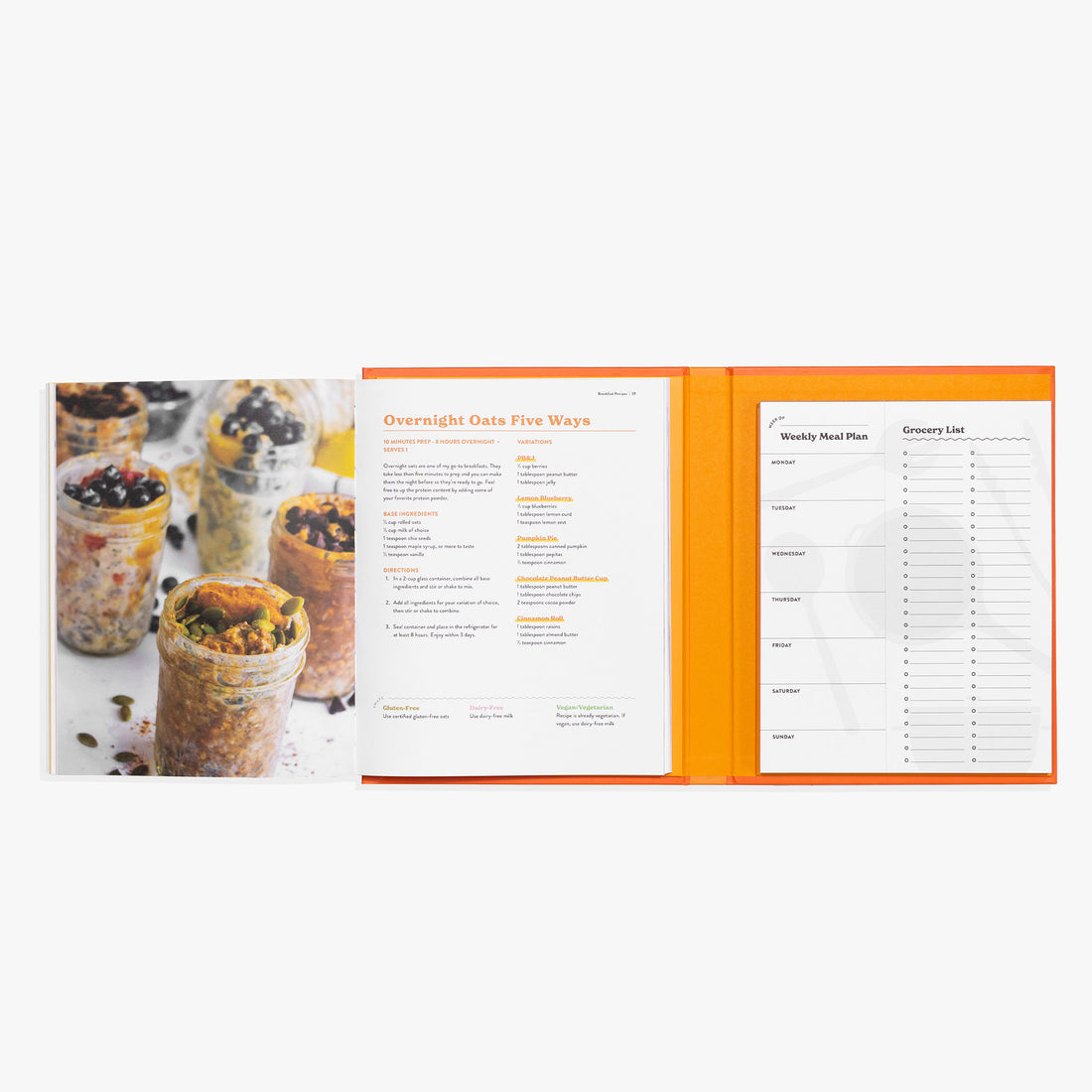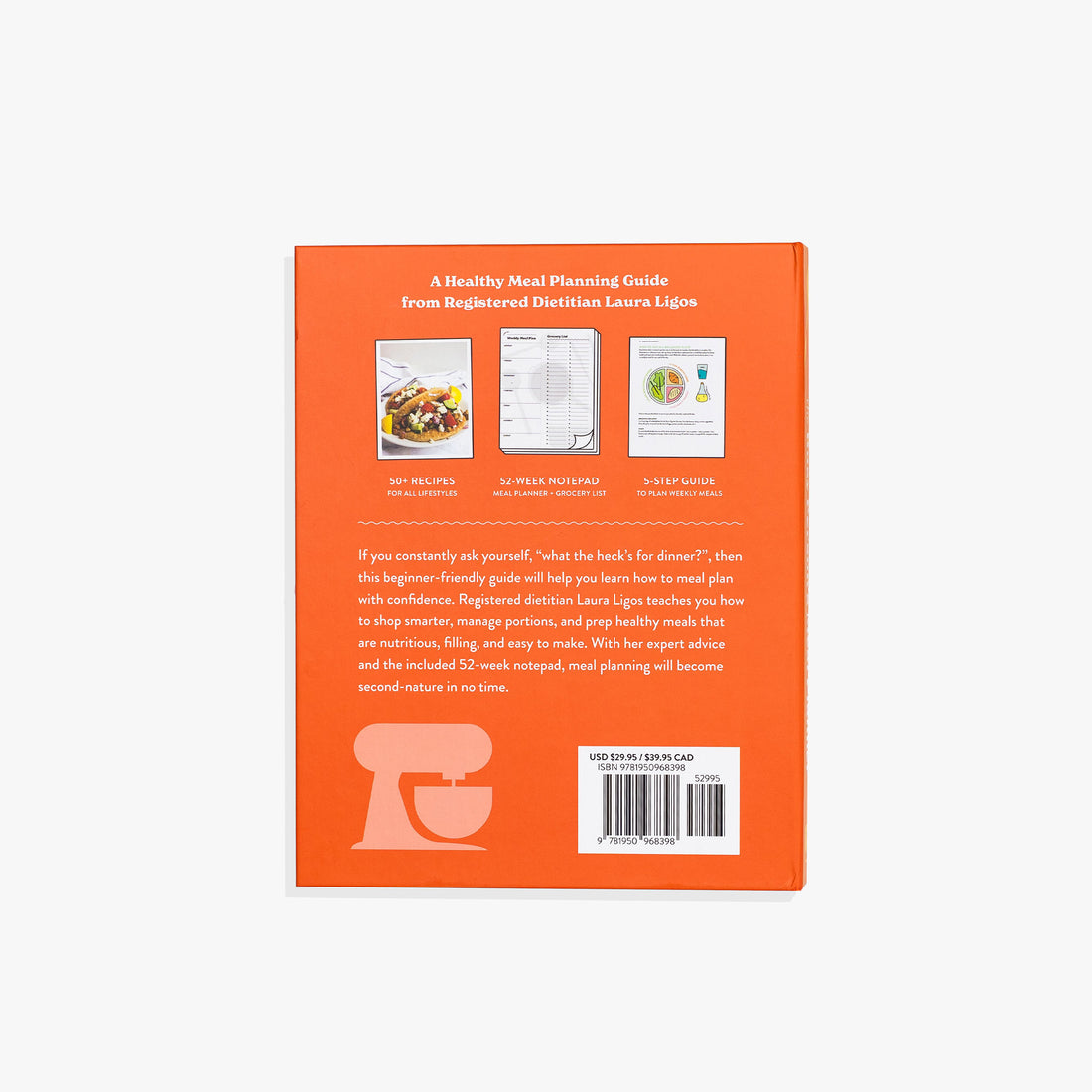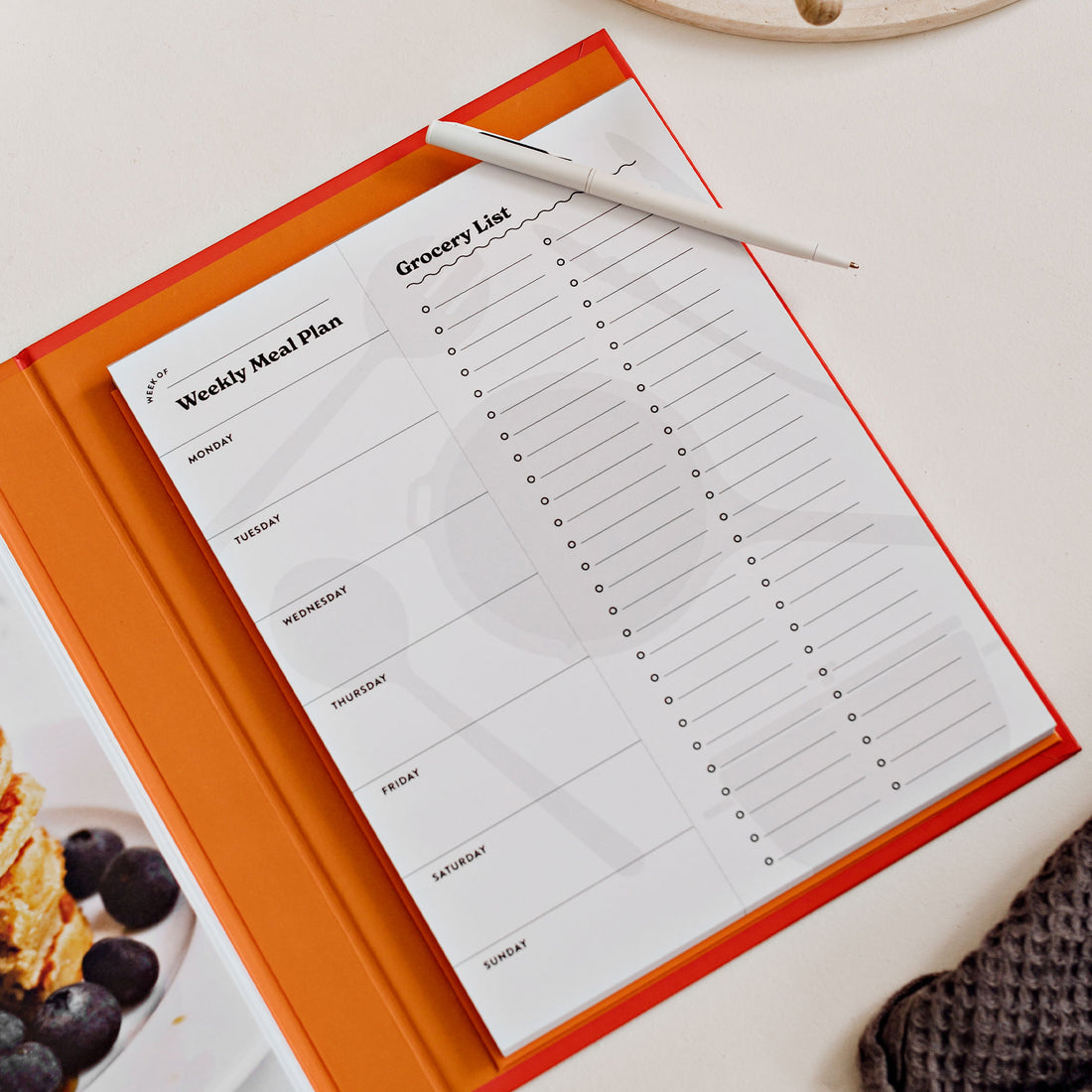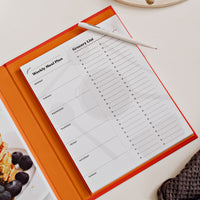 The Busy Person's Meal Planner
Description
About the author
Details
By Laura Ligos, RDN, CSSD
A Beginner's Guide to Healthy Meal Planning and Meal Prep including 50+ Recipes and a Weekly Meal Plan/Grocery List Notepad
Healthy meal planning is made easy in this beginner-friendly guide that teaches you how to shop smartly and plan your weekly meals with confidence—all while enjoying food you actually want to eat. If you constantly ask yourself "what the heck's for dinner?", then The Busy Person's Meal Planner will finally teach you how to meal plan and meal prep no matter how hectic your week might be. With 50+ recipes that can be modified for all diets, the breakfast, lunch, dinner, and snack options in this book feature easy-to-find ingredients and most can be made in 30 minutes. And to make the process even easier, the book provides you with easy-to-reference cheat sheets and a 52-week meal planner and grocery list notepad that you can take with you to the supermarket.

The Busy Person's Meal Planner features:
• Meal Planning 101: 5-step guide to planning your weekly meals
• 50+ Breakfast, Lunch, Dinner, and Snack Recipes: including modifications for gluten-free, dairy-free, and vegan
• Advice for Stocking Your Kitchen: Recommended tools and pantry staples
• 52-Week Meal Planner and Grocery List Notepad: Perforated, removable notepad so you can write out your meals and take your shopping list to the store
Laura Ligos is a registered dietitian & board certified sports dietitian who resides in Albany, NY. She has a Bachelor of Science in Nutrition Sciences from Cornell University and went on to complete her Dietetic Internship and MBA at Dominican University. She started her own private practice & brand "The Sassy Dietitian" to help be a credible resource for those looking to improve their health and prevent chronic disease through real food.
Hardcover
244 Pages
7-3/5 x 9-3/5 in
ISBN: 9781950968398
Take a look inside…
Page through an interactive excerpt of this book to enjoy a preview of its content, design and more.