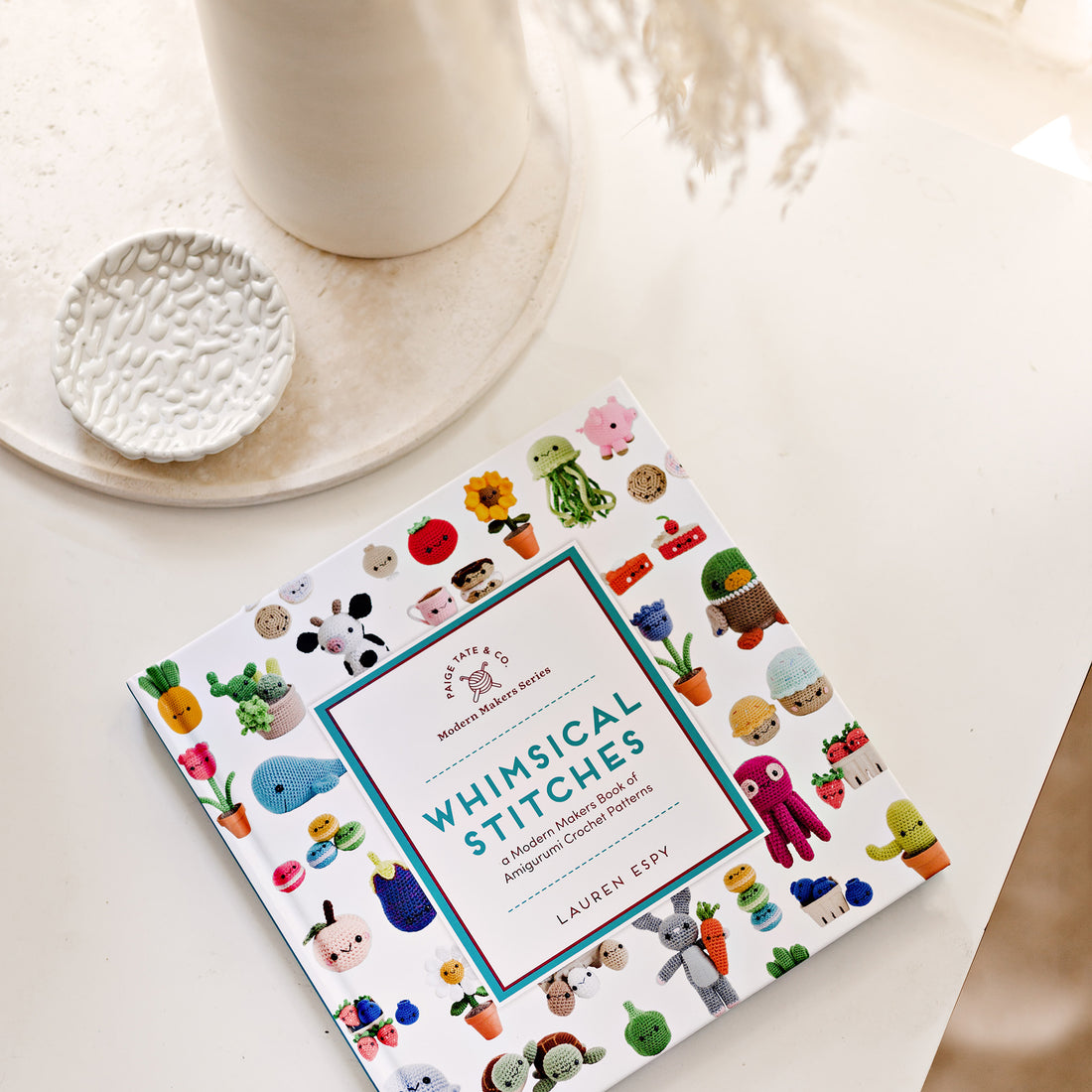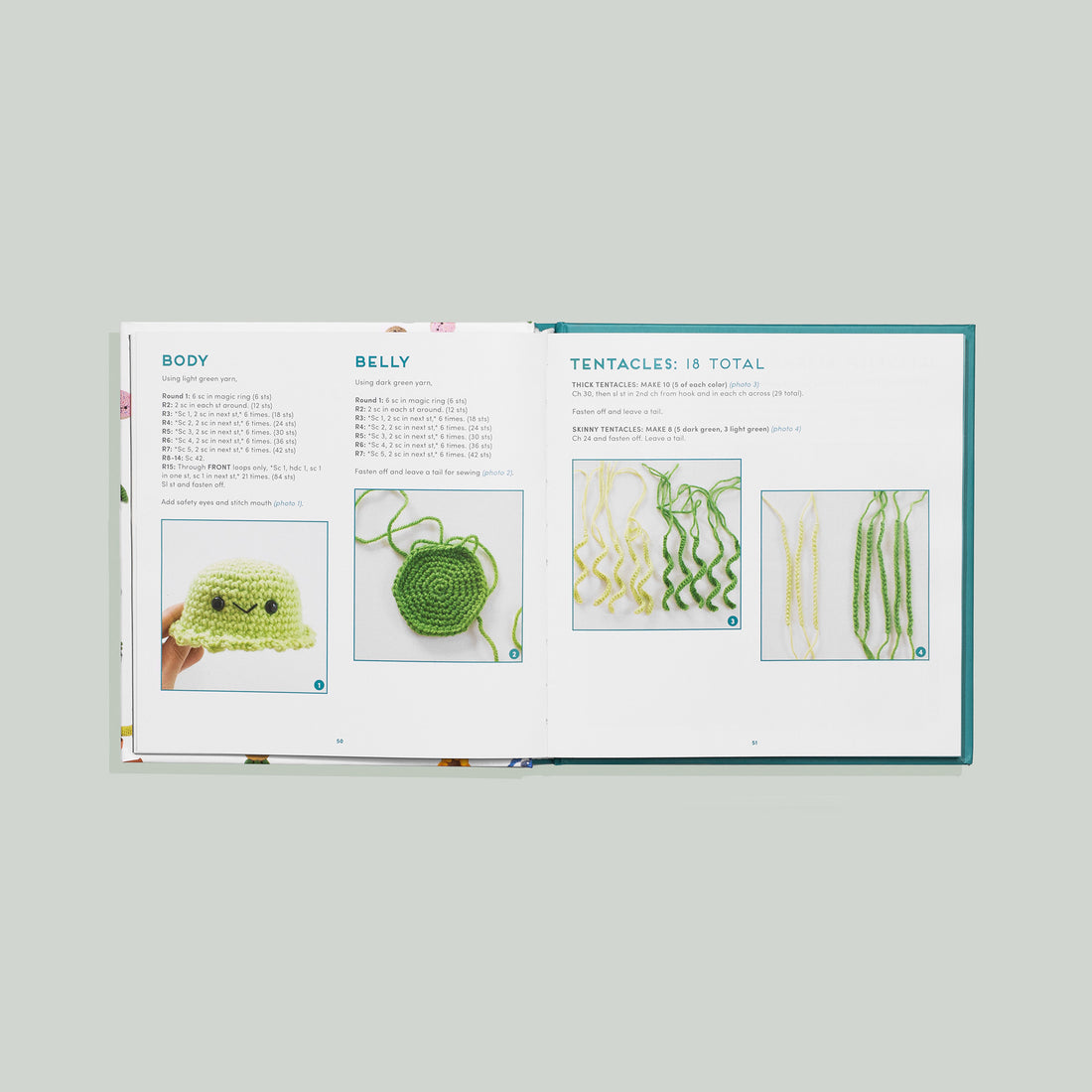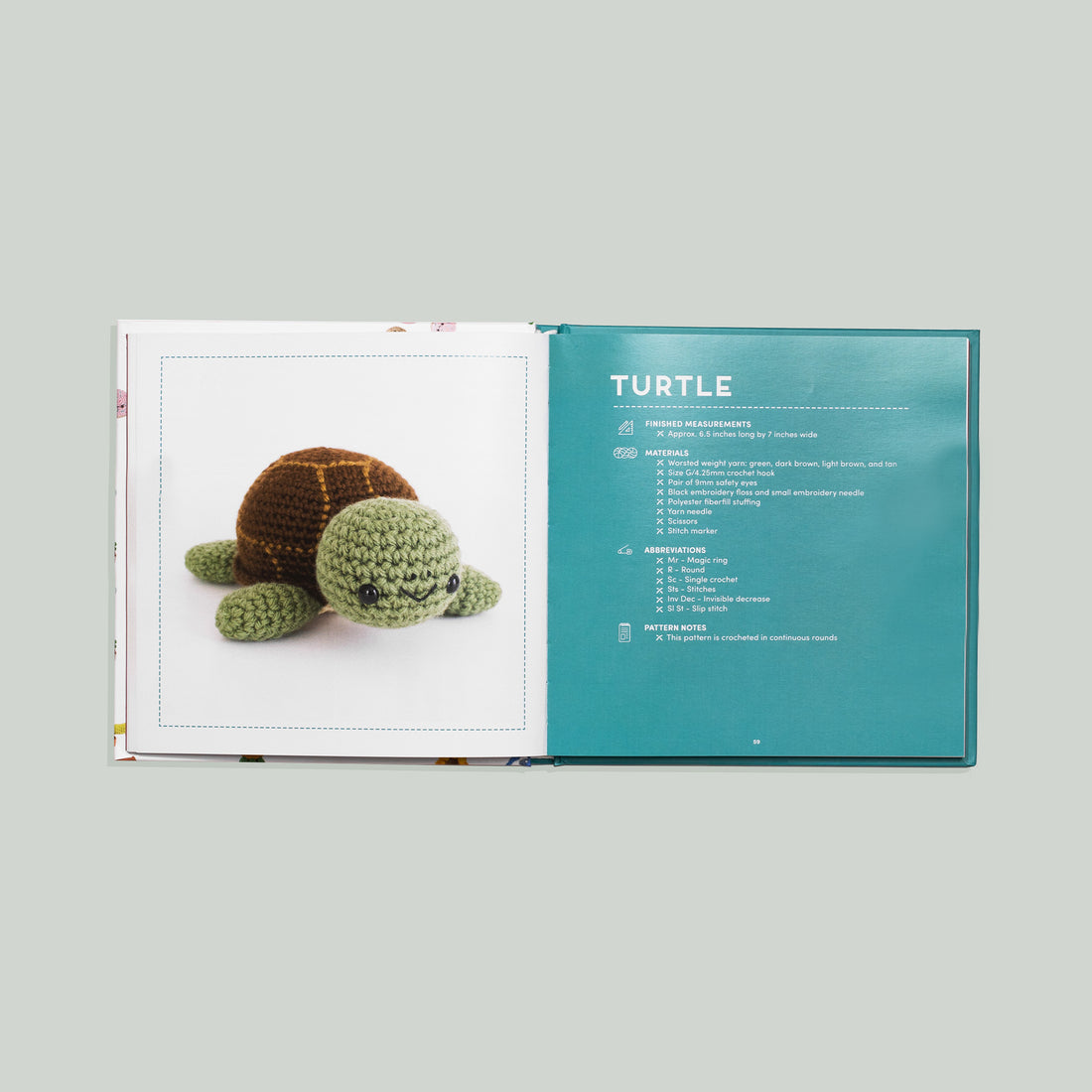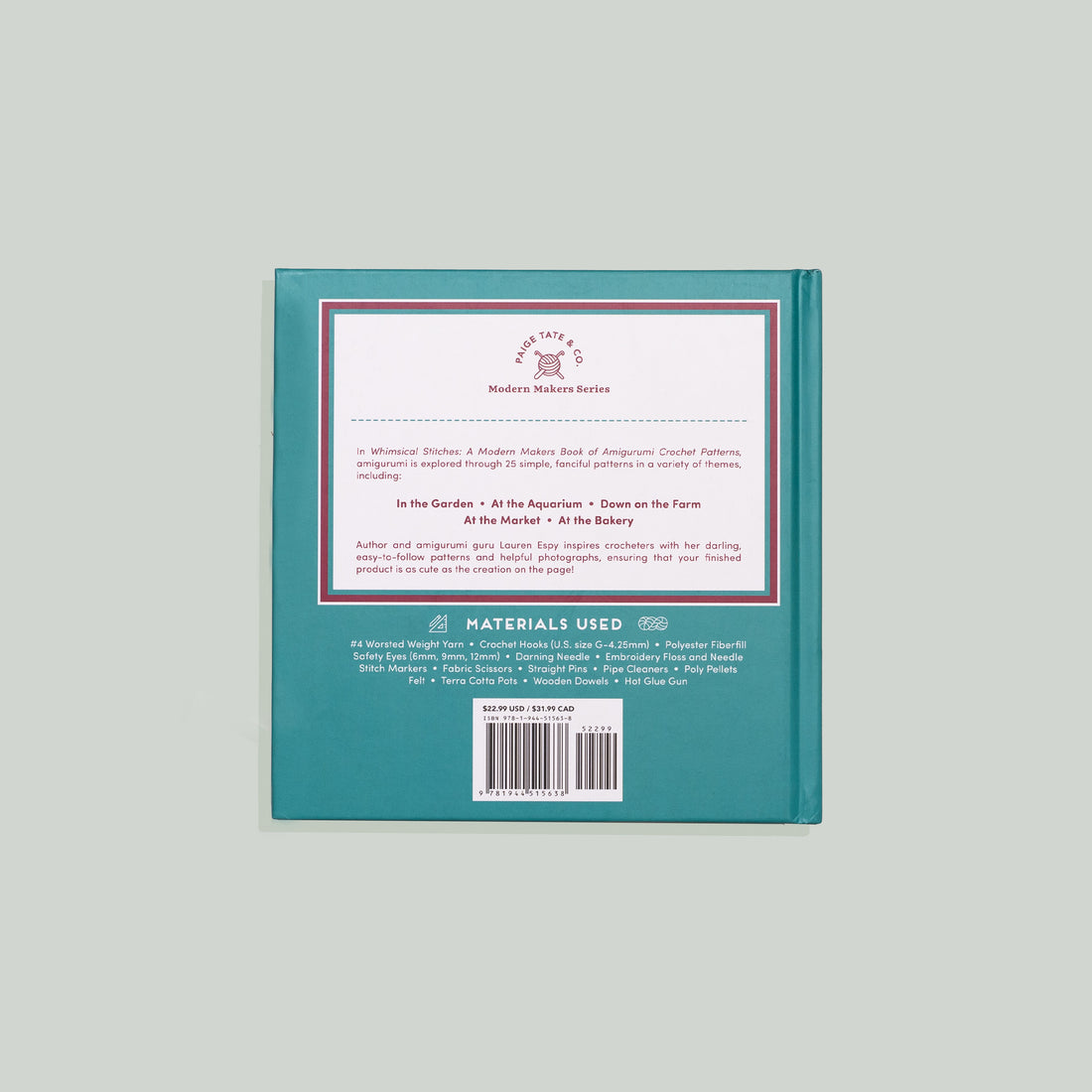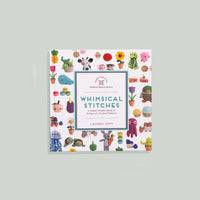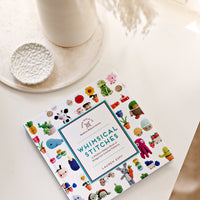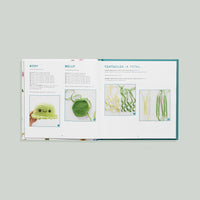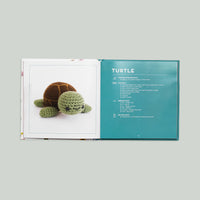 Description
About the author
Details
By Lauren Espy
A Modern Makers Book of Amigurumi Crochet Patterns
Create the cutest versions of your favorite things using Amigurumi – a crochet technique that focuses on making adorable stuffed animal creations. Whether you are a novice or expert crocheter, this Amigurumi pattern book is perfect for you.

Lauren Espy describes every step to creating 30 yarn-versions of everyday objects, including all of the basic loops that will make up your new little friends. 

Craft items from themes like:

• In the Garden
• At the Aquarium
• Down on the Farm
• At the Bakery
Learn to crochet together flowers, fruits and veggies, animals, and more. This Amigurumi crochet book is perfect to learn a craft that you can share with others. Create gifts for baby showers, birthday parties, or even to decorate your own home with unending cuteness. 

Whimsical Stitches was 2018 and 2019's #1 best-selling Amigurumi book in the U.S.!
Lauren Espy is the owner and designer behind A Menagerie of Stitches, a shop dedicated to creating crocheted amigurumi. Her love for amigurumi (and yarn!) all started after her grandma gifted her a set of crochet hooks and a book about amigurumi one Christmas. After teaching herself how to crochet back in 2009, Lauren quickly began designing her own patterns and has created a style that is uniquely her own. In 2015 she finally opened A Menagerie of Stitches and now sells finished items as well as crochet patterns on her website. Lauren lives in Tennessee with her husband Carl and their two pups, Thunder and Storm. Find her on Instagram @amenagerieofstitches.
Hardcover
176 Pages
8.3 x 0.7 x 8.39 in
ISBN: 9781944515638
Take a look inside…
Page through an interactive excerpt of this book to enjoy a preview of its content, design and more.