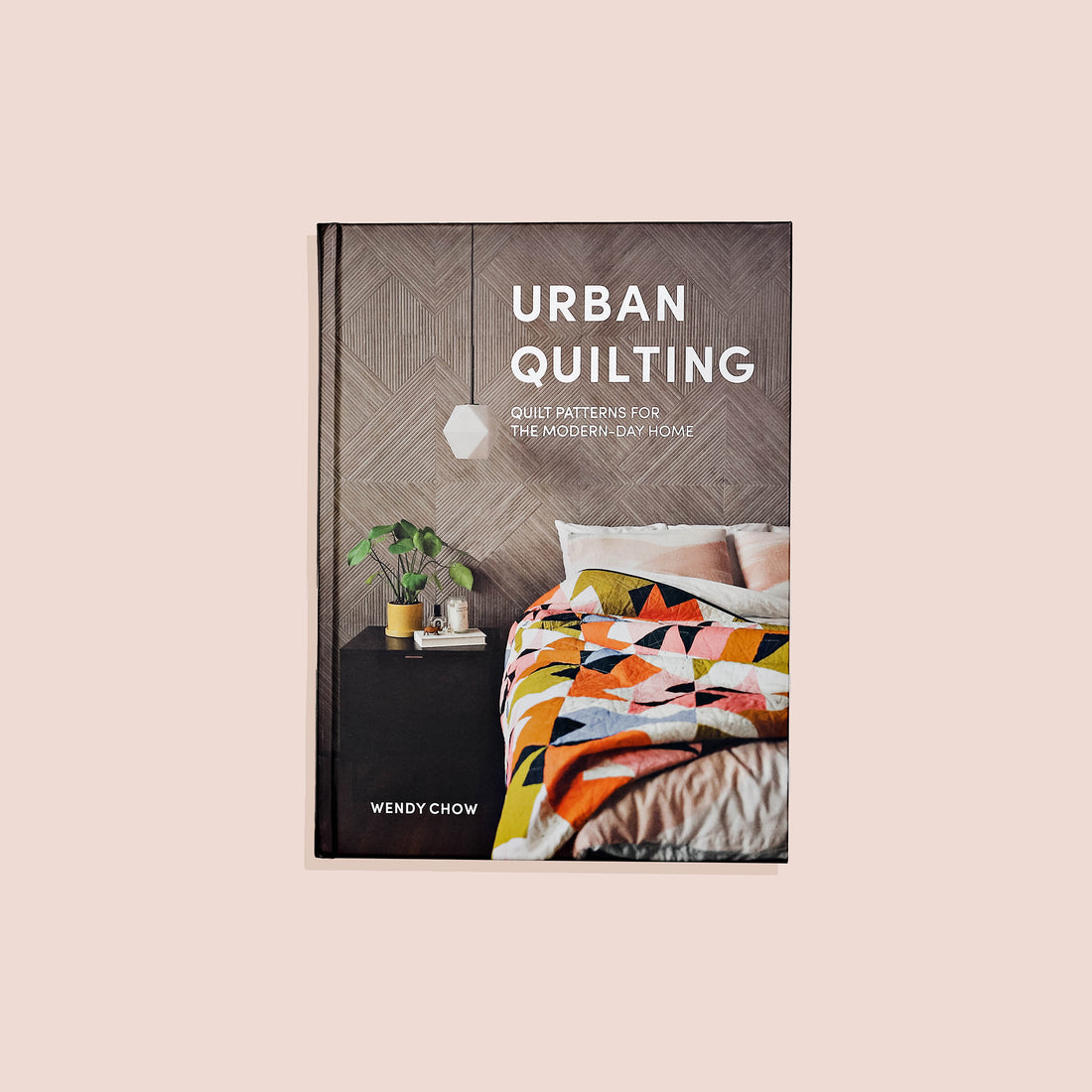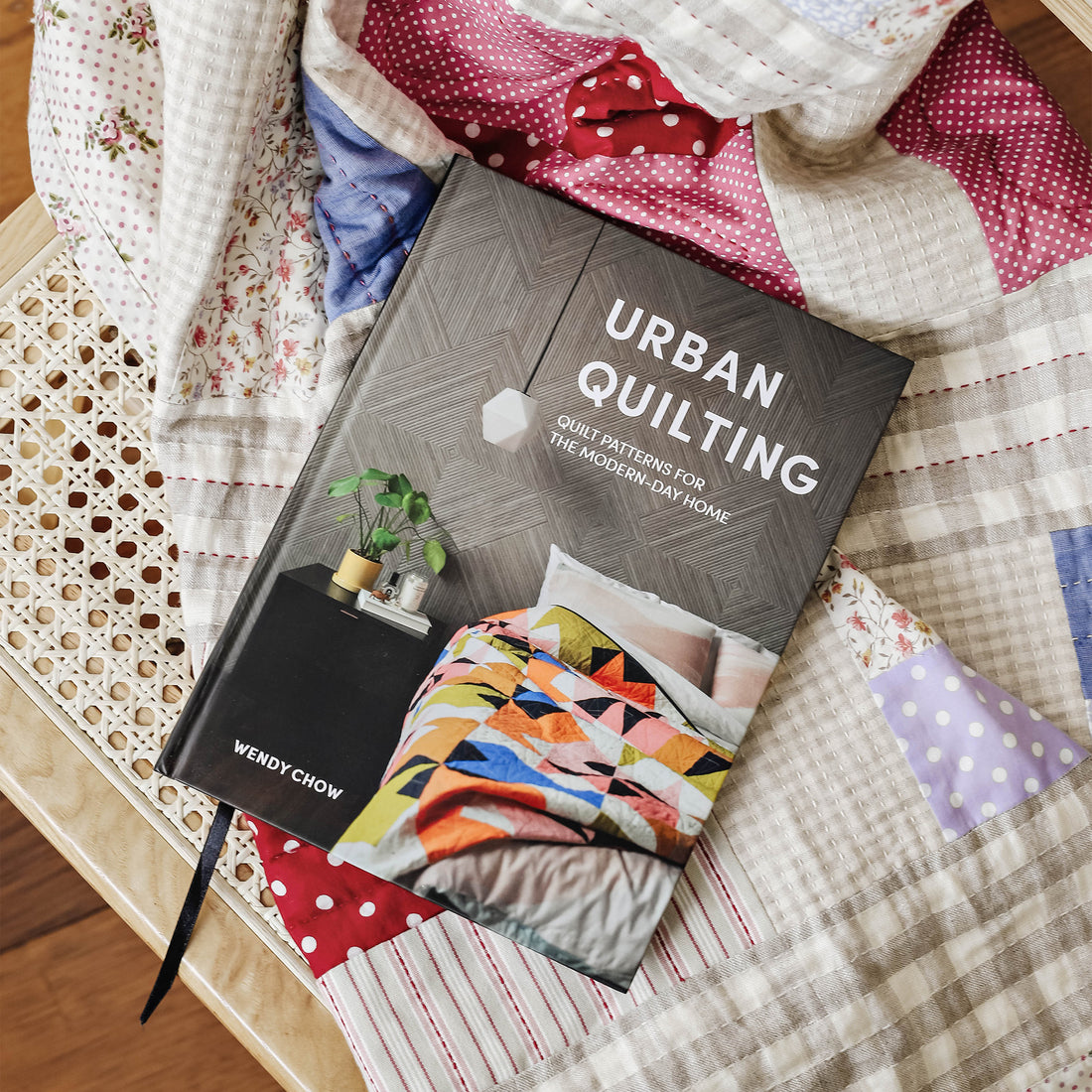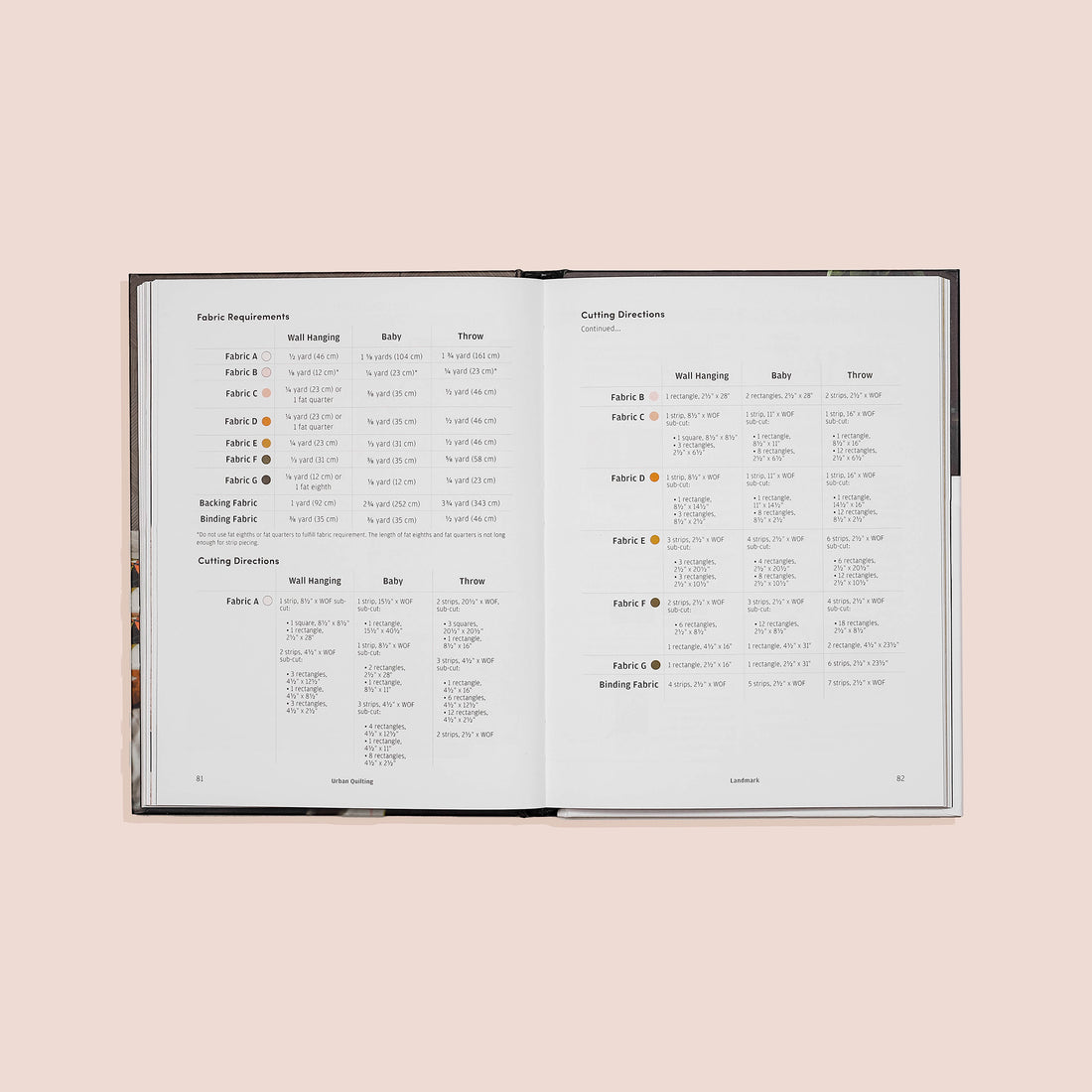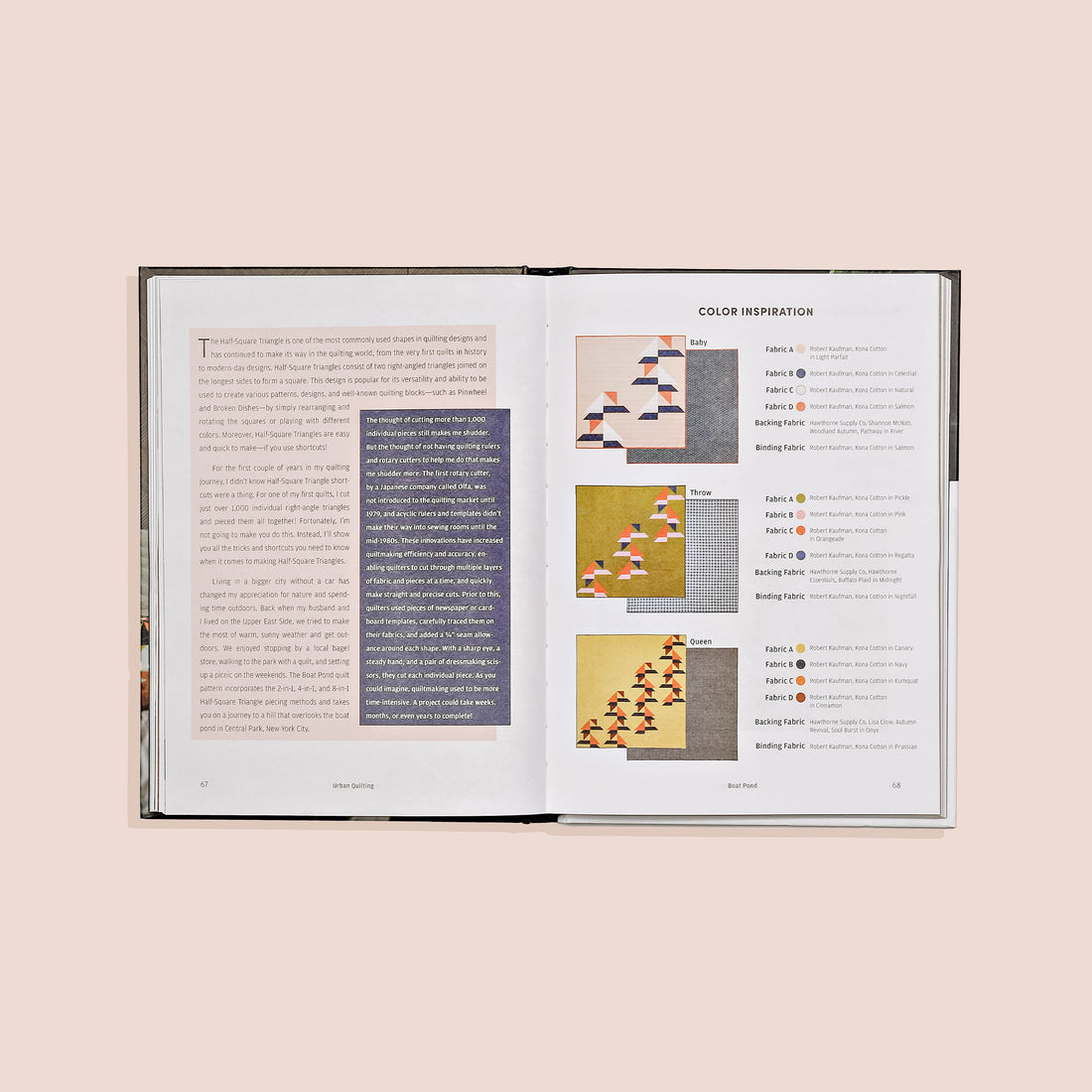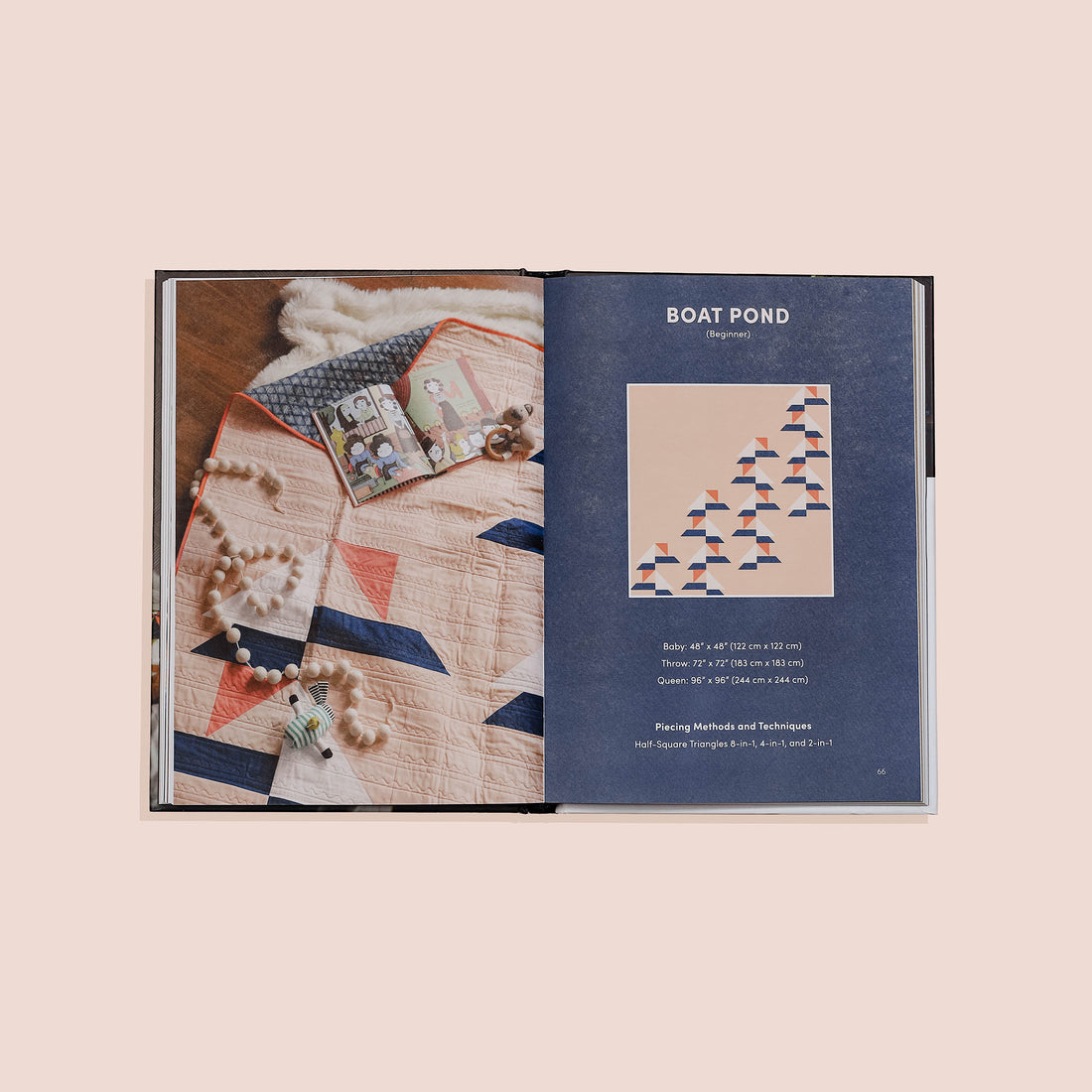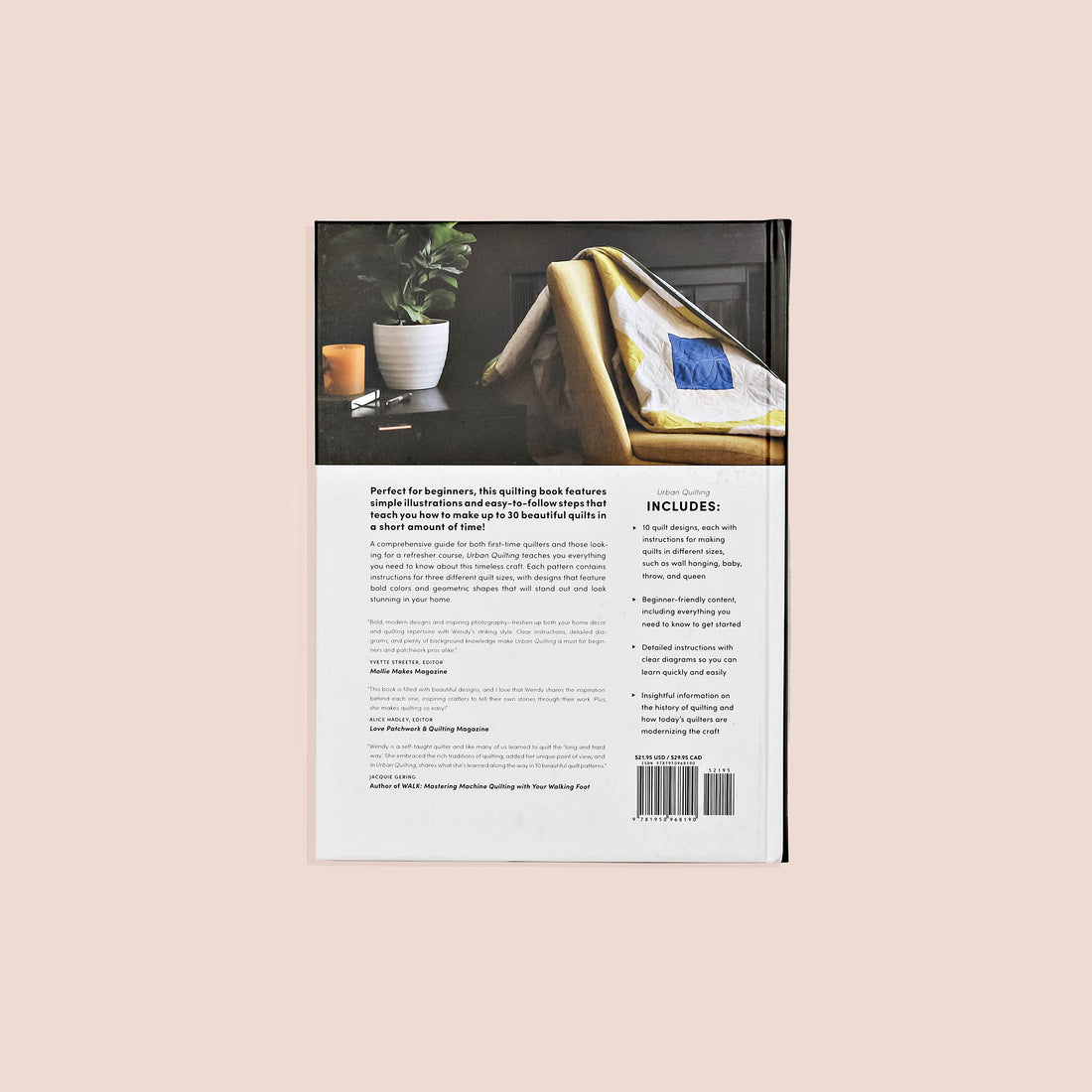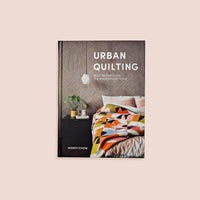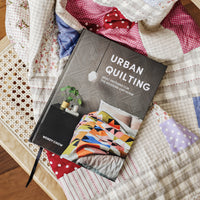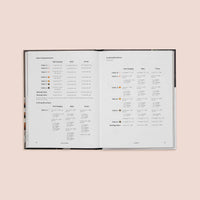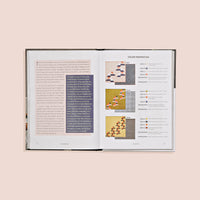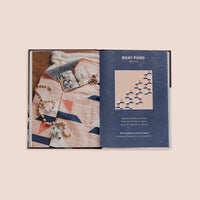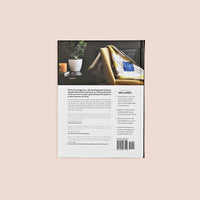 Description
About the author
Details
By Wendy Chow
Quilt Patterns for the Modern-Day Home
Learn the timeless craft in no time with this beginners guide to quilting. 

Although the skill has been around for centuries, quilting continues to evolve as new trends emerge. Learn how to make quilted creations that have a modern feel with Urban Quilting.
Urban Quilting includes:
• 10 quilt designs, each with patterns for 3 sizes, for making up to 30 quilts
• Beginner-friendly content, including everything you need to know to get started
• Detailed instructions with clear diagrams so you can learn quickly and easily
• Insightful information on the history of quilting and how today's quilters are modernizing the craft
Urban Quilting is perfect to adorn your own home with or give your projects as gifts! 
Wendy Chow is the founder of the online quilting brand The Weekend Quilter. A 20-something Australian native based in New York City, Wendy is a pattern designer with a passion for creating bold, modern, geometric prints inspired by architecture, nature, and interior design. Through her crafting, she hopes to inspire the next generation to carry forward the legacy and the art of quilting. Find her on Instagram @the.weekendquilter.
Hardcover
160 Pages
7.78 x 0.75 x 10.48 in
ISBN: 9781950968190
Take a look inside…
Page through an interactive excerpt of this book to enjoy a preview of its content, design and more.