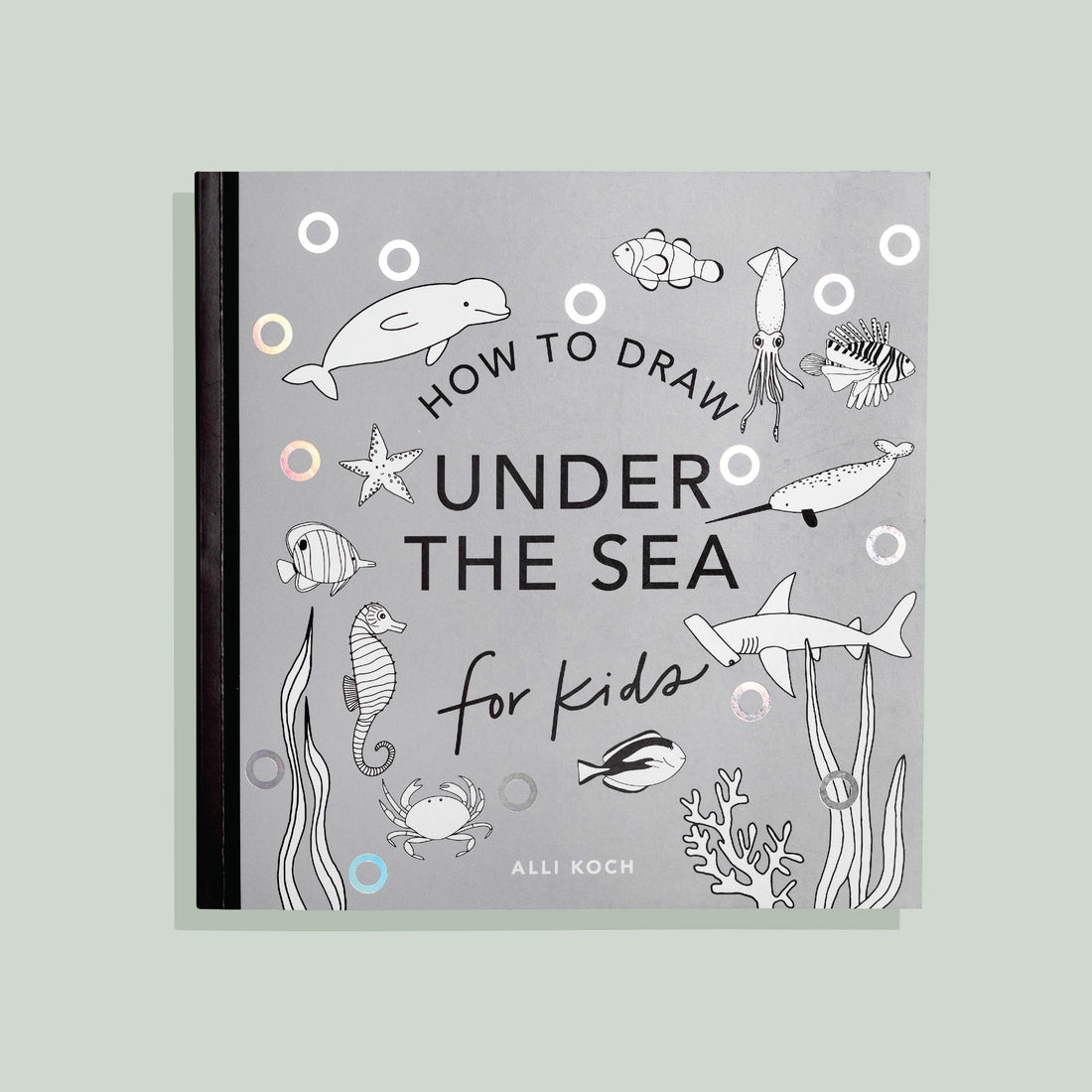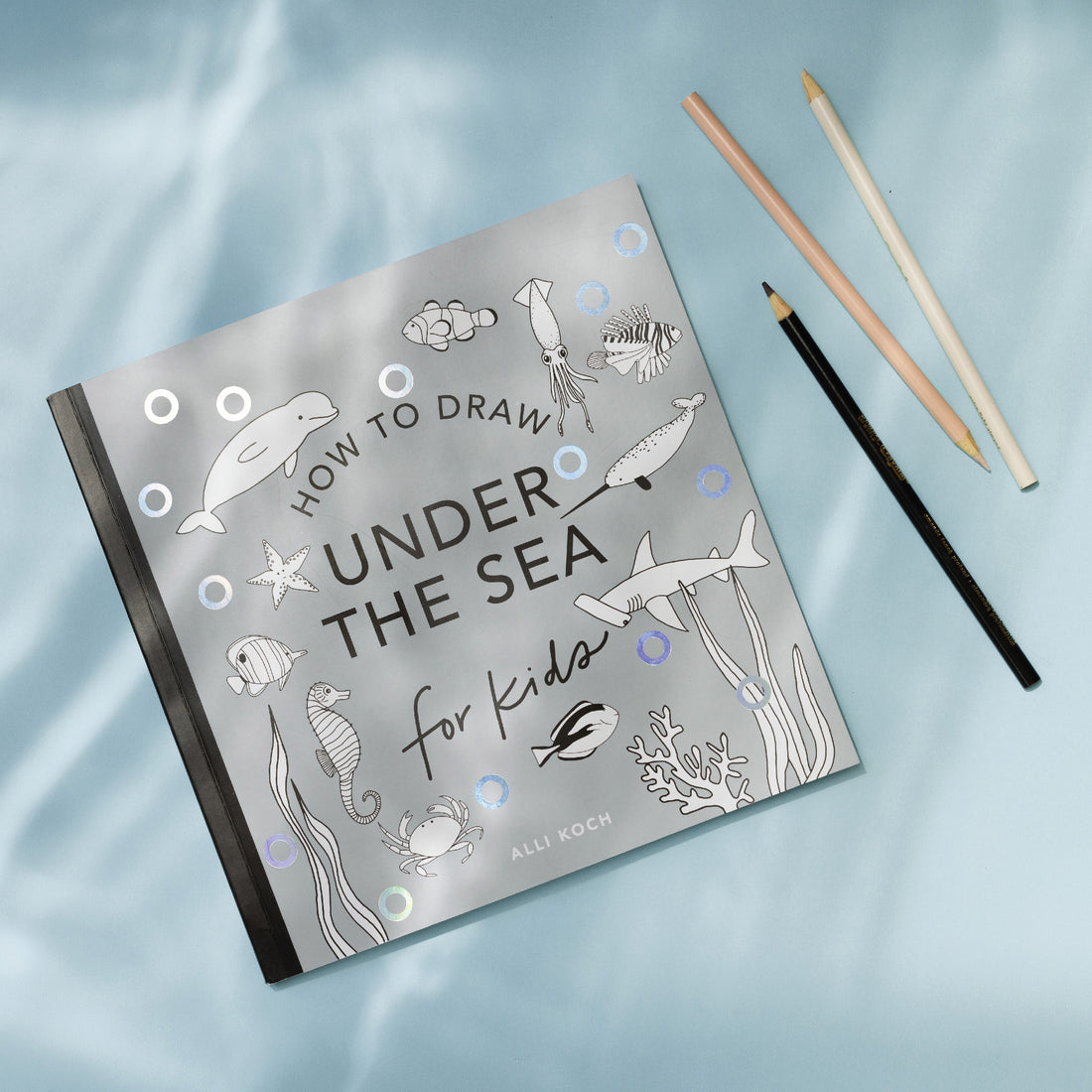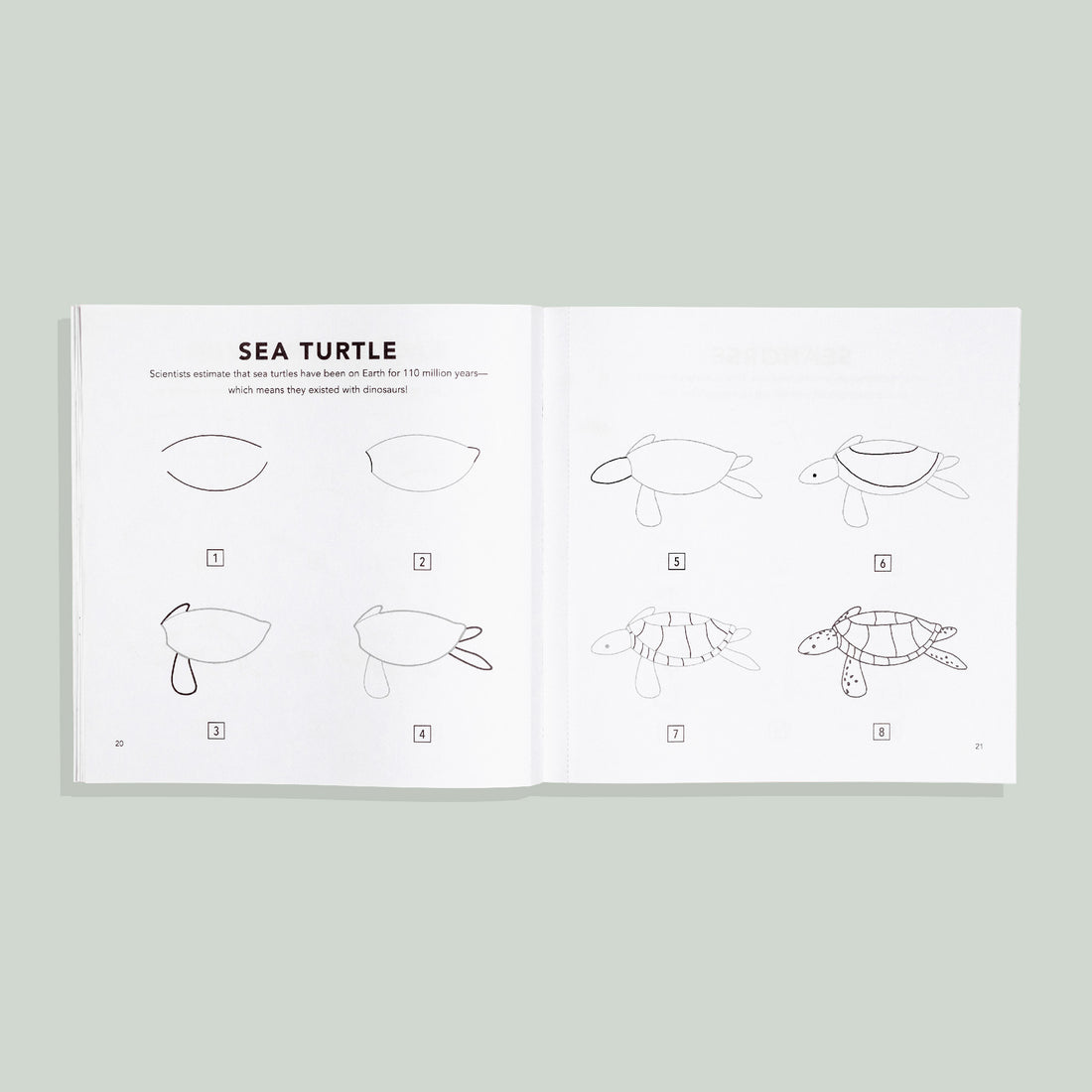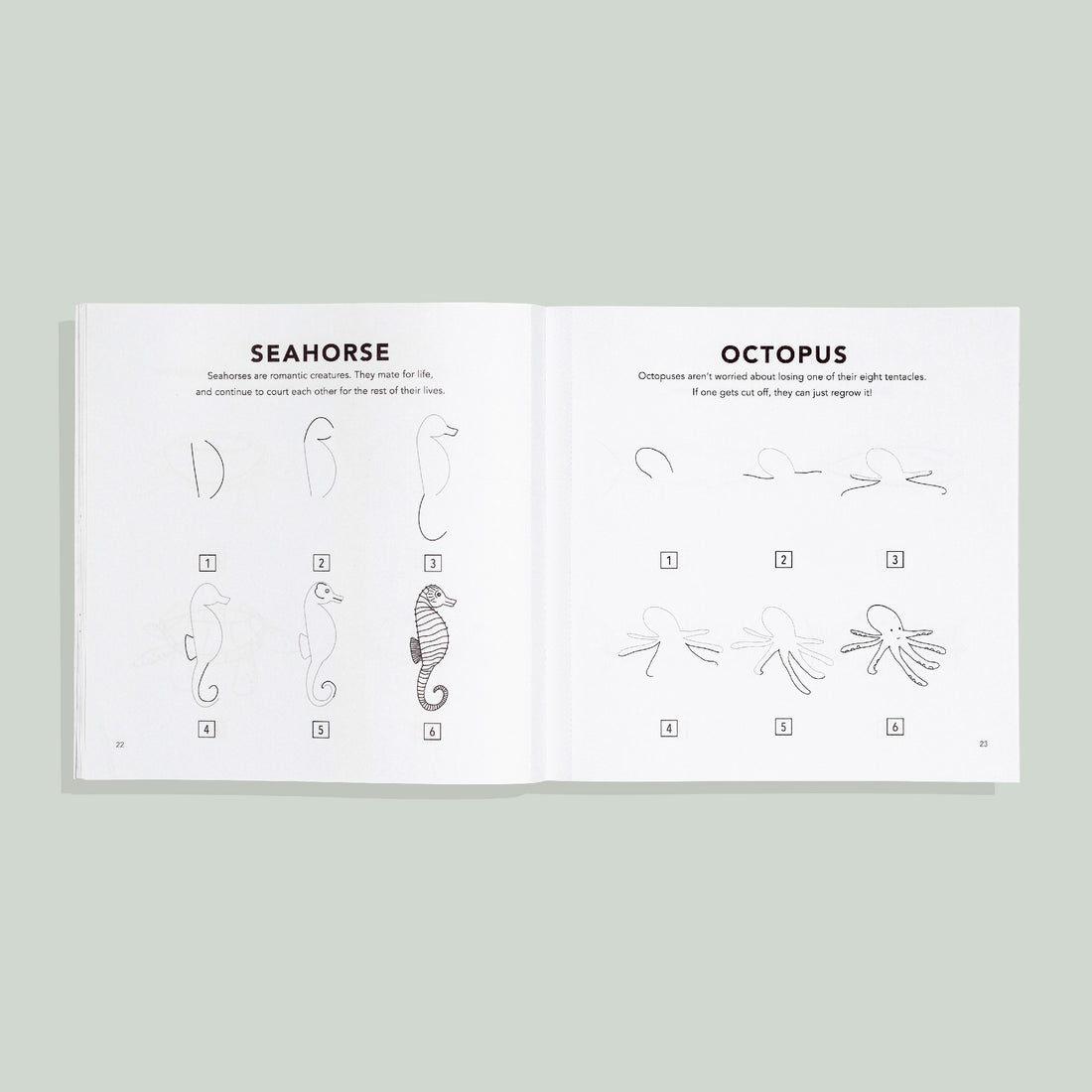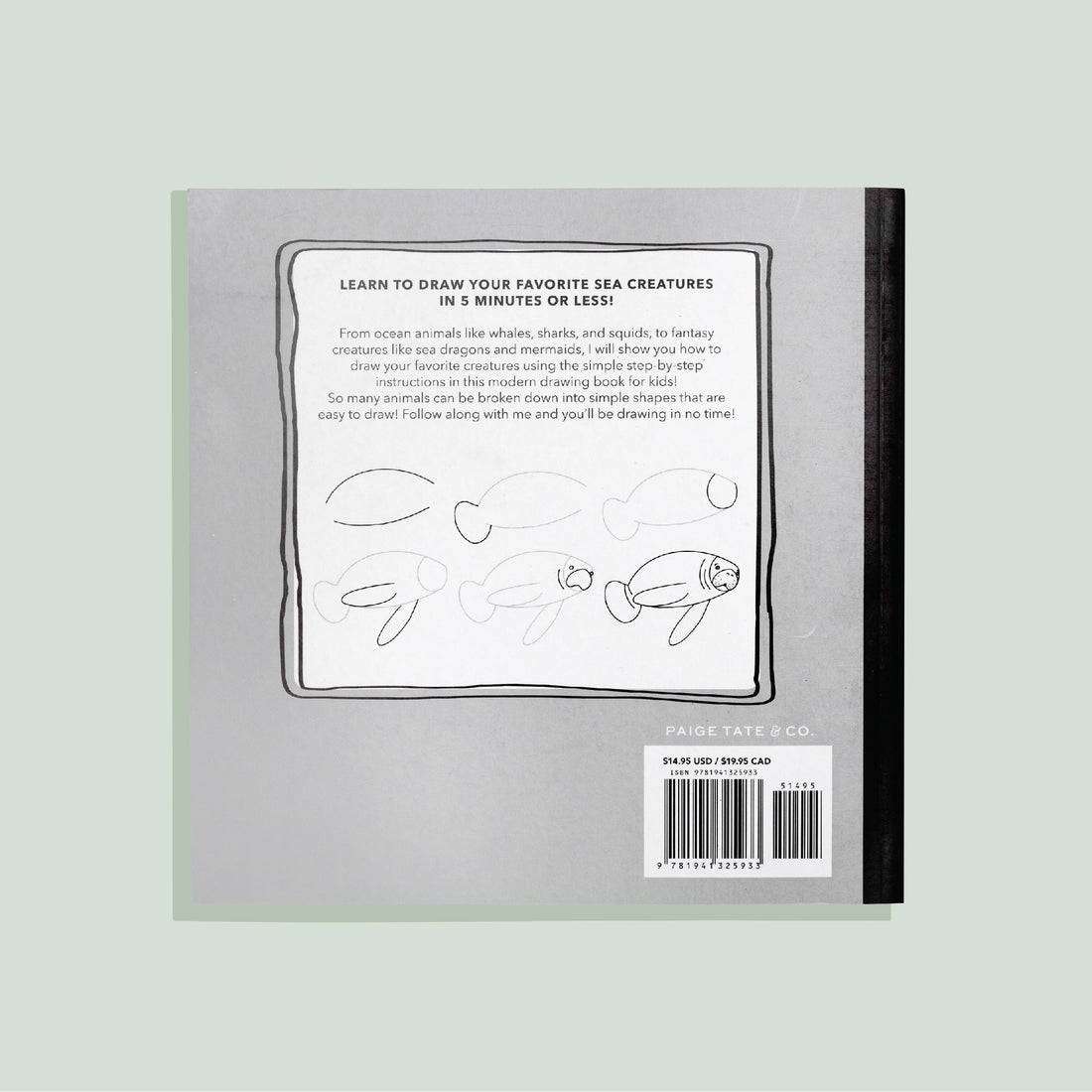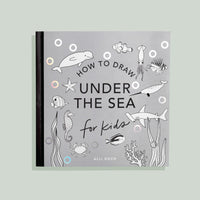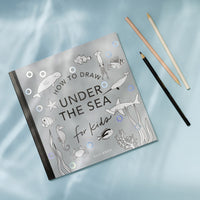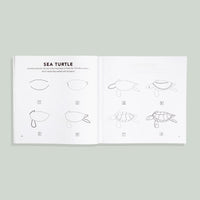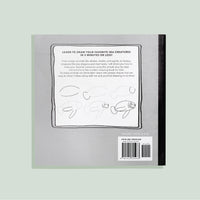 Under the Sea: How to Draw Books for Kids
Description
About the author
Details
By Alli Koch
Fun 5-minute drawing lessons for kids—great for young artists, birthday gifts, homeschool art lessons, and elementary art classes! 
Perfect for budding artists and kids who have never drawn before, this beginner drawing book will teach your kid how to draw their favorite underwater animals in no time! Author and professional artist Alli Koch's kid-friendly, mini drawing lessons will help your child practice their basic art skills and teach them how to draw with confidence. This book is perfect for kids 7-12, but kids as young as 5 with an interest in art will be able to easily follow along as well. No experience required!
• Easy-to-Follow Instructions: Simple steps and diagrams from start to finish
• 40+ Cool Projects
• Layflat Binding: Making it easier for kids to keep the book open as they follow along
• Perforated Pages and Premium Paper: Easily removable pages that are thick and sturdy, and the foil on the cover will catch kids' eyes!
• 9 x 9 Size: Big pages so your kid has no problem seeing each step

Find more of Alli Koch's kids books here.
Alli Koch is a city girl at heart, based in Dallas, Texas. She is the hands and heart behind Alli K Design, which is all she has known since college. With persistence and determination, she has turned her canvas crafts into murals, flower doodles into published books, and hanging out with friends sometimes involves recording her podcast, Breakfast with Sis. Alli discovered that creating, inspiring, and teaching others is what makes her thrive. Find her on Instagram: @allikdesign.
Paperback
80 pages
9 x 9 in
ISBN: 9781941325933
Take a look inside…
Page through an interactive excerpt of this book to enjoy a preview of its content, design and more.