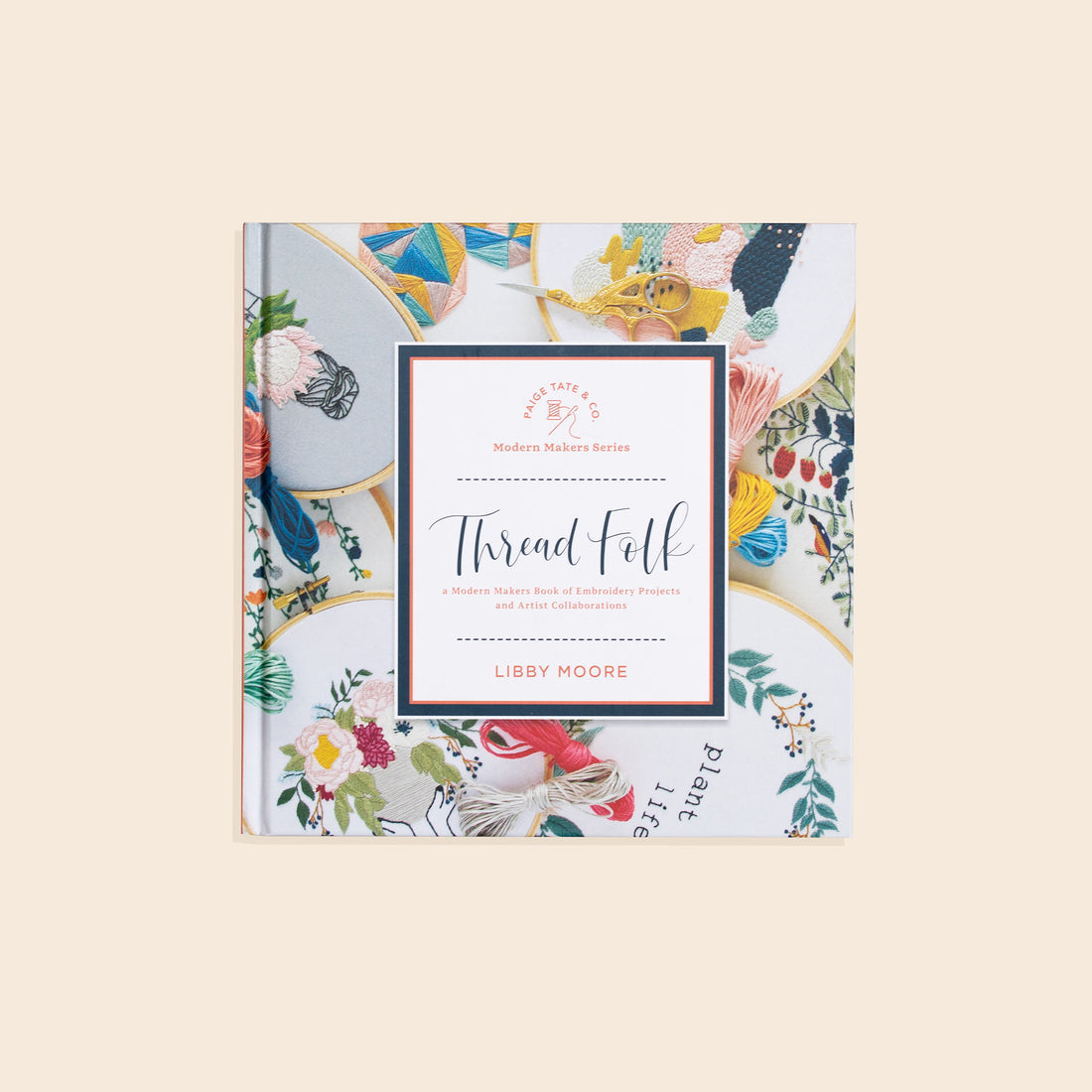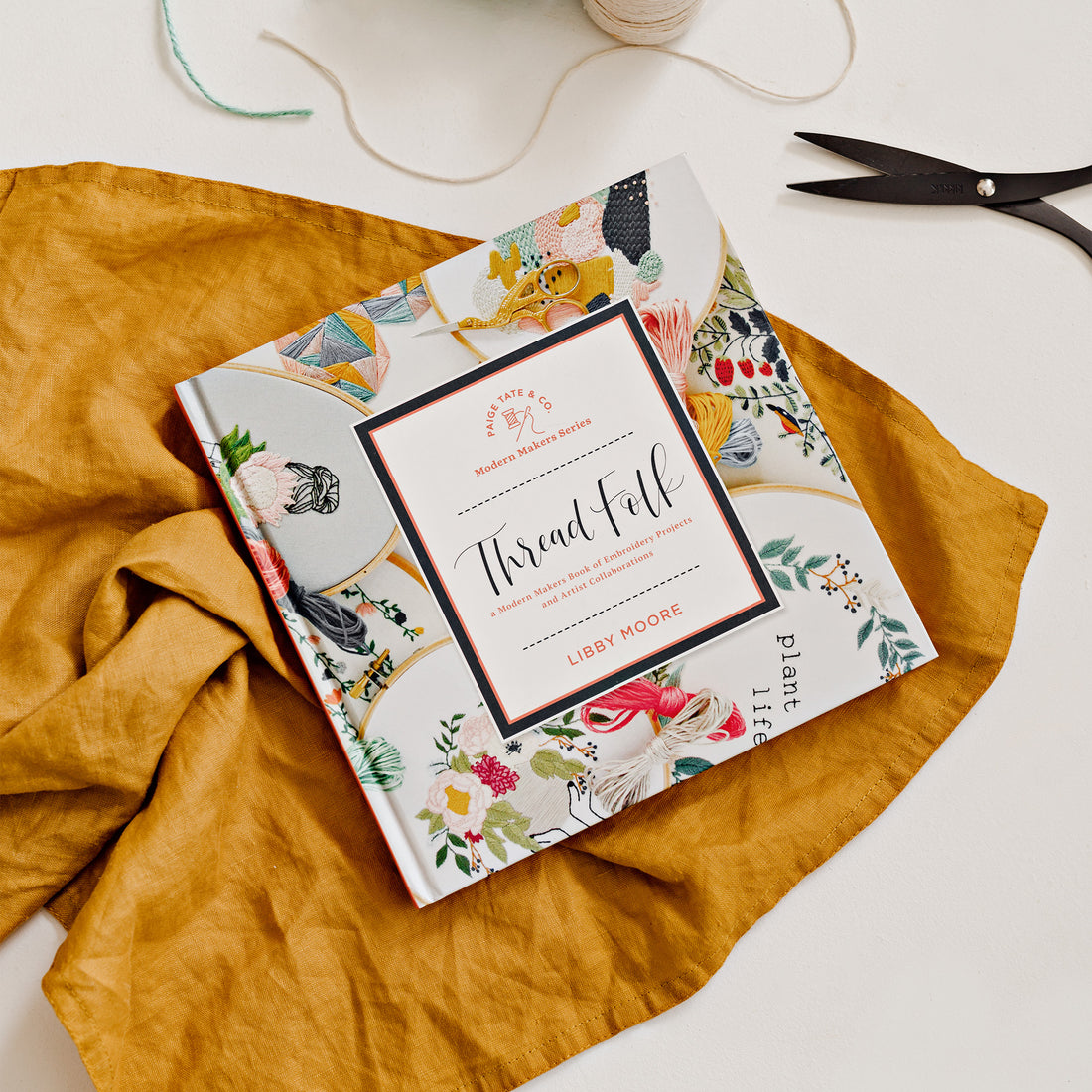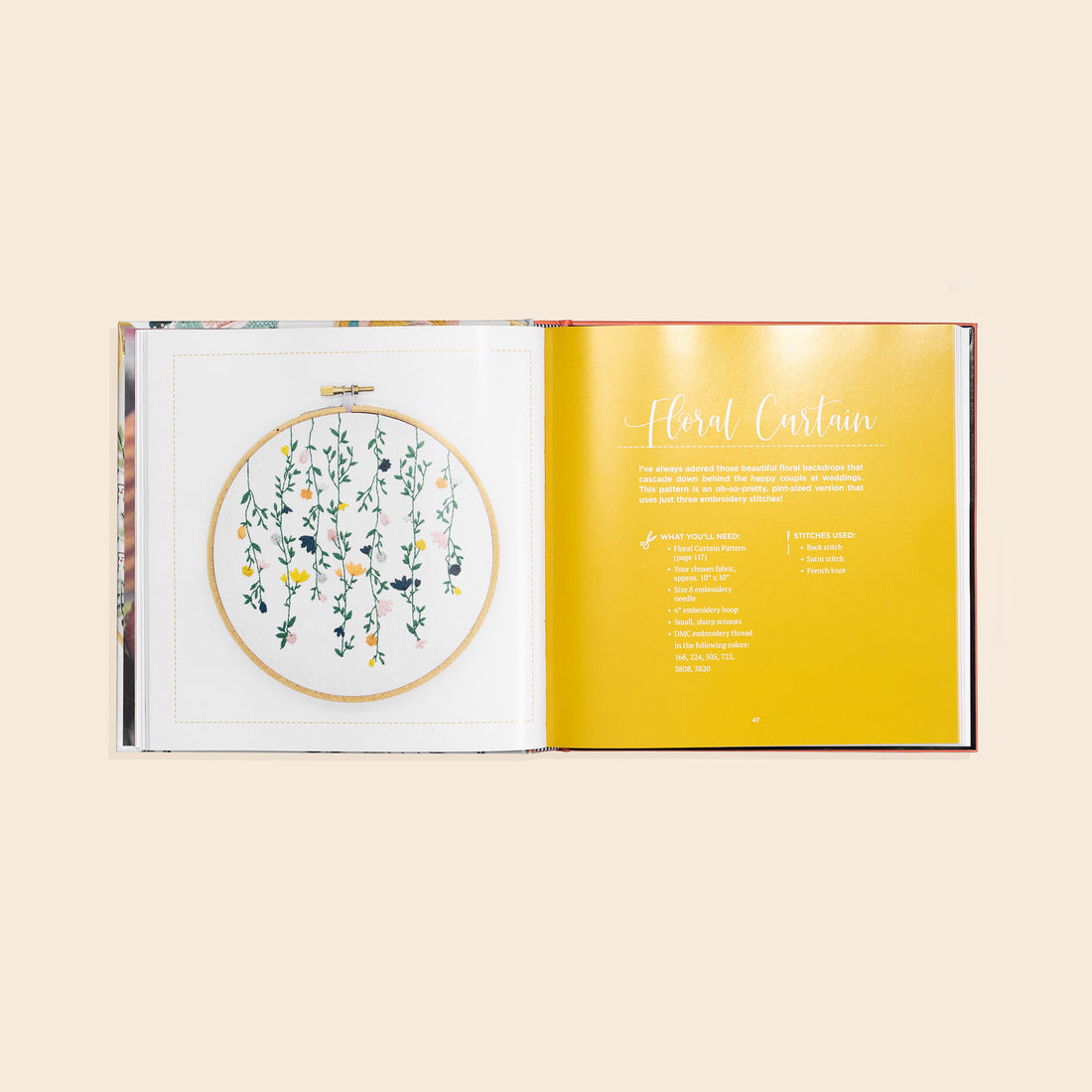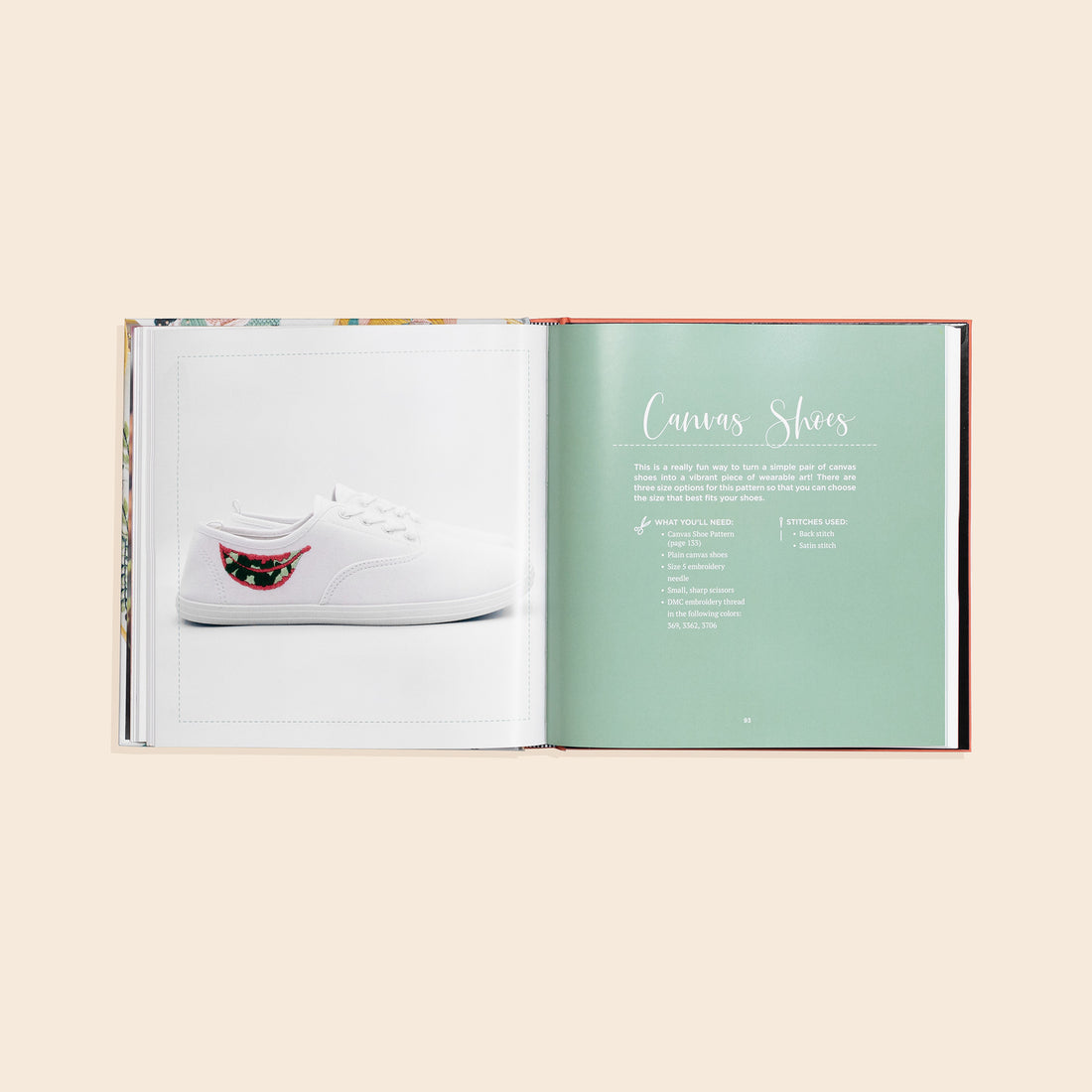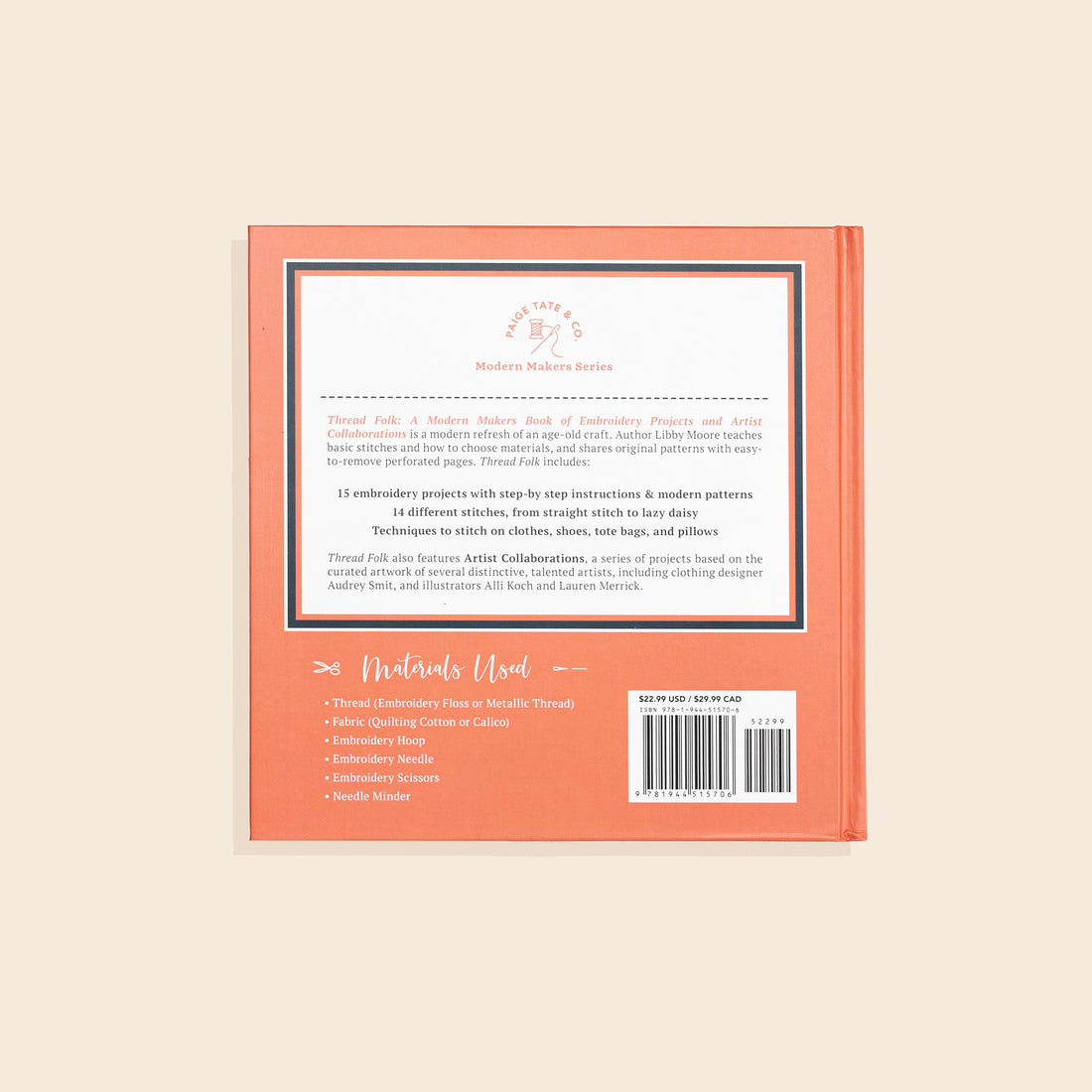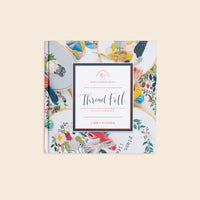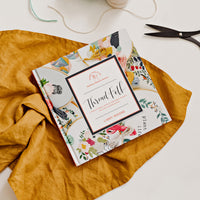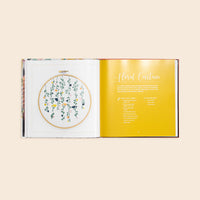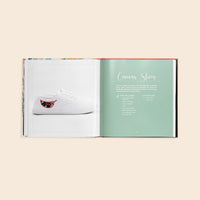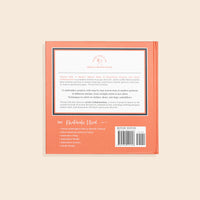 Description
About the author
Details
By Libby Moore
A Modern Makers Book of Embroidery Projects and Artist Collaborations
Pick up the newly revamped craft of needlework with this embroidery book for beginners!

Thread Folk author, Libby Moore, takes you through all of the basic stitches and materials you need to start embroidering. She even provides her own original patterns with perforated edges for you to tear out and get started with.

Thread Folk Includes:

• 15 embroidery projects
• Step-by step instructions and modern patterns
• 14 different stitches, from straight stitch to lazy daisy
• Techniques to stitch on clothes, shoes, tote bags, and pillows
The perfect craft for a group party! Grab all the supplies you need and learn how to embroider together!

Materials Used:

• Thread (Embroidery Floss or Metallic Thread)
• Fabric (Quilting Cotton or Calico)
• Embroidery Hoop
• Embroidery Needle
• Embroidery Scissors
• Needle Minder
Libby Moore is the embroidery artist behind Thread Folk, with a thriving Etsy shop and Instagram following. Libby started by embroidering portraits, and now creates her own unique patterns. She lives with her husband and four boys on the Central Coast of New South Wales, Australia.
Hardcover
160 Pages
8.3 x 0.7 x 8.3 in
ISBN: 9781944515706
Take a look inside…
Page through an interactive excerpt of this book to enjoy a preview of its content, design and more.