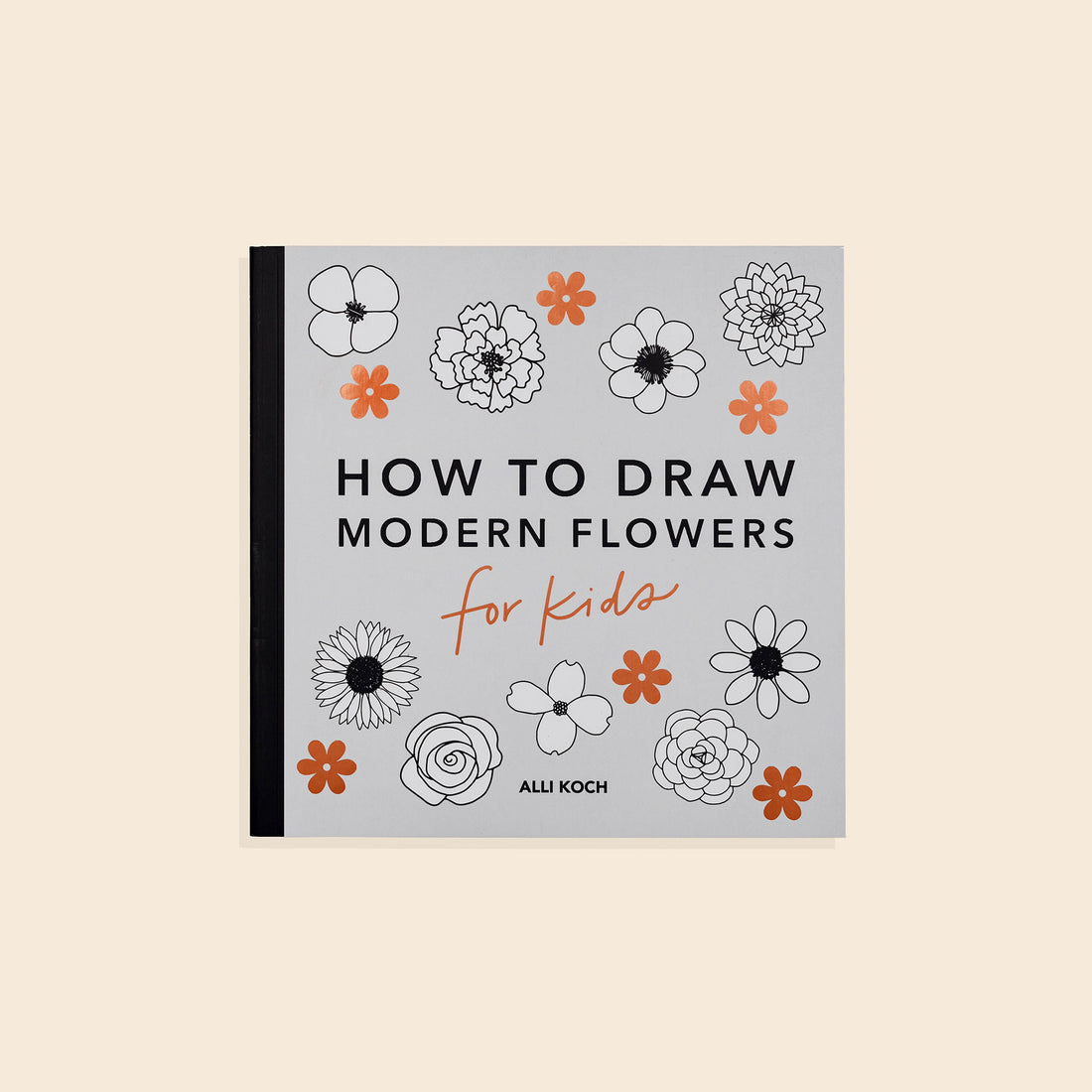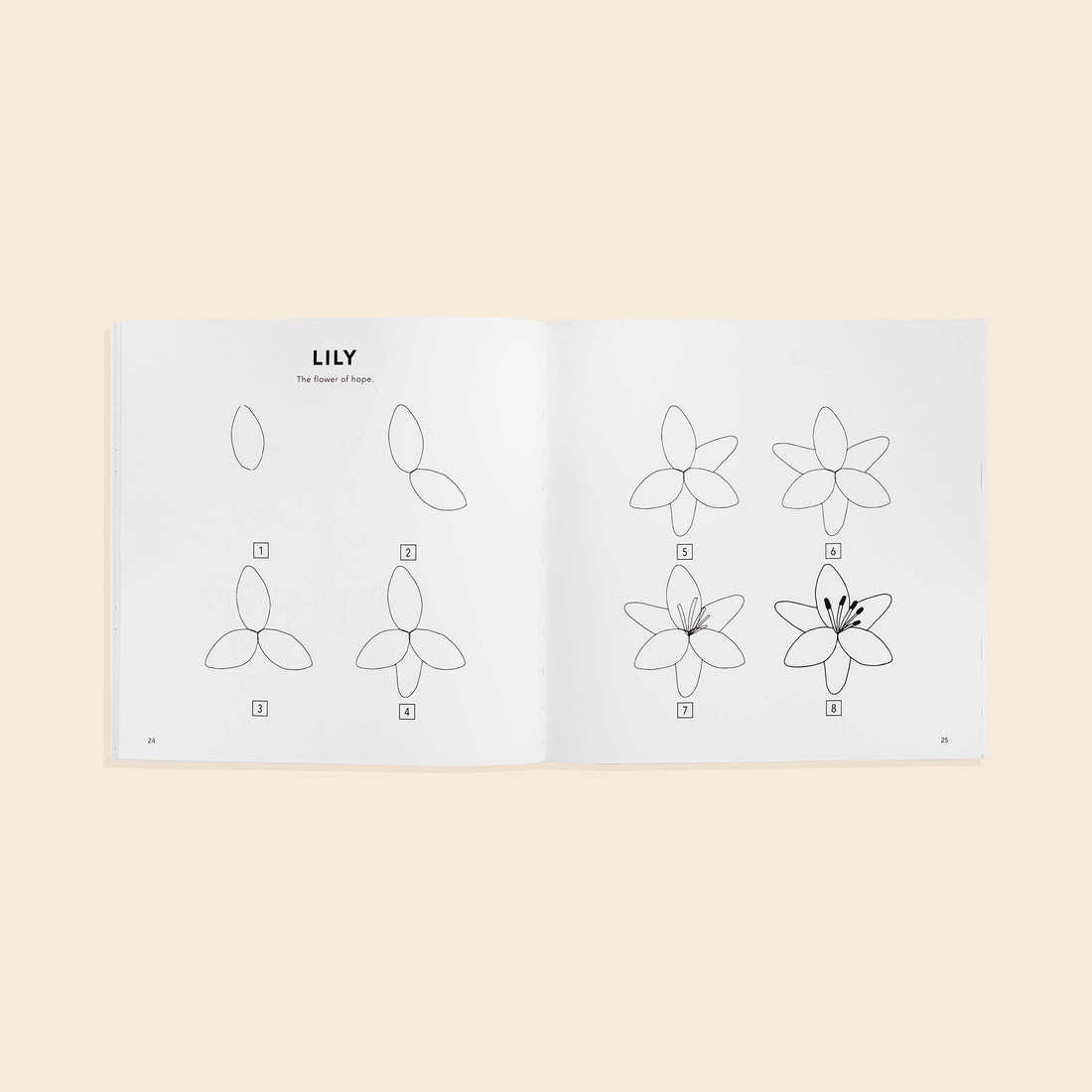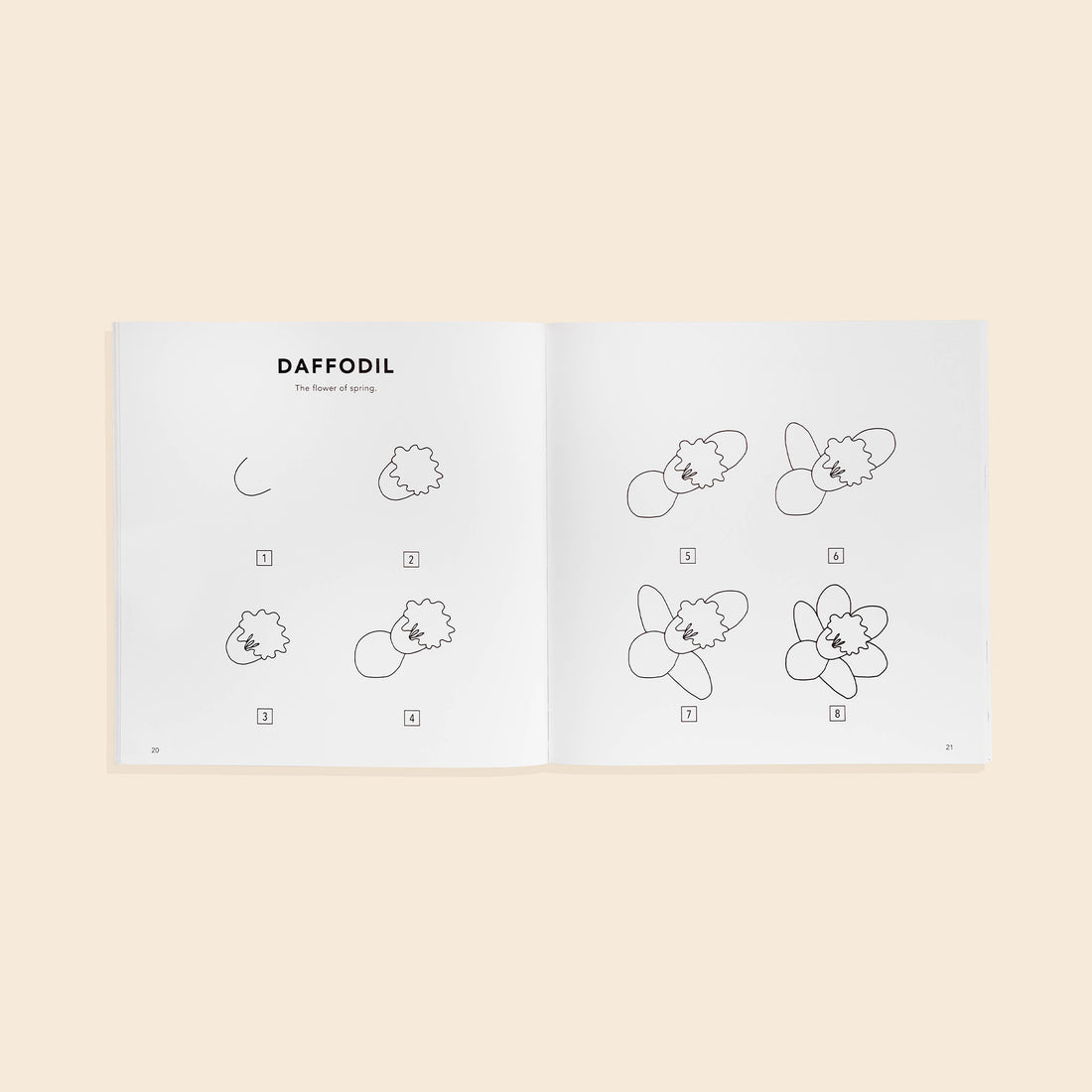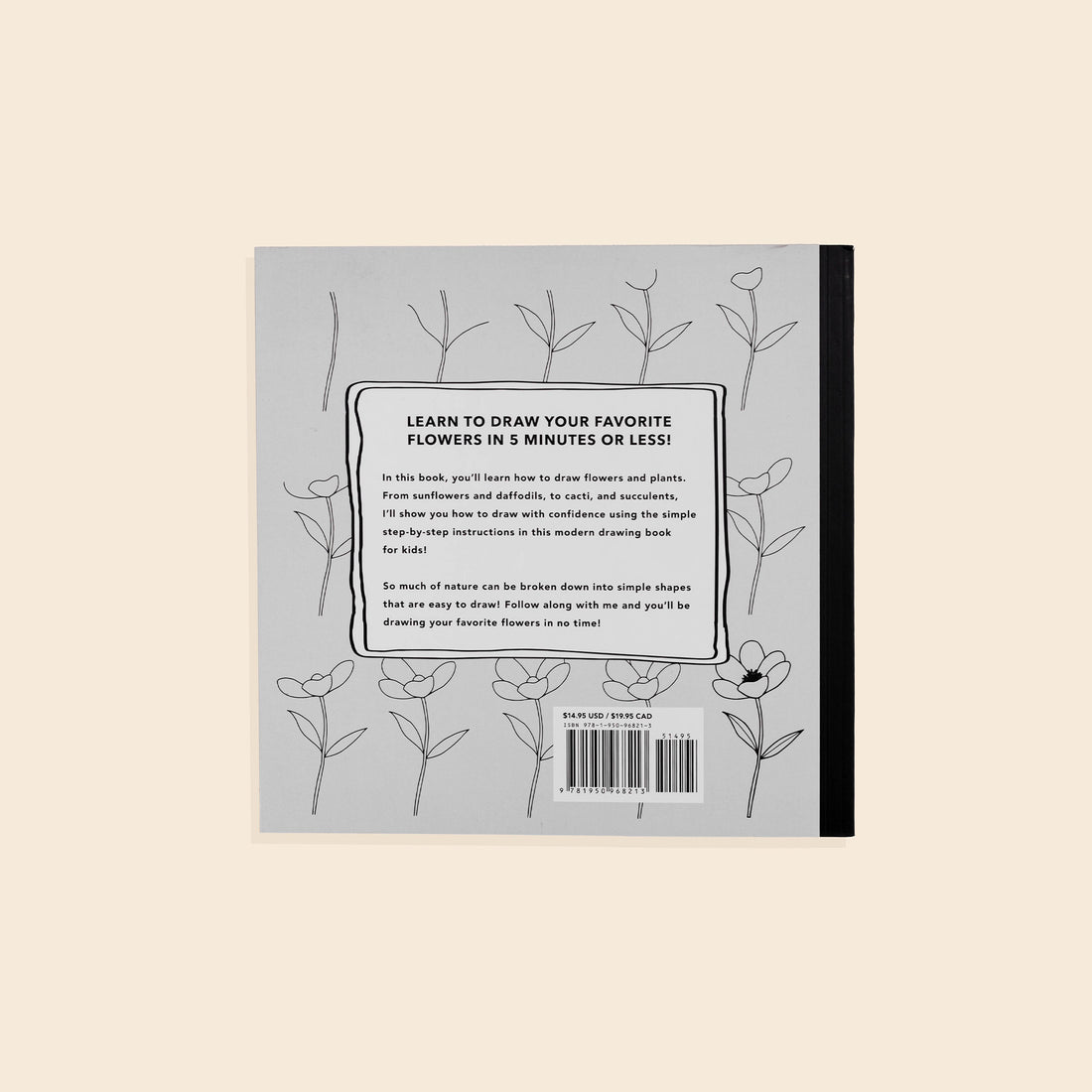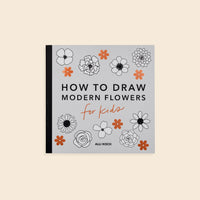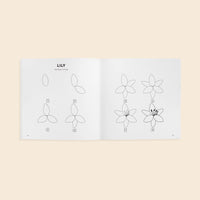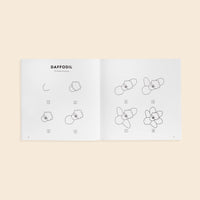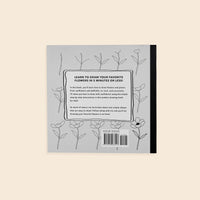 Modern Flowers: How to Draw Books for Kids
Description
About the author
Details
By Alli Koch
The best how-to-draw book for children.
In this adorably designed how-to draw book, Alli Koch guides your child step-by-step through drawing different flowers. Modern Flowers is packed with 42 unique drawing projects that can be completed in 5 minutes.

Projects are designed specifically for kids ages 8-12. However, children 5-7 years old who already have a knack for art will be able to follow along. 

Kid-Friendly Features:

• Lay Flat Binding - to create the perfect surface for your tiny Van Gogh.
• Perforated Pages - to take on the go or hang on the fridge.
• Large Pages - 9 x 9 page dimensions so your kiddo can see each step and have optimal drawing space.
Although Modern Flowers is tailored to children, it's also a great resource for adults who want to brush up on their artistry or revisit a simpler time. 

Give it as a gift to your favorite kiddo, use it as a homeschool activity, or purchase it for yourself - you can't go wrong! Find more of Alli Koch's kids books here. 
Alli Koch is a city girl at heart, based in Dallas, Texas. She is the hands and heart behind Alli K Design, which is all she has known since college. With persistence and determination, she has turned her canvas crafts into murals, flower doodles into published books, and hanging out with friends sometimes involves recording her podcast, Breakfast with Sis. Alli discovered that creating, inspiring, and teaching others is what makes her thrive. Find her on Instagram @allikdesign.
Paperback
80 Pages
9.15 x 0.3 x 9.02 in
ISBN: 9781950968213
Take a look inside…
Page through an interactive excerpt of this book to enjoy a preview of its content, design and more.