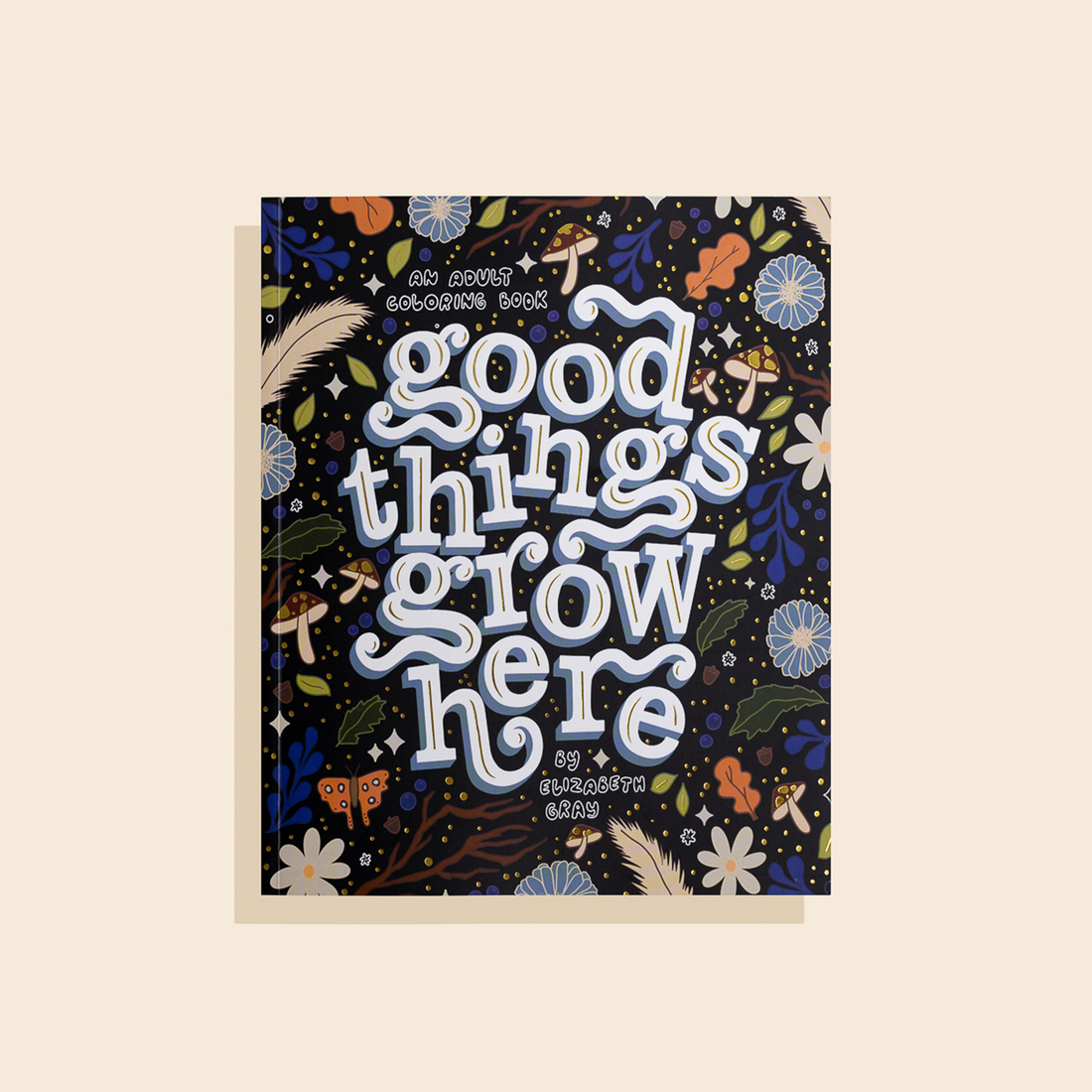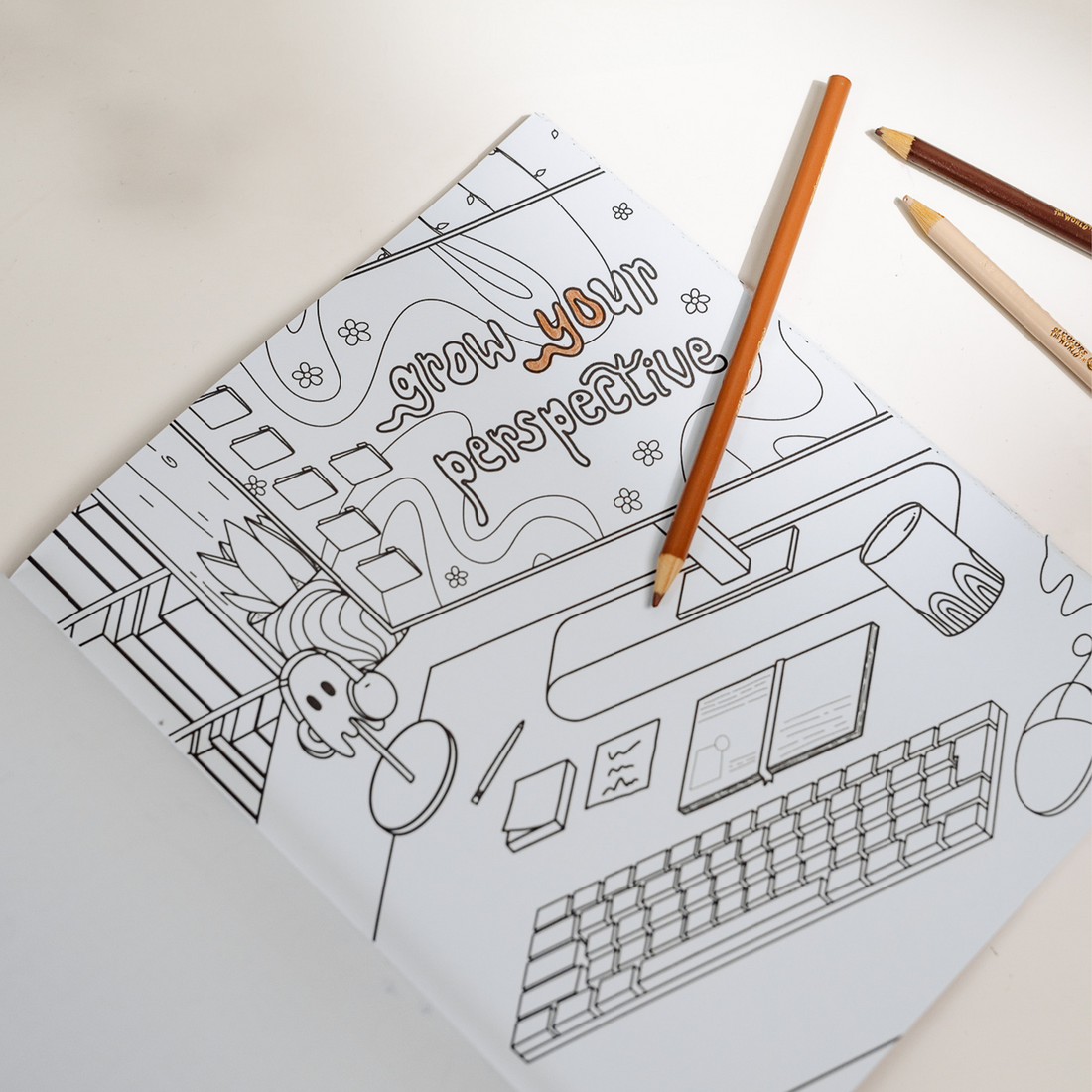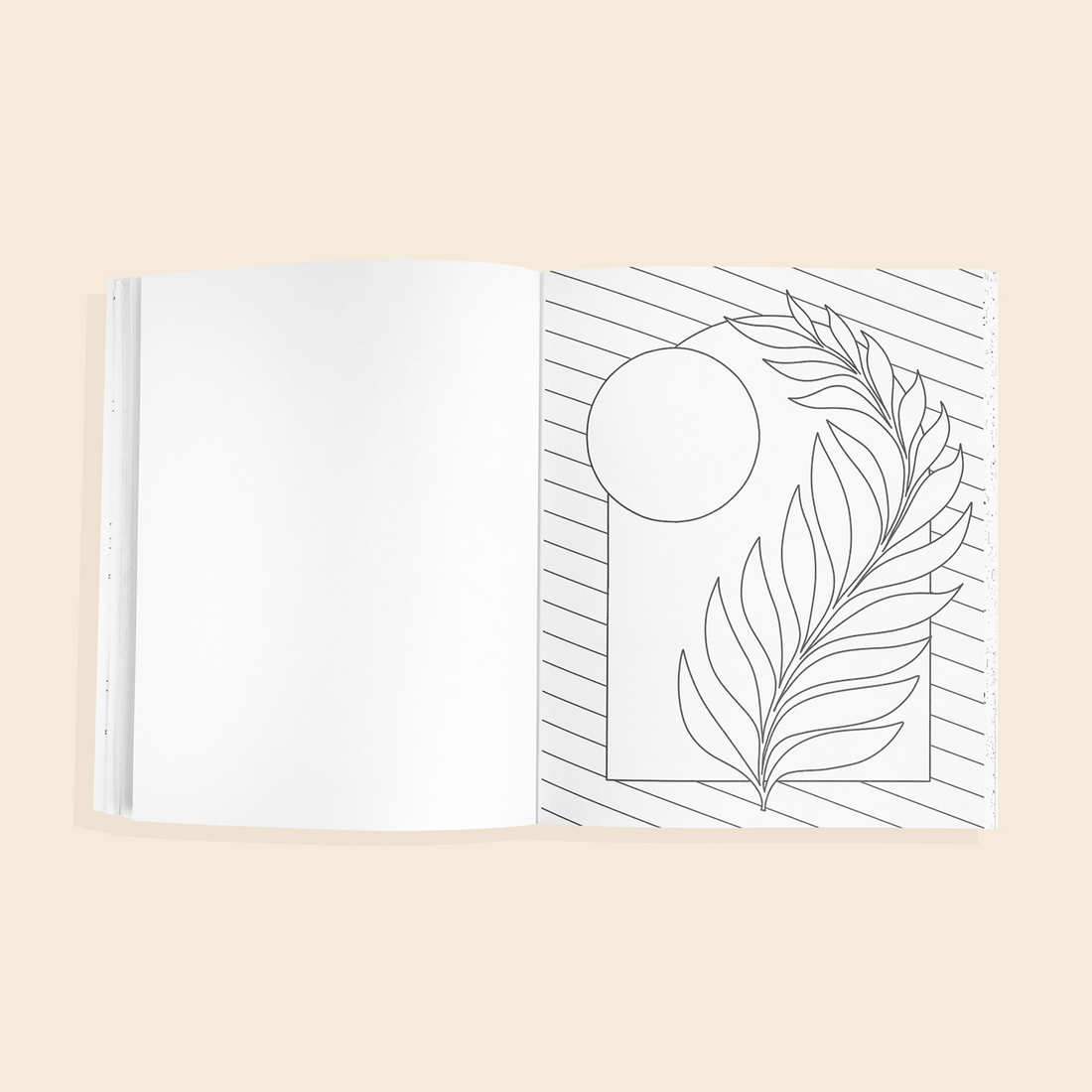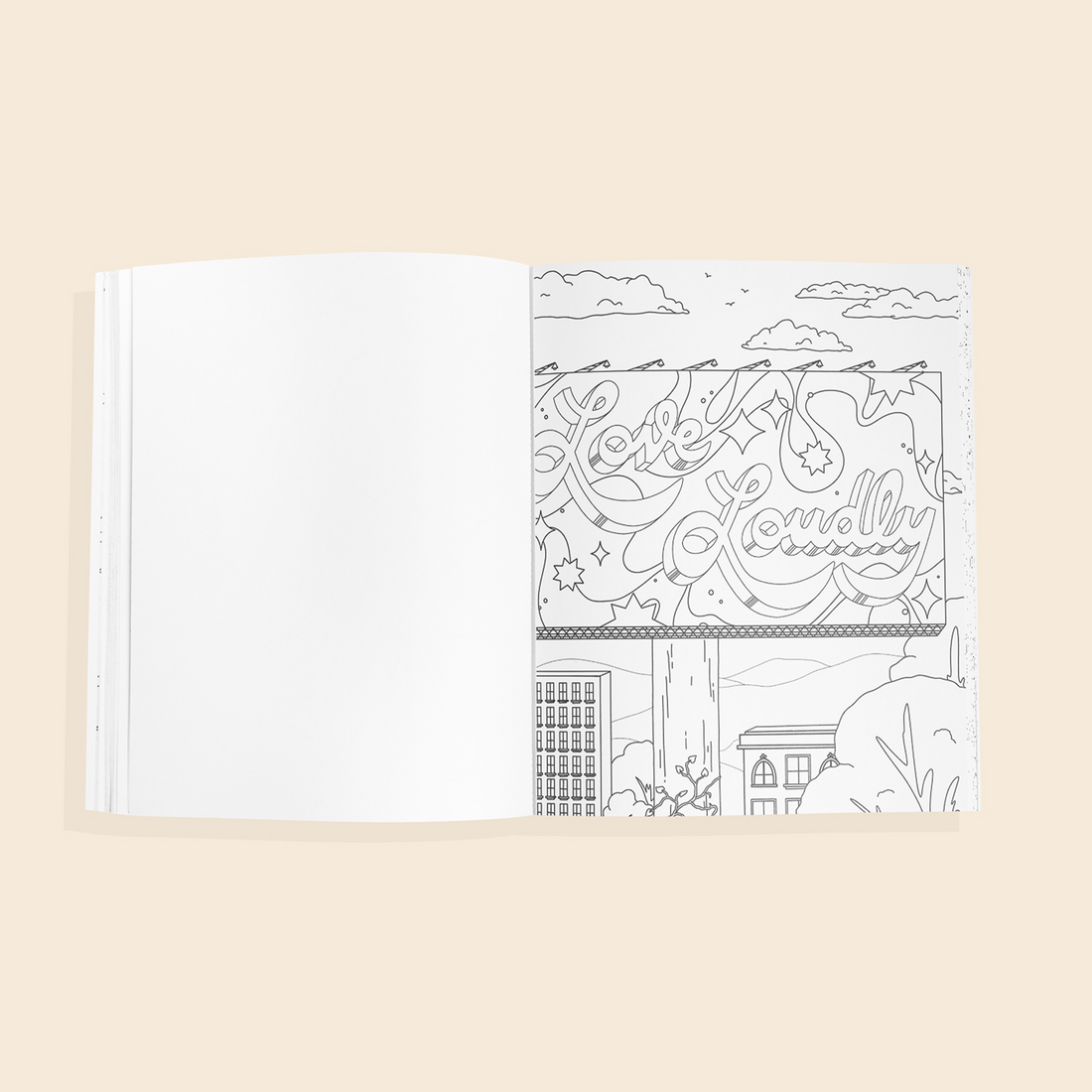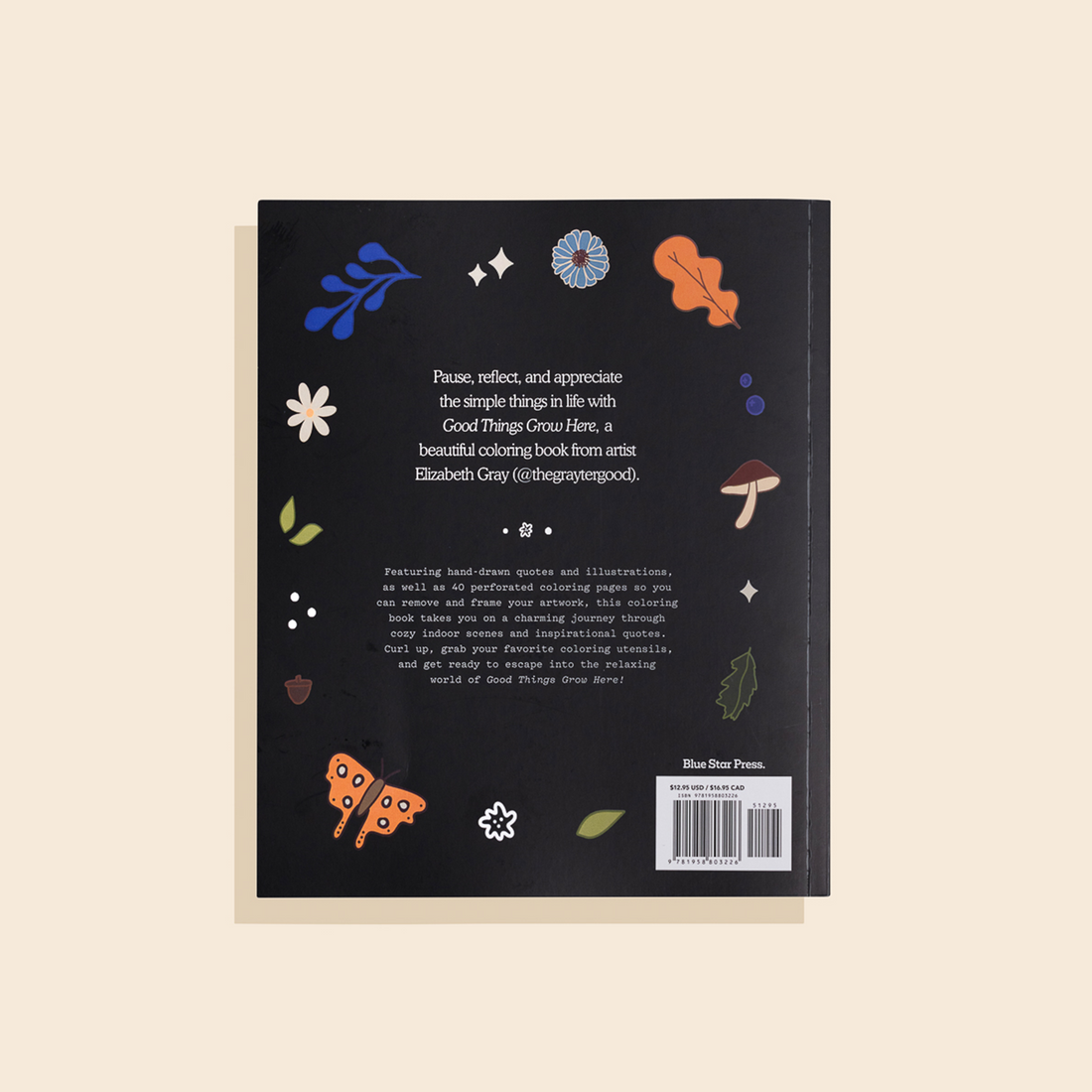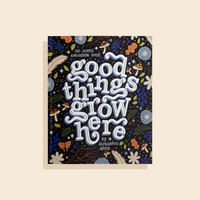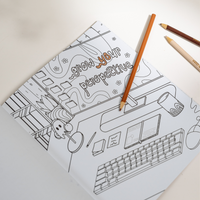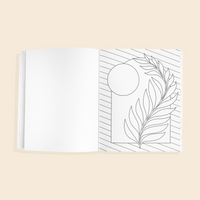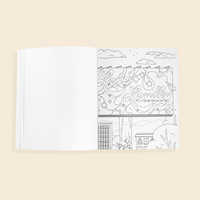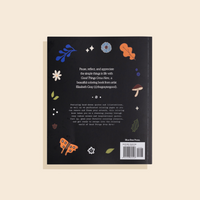 Description
About the author
Details
From artist Elizabeth Gray (@thegraytergood) comes a new stress-relieving adult coloring book that features clever, inspirational sayings and phrases, designed in the author's signature hand-lettered style.
Let your mind wander as you work your way through these stress-relieving designs and soothing patterns.
Features include:
• 40 unique coloring pages
• Printed on thick, premium-quality paper
• Perforated edges for easy removal and framing
• Beautiful coffee table book
With 40 coloring pages, Good Things Grow Here provides hours of stress-relieving fun and encourages you to fill each page with your own personal creative expression.
Elizabeth Gray (@thegraytergood) is recognized for her black and white work and modern sense of style. In 2017, she took a leap of faith and left her culinary day job to be a freelance letterer, despite being self-taught and having no background in professional design. Since then, she has managed to build a successful Etsy shop, grow a huge social media following, land multiple interviews in print and online, partner with companies to illustrate product packaging, and worked with brands such as Dyson, Sharpie, USA Network, Archer + Olive, and TikTok.
Paperback
80 Pages
8-1/2 x 10 in
ISBN: 9781958803226
Take a look inside…
Page through an interactive excerpt of this book to enjoy a preview of its content, design and more.