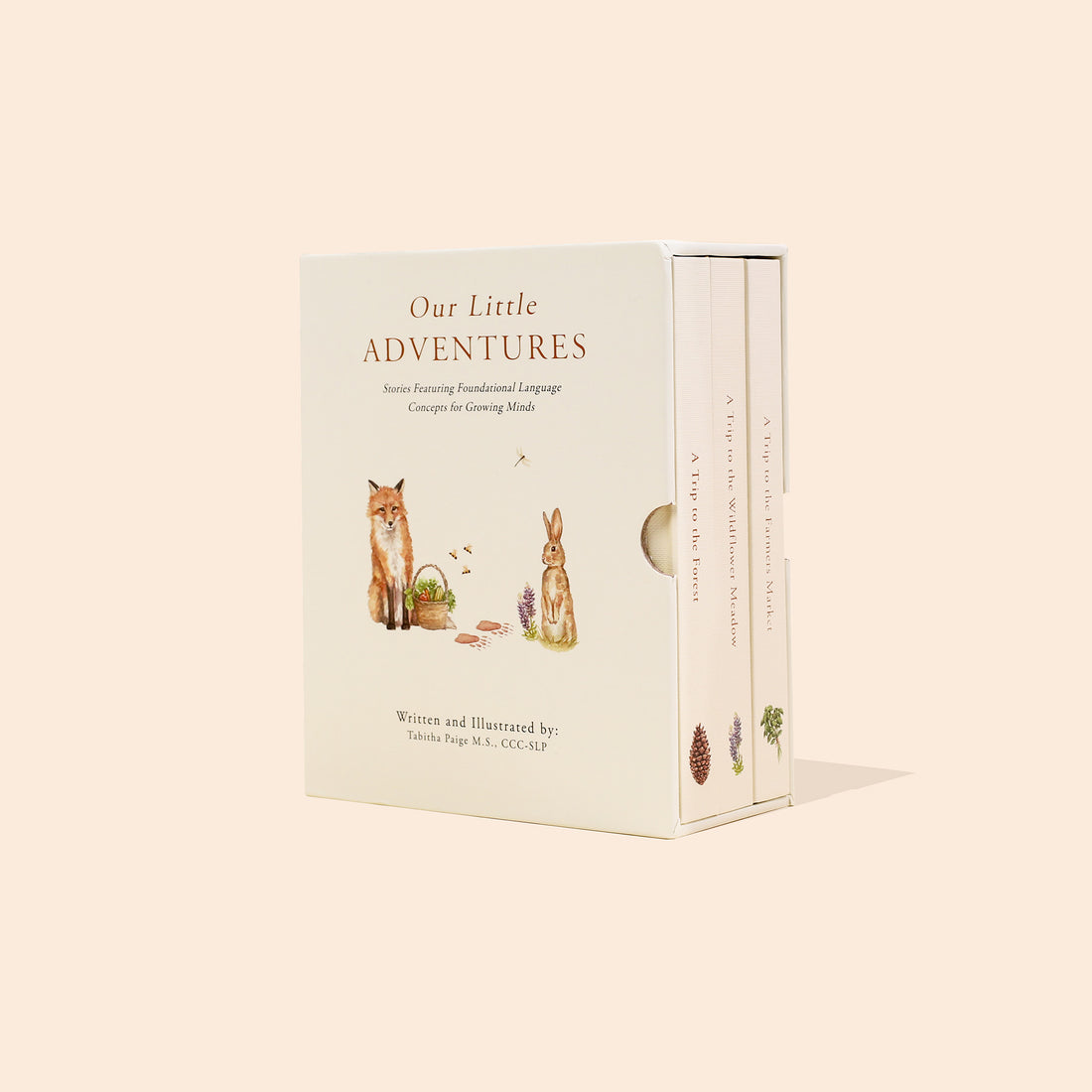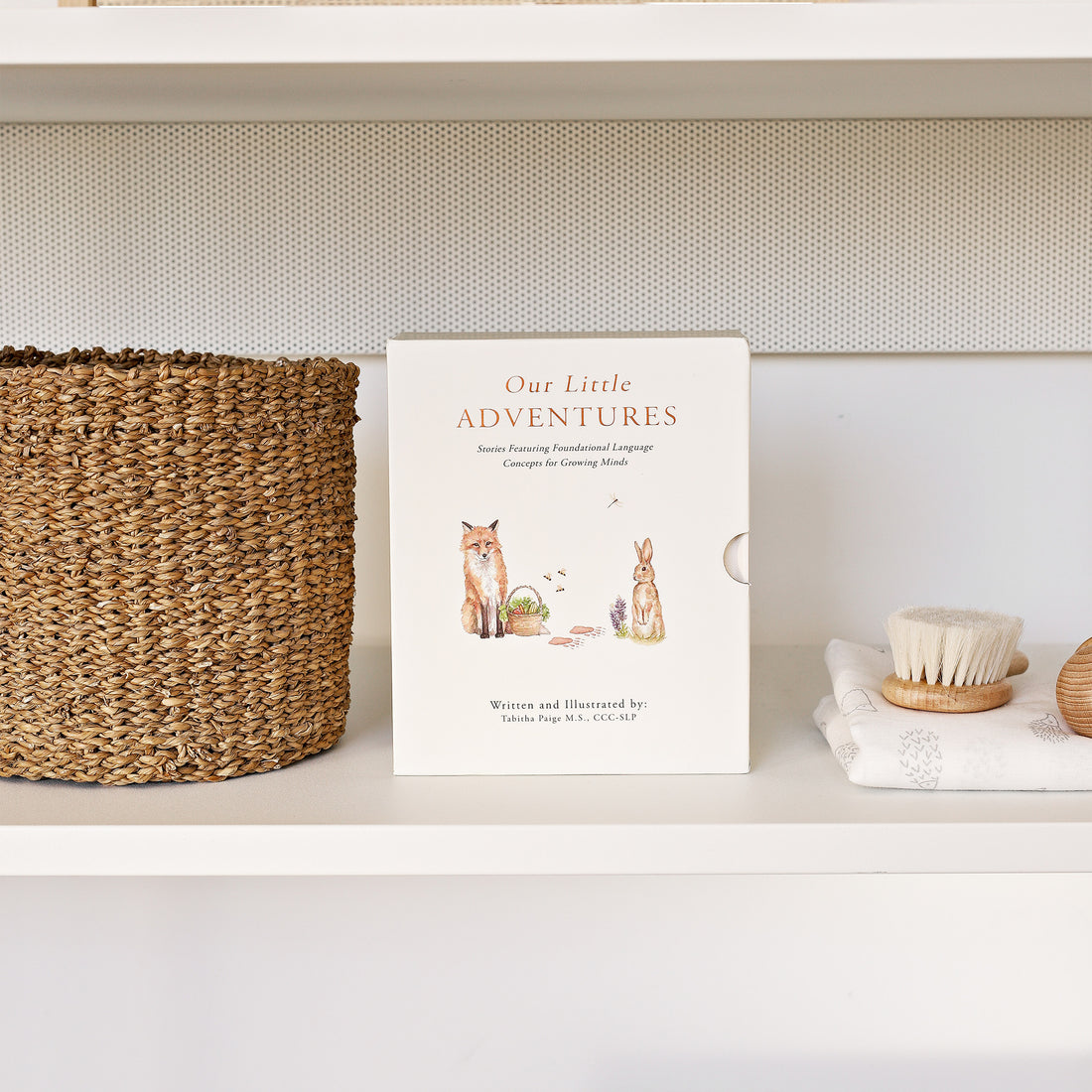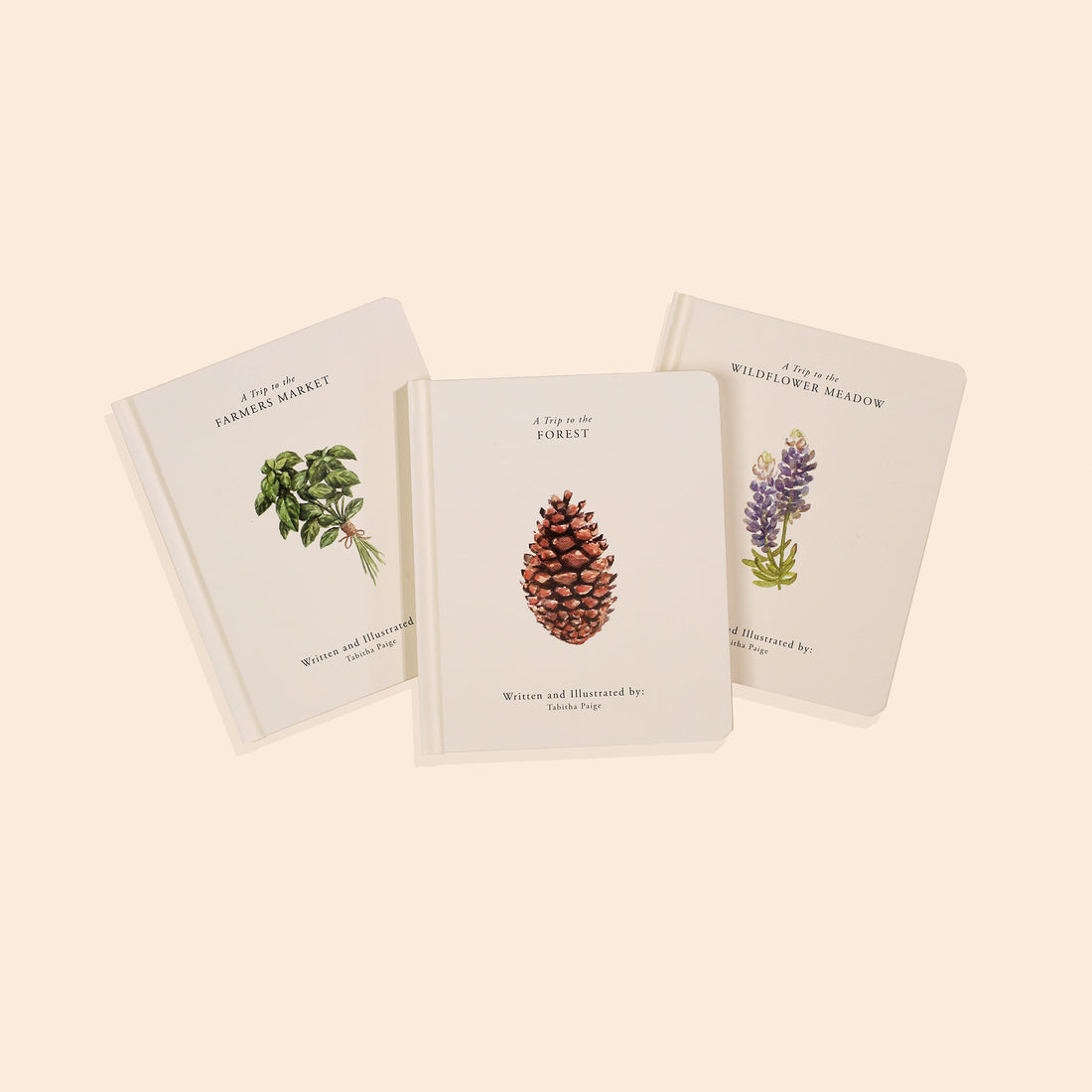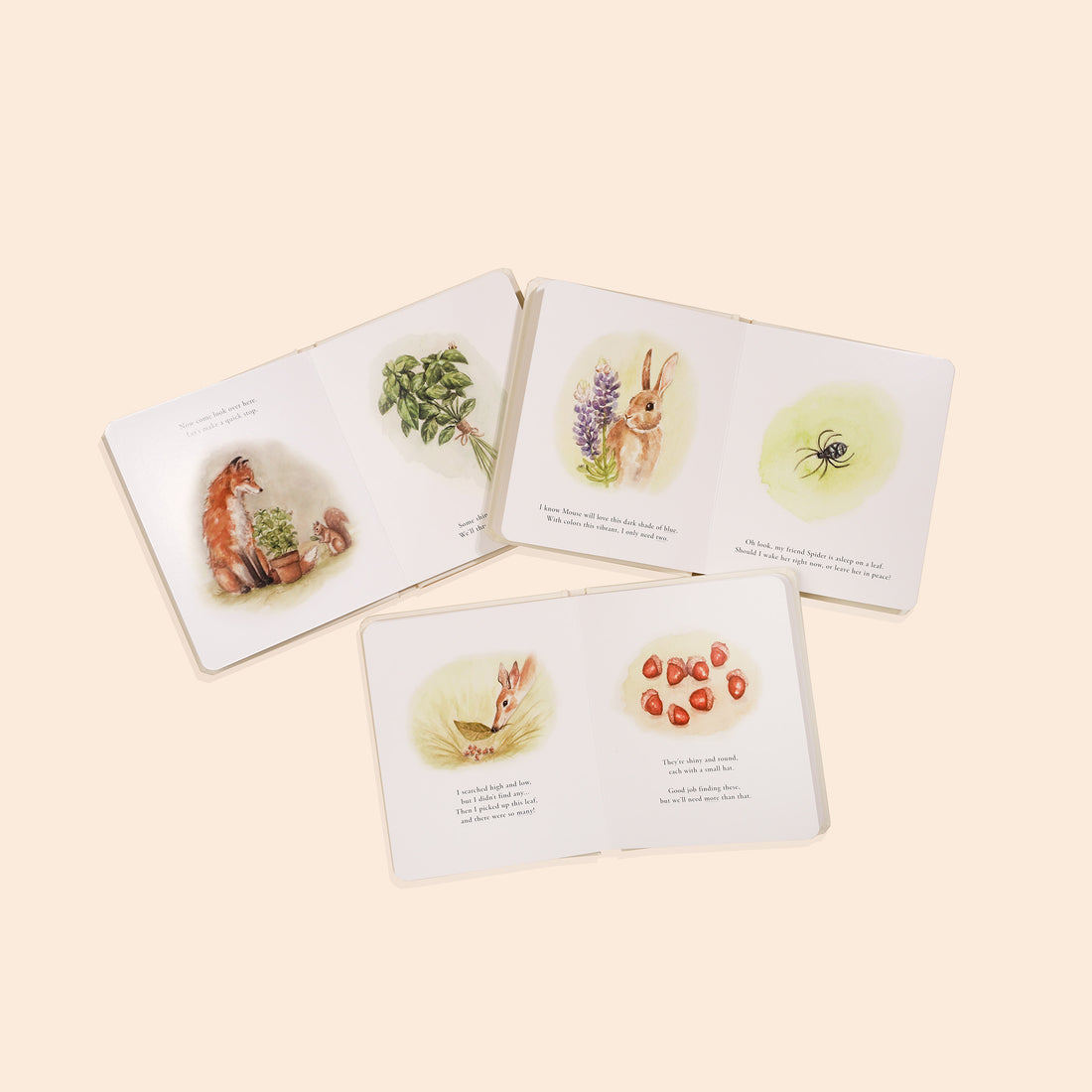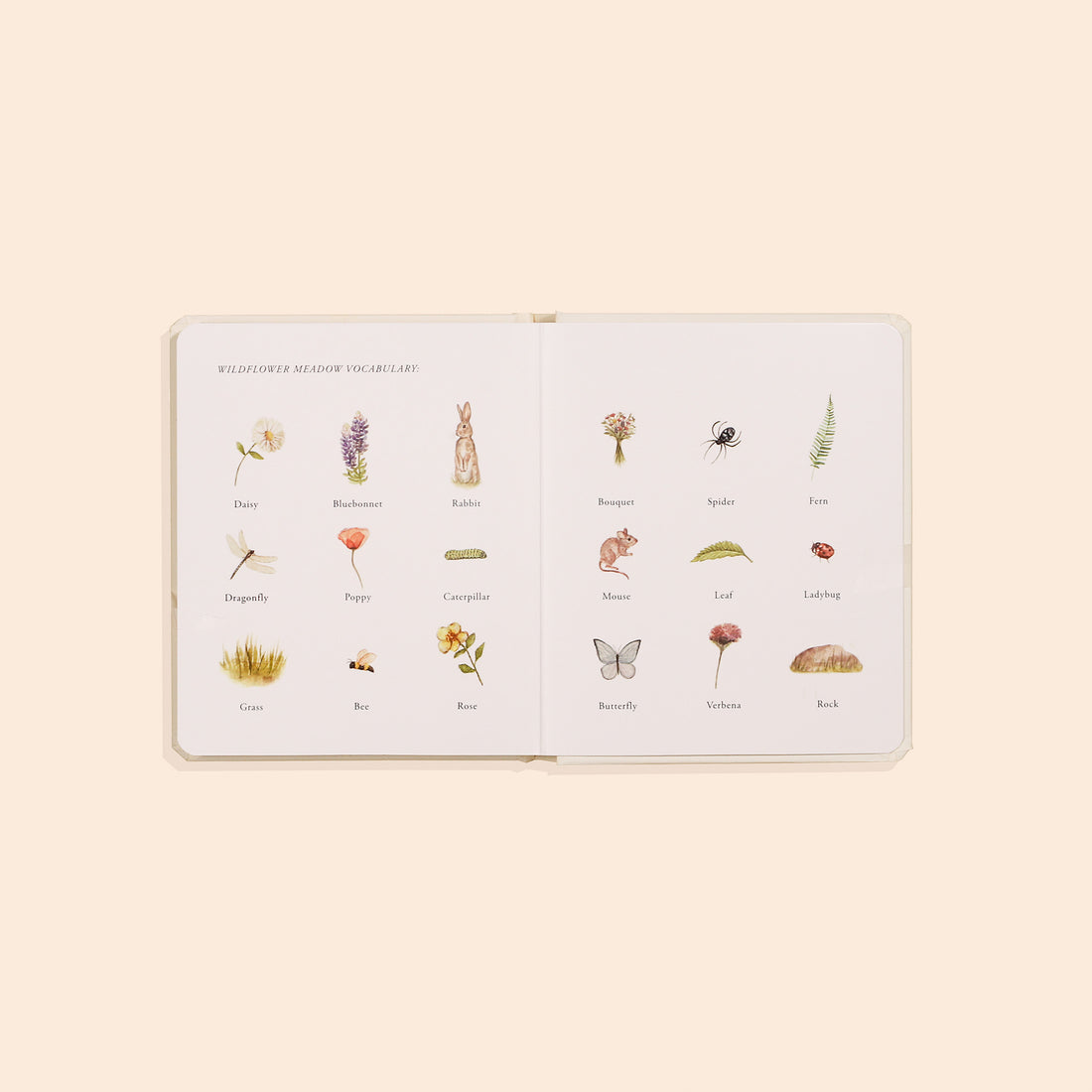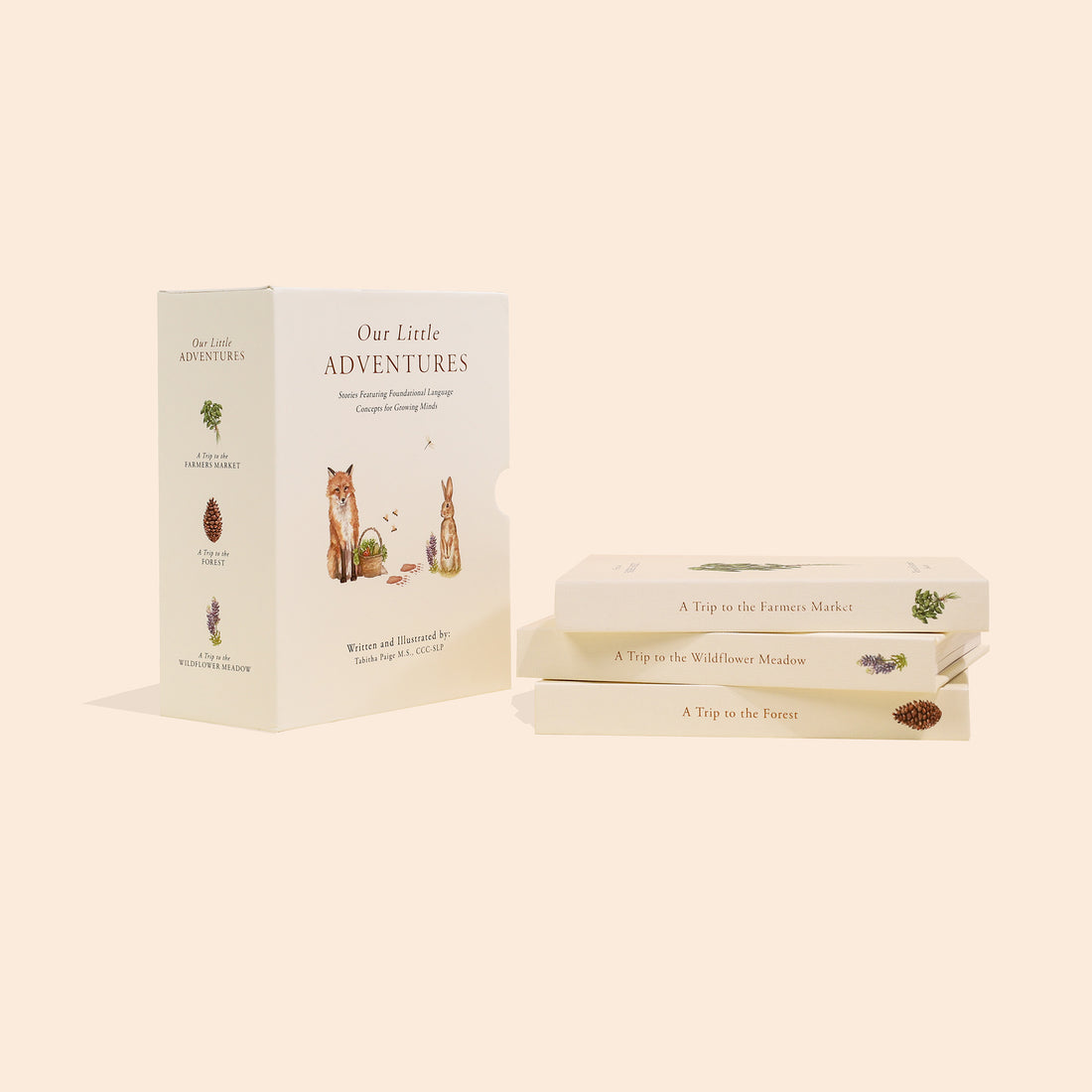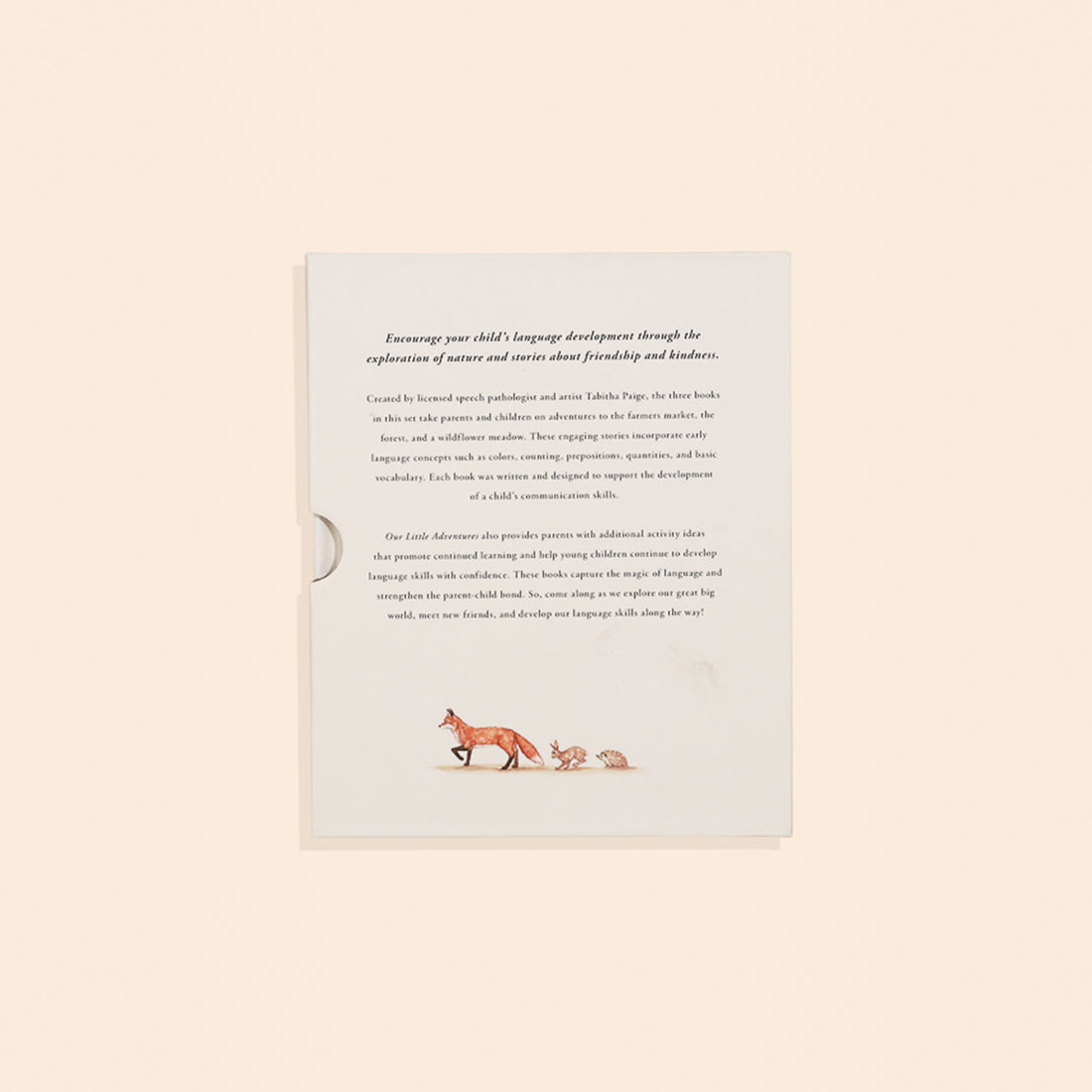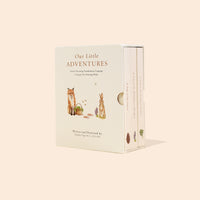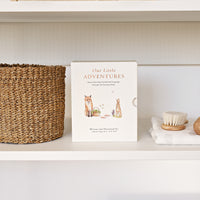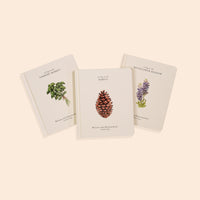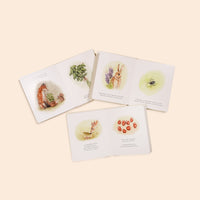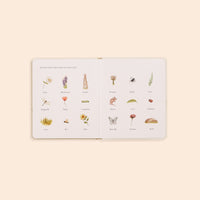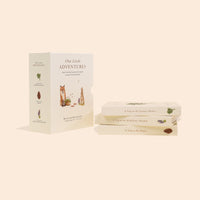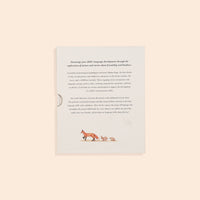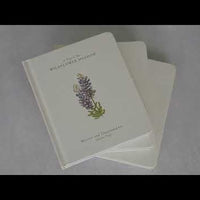 Our Little Adventures Box Set
Description
About the author
Details
By Tabitha Paige, M.S., CCC-SLP
Stories Featuring Foundational Language Concepts for Growing Minds
Tabitha Page, Licensed Speech Pathologist and Watercolor Artist, takes your child on three different trips through nature in her book set, Our Little Adventures, all while providing foundational language skills in their wording. 

Each book is specifically designed to explore a specific pillar of language development for your child:
• Spatial Words: Follow along with Little Fox as he plans a surprise picnic for his friend Owl in A Trip to the Farmers Market.
• Quantity Words: Follow along with Little Hedgehog as he helps his friend Squirrel search for missing acorns in A Trip to the Forest.
• Colors and Counting: Follow along with Little Rabbit as she gathers wildflowers to cheer up her friend Mouse in A Trip to the Wildflower Meadow.
Watercolor paintings throughout each book beautifully elevate the stories and are sure to keep your child engaged while encouraging a sense of calm. 

The classic board book design will sit elegantly in a little one's room, while standing the test of time – perfect for a baby shower or birthday gift!
Tabitha Paige, award winning artist and owner behind Fox Hollow Studios is a native Texan, residing in Fort Worth. Fox Hollow was born out of Tabitha's love for fine art and a desire to bring a sense of calmness into her paintings. She has been painting for over 20 years. Tabitha is a licensed speech therapist, with many years of experience under her belt. Find her on Instagram @foxhollowstudios.
Board book
96 Pages
5.36 x 2.45 x 6.47 in
ISBN: 9781950968015
Take a look inside…
Page through an interactive excerpt of this book to enjoy a preview of its content, design and more.