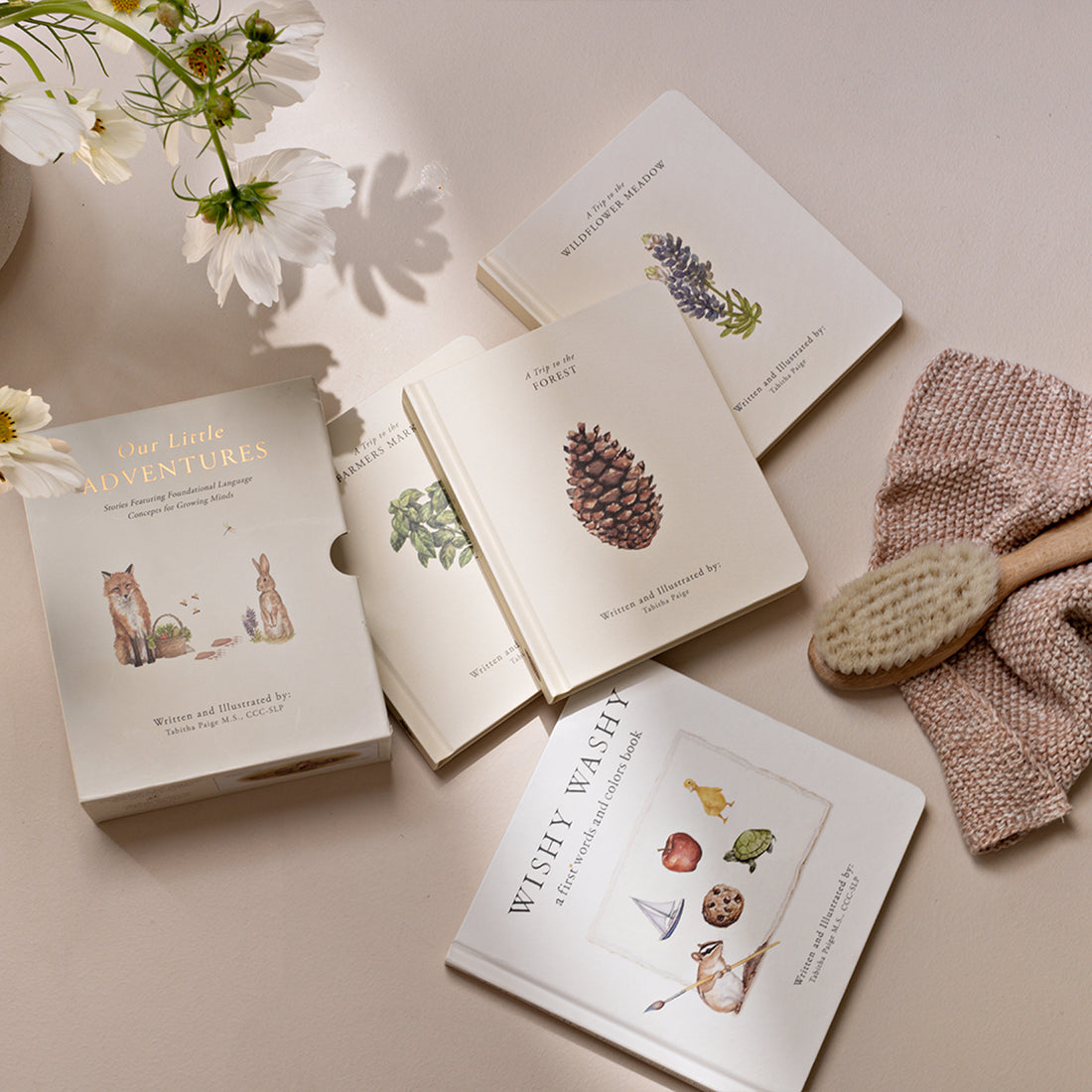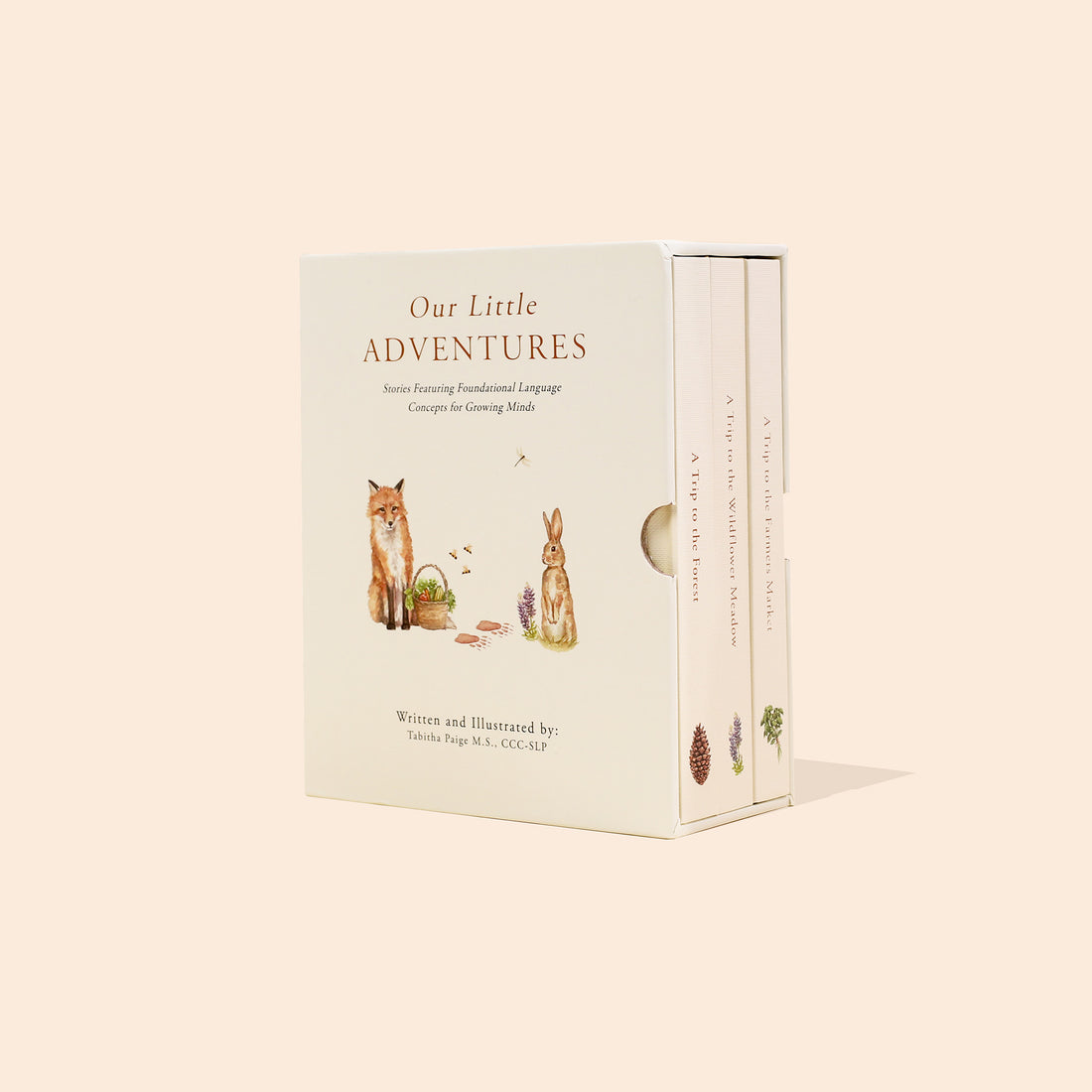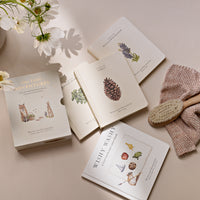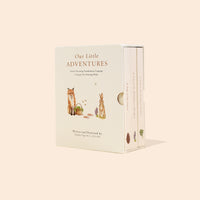 Tabitha Paige Collection Bundle
Description
About the author
The Tabitha Paige Collection Bundle features these titles from author Tabitha Paige:
• Wishy Washy - Accelerate your toddler's education in first words and colors using this engaging board book carefully crafted by a professional artist and licensed speech therapist. Wishy Washy takes your young child on an adventure as they learn new words through life-like paintings, bright colors, and an animal friend who guides them along the way.
• Our Little Adventures Box Set - Tabitha Page, Licensed Speech Pathologist and Watercolor Artist, takes your child on three different trips through nature in her book set, Our Little Adventures, all while providing foundational language skills in their wording. 

Tabitha Paige, award winning artist and owner behind Fox Hollow Studios is a native Texan, residing in Fort Worth. Fox Hollow was born out of Tabitha's love for fine art and a desire to bring a sense of calmness into her paintings. She has been painting for over 20 years. Tabitha is a licensed speech therapist, with many years of experience under her belt. Find her on Instagram @foxhollowstudios.