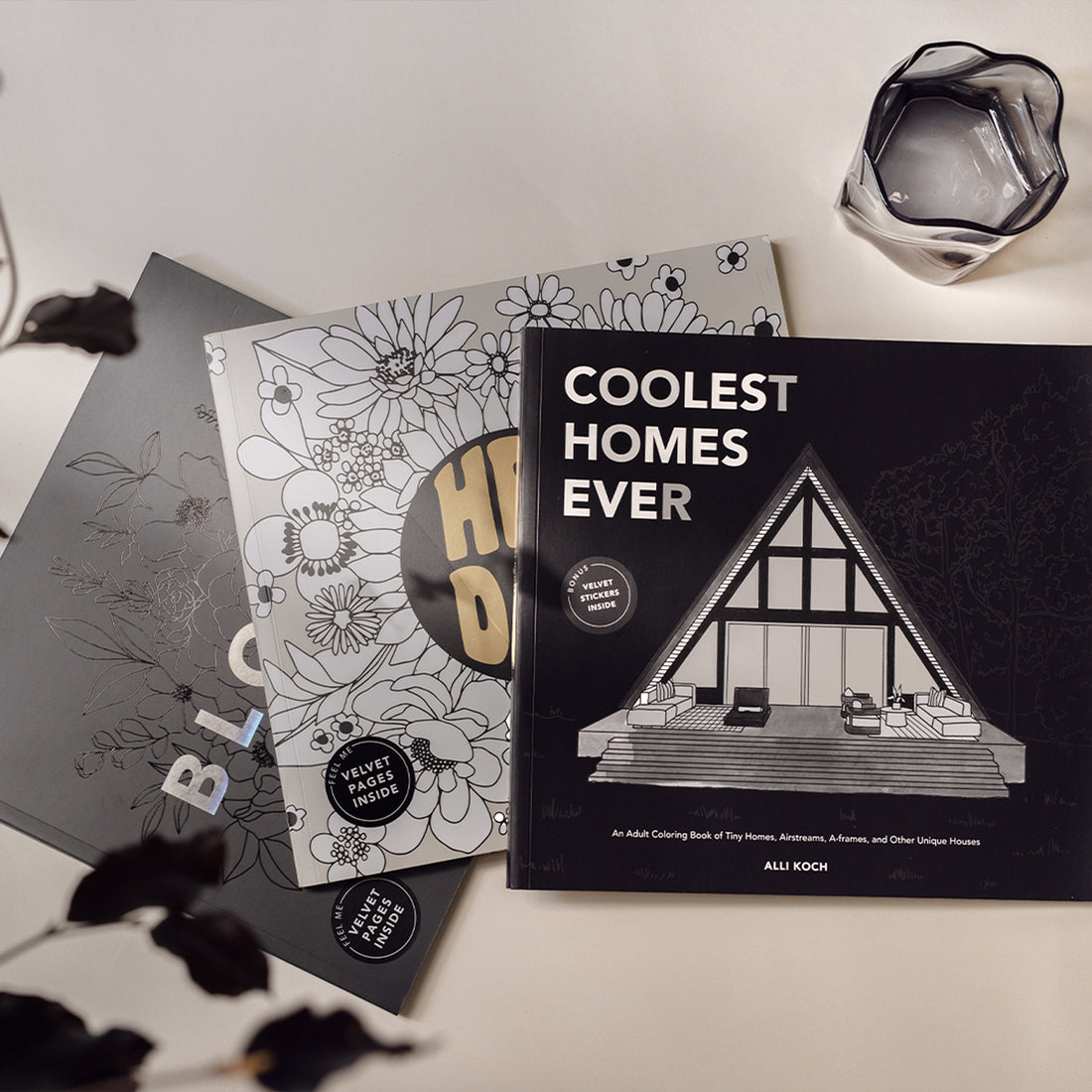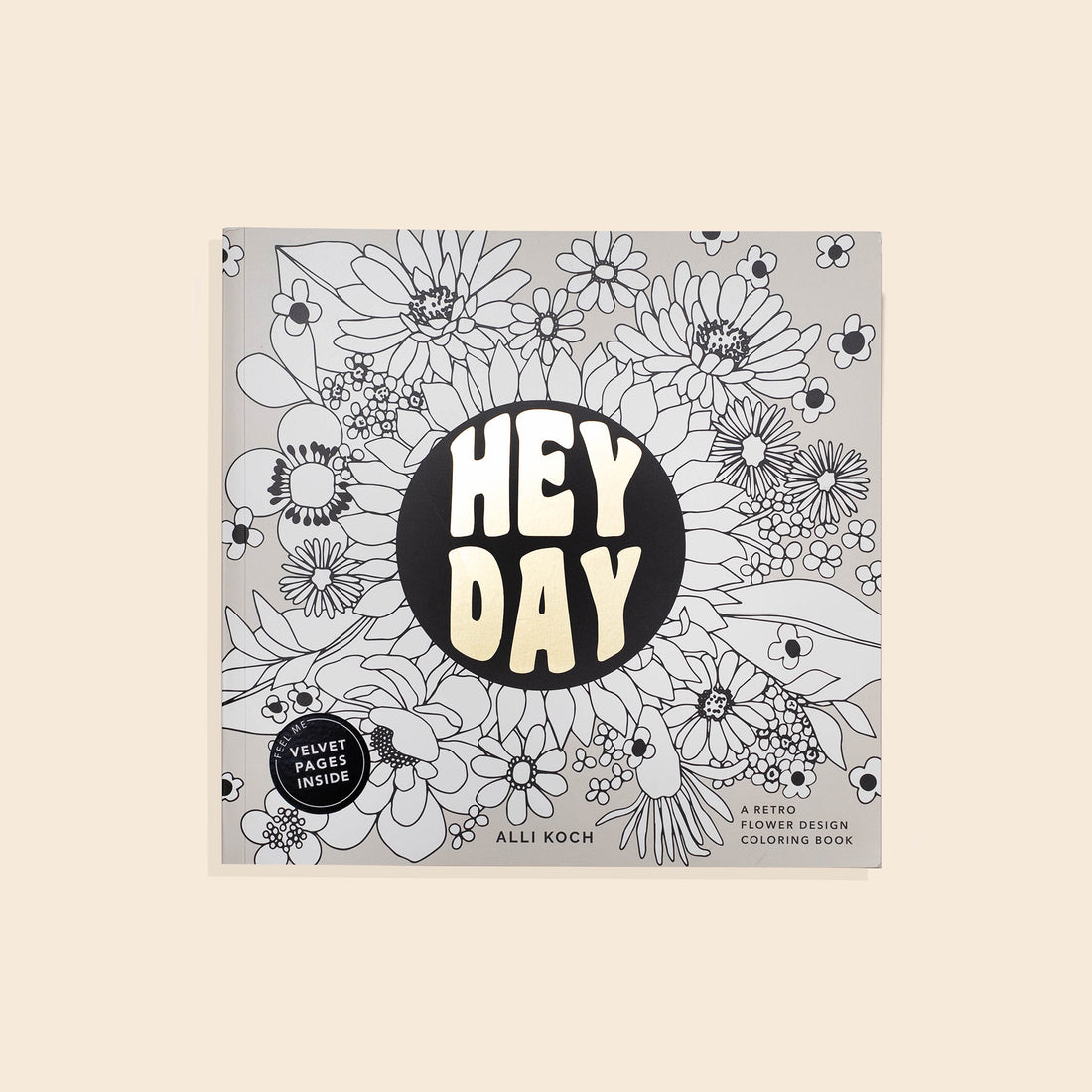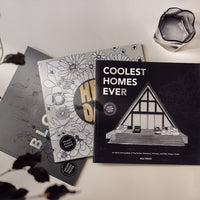 Description
About the author
The Coloring Books Bundle features these titles from author Alli Koch:
• Bloom - Let your creativity run wild as you color the beautifully-designed, hand-drawn flower illustrations in Bloom!
• Coolest Homes Ever - This one-of-a-kind coloring book by bestselling author and artist Alli Koch features eye-catching designs of some of today's coolest and trendiest homes. 

• Heyday - Heyday radiates only Good Vibes and Flower Power as you work your way through the transcendent designs. Find a new level of relaxation as you color your troubles away and meditate on simpler times. 

Alli Koch is a city girl at heart, based in Dallas, Texas. She is the hands and heart behind Alli K Design, which is all she has known since college. With persistence and determination, she has turned her canvas crafts into murals, flower doodles into published books, and hanging out with friends sometimes involves recording her podcast, Breakfast with Sis. Alli discovered that creating, inspiring, and teaching others is what makes her thrive. Find her on Instagram @allikdesign.